6 Signs It Might Be Time to Find a New Job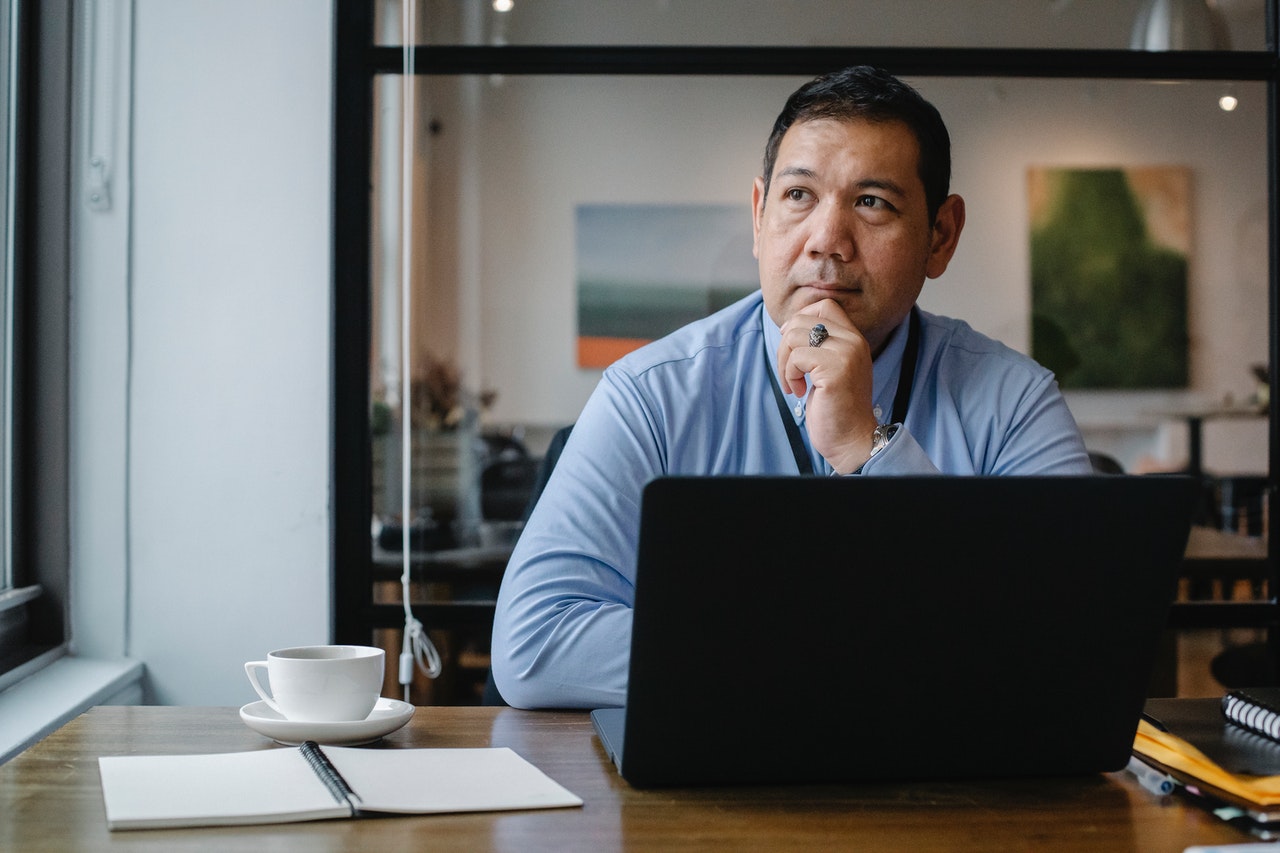 Is It Time to Say Goodbye to Your Job and Get a New One?
Has your work been causing you a great deal of stress lately? Do you feel sluggish almost every day after coming home from the office? Do you often find your mind wandering somewhere else whenever you're filing documents, or zoning out while you're talking to a client over the phone?
If you answered "yes" to these questions, then you might want to consider a career move. Many employees, especially tenured ones, choose to stay with their companies just because they don't like the idea of starting all over again. For others, it's a matter of job stability, security, and of course, a decent salary.
We can't blame these people for sticking to their jobs despite recognizing the red flags. However, it's important to mention that there could be consequences later on. Staying in a job that no longer makes one happy can worsen their mental health, affect their personal life, and lower their confidence and self-worth.
While a part of you could be telling you that it's time to leave your current work, another part might be advising you to wait and think it over one more time. To cast away your doubts and help you arrive at a decision, we've rounded up 6 warning signs that it's time to find a new job. Take a look at them below.
You have trouble waking up every morning for work.
If you're experiencing the blues not just on Mondays, but also on Tuesdays, Wednesdays, Thursdays, and Fridays, then it's pretty obvious that you've become dissatisfied with your job. You hit the snooze button more than you can count; you don't care about coming in late anymore, and you dread the thought of working even on a weekend.
You've lost the enthusiasm you once had.
Gone are the days when you'd eagerly perform your tasks as if your life depended on them. Now, instead of using every minute of your working time to meet your deadlines, you spend it scrolling through Facebook, watch funny videos on YouTube, or post stories of your co-workers on your Instagram. This is a no-brainer clue that your job has already sucked the life out of you.
You've been passed over a lot.
Time and time again, your boss would promise you a raise, or maybe even a promotion, only to leave you disappointed. Be sure to talk to them and find out why, rather than keeping mum about it. If they can't provide a straight answer, that's when you'd realize that staying in the company much longer can only keep you frustrated.
You're eating either more or less than usual.
Many people either binge eat or lose their appetite when they're distressed. Once you notice sudden changes in your eating habits because of work, this might be a sign that it's time to update your resume.
Your boss undermines your work.
Isn't it just horrible to discover that your supervisor scrapped a project that you had meticulously worked on? If this has happened to you more than once, you might as well get your resignation letter ready. You deserve better!
Stress is taking over your life.
Too much stress from work can cause physical symptoms such as headaches, frequent colds, insomnia, and sickness. You might overwork yourself to the point that you forget to mind your own health and well-being.
Getting Employed a Huge Challenge for These Folks
Finding a new job may be easy for you. However, for some residents of your community, getting employed and finding a decent source of income is a goal that's hard to reach because of the tough obstacles they have to overcome. These are the men and women who are burdened with disabilities, lack of education or essential skills, and other disadvantages, such as having prison records.
If you feel compassion for your less fortunate neighbors, reach out to them by simply handing over your old and unwanted vehicle to us at Goodwill Car Donations. We'll use your gift to turn them into productive and self-sufficient members of your community.
We'll have your car auctioned off, with the proceeds forwarded to the Goodwill organizations serving your local area. These IRS-certified 501(c)(3) nonprofits cater to disadvantaged individuals, using the funding we give to sustain their delivery of critical services to their beneficiaries.
Thus, through your auto donation, disadvantaged residents of your community will be offered employment opportunities, on-site and virtual job training, scholarships and mentoring, disability benefits, livelihood assistance, and many other community-building support services.
As a Goodwill donor, you'll qualify for a substantial tax deduction in the next tax-filing season. We'll send you the 100% tax-deductible sales receipt of your vehicle a few weeks after its sale.
Also, we'll take care of hauling off your vehicle, and no, we won't be needing any payment from you because the towing fee is on us!
Better yet, you will savor the satisfaction of having done something wonderful for your community by supporting the creation of new jobs. This will surely contribute to the growth and progress of your community.
We take almost all types of vehicles, and these include those that are barely functioning. You may head over to this page to learn more.
For further details about our donation process, feel free to visit our FAQs page. For inquiries, you may reach us anytime at 866-233-8586 or write to us here.
Make Your Community a Better Place Today!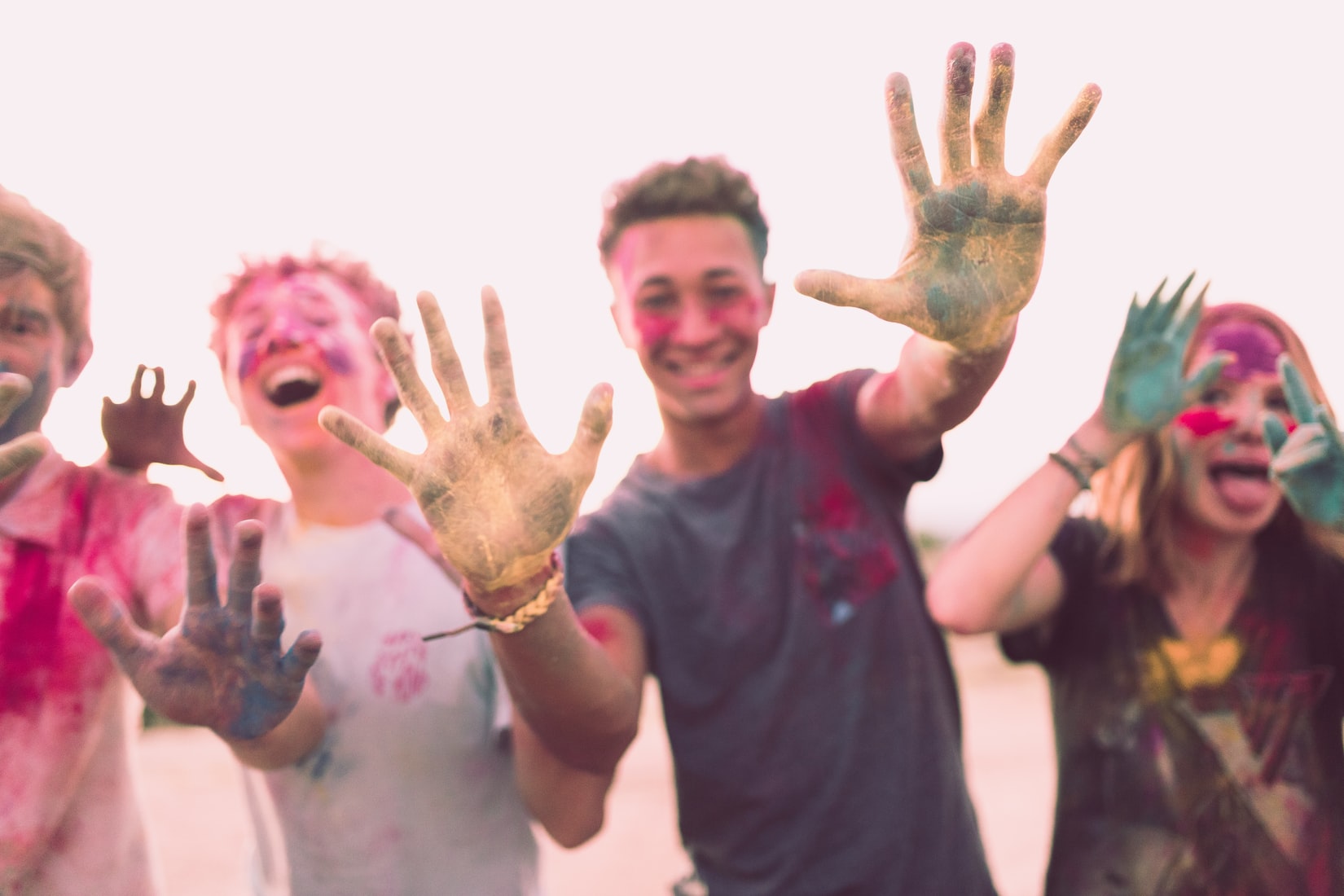 There's no better time than now to extend your helping hand to your fellow Americans in need. Help us help them experience less burdensome lives. Call Goodwill Car Donations at 866-233-8586 or fill out our online donation form now!