6 Reasons Why Parks Are Important in Our Lives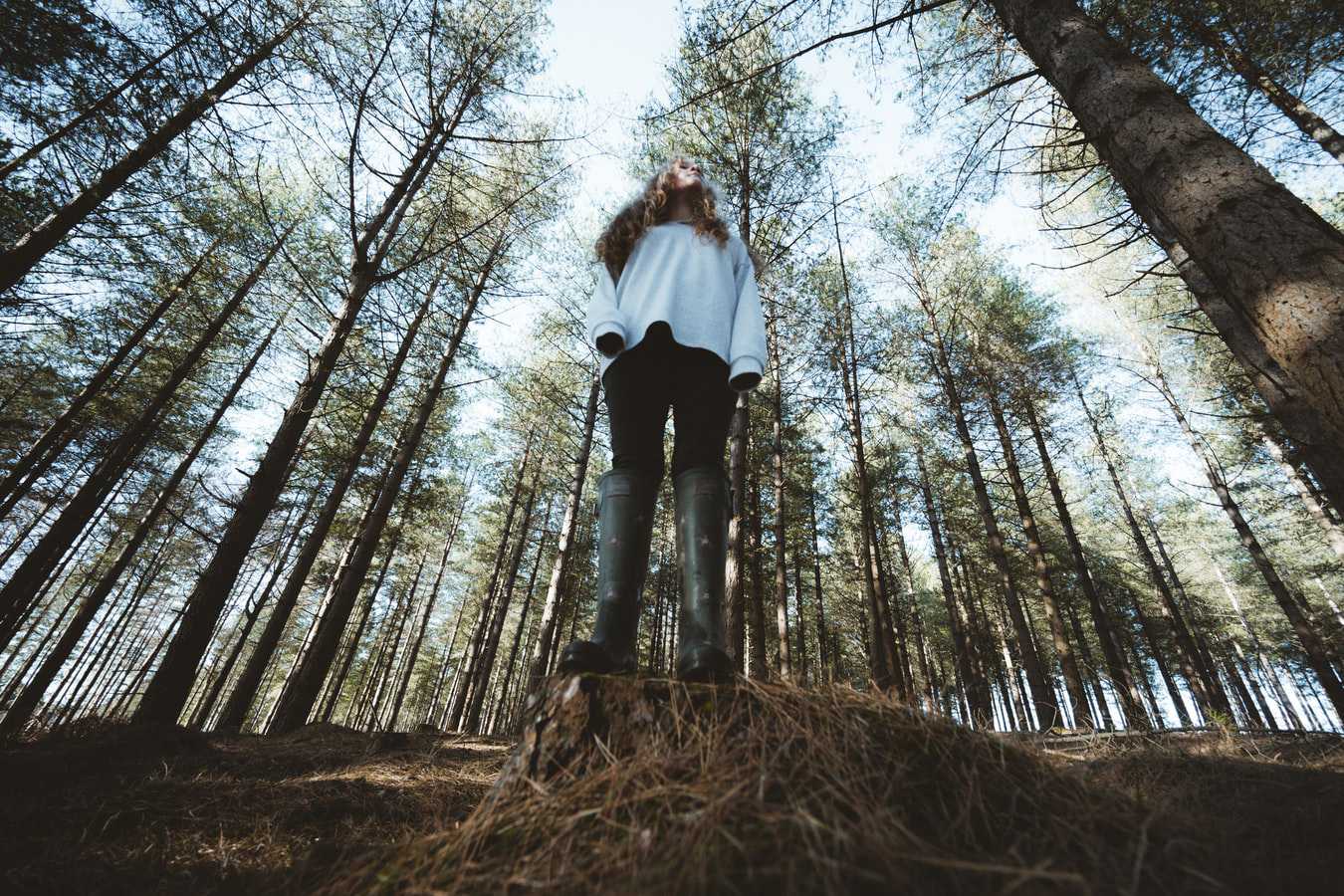 6 Reasons Why Parks Are Important in Our Lives: July is Park and Recreation Month!
If you're one of those who love to visit parks to get your dose of sunshine and nature in the great outdoors, July ought to be an especially meaningful month for you. It's National Park and Recreation Month!
Since 1985, Americans have been celebrating the event in July of each year to recognize the importance of parks and recreation in people's lives. The month is typically lined up with activities that promote parks and recreation centers as tools for environmental awareness and people's well-being.
Why Are Parks Important to Us?
There are many reasons why parks are important in our lives. Here are some of them:
Parks provide space for people to appreciate nature.
Parks provide the setting for people to commune with Mother Nature. They're home to wildlife and serve as living laboratories for visitors who want to observe how ecosystems work.
People get to see flora and fauna in their natural setting.
Most parks boast of plant and animal species that are endemic to their locality. Seeing these plants and wildlife with their own eyes, park visitors can develop a finer appreciation of these species. Some parks also serve as home to migrating birds, which visitors can observe from a safe distance.
Parks clean the air.
Parks are lined with trees that help clean the air of pollution. Studies show that each acre of tree cover can remove 80 pounds of air pollutants. Multiply this by the acreage of parks in the United States and you'll see that 75,000 tons of air pollutants get removed easily.
Parks promote a healthy lifestyle.
For most Americans, one of the main challenges to health is getting used to a sedentary lifestyle. Students and workers spend long hours sitting still in class or their office cubicles. Most of them are too tired to do physical exercise when they get home. Having a nearby park provides them with a good reason to step outside, take a walk, breathe fresh air, and commune with nature. In this respect, parks also promote mental health.
Parks encourage kids to be active.
Kids who are bursting with energy need to find an outlet to release it. A local park gives them room to run around, throw balls at each other, and enjoy other games. Studies show that kids who spend time outdoors perform better in school, have fewer behavior problems, better cognitive functioning, and improved self-discipline.
Parks create social equality.
Parks put locals across all status on an equal footing by providing free and safe venues for recreation. Amenities are available to all regardless of income brackets and social standings.
Extend a Helping Hand to the Disadvantaged
While savoring the beauty of nature in a park to celebrate Park and Recreation Month this July, spare a thought for the disadvantaged members of your community who are more preoccupied with finding ways to eke out a living than enjoying themselves in the great outdoors. Among them are the men and women in your neighborhood who are burdened with disabilities, lack of education, skills, and experience, and other impediments to finding gainful employment and living a poverty-free life.
If you have an old car that you no longer need, you can use this to provide them hope of a much better life. All you have to do is to turn over that car to us at Goodwill Car Donations.
We will sell that vehicle through an auction, with the proceeds going to the Goodwill organizations serving your local area. These IRS-certified 501(c)3 nonprofits cater to disadvantaged individuals, providing their beneficiaries with job and skills training, career opportunities, vocational and educational services, internship programs, financial support, disability benefits, and other critical community-building support services.
Thanks to your donation, people who'll benefit from these services will be able to attain financial stability and live productive and useful lives.
At the same time, your charitable contribution will allow you to get rid of an unwanted vehicle with no hassle and at no cost to you. We will provide you with our fast, free, and convenient towing service. What's more, your donation will make you eligible to enjoy a top tax deduction in the next tax season.
We accept almost all vehicle types, whether still in good running condition or no longer.
For more information about our vehicle donation program, visit our FAQs page. If you have questions, call us at 866-233-8586 or contact us online.
Show Compassion Today!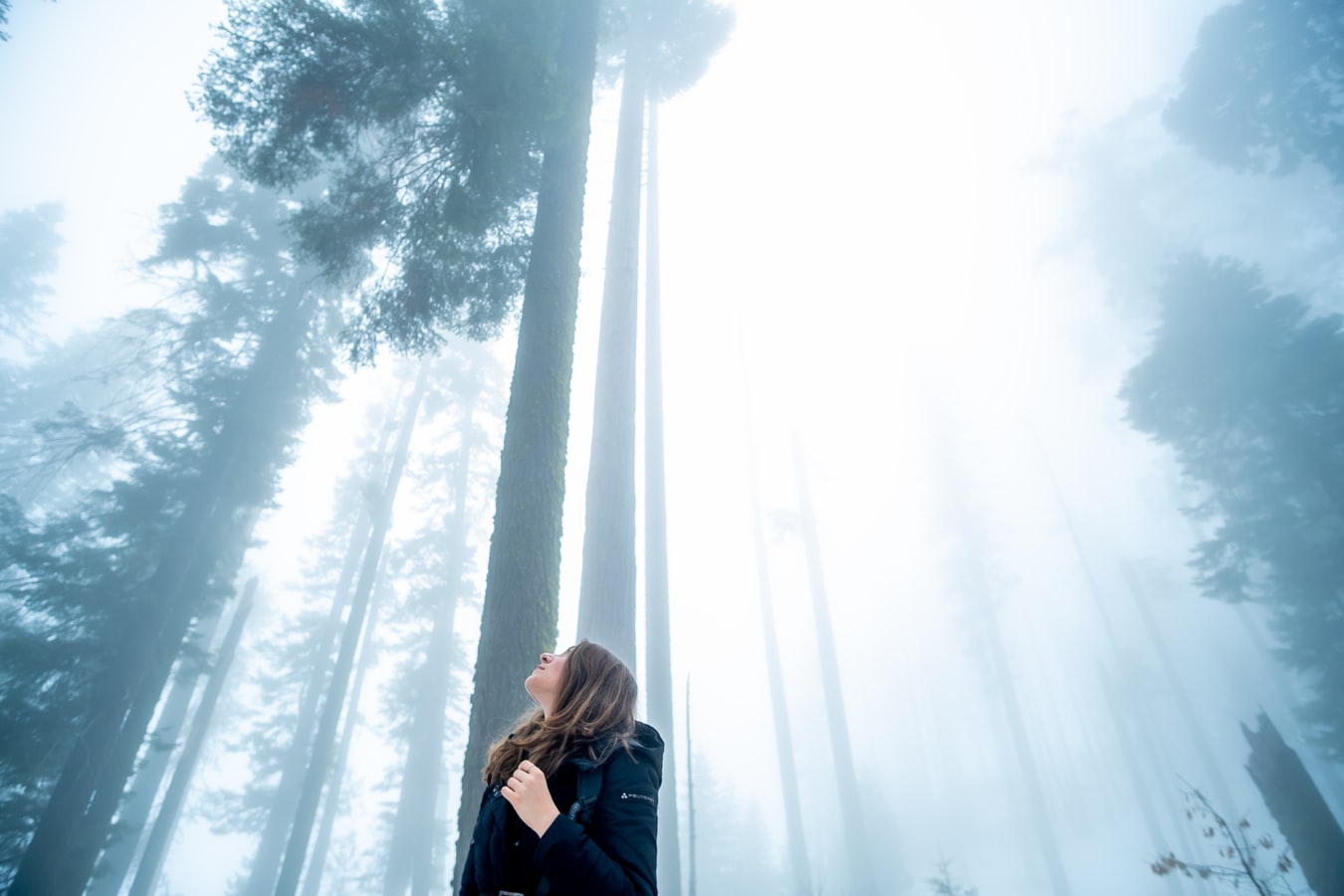 You can show your compassion to the disadvantaged members of your community by making a Goodwill car donation. We can assure you that your charitable contribution will go a long way in uplifting the lives of your less fortunate fellow Americans. Call us at 866-233-8586 or fill out our online donation form now!