6 Mental Health Tips for Quarantine Exhaustion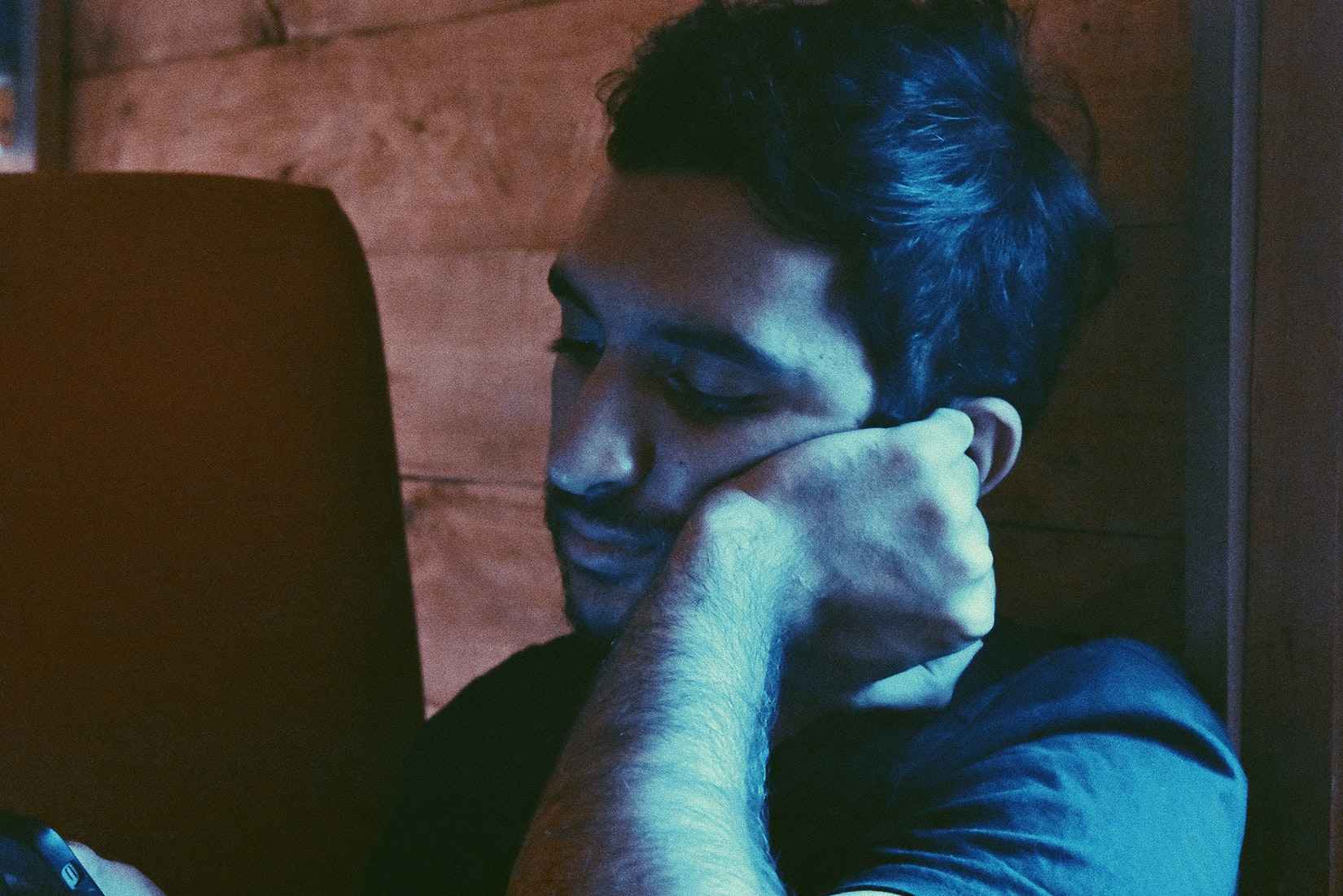 Simple and Healthy Ways of Dealing with Negative Feelings
One of the main challenges to emerge from the Covid-19 pandemic is quarantine exhaustion. Also known as quarantine fatigue, the condition is defined as exhaustion from the new restricted lifestyle habit caused by the novel coronavirus outbreak.
Different people exhibit different symptoms, but these are some of the most common signs exhibited by a person experiencing quarantine exhaustion:
Feeling tense, irritable or anxious
Changes in eating or sleeping patterns
Loss of motivation
Unfocused thoughts
Interpersonal conflict
Social withdrawal
If you feel like you or a loved one is experiencing quarantine exhaustion, take heart: There are simple and healthy ways to deal with negative feelings.
Practice mindfulness.
Mindfulness brings you back to the present and helps you focus on the positive. It makes you focus on what you are and what you are doing, instead of being reactive to or overwhelmed by what is going on around you. Mindfulness takes practice, but it can help you relax and free yourself from the stress of the situation.
Keep your body and mind healthy.
Regular exercise can boost your mood as you get physically active. Getting proper nutrition keeps your body healthy while getting enough sleep can improve your mental health and immune system.
Establish connections.
If you feel isolated by the quarantine, there are plenty of ways to connect with other people. Set up a video chat with your buddies or family members. Being physically distant does not mean you should also be emotionally distant.
Know what to do.
If one of the reasons that you are experiencing anxiety about the quarantine is a sense of helplessness over the pandemic, it could give you comfort to know how to respond if you and your family members get sick. By knowing how to get treatment, you can ease the stress that you are feeling from the bombardment of news and information about the disease.
Do something relaxing.
Take a break to do something that brings you enjoyment. Watch a movie, read a book, do your nails, or take a bubble bath.
Talk to someone.
If you are feeling overwhelmed by your feelings, it would help if you could talk to someone you trust about your worries. Sharing your burdens can ease your load. You could also consult with a professional counselor who can help you overcome your concerns if you are more comfortable doing so.
Overcome Challenges Together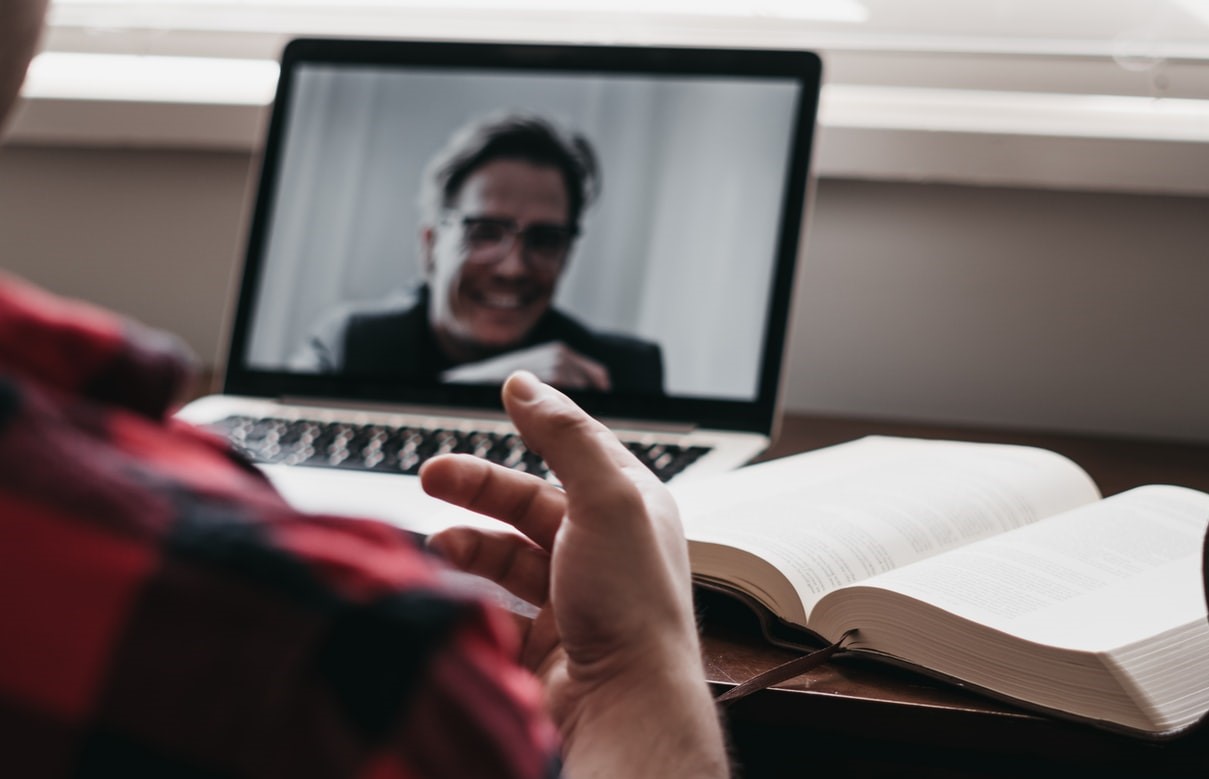 The quarantine period has been tough on everyone. Even though you've been through this challenge, you can still help the members of your community who are in a far worse situation than you. These include the disabled and other disadvantaged individuals who have fallen deeper into poverty as a result of the pandemic.
You can easily extend them life-changing assistance without costing you a penny. All you have to do is to donate your old and unwanted vehicle to us at Goodwill Car Donations.
We will auction off your donated vehicle and turn over the proceeds to the Goodwill organizations serving your local area. These IRS-approved 501(c)3 nonprofits will use the money to provide deserving disadvantaged individuals in your area with job training, employment opportunities, scholarships, livelihood assistance, disability benefits, and other critical community-building support services.
Thanks to your donation, your less fortunate fellow community residents will be given great opportunities to equip themselves with the tools that will help them attain financial stability and a better quality of life through work and learning.
We'll pick up and tow your vehicle for free. What's more, you can count on us to provide you with a seamless donation experience from start to finish.
Your donation will also entitle you to receive a handsome tax write-off in the next tax season.
We accept almost all types of vehicles, including those that you may no longer consider roadworthy. You can donate wherever you're residing in the country since Goodwill Car Donations now operates in all 50 states.
To find out the details of our vehicle donation process, and other relevant information, visit our FAQs page.
For your questions and concerns, call us at 866-233-8586 or leave us a message online.
Share Your Blessings In the Face of Crisis
While the Covid-19 pandemic continues to affect virtually all of us, you can still shine the light of hope to people who are the least prepared to go through this crisis. Donating your unneeded vehicle to Goodwill Car Donations will go a long way to helping them keep their heads above water. Call us at 866-233-8586 or fill out our online donation form now!