6 Hobbies to Try While You're Stuck at Home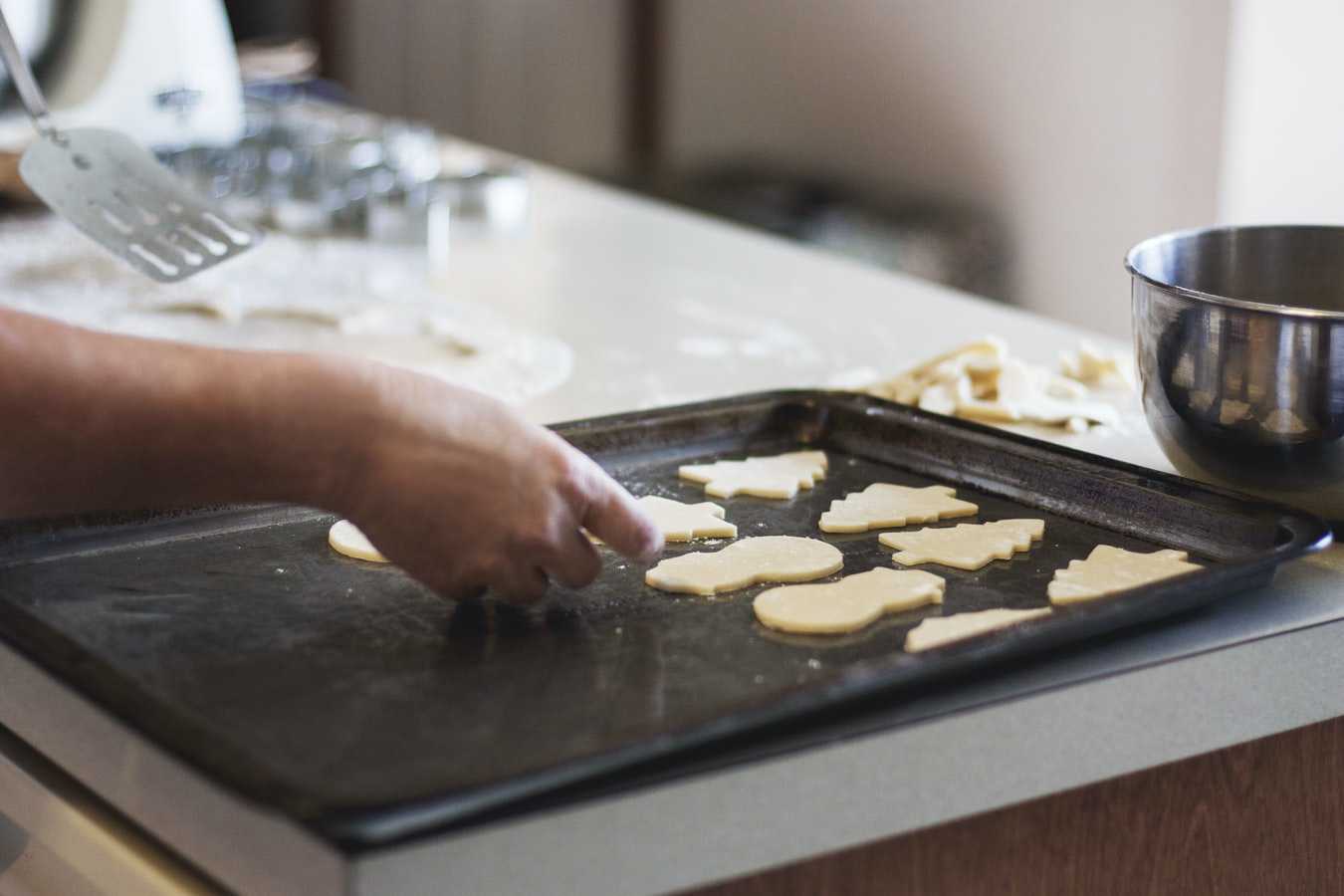 6 Hobbies to Try While You're Stuck at Home – Here's How to Put a Positive Spin on Self-Isolation
As the COVID-19 coronavirus is making its presence felt across the country and in most parts of the world, more and more people are staying at home to curb its spread. Those who used to lead impossibly busy lives suddenly find themselves stuck inside their homes with a lot of free time on their hands.
Although most people understand that social distancing is one of the known ways to avoid and stop the contagion, others are running out of ideas on how to keep themselves busy and productive while they're waiting for this storm to pass.
Thankfully, you can still put a positive spin on self-isolation. So what if you couldn't go to your favorite restaurant or hang out with your besties? You can always start something off fresh – like trying out a hobby that would help keep you grounded and relaxed as you get through these stressful times.
6 Hobbies You Can Try While Being Stuck Inside Due to Coronavirus
Your time spent quarantined can be interesting. If you think that it's impossible to stay entertained while being stuck indoors, this list of hobbies that Goodwill Car Donations has pulled together might just change your mind.
Learn to bake bread!
If you've always been interested in baking bread, now's the best time to grab your stand mixer, some yeast, flour, water, and salt — and get on with it. Baking bread won't require much in terms of commitment because all of the mixing and the kneading will only take about 10 minutes with your trusty stand mixer or around 30 minutes if you do it by hand. Aside from the fact that homemade bread keeps for a few days, it also freezes well.
Get into sewing or knitting!
Perhaps you might think that sewing and knitting are two of the most difficult hobbies to try. However, since you won't be rushing to go anywhere anytime soon, you might as well try your hand at cross-stitching, needlepoint, loom knitting, and arm knitting. Aside from helping you deal with loneliness, you'll be amazed at the freedom you have in choosing what you would like to produce or how you would want to produce it. Whether you want to get a head start on your homemade holiday sweaters or fabric face masks for your family and friends, the possibilities are endless!
Do some puzzles!
Why don't you take a break from your electronic devices and exercise your problem-solving skills with a good old-fashioned jigsaw puzzle? You might also want to try doing crosswords or sudoku puzzles to stimulate your analytical side. If you have no physical access to these items, consider looking for online puzzle options.
Jump into calligraphy!
It's never too late to pick up a dip pen for the first time and teach yourself calligraphy. Don't worry if you don't have the specific tools that you need because you have the option to create those contrasting faux calligraphy strokes with the use of a regular ballpoint pen.
Take up scrapbooking!
Don't let the self-isolation get the best of you when you begin to miss spending time with your family and friends. By starting a scrapbooking journey, you'll get that free trip down memory lane as you look through those old print photos or old concert tickets that were safely tucked away up in the attic. After all, remembering the good old days is never a waste of time.
Start your gardening journey!
According to experts, practicing self-care becomes even more effective when you're taking care of something other than yourself. If you don't have a backyard oasis to escape into, you might want to consider starting your own indoor garden. Try to contact the nearest plant store to know more about the type of greenery that can thrive in your home and if the store offers delivery services during this time.
Help Others While Staying Safe
Goodwill Car Donations allows you to reach out to help others in need while staying safe inside your home. By donating a vehicle to us, you'll help us provide various forms of assistance to the disadvantaged members of your community.
We will auction off your donated vehicle and use the proceeds to support the community-based programs and services of the Goodwill organizations in your local area. These IRS-certified 501(c)3 nonprofits provide disadvantaged individuals with job training, employment and learning opportunities, livelihood assistance, and other critical community-building support services.
You'll also benefit from your charitable contribution since you'll have the opportunity to receive a handsome tax deduction in the next tax season. Moreover, we'll provide you with our free pick-up and towing service even without your physical presence.
For information about our donation process, the types of vehicles you can donate or about tax deductions, feel free to scroll through our FAQs page. If you have questions, call us at 866-233-8586 or leave us a message here.
Donate Safely Today!
To kick-start your donation process, all you have to do is fill out our online donation form or call us at 866-233-8586. Donate your vehicle now!