6 Healthy Habits to Keep Even After the Covid-19 Pandemic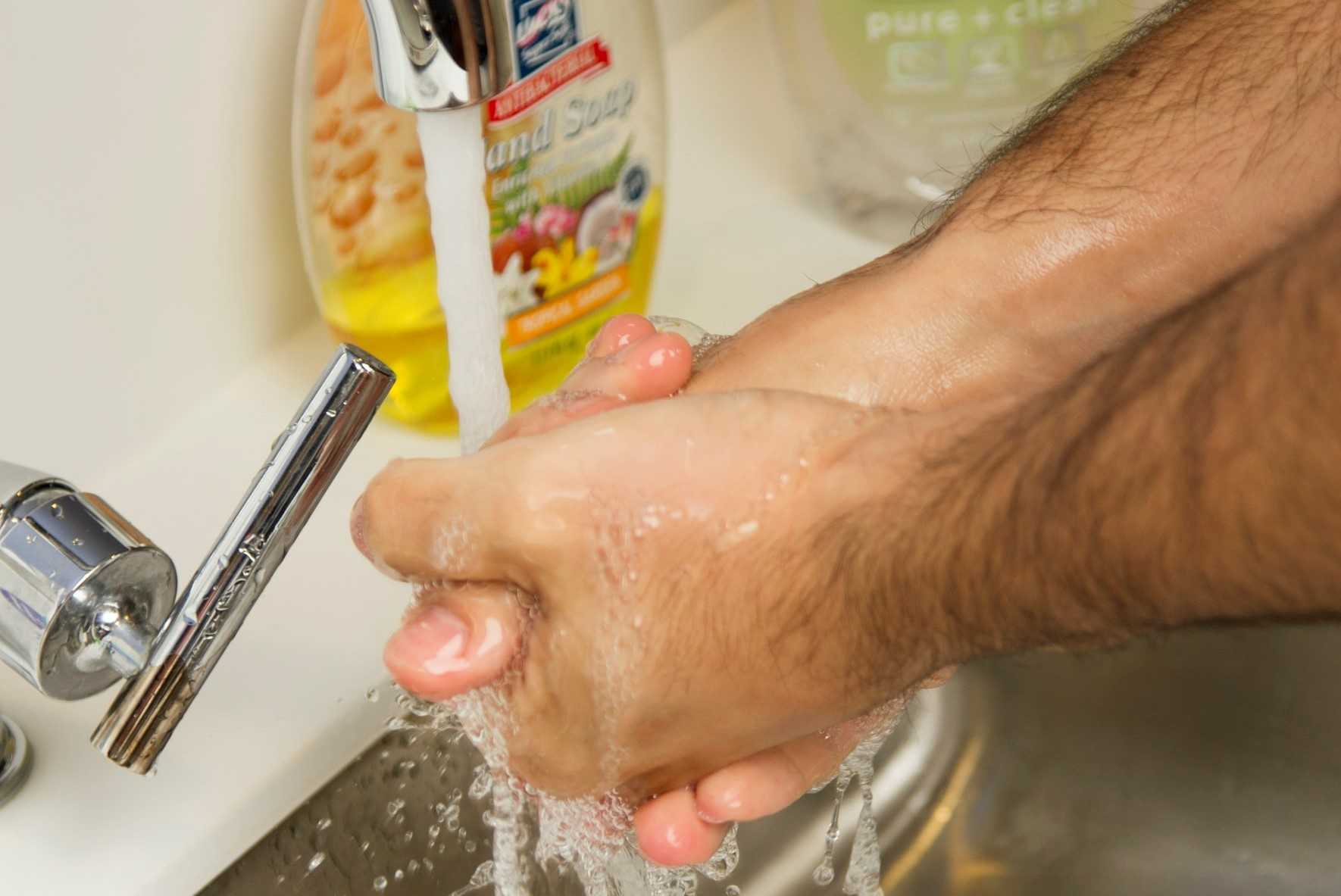 Continue to Protect Your Health and Those of Your Loved Ones in the New Normal
At the height of the Covid-19 pandemic, people were compelled to take extra precautions to stop the spread of the deadly and highly contagious novel coronavirus.
Social distancing became a byword to keep the virus at bay while frequent hand washing and more stringent hygienic measures were taken in each household to ensure the health of family members.
The drastic rise in cases prompted the government to enforce quarantines to protect citizens' health and well-being. Non-essential businesses were shut down for extended periods, causing millions to lose their jobs.
The pandemic was an eye-opener about how fragile human life is in the face of a strange and deadly virus that can strike anywhere in the world. This prompted people worldwide to implement measures aimed at strengthening their defenses against an invisible enemy.
In your household, you probably became an even more stringent cleaner in your desire to protect your family's health. You must have also implemented new house rules to stay safe from the virus. For sure, you were not the only one who made adjustments during this difficult time.
It may take a while for things to return to normal, even as more and more nations are beginning to recover from the pandemic. As you adjust to the new normal, you may want to continue practicing some habits you developed during the Covid-19 outbreak to safeguard your health and those of your loved ones.
The 6 Timeless Healthy Practices
Here are some of the timeless healthy practices that can still be helpful to you and others after the pandemic is over.
Clean up.
Cleaning and disinfecting your home should not only be done at the beginning of spring. Members of your household can pitch in to maintain the cleanliness of your house throughout the year regardless of the season. A clean home wards off nasty pests and minimizes the risk of diseases. It also makes you feel more relaxed, thus reducing stress.
Wash your hands frequently.
Frequent hand-washing is not just for keeping the coronavirus at bay. It also reduces the risk of getting and spreading other germs and viruses that cause the common cold, food poisoning, and other illnesses. So, lather up and make sure you wash your hands thoroughly and properly at every opportunity.
Be mindful of your health.
Your body is a temple and you must treat it with care and respect. Focus on your health by making simple exercises a part of your daily routine. Add more healthy food to your diet to strengthen your immunity against diseases.
Spend ample time with your loved ones.
The coronavirus quarantine must have given you more time to bond with your brood. Keep the ties close even after the pandemic is over. Dine together, play games, and chat with each other more often.
Do it yourself.
The quarantine may have forced you to learn how to do things on your own like fix your clogged sink or cook your food. Even after the pandemic, continue to learn to do more things on your own to upgrade your skills and become more independent.
Maintain your distance.
Maintaining a safe distance with others became a habit during the coronavirus outbreak. It is still a good habit to continue even when the health crisis is over, especially when you happen to be in the vicinity of a person who is coughing or sneezing.
Don't Social Distance from the Needy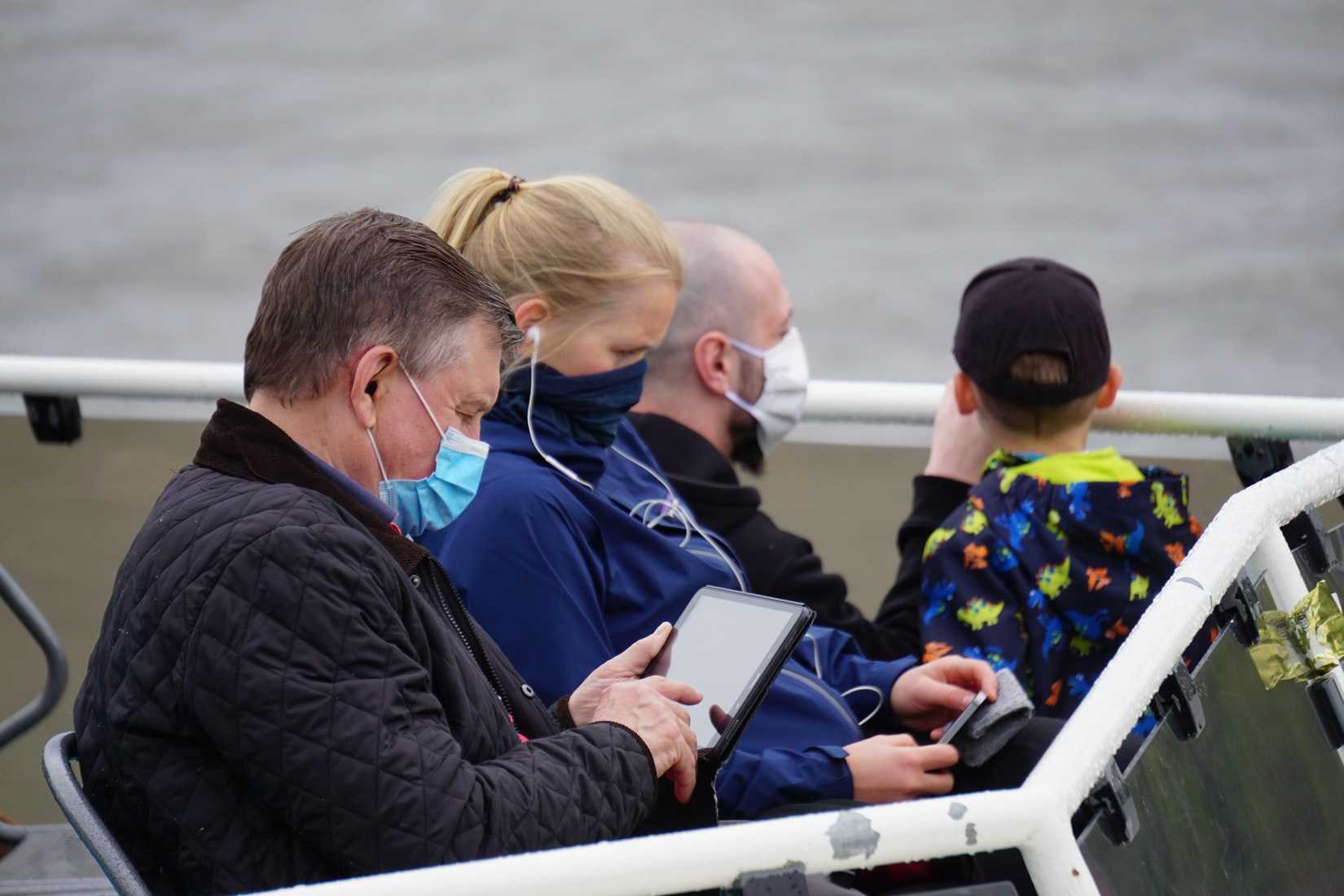 While social distancing requires you to stay at least six feet away from others to protect your health and theirs, you don't need to become emotionally distant from those who need your help.
This is the perfect time to reach out to the disabled and other disadvantaged residents of your community and show them that they are not forgotten especially during these troubled times.
You can easily do this without costing you a penny by donating your old and unwanted vehicle to us at Goodwill Car Donations.
We will auction off your donated vehicle and turn over the proceeds to the Goodwill organizations serving your local area. These IRS-approved 501(c)3 nonprofits will use the money to provide deserving disadvantaged individuals in your area with job training, employment opportunities, scholarships, livelihood assistance, disability benefits, and other critical community-building support services.
These are all meant to equip them with the tools that will help them attain economic independence and a better quality of life.
We'll pick up and tow your vehicle for free. What's more, you can count on us to provide you with a seamless donation experience from start to finish. Your donation will also entitle you to receive a hefty tax write-off in the next tax season.
We accept almost all types of vehicles, including those that may no longer be considered as roadworthy.
To find out the details of our vehicle donation process, and other relevant information, visit our FAQs page. For your questions and concerns, call us at 866-233-8586 or leave us a message online.
Spread Compassion with Your Car Donation Today
Extend a helping hand to the disadvantaged members of your community with your car donation. Call Goodwill Car Donations at 866-233-8586 or fill out our online donation form now!