6 Genius April Fools' Prank Ideas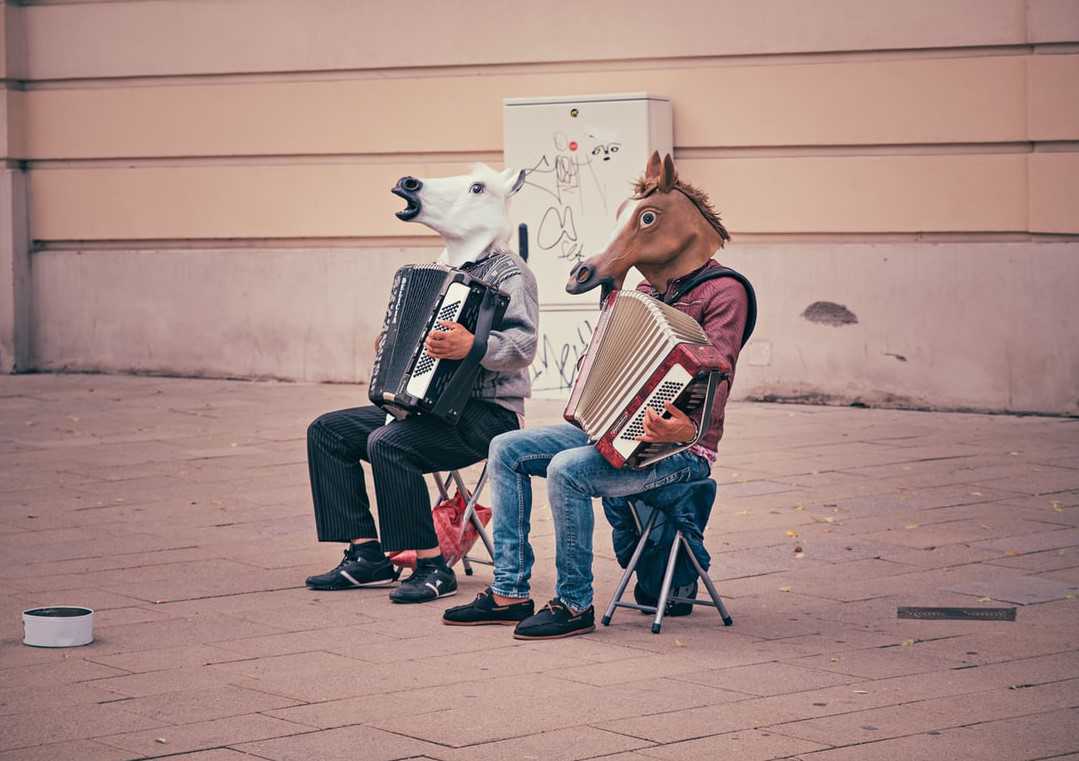 Buckle Up on April 1st!
Are you ready to pull a few ingenious pranks on your friends on April Fools' Day? Come April 1st, you can finally test out the plans you've been excitedly devising for the past few weeks. Before you get a little too carried away, be sure to stay on the safe side and not let your guard down because someone might also try to pull a prank on you!
6 Genius Prank Ideas for April Fools' Day
What makes April Fools' Day awesome is that everyone is given an advanced warning. In other words, people shouldn't be surprised when someone tries to pull off one of their brilliant pranks on them. Whether you already have a devious plan in mind or otherwise, our six genius prank ideas will keep the wheels in your head turning before April 1st!
'Doughnuts' with a Twist
Doughnuts are the perfect way to start the day. In doing this April Fools' prank, simply replace original glazed with cruciferous greens. See all your co-workers' faces light up at the sight of your "delicious treat." Then witness how their smiles turn into frowns when they open your box of "doughnuts."
Funny Autocorrects
We've all seen how teenagers replace a certain word on their parents' phones with something else using autocorrect. Why not try it yourself and bask in the hilariousness of the experience?
Simply choose a word in the English dictionary that your friend or family member often uses, such as "no", and change it into "pecan pie" or something else. Watch them as they struggle to send you the right response to your question.
'Voice-Activated' Appliances
If you plan to pull this prank, prepare for one full day of laughter. Simply print the text "voice-activated" and paste it on a coffee maker or water dispenser at work. Hang out around your break room now and then and enjoy watching the people frustratingly shout at random kitchen appliances.
Endless Typing
Download the Three Dots GIF, like the one you see when someone is typing their response to your text. Send it to a friend in the middle of the conversation. This will definitely test their patience.
Calling Franklin
Have a few people call your pal to ask to speak to a guy named Franklin. If possible, have them call your friend as early as possible and as many times as they can throughout the day so it becomes tiresome for your friend. Finish the day by calling the victim and asking, "Hi, this is Franklin. Have there been any calls for me?"
The Blue Screen
Most people who work in an office know that a blue screen is not good news. However, in this prank, you won't need to ruin a computer to scare them. Simply download a blue screen wallpaper, replace your workmate's wallpaper with this, and watch them plead for the life of their work files.
Donate a Car to Help the Disadvantaged Folks in Your Community
Although April Fools' Day is all about clever pranks and laughter, it can also be a good time as any to demonstrate charity. For instance, how about donating any type of vehicle you no longer use or need to Goodwill Car Donations? Such a donation will help improve the quality of life of the disadvantaged individuals and families in your community.
We will sell your donation to generate funds for the various family-strengthening and community-building programs and services of the Goodwill organizations based in your local area. These IRS-approved 501(c)3 nonprofit organizations cater to persons with disabilities and other disadvantages, offering them skills and job training, career development and job placements, scholarships, youth employment, livelihood assistance, disability benefits, and other community-building support services.
In response to your generosity, we'll haul your car away for free. We'll also exert our best effort to sell your donated vehicle for the highest price possible so that you can enjoy a maximum tax deduction in the next tax season.
To learn more about us, visit our FAQs page. If you have questions, don't hesitate to call us at 866-233-8586 or send us a message online.
Give Hope to the Hopeless Now!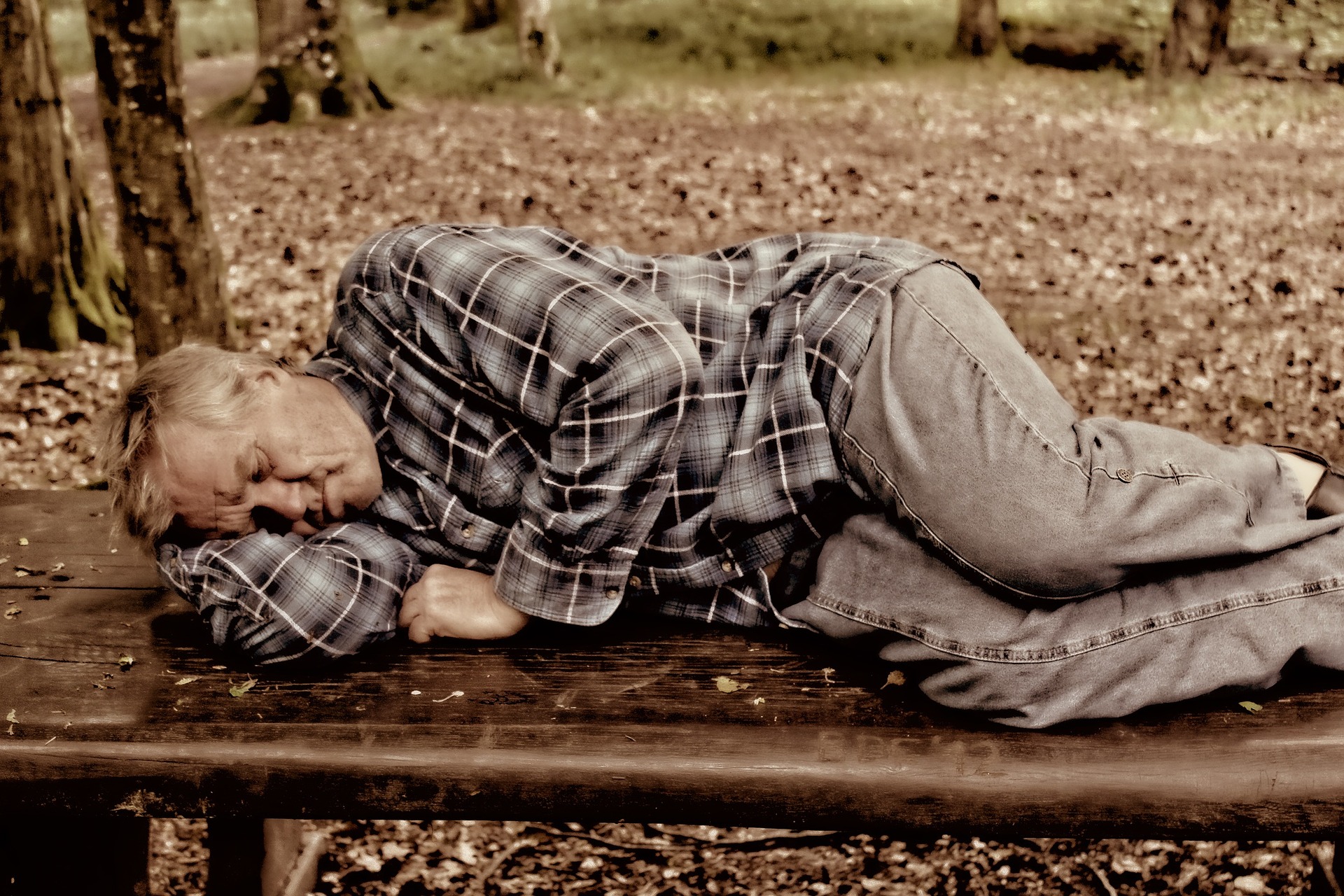 If you're eager to help the needy people in your community, then come and take part in our vehicle donation program. Simply call us at 866-233-8586 or fill out our online donation form to start giving hope to the hopeless with your car donation now!