6 Fascinating New Year's Eve Traditions Around the World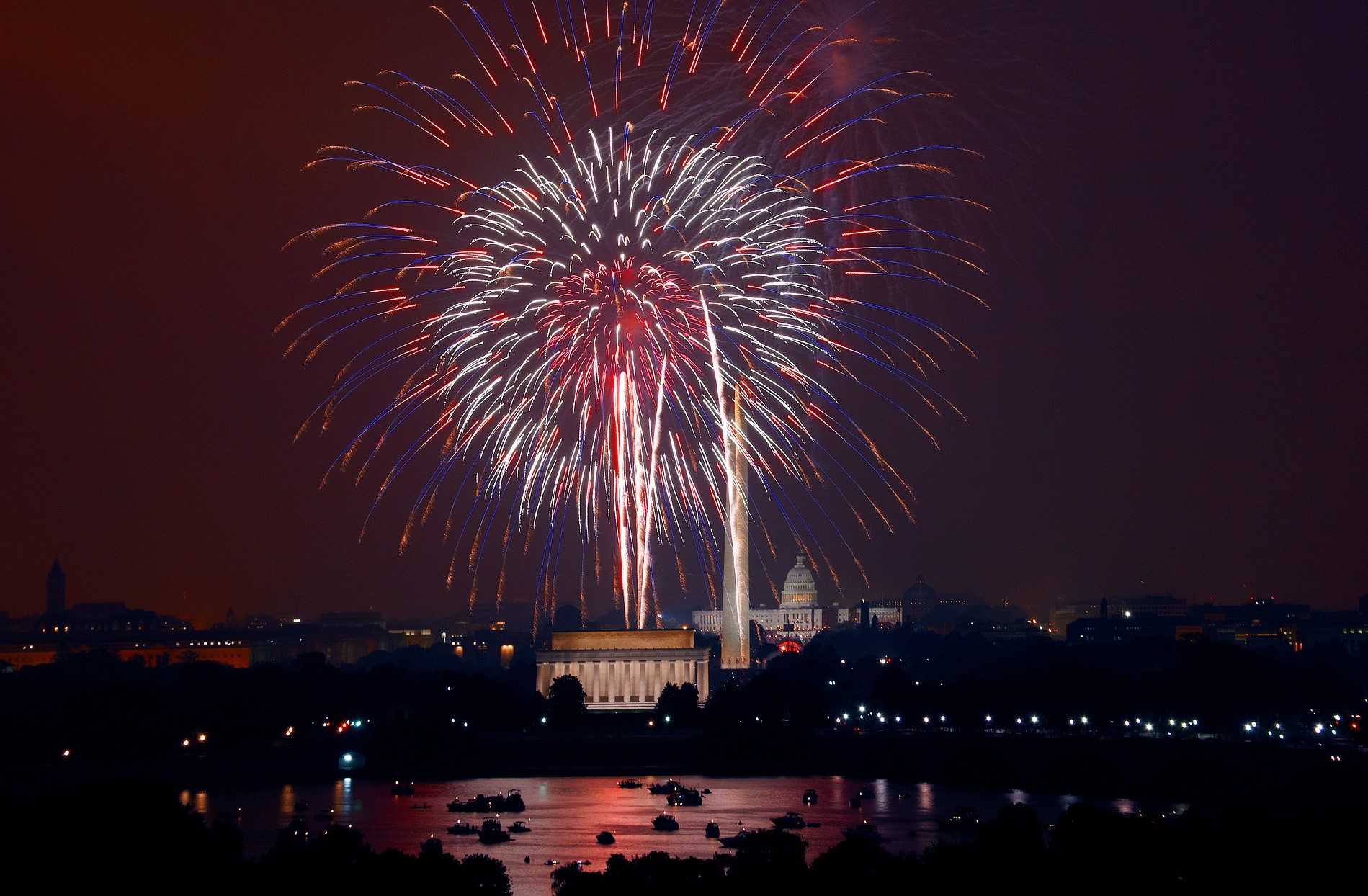 6 Fascinating New Year's Eve Traditions Around the World
New Year's Eve is associated with new beginnings, new hope, new opportunities, and positivity. The New Year is celebrated in most parts of the globe on the first day of January to say goodbye to the previous year and welcome the new one with optimism and cheer.
Amid the revelry on New Year's Eve, people craft their list of New Year's resolutions, promising to change bad habits and resolving to make positive changes in their lives.
Before welcoming the New Year, people in many parts of the world follow certain traditions. Here are some of them:
Circles all around
In the Philippines, Filipinos display round objects in their homes — from fruits to polka-dotted clothes — to represent their wish for prosperity. The round objects symbolize coins and wealth.
Burning of the scarecrows
People in Ecuador and other Central and South American countries celebrate the New Year by burning effigies that are symbolic of the old year, including family projects that resemble scarecrows.
Breaking plates
In Denmark, people bring out plates and break them in front of the houses of their friends and family members at the stroke of midnight. They believe that the more plates are broken on your doorstep, the more good luck you will have.
The ringing of the bells
In Japan, Buddhist temples ring their bells 108 times to symbolize the 108 human sins in Buddhist belief and to get rid of the 108 worldly desires. Japanese people believe that the ringing of bells can rid their sins of the previous year. They also believe that smiling and laughing as you welcome the New Year will encourage good luck.
Colored underwear
In countries like Mexico, Bolivia, and Brazil, people wear different colored underwear depending on their wishes for the upcoming year. Red symbolizes love, yellow represents wealth, and white underpants are believed to welcome peace.
12 Grapes
One of the most popular Spanish traditions related to the New Year's Eve celebration is the eating of 12 grapes within the first 12 seconds of the year. The practice represents good luck for each of the 12 months of the New Year.
Start a Bright New Chapter in Your Life — and Help the Needy to Do the Same as Well
New Year's Eve is the best time to start planning something new and positive in your life at the beginning of the New Year. It should herald the start of a bright, new chapter in your life.
The less fortunate people in your community also yearn for something positive to happen in their lives at the start of the New Year.
You can help them realize their dreams. All you have to do is to donate any unneeded vehicle you have to us at Goodwill Car Donations.
We will auction off your donation and use the proceeds to help finance the community-based programs and services being delivered by the Goodwill organizations in your local area. These IRS-certified 501(c)3 nonprofits provide disadvantaged individuals with job and skills training, career opportunities, vocational and educational services, internship programs, financial support, disability benefits, and other critical community-building support services.
You'll also benefit from your charitable contribution since this will entitle you to receive a substantial tax deduction in the next tax season. Moreover, we'll provide you with our free pickup and towing service.
Best of all, you'll find matchless satisfaction in having done something that will benefit your entire community as once idle members attain financial stability and live productive and fulfilling lives.
We accept nearly all vehicle types, even those that are no longer working properly.
For information about our vehicle donation process and other details, feel free to check out our FAQs page. If you have questions and concerns, call us at 866-233-8586 or leave us a message here.
New Year, New and Better Lives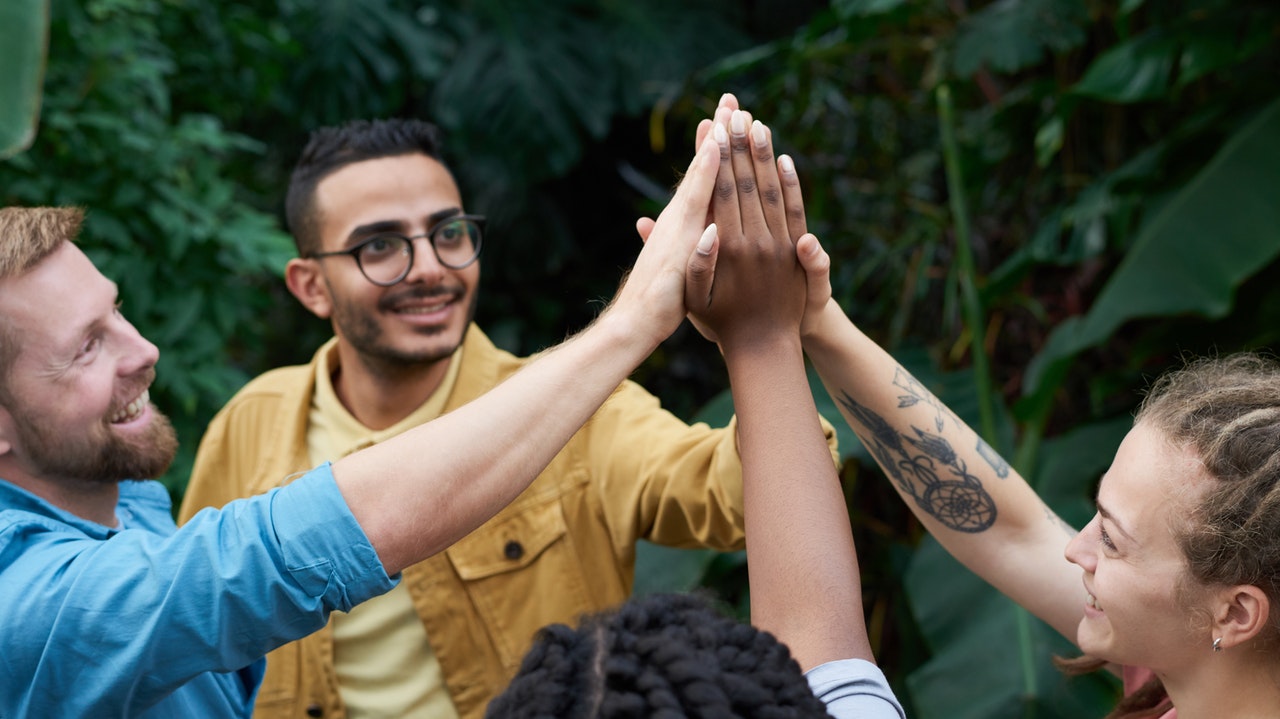 This New Year's Eve, get ready to dispose of your old and unwanted possessions — including your run-down car – to help you welcome new and positive vibes in the New Year. Make use of the event as well to ring in a better life for the disadvantaged people in your community. You can hit both targets with a car donation to us. Call Goodwill Car Donations at 866-233-8586 or fill out our online donation form now!