6 Exciting Christmas Eve Traditions Your Family Can Adopt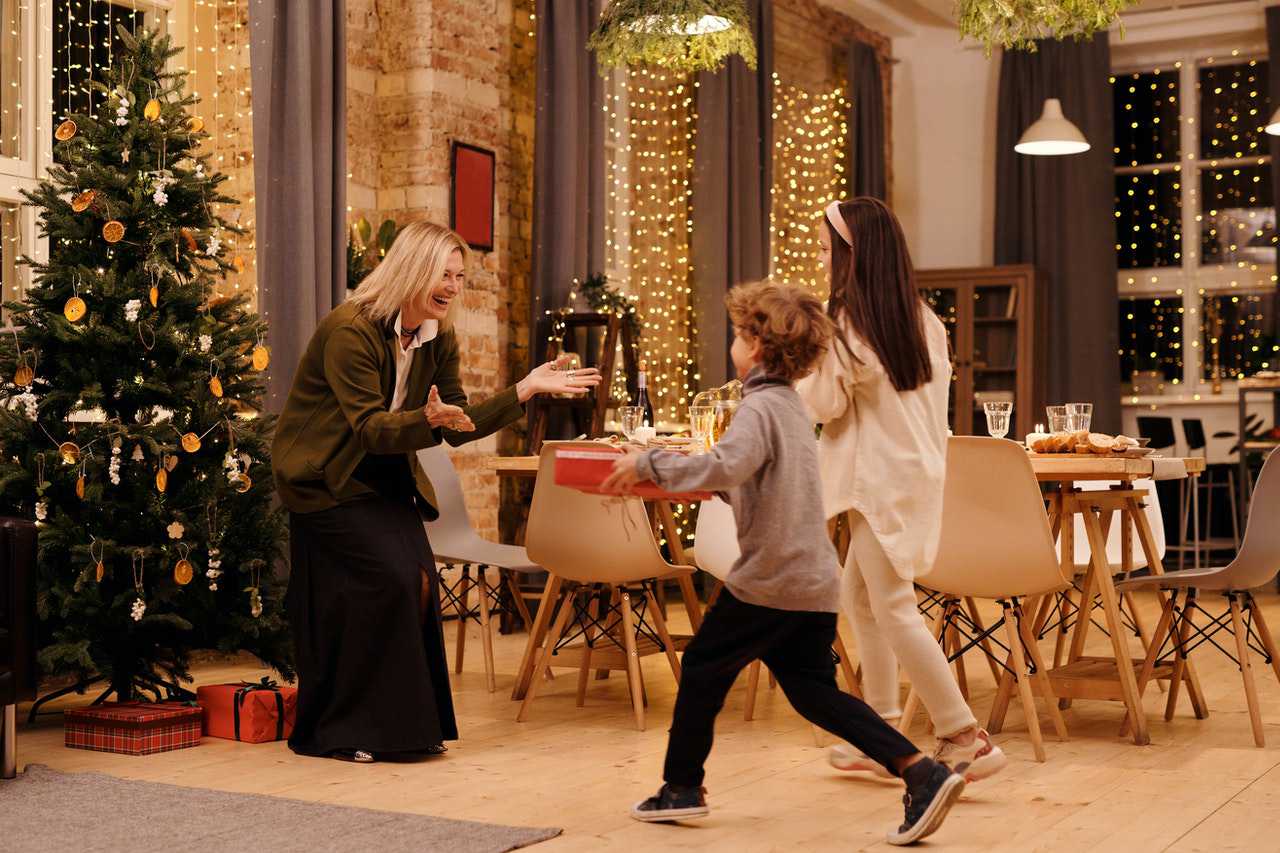 Have Fun on December 24th as You Count the Minutes Before Christmas
Next to Christmas, Christmas Eve is one of the favorite family celebrations among kids in the Christian world. Not only do they anticipate the arrival of Santa Claus, but they can also engage in fun activities with their family as they count the hours and minutes before Christmas.
If you and your family are looking for new Christmas Eve traditions to adopt, Goodwill Car Donations shares these fun and exciting ideas:
Prepare cookies for Santa.
There's a reason why Santa Claus retains his round figure year in and year out. It's a popular belief that Old St. Nick is a big fan of milk and cookies, so kids typically leave some of these by the fireplace for his midnight snack. Bake some cookies and ask your young ones to help out in making treats for Santa. Allow them to decorate the cookies and have fun with the designs.
Write a letter to Santa.
Encourage your children to write an advance thank-you note to Santa. They can leave this note beside the cookies and milk. This will teach them to be appreciative of the presents they get to receive on Christmas Day.
Dress up in ugly sweaters.
To some people, wearing ugly sweaters is part of their holiday celebration. To them, the Christmas season wouldn't be complete without them parading around the house wearing silly outfits. Have some fun with your family as you wear your ugliest and silliest Christmas sweaters on Christmas Eve. You can even make a friendly contest out of it, awarding a prize to the family member with the ugliest sweater.
Hang up stockings.
To some people, Christmas won't be complete without them hanging stockings by the fireplace for Santa to fill with goodies on Christmas Day. Help your kids hang them up and watch their faces light up with joy as they wonder what they'll get from Santa this Christmas.
Make Christmas crafts.
Spend time with your spouse and children making crafts that they could give as gifts to family members. Your kids' grandma and grandpa as well as their aunts and uncles would be glad to receive the fruits of their labor.
Volunteer your time.
Teach your children about the value of compassion by encouraging them to volunteer their time and services for the benefit of the needy. You can take them to a local soup kitchen or a home for the elderly and ask them to help out in any way they can. Teach your kids the real essence of Christmas by living out kindness and care for others.
Show Compassion to the Less Fortunate on Christmas Eve
A most touching way to welcome Christmas is by showing compassion to the needy. On Christmas Eve, reach out to the disadvantaged men and women in your neighborhood — those who are burdened with disabilities, lack of education, job experience, or essential skills, and other limiting personal issues, such as having prison records.
You can do something simple to help them. If you have an old car or any other type of vehicle that's no longer useful to you, that's all you need to touch their lives. All you have to do is to donate that automobile to us at Goodwill Car Donations.
We'll have your vehicle auctioned off, with the proceeds going straight to the Goodwill organizations serving your area. These IRS-approved 501(c)(3) nonprofits use the funding they receive from us to finance their programs aimed at empowering disadvantaged individuals. From these programs, beneficiaries get job and skills training, vocational services, scholarships, financial aid, mentoring and internship assistance, disability benefits, family support, and other types of support services.
Making a Goodwill car donation is super easy. You'll be taking the easiest route to dispose of your unwanted car while getting your fair share of rewards at the same time. We'll pick up and tow your vehicle for free anywhere in the United States. Your donation will also entitle you to receive the maximum tax deduction in the next tax season.
Moreover, your act of charity will bring you an immense sense of satisfaction, knowing that you'll be contributing to the growth and development of your community by helping your needy fellow residents harness their full potential through work and learning.
You can donate not just cars, pick-up trucks, or motorcycles but also golf carts, unused farm tractors, and many other vehicles, including boats. We'll welcome whatever type of vehicle you can donate regardless of its condition.
Interested to know more? Find more information about Goodwill Car Donations, including our quick and convenient donation process, by visiting our FAQs page. You can also call us at 866-233-8586 or contact us here.
Give the Needy a Life-Changing Gift This Christmas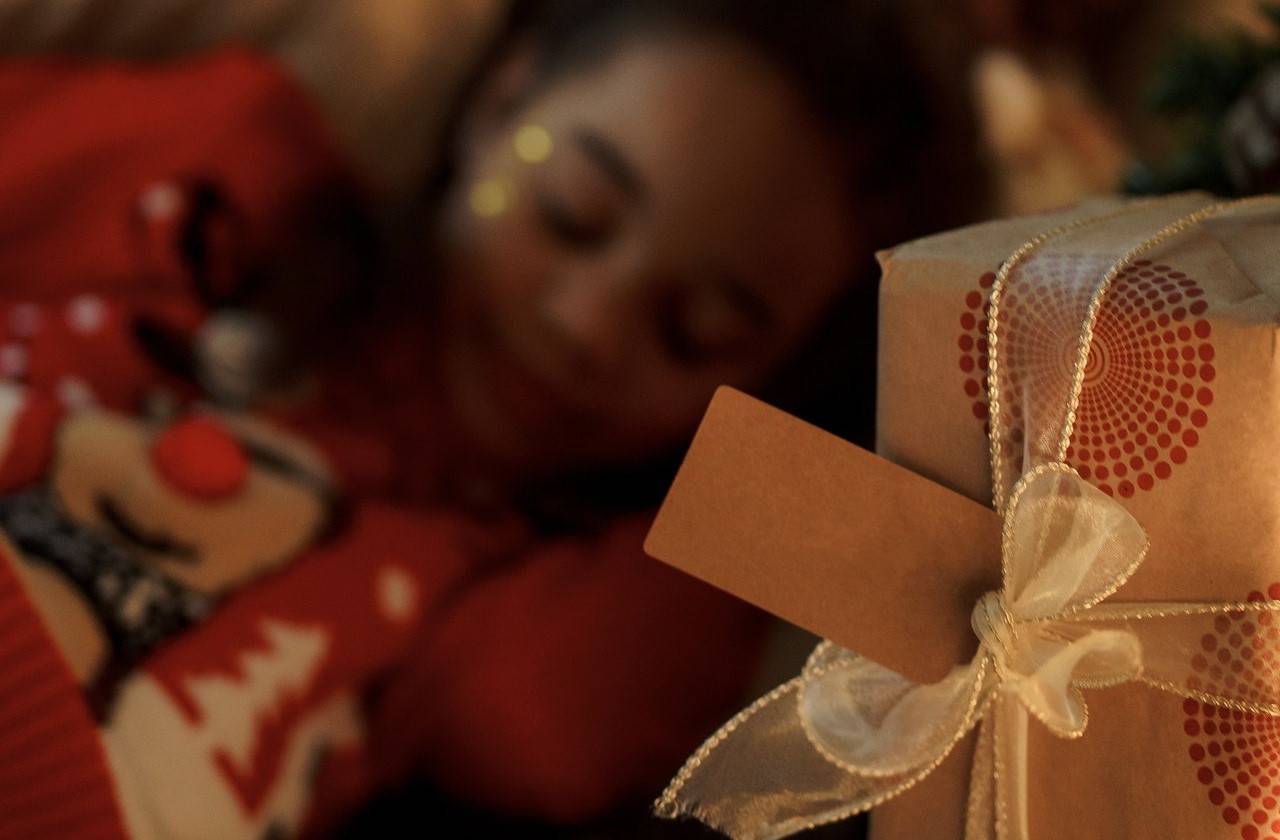 Make your Christmas Eve this year super special by giving your disadvantaged neighbors a gift that can turn their lives around. Your car donation will mean so much to them. Call Goodwill Car Donations at 866-233-8586 or fill out our online donation form now!