6 Challenges of Going Back To School as an Adult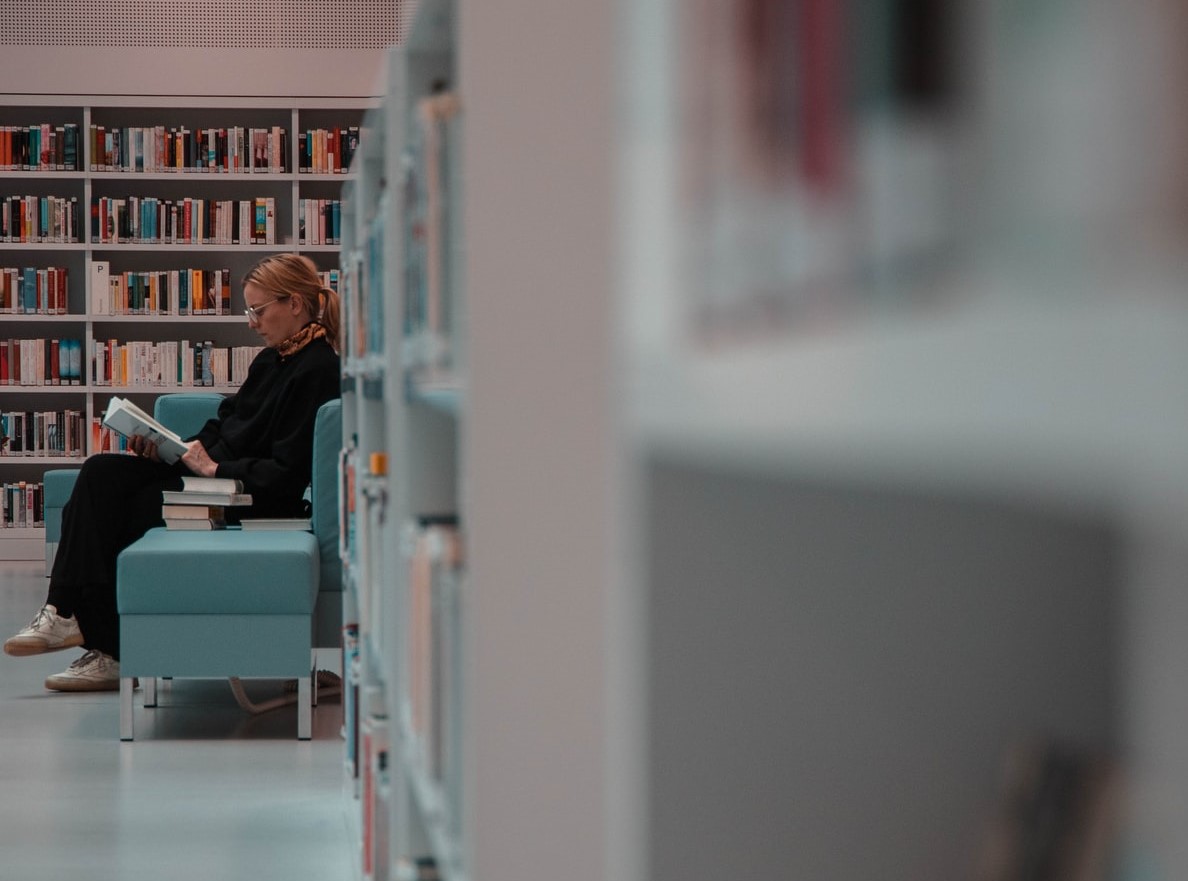 6 Challenges of Going Back to School as an Adult
Being a full-time student has its fair share of challenges, but going back to school as an adult learner can be even more difficult.
Adult or mature learners are individuals who go back to school to finish a degree or learn a new one.
There are plenty of reasons why adults decide to go back to school. Some want to earn more money and want to specialize in a new skill to do so. Others want to switch to a more lucrative career. Some others seek to earn a degree simply because they are financially in a better place in their life right now to fund their education. Some want to launch a business and need to update their knowledge on the latest trends and technologies available to move their venture forward.
Whatever the reason, it is never too late to learn. However, it does come with a lot more issues when you're going back to school at a later age.
Challenges of Going Back to School as an Adult
Here are six hurdles that adult learners need to overcome to achieve their objective of obtaining a college degree:
Different priorities.
Adult learners usually juggle multiple responsibilities. While working, many of them also take care of their families. The challenge for these individuals is to find the perfect balance to meet all of their obligations at the same time.
Schedule.
Adult learners' schedules may be more packed than regular students' because of their multiple responsibilities. They often find it hard to squeeze in classes or take a longer time to complete their academic requirements because of these conflicts.
Cost.
Often, adult learners also face the challenge of finding the funds to support their continuing education. For those who have families, tuition can take up a huge portion of their budget. They are also often overlooked when applying for student loans since priority is given to full-time students.
Socialization.
Adult learners often find it difficult to adjust to student life since they are older than their schoolmates. They also question their ability to learn as well as their peers, given their advanced age.
Technology.
Adult learners may also be daunted by the use of technology in today's modern classroom. School assignments that used to be submitted in printout form are now sent electronically while gadgets play an important role in student learning through apps and other software. With the rapid technological advancements, adult learners may sometimes feel overwhelmed by the experience as they try to catch up with their peers.
Comfort.
Adult learners often opt for online courses so they don't have to physically attend classes and go through the anxiety of attending with younger peers. Luckily, there are also adult-only classes that are available in some schools.
Reach Out to Disadvantaged Individuals in Your Community
Like adults who want to improve their skills to get ahead in life, there are individuals in your community who also want a chance to uplift their lives by overcoming their disabilities, lack of education, and other impediments to working and learning.
You can help these disadvantaged individuals with a simple act. If you have an old and unwanted vehicle that's just sitting idly in your garage or backyard, you can use this to enable these individuals to turn their lives around. All you have to do is to donate that vehicle to Goodwill Car Donations.
We will sell your vehicle through auction and turn over the proceeds to the Goodwill organizations in your area. The money will help these nonprofits in providing more disadvantaged individuals in your locality with job training, employment and learning opportunities, livelihood assistance, and other critical community-building support services.
Donating to us means getting your unwanted vehicle picked up and towed away for free. It also means enabling you to receive a top tax deduction in the next tax season.
You can donate just about any type of vehicle, including those that are no longer working properly.
You can get more information about our vehicle donation program and your benefits as a donor by checking out our FAQs page. Should you have any questions or concerns, you may reach us at our toll-free hotline 866-233-8586. You may also send us a message here.
Help Uplift Lives Today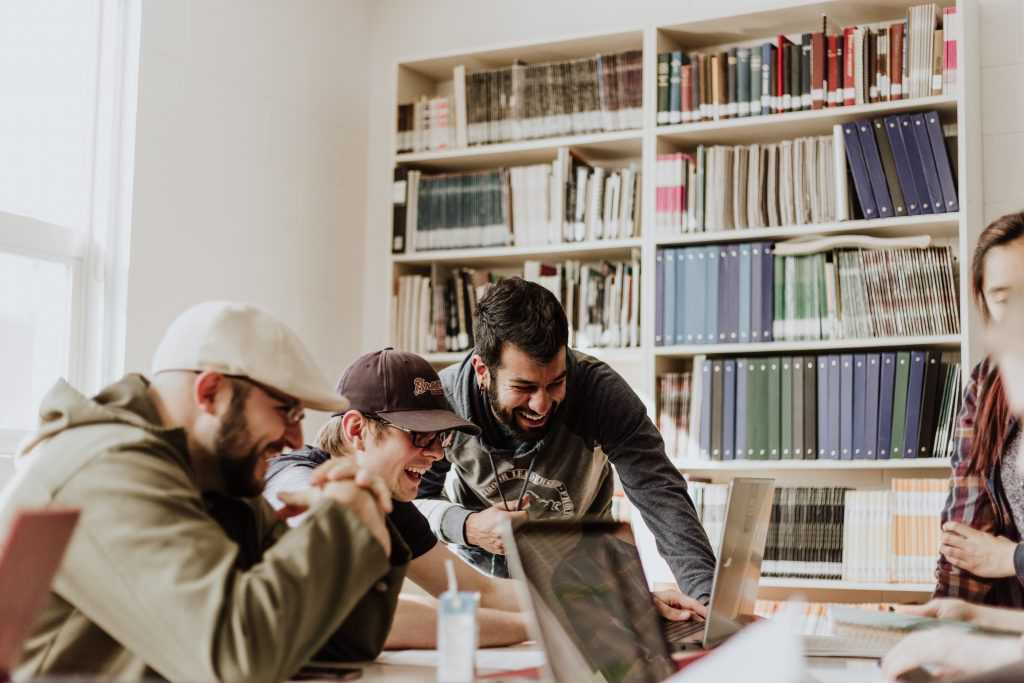 Disadvantaged Americans deserve as much chance to improve their conditions just like anybody else. Give them the chance to achieve a better life. Call us at 866-233-8586 or fill out our online donation form to get started with your car donation now!