6 Amazing Films About Kindness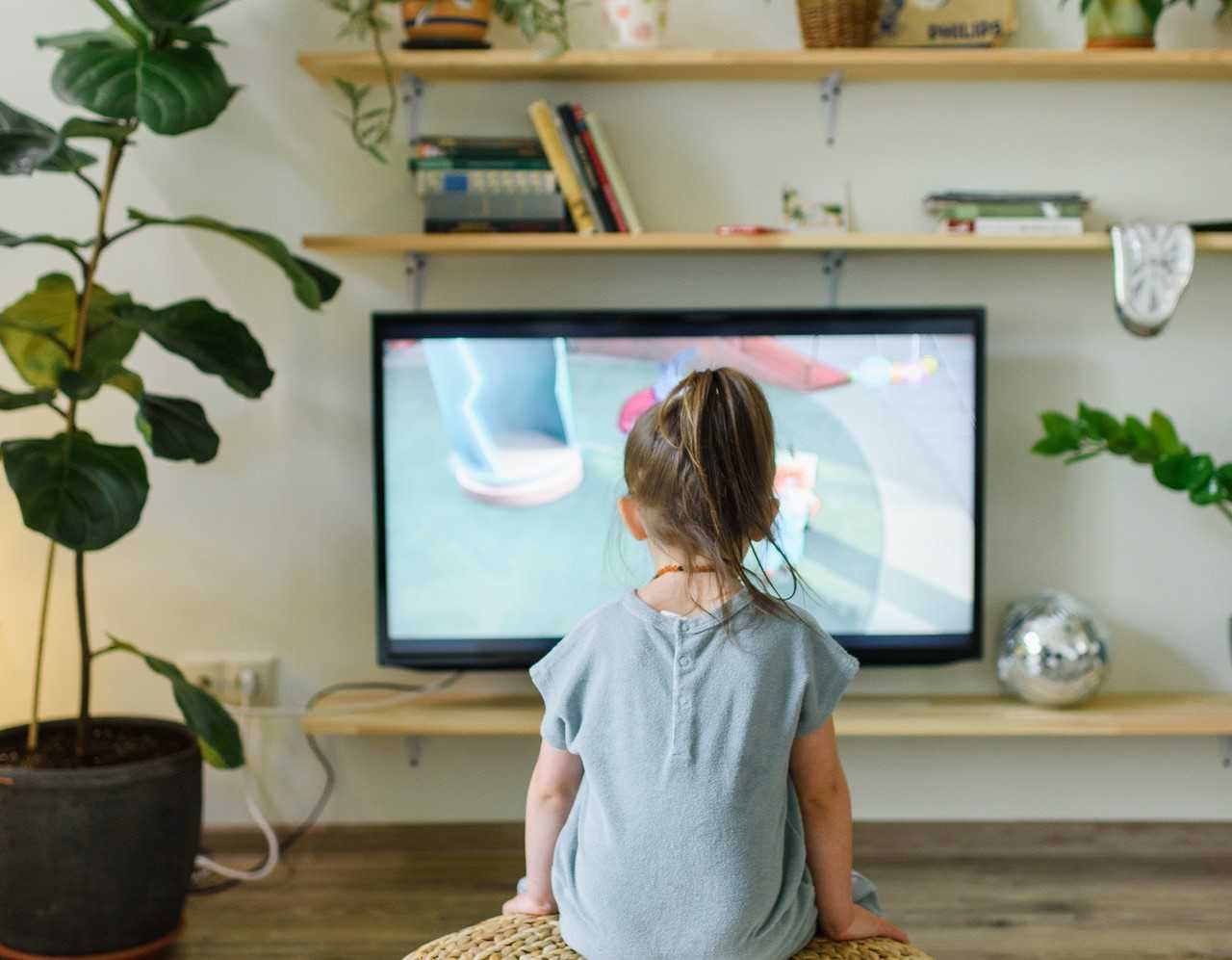 Discover the Power of Compassion with These Heartwarming Movies
"Be kind whenever possible. It is always possible." This inspiring quote from the Dalai Lama applies to all people from different walks of life.
You can extend kindness to others in many ways. It can be as simple as sharing a smile, saying thank you, or doing something out of the ordinary to help someone.
Kindness is defined as the quality of being friendly, generous, and considerate. It is manifested through performing good deeds and showing compassion and thoughtfulness to others. It goes beyond being nice because each act is coupled with sincerity.
Many films have been made about this beautiful trait. Each one of them inspires viewers to show kindness to others. Get ready with your hankies because these films are sure to tug at your heartstrings.
Pay It Forward
One of the most memorable films about kindness is Pay It Forward. It centers around an idea of a child to share an act of kindness and ask the receiver to pay it forward to three other people. The concept was originally formed as part of a social studies experiment where the boy was asked to come up with a small idea that could change the world. By the end of the movie, the people in the community where the boy lives get to receive the ripple effect of his kindness.
Wonder
Wonder is a film about Auggie Pullman, a boy suffering from facial deformation who struggles to make friends with his classmates at a private school. Through Auggie's journey, his classmates, family, and community begin to understand the true value of compassion and acceptance.
Fly Away Home
Kindness is not only limited to performing good deeds for other people. In this 1996 film, a young girl and her father go above and beyond by taking care of a flock of ducklings and teaching them how to fly south for the winter. The father and daughter pair uses an ultralight airplane to lead the flock to accomplish their mission.
Charlotte's Web
In a film based on a children's book of the same name, a young pig named Wilbur befriends a spider named Charlotte, who vows to save him from slaughter by writing messages on her web about how special he is. The film talks about the true meaning of friendship.
Kindness Is Contagious
This 2014 documentary focuses on the discoveries made by scientists and researchers that kindness is contagious. Stories from different individuals who experienced various acts of kindness and compassion support these claims.
A Beautiful Day in the Neighborhood
This 2019 film chronicles the friendship of jaded journalist Tom Junod and Fred Rogers, who is best known for hosting the preschool TV series Mister Rogers' Neighborhood. Through their friendship, Junod changes his perspective as he learns about kindness and empathy from America's most beloved neighbor.
Here's an Inspiring Way to Show Kindness to the Needy
Science has proven that kindness is contagious. If you want to take part in a meaningful act of kindness today, you need not look farther than your garage or backyard for inspiration.
If you have an old and unwanted vehicle that's just sitting idly there, you can use this to enable the struggling disadvantaged individuals in your community to turn their lives around. All you have to do is to donate that vehicle to us at Goodwill Car Donations.
We will sell your vehicle through an auction and turn over the proceeds to the Goodwill organizations serving your area. These IRS-certified 501(c)(3) nonprofits are dedicated to improving the lives of our fellow Americans who are saddled with disabilities, lack of education, job experience, or essential skills, and other disadvantages that prevent them from harnessing their potential to be able to live decent and productive lives.
These Goodwill organizations use the funding to provide their beneficiaries with job training, employment and learning opportunities, livelihood assistance, and other critical community-building support services.
Donating to us means getting your unwanted vehicle picked up and towed away for free. It also means enabling you to receive the maximum tax deduction in the next tax season.
Best of all, you'll find great satisfaction in having done something that will benefit your entire community as once idle members attain financial stability through work and learning.
You can donate just about any type of vehicle, including one that's no longer working properly.
You can get more information about our vehicle donation program and your benefits as a donor by checking out our FAQs page. Should you have any questions or concerns, you may reach us through our toll-free hotline at 866-233-8586. You may also send us a message here.
Uplift the Lives of the Needy with an Act of Compassion Today!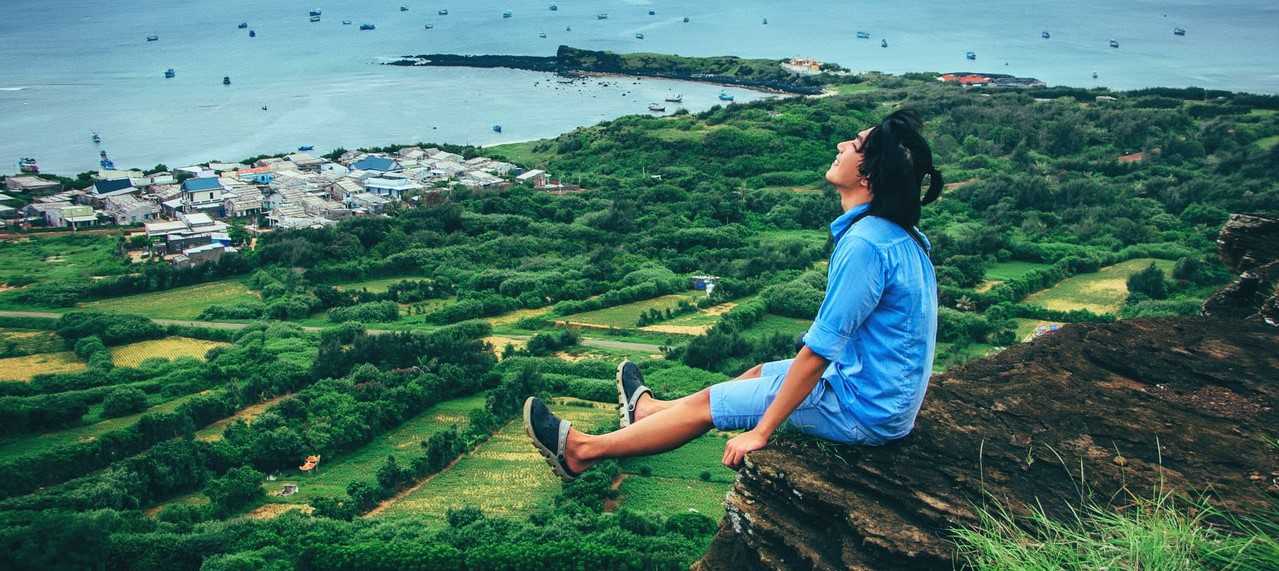 A simple decision to donate an old and unwanted car to Goodwill Car Donations can transform the lives of the disadvantaged people in your community. Give them the chance to achieve a better life. Call us at 866-233-8586 or fill out our online donation form to get started with your car donation now!