5 Work from Home Jobs for College Students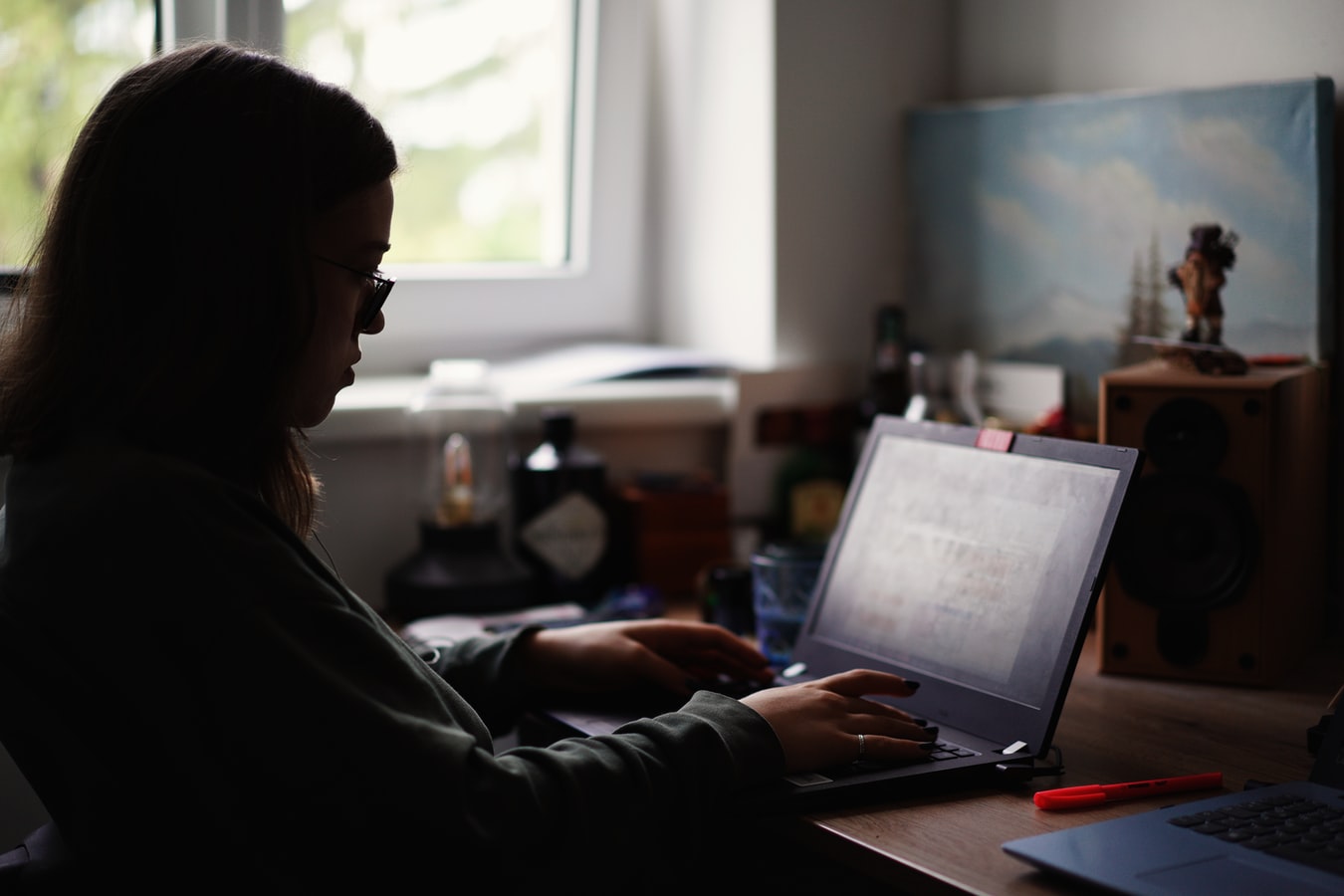 5 Best Work-from-Home Jobs for College Students
The novel coronavirus (COVID-19) pandemic has ushered in a new reality to people throughout the United States and the rest of the world. Everyone is adjusting to the new normal. You can't help but hear people saying things like "self-isolation" and "social distancing" every now and then.
With businesses shutting down and schools closed, college students who depend on their part-time jobs to support their education are trying to come up with ways to stay afloat amid these stressful times. The good news is, they can still look for jobs and work remotely from home.
A Closer Look at 5 Work-from-Home Jobs for College Students
The COVID-19 outbreak affects the daily living of most people, including job-dependent college students. If you're one of those students and this major upheaval has caused you to lose your job, you may want to consider looking for remote job opportunities instead. Goodwill Car Donations gives you a list of work-from-home jobs that you might be interested in.
Freelance writer
If you have a knack for words, then freelance writing might interest you. The only thing you need for this job is a computer or laptop and a reliable internet service provider. You can find a slew of job postings for blog, essay, and web page writing online. If you look hard enough, you'll find the one that perfectly suits your taste.
Online tutor
With schools canceled, parents are trying to find interesting and innovative ways to home-school their children. However, since face-to-face tutoring is discouraged due to the social distancing regulation in effect, their best bet of finding a teacher for their kids is through the internet. Considering what you have accumulated in all your years as a student, you might as well put it into good use by checking out online tutoring jobs. You can teach math, science, or other languages to kids, depending on their needs.
Social media manager
If you're spending hours on social media every day, why not make it a job and earn extra cash to boot? Since digital marketing is an important marketing strategy for businesses nowadays, companies are looking for qualified people to manage their social media accounts. As a social media manager, you'll be tasked to build content for the company you work for and use such content to attract new customers and build relationships with existing ones.
Blogger
Do you have an interesting topic in mind that you want to share with others? If so, you can use it to start your blog. If you do this right and succeed in drawing lots of readers, this gig can enable you to earn thousands of dollars per month. The key here is to make valuable content that your target audience will find interesting and relatable, whether it's about travel, everyday living, or just about anything.
Web developer
Anyone can become a web developer, but if you majored in that area, then you'll have an edge. Web development continues to be an in-demand job today. If you have minimal web developing skills, you can choose to enhance them by taking short online courses.
Donate a Vehicle to Help Others in Need Today
Do you have an extra vehicle that you no longer want or need? Consider donating it to Goodwill Car Donations.
We will sell your vehicle through auction and turn over the proceeds to the Goodwill organizations in your local area. The money will help these nonprofits in providing more jobless and disadvantaged individuals in your community with job training, employment and learning opportunities, livelihood assistance, and other critical community-building support services.
Donating to us means getting your unwanted vehicle picked up and towed away for free. It also means enabling you to receive a top tax deduction in the next tax season.
You can donate just about any type of vehicle, including those that are no longer working properly.
If you're concerned about your safety, we would like to assure you that you can donate to us without leaving the comfort of your home. We've taken all the necessary steps to protect our donors at all times during the donation process. Read about it here.
You can also get more information about our vehicle donation program and your benefits as a donor by checking out our FAQs page. Should you have any questions or concerns, you may reach us at our toll-free hotline 866-233-8586. You may also send us a message here.
What Are You Waiting For?
We make helping others extremely easy and convenient for you. Team up with us at Goodwill Car Donations today! To get started, simply ring us up at 866-233-8586 or fill out our online donation form now!