5 Ways You Can Commemorate International Holocaust Remembrance Day on January 27th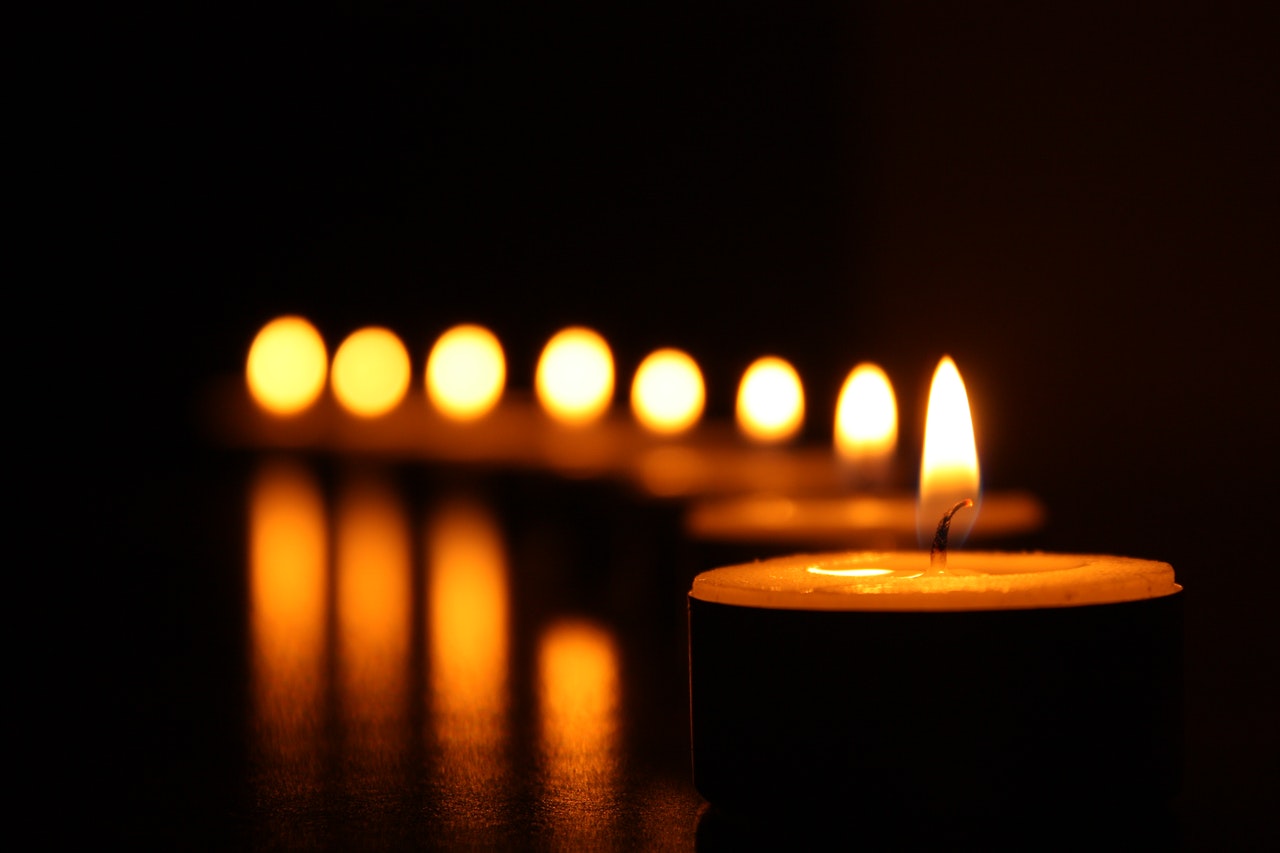 Remember This Dark Day in History
The Holocaust was the systematic murder of Jews by the Nazis and their collaborators during the Second World War. Between 1933 and 1945, Jews were targeted and rounded up in Germany and Nazi-controlled areas in Europe. They were segregated from the rest of the population, sent to labor camps, and eventually slaughtered.
By the end of the war, around six million Jews had been murdered by the Nazi regime in their vicious campaign to purge the entire Jewish community in Europe.
On November 1, 2005, the United Nations proclaimed January 27th as International Holocaust Remembrance Day. The date marks the anniversary of the liberation of Nazi Germany's largest concentration and extermination camp in Auschwitz, Poland on January 27, 1945.
During this annual day of commemoration, the U.N. reaffirms its commitment to fight against racism, antisemitism, and other forms of intolerance existing in the world today.
It's also a day of tribute for those who were murdered during the Holocaust and those who survived. We remember this dark day in history so we can prevent something like this from happening again
Not sure how to observe International Holocaust Remembrance Day? Goodwill Car Donations lists five purposeful ways:
Post on social media.
Use social media platforms to spread awareness about what happened during the Holocaust and about International Holocaust Remembrance Day.
Learn more about what happened.
Research further about the Holocaust and learn additional details about this horrific event so you can understand it better.
Listen to Holocaust survivors tell their stories.
Watch documentaries featuring Holocaust survivors telling their harrowing experiences in the camps and how they were liberated.
Donate to a Holocaust survivor charity.
Some of those who survived the Holocaust are now living in poverty and desperately need support. Donate to charity organizations that cater to Holocaust survivors.
Attend a commemoration program.
Check for any Holocaust commemoration program scheduled in your area. If there's none, see if you can find one such program set for streaming online. Make sure to view it.
Some Folks in Your Community Are in Desperate Need of Help
As we commemorate the tragic events of the Holocaust on January 27th, let us also think about those who are suffering close to our homes. They include the disadvantaged individuals in your community — those who are burdened with disabilities, lack of education, job experience, or essential skills, and other limiting personal issues, such as having prison records. These disadvantages trap them in a life of poverty.
Be a ray of hope for the needy in your community by becoming a Goodwill vehicle donor. By teaming up with us at Goodwill Car Donations, you'll be able to help them turn their lives around.
We will sell your vehicle through an auction, with the proceeds going to the Goodwill organizations serving your area. These IRS-certified 501(c)(3) nonprofits are dedicated to providing life-changing assistance to disadvantaged Americans, providing them with job training, employment opportunities, scholarships, livelihood assistance, disability benefits, and other critical community-building support services.
We offer you the easiest way to dispose of an unwanted vehicle. Your donation will also entitle you to receive the maximum tax deduction in the next tax season aside from getting a free towing service from us.
However, the best thing about donating to Goodwill is the priceless joy and satisfaction you'll feel when you see the less fortunate people in your community achieve a better quality of life.
You can donate almost any vehicle type regardless of its age or condition. We can also collect your donation anywhere in the country.
Interested to know more? Get to know our quick and convenient donation process by visiting our FAQs page. You can also reach us at 866-233-8586 or write to us here if you have certain inquiries or concerns in mind.
Be a Hero to Your Suffering Neighbors Today!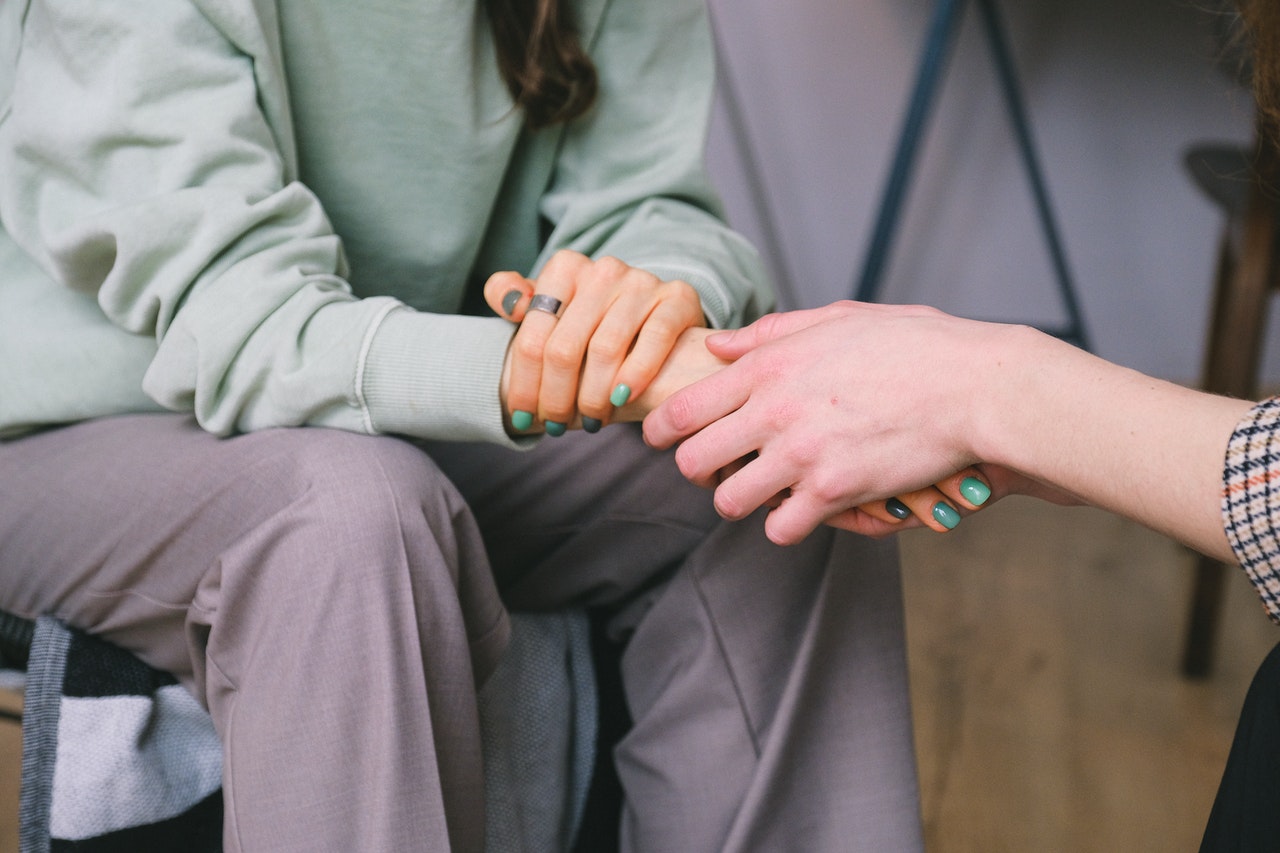 Extend a helping hand to your disadvantaged neighbors and make a difference in their lives. All you have to do is donate your unneeded vehicle to us. Call Goodwill Car Donations at 866-233-8586 or fill out our secure online donation form now!