5 Ways To Save on A Gym Membership in 2020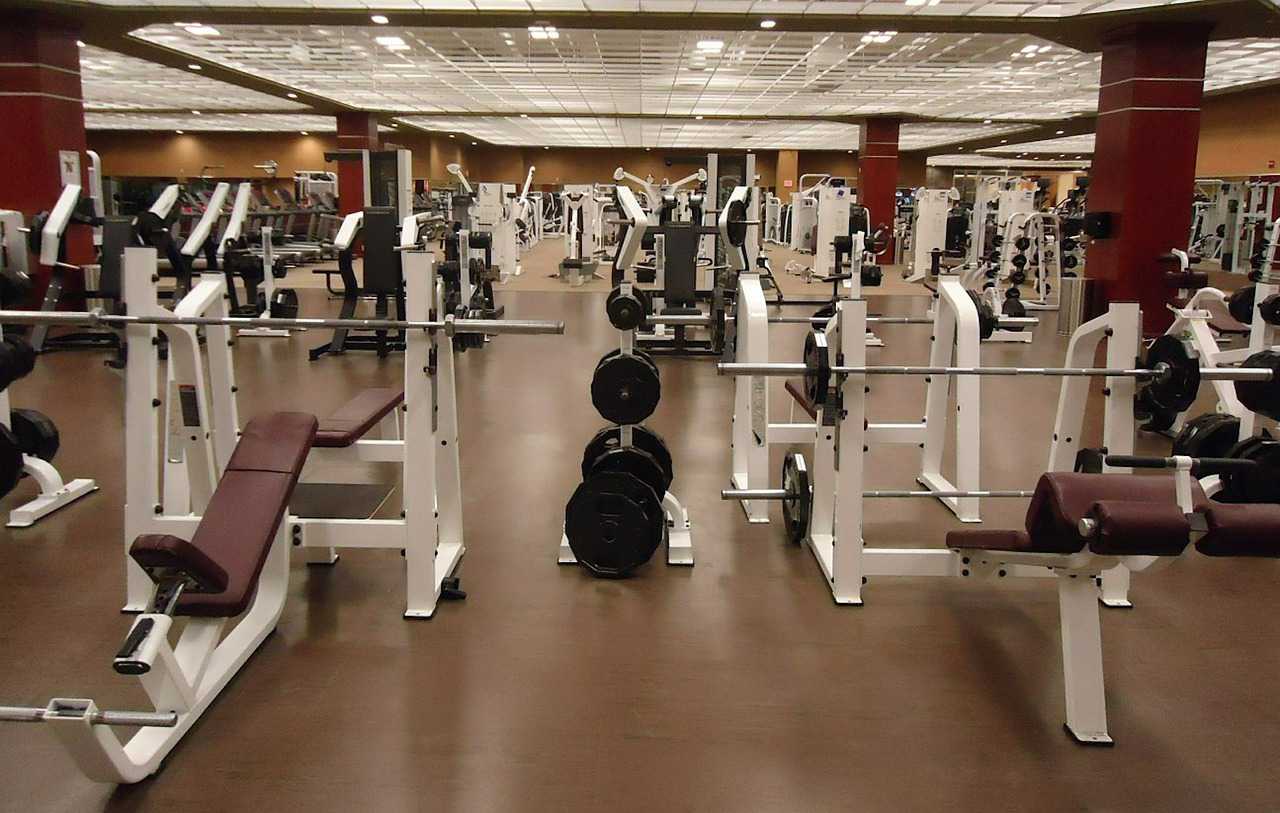 5 Ways to Save on Gym Membership in 2020
Joining a gym is always a smart move if you're really serious about improving your fitness levels. Be mindful that the gym is more than just a place to get a workout done. It can also be a place for you to expand your social circle and network to include those who have also adopted fitness in their daily routines.
Take note also that a gym membership often means an adjustment or change in your lifestyle.
There's just something motivating when you're at a place where you're surrounded by people who more or less share your goals when it comes to health and fitness.
However, before you go ahead and start signing up as a health club member, take a look at these top 5 tips on how you can save money on a gym membership in 2020:
The more the merrier! Sign up with friends or family.
Gyms often give out group discounts to entice more people to sign up. The rates often vary, but usually, the more people sign up as a group, the better the discount they'll be getting. Ask around if you have any friends or family members who are also looking for gym memberships. See if you can get them to go with you. Don't forget to mention the discount for groups!
Wait until the end of the month or a quarter.
Gym sales teams often have a quota to meet – either monthly or quarterly. It is not uncommon to see ads or messages posted by these gyms on their social media pages offering deals when a month or a quarter is about to end. Make the most of this and see if you can get a better deal for your monthly gym membership or if it has something that can waive off the membership fee entirely!
Check for available discounts.
It never hurts to ask, so don't be shy to ask the staff if they have any ongoing discounts available. Whether its seasonal discounts or a student discount, you'd be surprised to know that many gyms have deals or discount offers that aren't widely known.
Make the most out of free trials.
Before you decide to sign up with one gym, make the most out of its free trials. Most gyms offer three-day passes or up to a week in free trials. Use this and get a feel for the place while also trying out other gyms. You might even get a trial extension if the manager likes you enough. This will save you some money and enable you to get to know your potential fitness hub in the future a little bit better.
Pay for 6-months or an entire year upfront.
In many fitness centers, if you decide to pay in advance for a year or at least six months, you may get great discounts or freebies. Whether it's having the membership charge waived or getting a 20-30 percent cut in the monthly fees, you'll get more out of a gym membership if you commit to a certain time period.
Disadvantaged Folks in Your Place Need Your Help
While you're considering your options or how to cut back on your spending for gym memberships, there are those that have it far worse. You may have neighbors who are burdened with disabilities, lack of education, and other personal disadvantages that prevent them from finding gainful employment and enjoying a productive and fulfilling life. These people need our help so they can get back up on their feet.
If you have a car you no longer need, you can show that you care for these people by handing over that vehicle to us at Goodwill Car Donations. We'll auction off your donation and use the proceeds to help fund the community development programs of the Goodwill organizations in your city. These IRS-certified 501(c)3 nonprofits provide their beneficiaries with essential services such as skills and job training, job placement, scholarships, youth employment, livelihood assistance, and disability benefits among others.
Thus, your donation will help eliminate barriers to opportunity and enable the disadvantaged people in your community to reach their full potential, enhancing the quality of their life and restoring their dignity.
Your car donation will also entitle you to receive your own share of rewards, including the opportunity to significantly reduce your tax bill by way of the 100-percent tax-deductible receipt that we will mail to you following the sale of your donated vehicle. Moreover, you will also benefit from our hassle-free and no-paperwork donation process and the quick and convenient towing of your vehicle, which won't cost you a single dime.
You can donate to us any type of vehicle regardless of their age or condition.
For more information, check out our FAQs page. If you have certain questions in mind, give us a call anytime at 866-233-8586 or leave us a message online.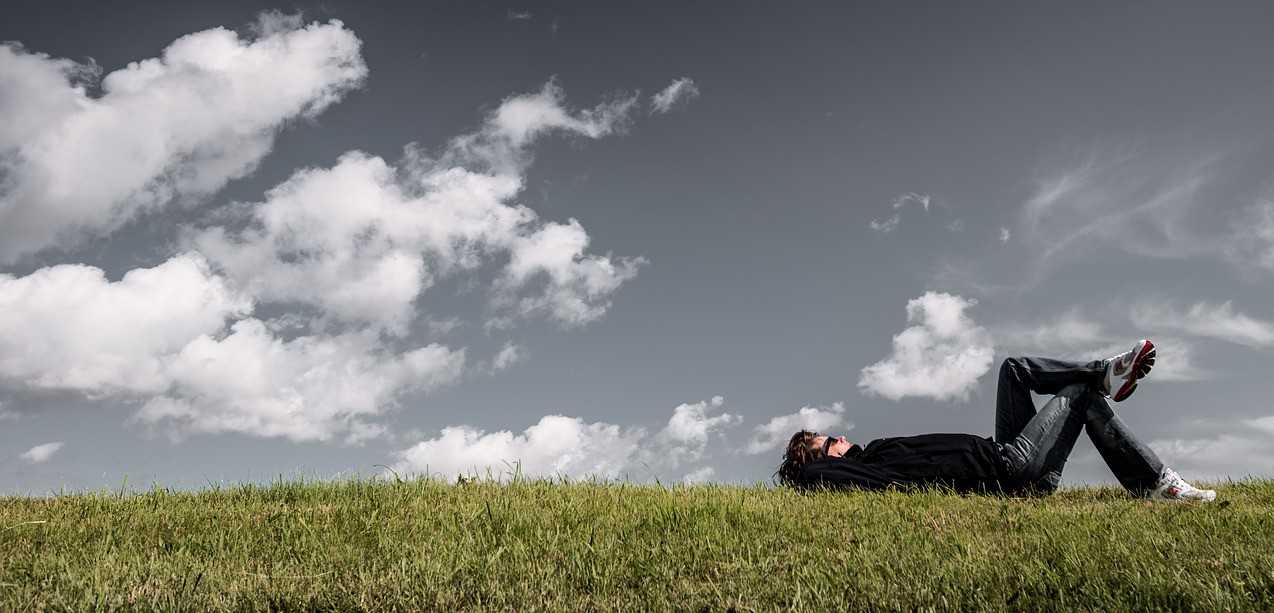 Help Build a Better Tomorrow
Help us build a better tomorrow for the disadvantaged individuals and families in your community. Call us at 866-233-8586 or fill out our online donation form to help transform their lives and your community as well with your car donation now!