5 Ways To Promote Social Justice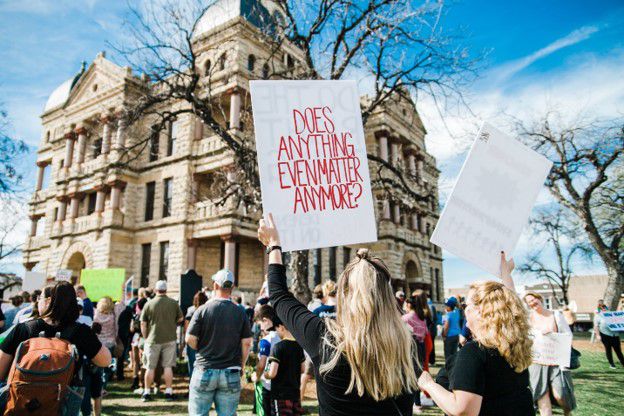 February 20th is World Day of Social Justice 5 Little-Known Ways to Promote Social Justice
Everyone is invited to join the global effort to bring equality and freedom to the oppressed as the whole world celebrates World Day of Social Justice on February 20th.
First observed in 2009, the event aims to grant equal rights and opportunity to each person regardless of gender, race, culture, and nationality.
Unfair treatment of people has long been heard on a global scale and continues to reverberate to this day. This is especially observed in the workplace where many people are denied opportunities that are given to others. Despite the economic progress witnessed by a number of countries, many still suffer from poverty. As a result, poor people become poorer while the rich become richer.
Whether we like it or not, social injustice is a giant monster that's still very much alive and kicking these days. The only way for us to flush out all the injustice in the world is to start over and create a community where kids are taught early on about the value of justice and how they can practice it. If we work together, we can build a society where justice and equality reign supreme.
How Can You Promote Social Justice?
Being an advocate of social justice can be tough. With so many things to do, it could be difficult to determine where to start. However, this shouldn't stop you from taking the first step.
If you want to contribute to the eradication of social injustice, these five steps may prove useful:
Start with one injustice you want to stop.
The first step of taking action against social injustice is to choose a particular case that you believe should be resolved as soon as possible. Once you've zeroed in on a specific case, try to come up with sensible solutions to make it stop. After you've successfully dealt with it, move on to the next problem.
Volunteer.
Bring your plans to life by volunteering your services to organizations that support a cause you believe in. Having a team that can implement your plans and can collaborate with others for better solutions is among the most effective ways to stop social injustice. As more people work toward a goal, the chances of it being achieved will also increase.
Spread the word.
Become an active member of the group and use your voice to raise awareness and to encourage people to work toward the same goal. Whether it's your family or friends, spark a conversation. You never know if it might spur others to join, too.
Appreciate the diversity.
People will always be different from each other, but this doesn't mean that you shouldn't treat them as equals. They might be unique compared to others, but they're still entitled to the same rights. Befriend a person from a different race, religion, or ethnicity and explore and embrace the beauty of being different from each other.
Practice what you preach.
Sometimes, the best way to urge others to join is to become an example – no words, just actions. No matter where you are, practice what you believe in. Maybe this would inspire people to learn about social injustices and they, too, would take action to address those injustices.
Build and Strengthen Your Community by Donating a Vehicle
Did you know that just by donating an old vehicle to Goodwill Car Donations, you can help the disadvantaged people in your community? Although it may just be a simple thing to do for you, for them, it could mean a chance to overcome certain barriers to opportunities for education and employment.
When you donate a vehicle to us, we'll auction it off and use the funds to support the critical community-building programs and services of the Goodwill organizations in your area. These IRS-certified 501(c)3 nonprofit organizations provide their beneficiaries in your community with essential services such as skills and job training, career development, job placement, scholarships, youth employment, livelihood assistance, disability benefits, and other community-building support services.
Once you decide to participate in our vehicle donation program, we will make sure that you'll have nothing but the best giving experience you could possibly have. You'll enjoy all kinds of donors' benefits including free towing services and the privilege to avail yourself of a thumping tax deduction in the next tax season.
If you want to learn more about our donation program, feel free to visit our FAQs page. You may also call us at 866-233-8586 or send us a message online.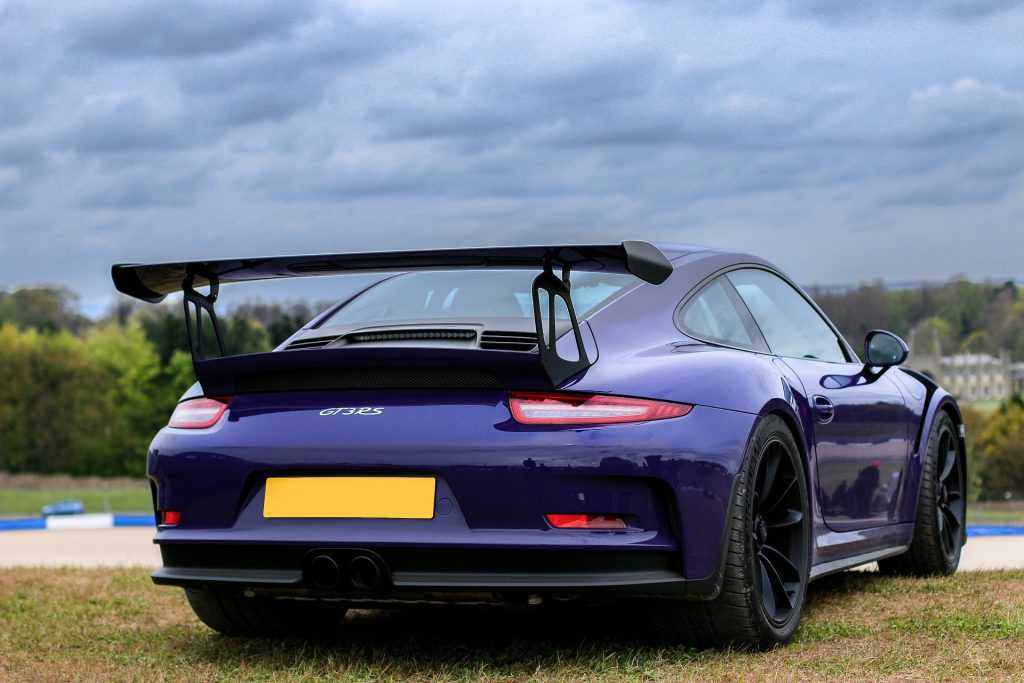 Touch Lives with Your Car Donation
As we celebrate World Day of Social Justice on February 20th, spare some thoughts on the less fortunate people of your community who badly need an injection of hope in their lives. Call us at 866-233-8586 or fill out our online donation form and touch their lives with your car donation now!