5 Ways to Make Labor Day Weekend Fun Without Leaving Town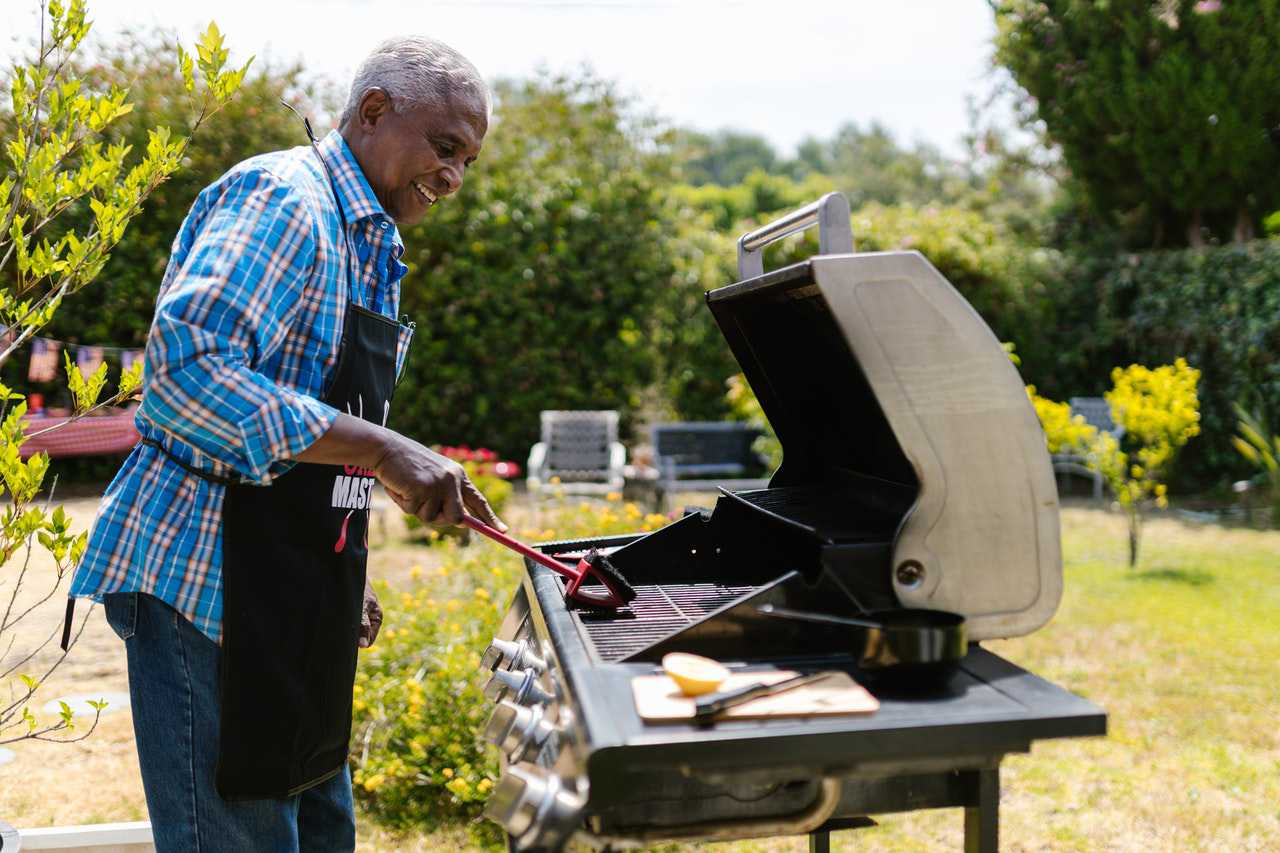 Finish Off a Summer Season of Fun with a Bang on September 6th!
Labor Day weekend gives us one last chance to enjoy the beautiful summer weather while spending quality time with our families before we go back to our daily grind. Hitting the beach, fishing in the lake, and camping in the wilderness are some of the usual things families do to celebrate the unofficial end of summer. However, you can still celebrate the weekend even if you stay within city limits. This shouldn't dampen your Labor Day spirit at all.
It doesn't matter if you're a little tight on the budget or you simply choose to enjoy this year's Labor Day weekend at home — you can still have lots of fun! Goodwill Car Donations shares a few ideas to help you enjoy a stress-free Labor Day weekend without leaving town.
Enjoy a BBQ.
You can go for the classic All-American Labor Day weekend by firing up the backyard grill for some great eats! It's time to break out your tongs and brush up on your grilling techniques, which can give you a seat of honor among family and friends.
Have a picnic at the local park.
Round up the family, pack your lunch, blanket, and a Frisbee before heading out to the local park. To make sure that you'll be socially distanced from other park-goers, it's best to get there early so that you can find a good spot.
Do a tour of your city.
The best way to see another side of your city or discover new restaurants or shops you never knew existed is to go on a walking tour. Who knows, you may even get to learn a bit of history that wasn't taught at school.
Have a movie night.
If you want your kids to spend less time with their phones or tablets and more time with you, you may want to organize a movie night. To shake things up a bit, try to set everything up in your backyard. Don't forget the popcorn and the cold drinks!
Take a culinary adventure.
If you're craving new culinary adventures, get yourself a cookbook that features cuisines of far-off lands. Make these recipes sing by stocking your pantry with new spices and condiments. Give yourself a chance to tune into what you've been craving and see where the food will lead you.
Do Something Special Today!
While you're excitedly making plans for your Labor Day weekend, spare a thought for the men and women in your community who find it impossible to land stable and decent jobs because of certain disabilities or lack of education, essential skills, and job experience, and some other personal circumstances. You can help us improve their living conditions by simply donating a vehicle you no longer want or need to us here at Goodwill Car Donations.
We'll sell your donated vehicle through an auction and use the proceeds to help fund the community development programs managed by your local Goodwill organizations.
These nonprofits work tirelessly to provide services to underprivileged Americans, using the funding we give them. Thus, with your vehicle donation, more disadvantaged men and women in your community can benefit from job training, employment opportunities, scholarships, livelihood assistance, disability benefits, and other support services.
As a donor, you can expect us to pick up your vehicle for free no matter where it's parked or stored in the country. We'll also mail to you the 100% tax-deductible sales receipt of your car days after its sale. You can use the receipt to claim your maximum tax deduction in the next tax-filing season.
Better yet, you'll also savor the satisfaction of having done something wonderful for your community since your auto donation will help in the creation of new jobs. This will surely contribute to the growth and progress of your community.
You can donate almost any type of vehicle even if it's no longer working properly.
For information about our quick and easy vehicle donation process and other important details, feel free to check out our FAQs page. If you have questions, call us at 866-233-8586 or leave us a message here.
Donate Your Extra Vehicle to Us Today!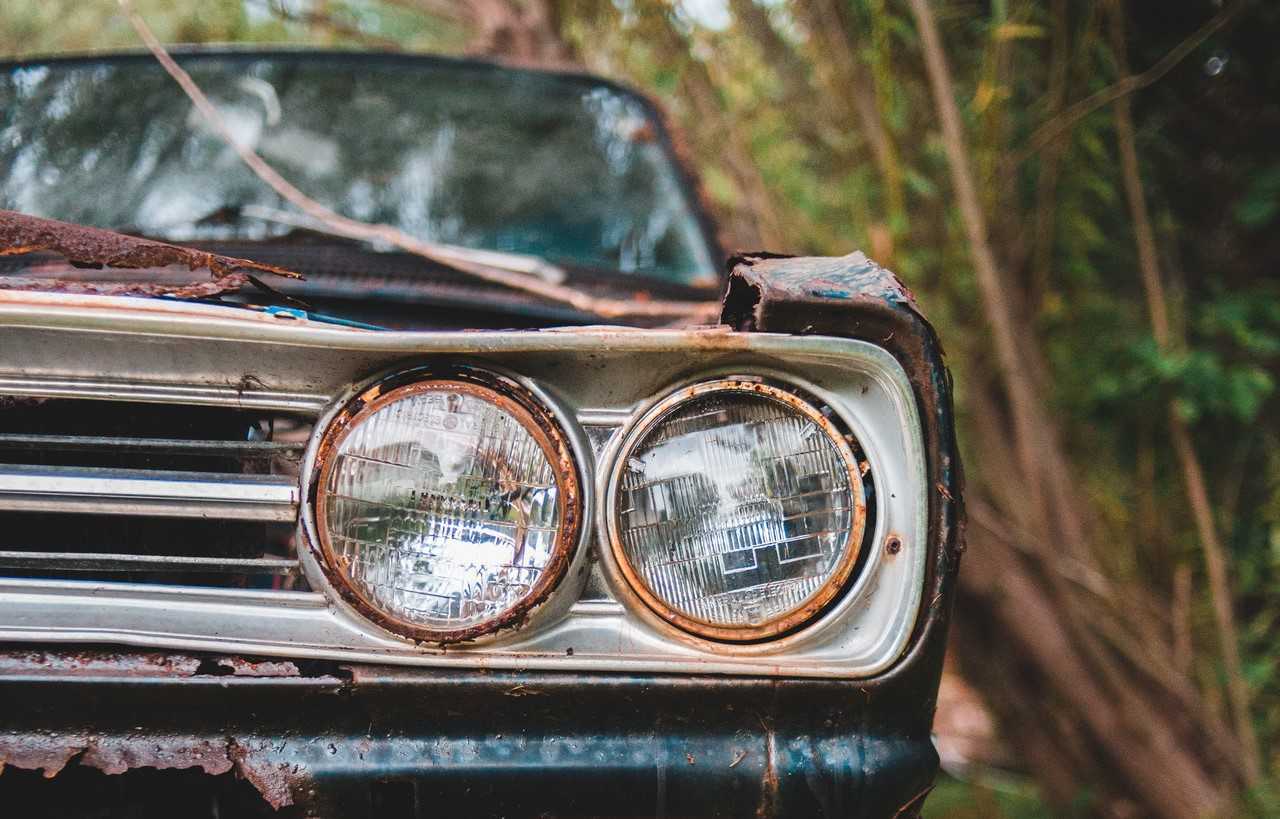 Are you ready to transform your old commuter car into a critical source of aid for your community's disadvantaged residents? Donate it to us today! Call Goodwill Car Donations at 866-233-8586 or fill out our online donation form now!