5 Ways to Keep Your Children Busy at Home During the Coronavirus Outbreak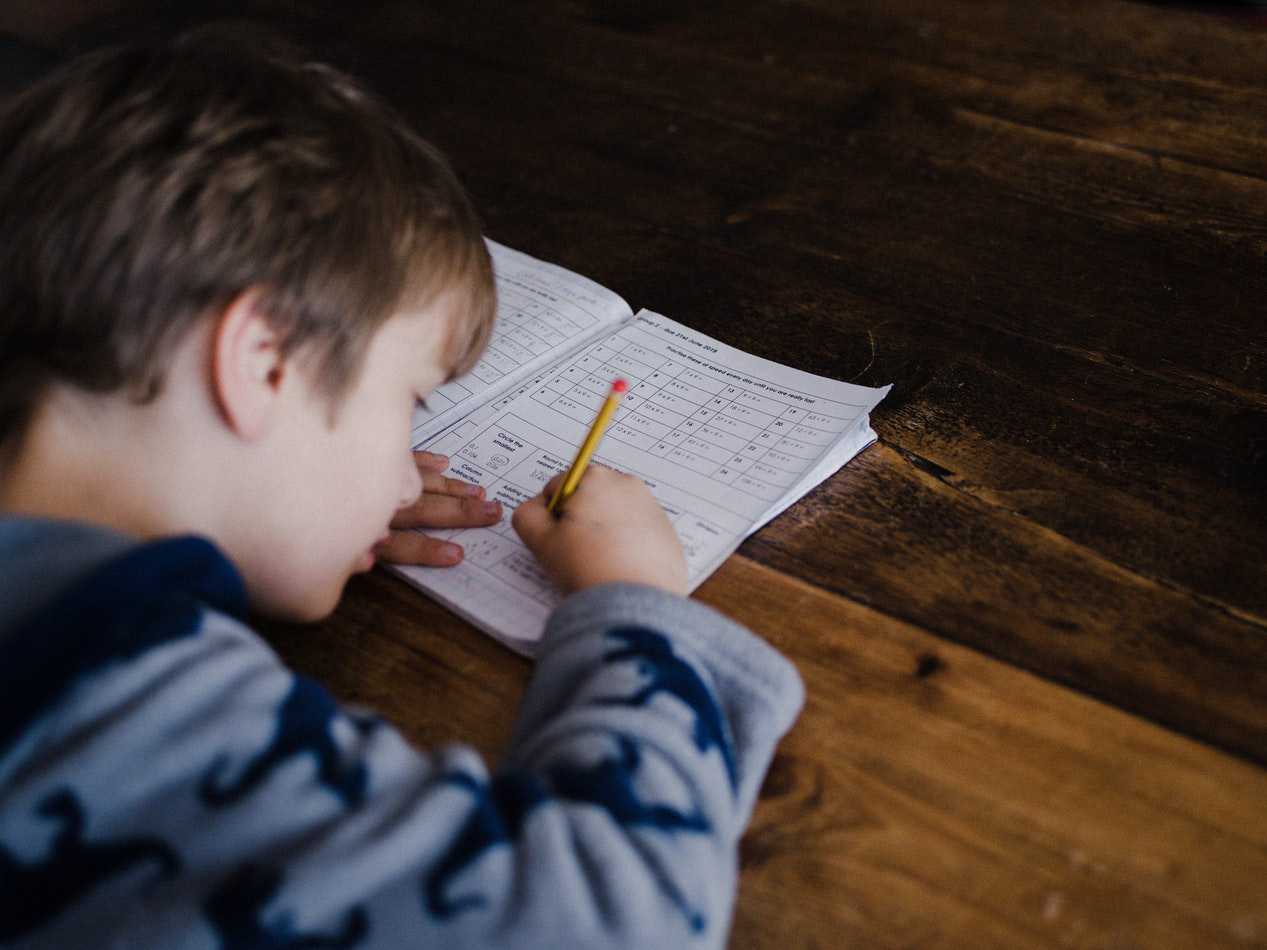 5 Ways to Keep Your Children Busy at Home During the Coronavirus Outbreak
As part of the efforts to contain the spread of the lethal COVID-19 disease caused by the novel coronavirus, many states have closed down their schools. As a result, more than half of the U.S. children's population is staying home with their families. This has caused parents of school-age children to experience the challenges of keeping their little ones' brains busy during these stressful times.
The cancellation of classes and long days spent at home can cause considerable disruption to your child's daily routine. Since there's still no way of knowing when schools will reopen, parents have no choice but to make good use of this unexpected break.
How to Keep Your Kids Busy at Home During the Coronavirus Outbreak
If you're one of those parents who are having a hard time adjusting to this new normal, it can be tempting to ditch home-schooling and just sit on the couch and watch TV. However, you need to understand that it's extremely important to keep your kids engaged while they're at home. To give you a head start, Goodwill Car Donations has compiled these 5 tricks to keep your children busy while waiting for their schools to reopen.
Stick to a regular school-day routine.
Since the temporary school closure is not technically a break, it's important to stick to a schedule to avoid disruptions and to keep your children's body clock in check. If kids get used to waking up late in the morning, they may have a hard time readjusting when school starts again. It's also important to set aside some time for them to hit the books. They should also have their snacks and playtime at the usual time they used to take them.
Have them try out new hobbies.
With a lot of time on their hands, it's the perfect time to teach your kids a new hobby. If they like painting, keep them busy with watercolors and paintbrush, or have them learn how to play a musical instrument during the break. This will keep their minds busy and keep them from getting bored.
Garden with your kids.
Gardening is another great activity for kids because it cultivates patience and responsibility. If you have a big yard, allow your kids to plant seeds and take care of them until they grow. It's never too early to teach them how to take care of another living thing.
Talk to them about the current crisis.
If your child is feeling overwhelmed by the ongoing crisis, it may be a good idea to talk to them about it, see how well they understand the situation, and what they're feeling about it. Explain to them the current condition, assuring them that they have nothing to worry about as long as they stay home and observe the necessary precautions.
Allocate time for play.
Contrary to what other people may think, a time solely dedicated to playing is important. Allowing your kids to play around the yard amid these challenging times will be good for their mental health as well as yours.
You Can Easily Do Something to Help Others in Need
The coronavirus pandemic has forced millions of people to stop working, many of them laid off from their jobs. If you want to extend a helping hand to the jobless and disadvantaged residents of your community, consider donating a vehicle to Goodwill Car Donations.
We will auction off your donation and turn over the proceeds to the Goodwill organizations in your local area. These IRS-approved 501(c)3 nonprofits use the funding they get from us to provide disadvantaged individuals in your locality with job training, employment and learning opportunities, livelihood assistance, and other critical community-building support services.
We'll pick up and tow your vehicle for free. What's more, you can count on us to provide you with a seamless donation experience from start to finish. Your donation will also entitle you to receive a healthy tax write-off in the next tax season.
We accept almost all types of vehicles, including those that need a lot of work.
We've also come up with a set of measures designed to ensure the safety of our donors throughout the donation process.
To find out the details of this process, and other relevant information, visit our FAQs page. For your questions and concerns, call us at 866-233-8586 or leave us a message online.
Uplift Lives with Your Beater Today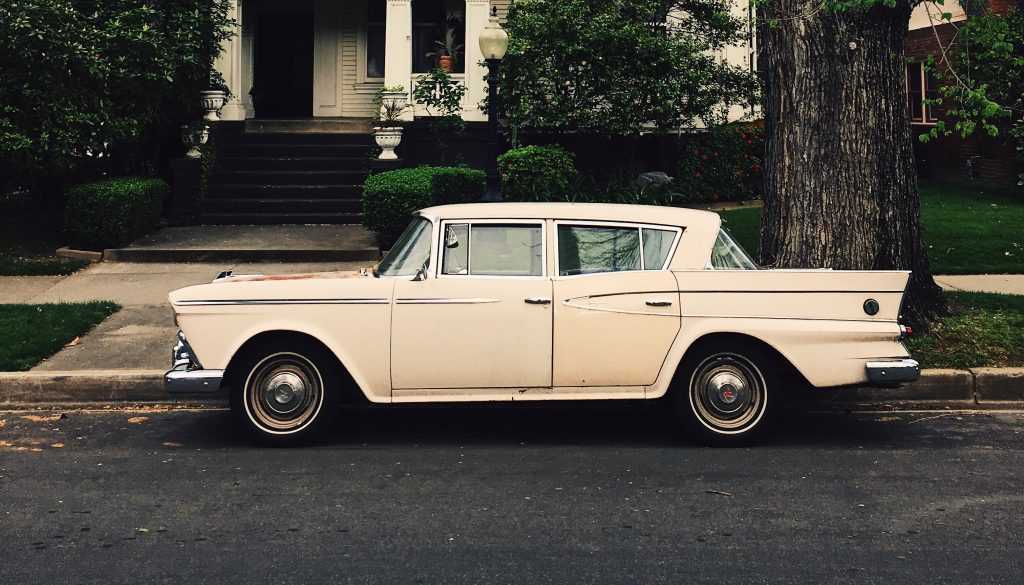 Are you ready to let go of a vehicle that you no longer want or need and use it to improve the living conditions of your less fortunate neighbors? Call us at 866-233-8586 or fill out our online donation form to get started with your car donation now!