5 Ways To Earn Non-Traditional College Credits As An Adult

5 Ways to Earn Non-Traditional College Credit as an Adult
Nowadays, it's not unusual anymore to see non-traditional college students. They aren't your typical 18-year-old-fresh-from-high-school kids. We're talking about college students who are 24 years old or older and have decided to return to school to earn a GED, a degree, an advanced degree, or a professional certificate.
Although each of these adult students has a different reason for pursuing their education, you'll find that most of them are lifelong learners who want to maximize their mental capacity as they get older. Aside from the fact that learning is just plain fun for many of these non-traditional students, their specialized knowledge and skills obtained from their previous and current jobs help shorten their journey towards obtaining a degree.
To deepen your perspective on this matter, Goodwill Car Donations points out the five ways to earn non-traditional college credit as an adult:
Military Training Programs
Good news to anyone who chose to serve in the military instead of continuing their college education: The training you received during your time of service can be converted into college credits! For example, boot camps and basic training programs can earn you elective credits for personal hygiene, physical education, and first aid when you go back to college.
Examinations
National test programs such as Collegiate Level Examination Program (CLEP), DANTES Subject Standardized Tests (DSST), or Advanced Placements (AP) may also qualify you for non-traditional college credits. These tests evaluate college applicants for what they already know about certain subjects in college such as foreign language and nursing. You may be able to take these tests for a small fee at a local testing site.
Academic Portfolio
This option is best for people who prefer presenting their experiences and learning in an essay form rather than taking a multiple-choice type of examination. However, other colleges might require applying students to enroll and complete a course that will teach them how to put an academic portfolio together.
Corporate Training
Some corporations sponsor employees' seminars and training sessions. These events focus on various study areas, including technical management and high-level programming. Workers can use such corporate training sessions to earn non-traditional college credits.
Massive Open Online Course (MOOC)
It was not until recently when MOOCs became a popular choice for adults to earn non-traditional college credits. Through online courses, enrollees are able to get access to college-level classes that are open to anyone at relatively low costs. While some schools may not credit MOOCs, others partner with some MOOCs to offer college courses for non-traditional college credits.
If you're having doubts about going back to college because of the time it would take you to finish or the amount of money you'd be spending, those aforementioned five ways to earn non-traditional college credits as an adult may help you in your decision-making.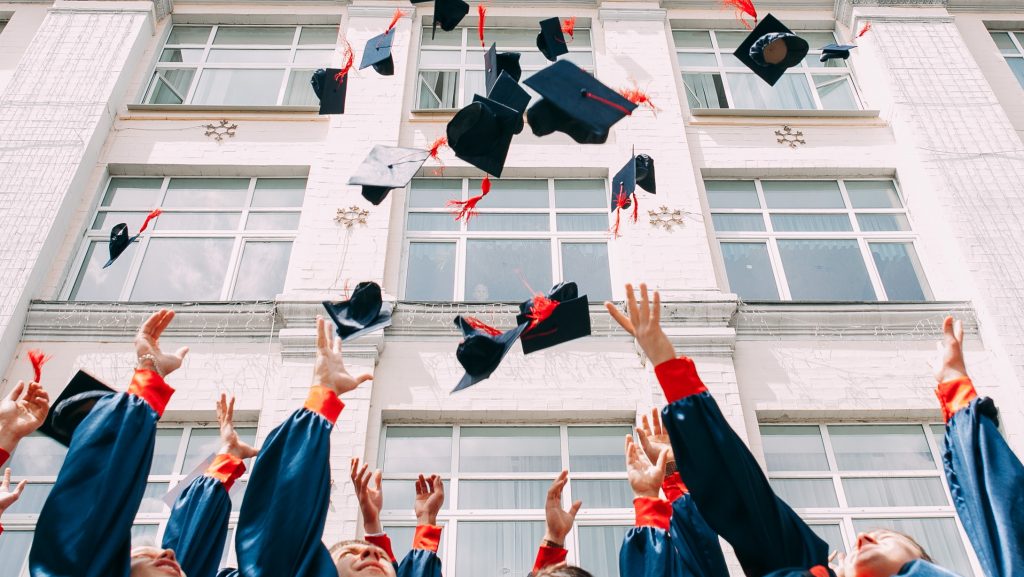 Make Dreams Happen with Your Vehicle Donation!
Are you ready to do your part in making your community a better place to live in? If so, hand in your old clunker to Goodwill Car Donations.
We will auction off your donated vehicle and use the proceeds to support the critical programs of the Goodwill organizations in your area. These programs are meant to harness the full potential of those individuals in your community who are burdened with disabilities and other disadvantages that prevent them from living a productive and fulfilling life. Thanks to your vehicle donation, they can get free access to numerous life-changing training programs and educational opportunities that can enable them to find gainful employment, thus fulfilling their dreams and securing their future.
Aside from a deep sense of personal satisfaction that you'll get from knowing that you'll be helping transform lives, you'll also get to enjoy our free pickup and towing services and our quick, convenient, and no-paperwork donation process. Moreover, your charitable contribution will entitle you to receive a top tax deduction in the next tax season.
You can make your car donation now by either filling out our secure online donation form here or calling us at 866-233-8586.
To know more about Goodwill Car Donations, our donation process, and the types of vehicles you can donate, check out our FAQs page. For inquiries, give us a call at our toll-free hotline or send us an online message.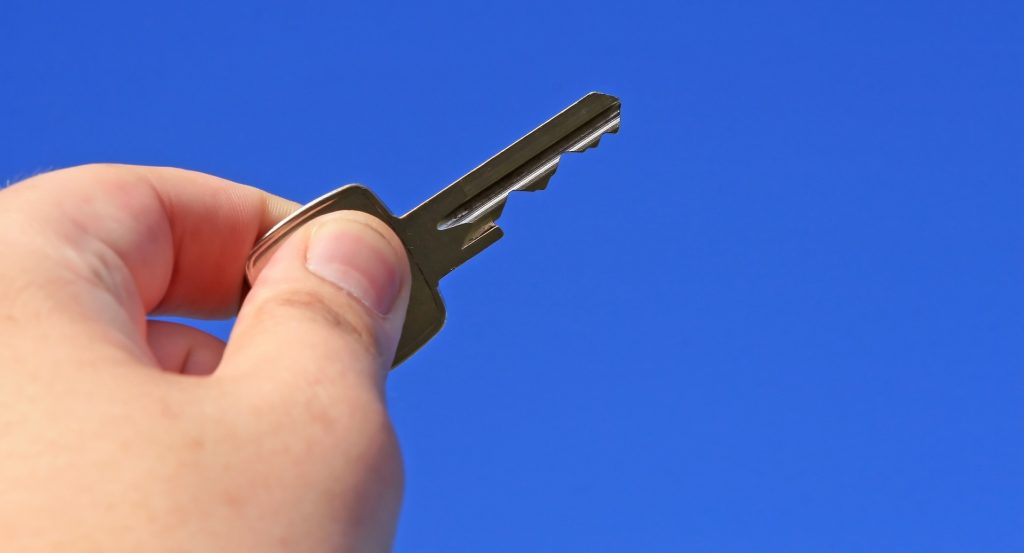 Be a Blessing!
If you have a clunker that you want to dispose of, you have what it takes to become a blessing to the residents of your community. Call us at 866-233-8586 now and extend meaningful assistance to them with your car donation!