5 Ways To Celebrate Physical Fitness and Sports Month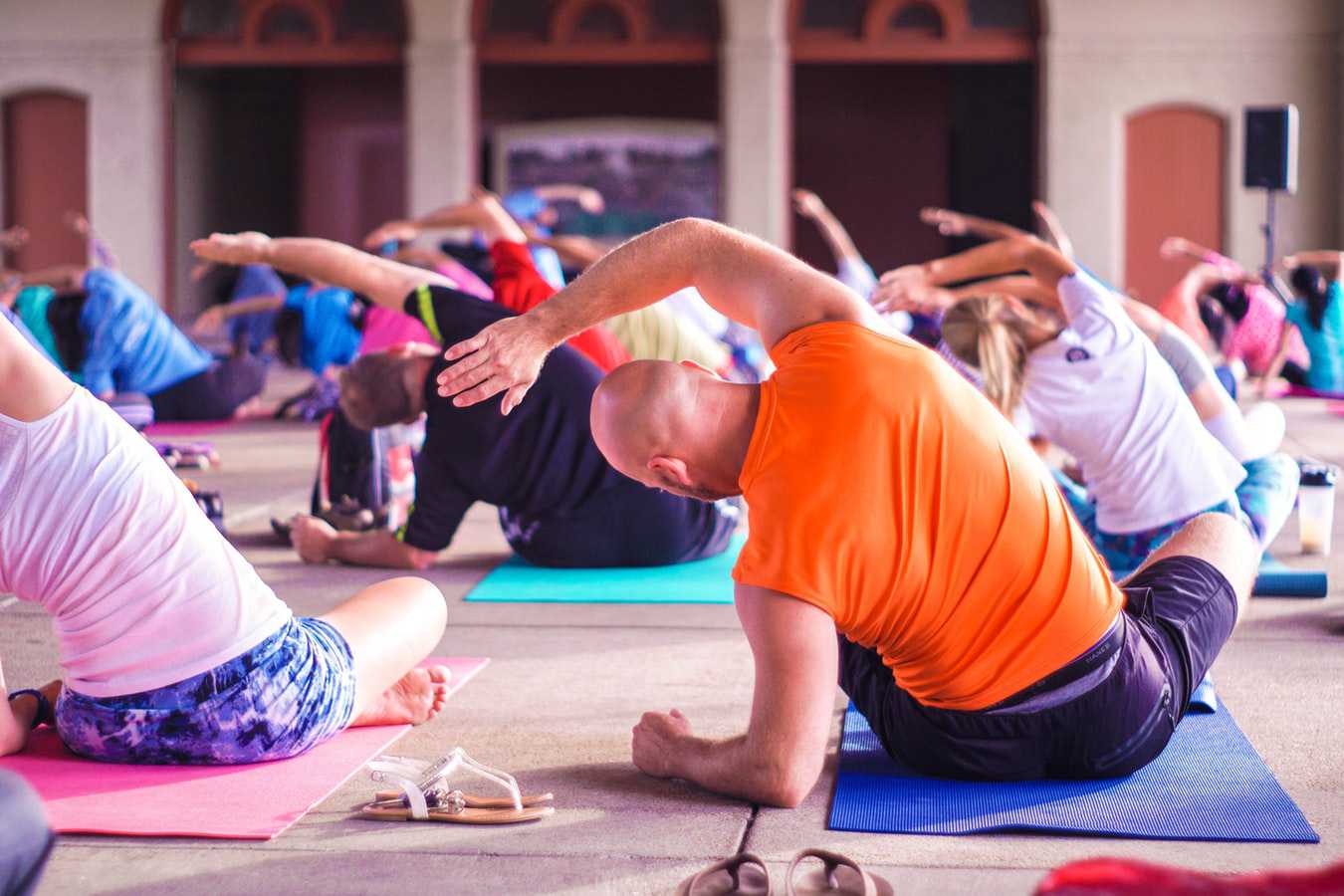 Start Your Journey to Physical Fitness This May
Throughout May, organizations, schools, and public health agencies all across the country hold fitness-specific activities and programs as we celebrate National Physical Fitness and Sports Month.
May was designated as National Physical Fitness and Sports Month in 1983 by the President's Council on Fitness, Sports and Nutrition. That year saw the start of a celebration that promotes awareness of how important maintaining our physical wellness is.
Becoming physically fit holds great benefits and lets you live life to the fullest. You're able to perform tasks better, reduce the risks of diseases, and boost your mental state. It isn't easy, but it's definitely worth it in the end as you reap the rewards of having a physically fit body.
5 Ways of Celebrating the Month
Kick-start the National Physical Fitness and Sports Month celebration this May with a bang! If you're ready to become more physically active but still unsure of where to start, then put those worries behind because we've got you covered. We want you to get started on your journey to physical fitness, so check out these five suggestions:
Plan out an optimal schedule.
You should plan out a schedule for the activity you want. It will help ensure quicker progress. Wall climbing, running, CrossFit, weightlifting — whatever activity you choose to do, you need to set a schedule where you commit yourself to do it. As much as possible, try to set a schedule where you won't have to rush things and where most of your focus will be on whatever you are doing.
Do the activities that you love.
Things are easier to do if you love doing them. If you like freedom and the wind blowing in your face, running is the way to go. If you want the feeling of "climbing" your way to the top, then you might want to give wall or rock climbing a try. Choose a physical activity that you're interested in. It will make things more fun and enjoyable while you develop your physical fitness.
Work out with a friend.
Even the most physically active people like working out with a partner or a group. Time passes a lot quicker, and the workouts are easier when you're doing it with a buddy. Find someone looking to start their own journey to physical fitness or a close friend who's already a veteran in whatever activity you chose to do.
Try something different once in a while.
Keep things exciting and learn new stuff at the same time. Once in a while, do something you are scared or hesitant to try. Sign up for a race, a CrossFit event, or maybe even an obstacle course activity. Do something that will get the adrenaline flowing and your blood pumping with excitement. It's refreshing to break the ice once in a while and do something different.
Have specific and realistic goals.
You'll be much more inspired and motivated when you start seeing progress. Try to set aside at least an hour or two during the weekend to define your goals. What is it that you specifically want to achieve with your activity? Lose weight? Run faster? Be more toned? Keeping track of your progress pays off and you'll soon start to see that you've come a long way since you started.
Have a Heart and Help Your Neighbors in Need
Let's make the celebration of Physical Fitness and Sports Month this May extra special by making it a celebration of humanity as well. Lend a helping hand to the people in your community who are burdened with disabilities, lack of education, and other barriers to gainful employment and a decent and productive life.
You can easily help them get back on their feet. All you have to do is to donate your old and unwanted car or any other vehicle to us at Goodwill Car Donations. We will auction off your donated vehicle and use the proceeds to support the community-based programs and services of the Goodwill organizations in your local area.
These IRS-certified 501(c)3 nonprofits provide disadvantaged individuals with job training, employment opportunities, livelihood assistance, and other critical community-building support services.
You'll also benefit from your own charitable contribution since this will entitle you to receive a hefty tax deduction in the next tax season. Moreover, we'll provide you with our free towing service.
We accept nearly all vehicle types, even those that need a lot of work.
For more information about our vehicle donation program, feel free to check out our FAQs page. If you have questions, call us at 866-233-8586 or leave us a message here.
Give Hope to the Needy Today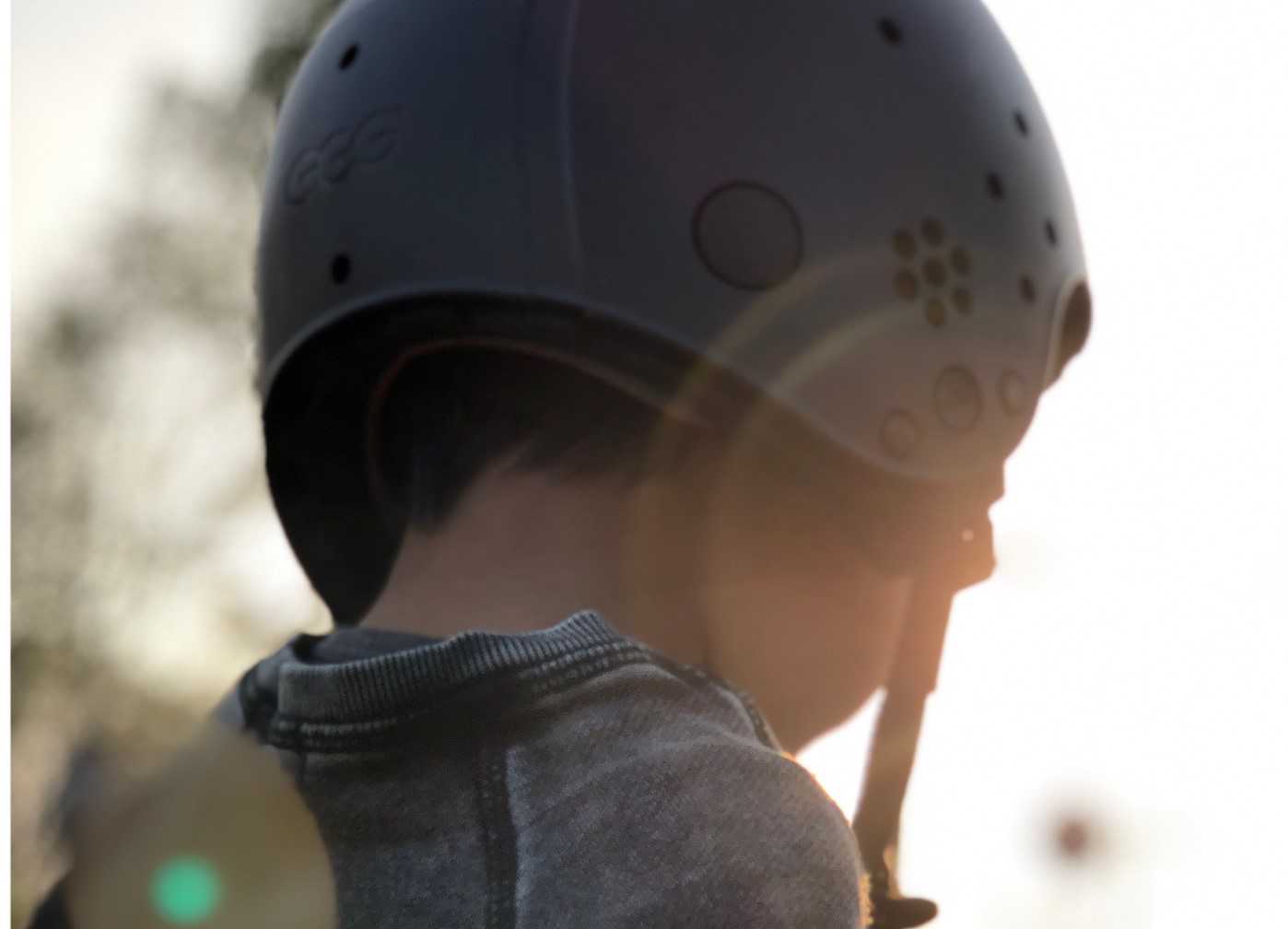 There's so much good that you can do in your community with your clunker. Team up with us at Goodwill Car Donations. Give us a ring at 866-233-8586 or fill out our online donation form now!