5 Ways to Be More Productive While Working from Home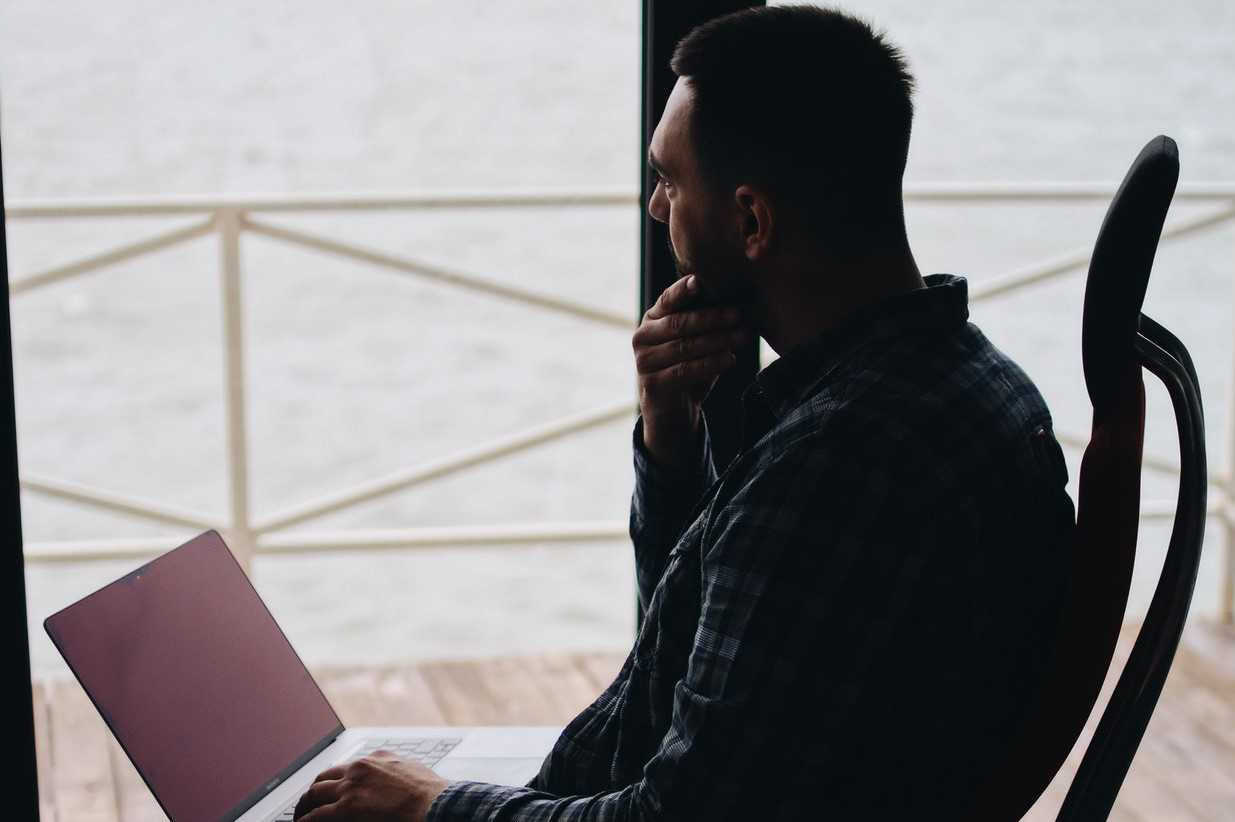 Adopt These Simple Steps to Maximize Your Output
For many Americans, working from home has become part of the new normal as an offshoot of the imposed restrictions everywhere amid the still-raging coronavirus pandemic. With many businesses shifting to remote work or hybrid work setups, employees have become used to coordinating with teammates and performing their tasks from their home offices.
Working from home comes with both benefits and challenges. For one, working from home eliminates the need to spend long hours commuting to and from work, freeing up precious time to spend for oneself and one's family.
Working from home also gives employees the freedom to set their schedules and work at their own pace. It is also economical for businesses since the setup saves a ton on overhead expenses from office space rentals, transportation, and other expenses.
However, there are also drawbacks. A recent survey indicated that a lot of work-from-home employees are on the verge of burnout because of the lack of clear limits for their work and their time. Some feel pressured to over-perform to secure their jobs while some are feeling depressed over the lack of social interaction with professional peers.
How You Can Become More Productive When Working from Home
Depending on which side of the coin you look at, working from home seems like a trend that businesses will continue to explore in the days and months ahead. Here's how you can maximize your work-from-home setup to become more productive.
Allot a dedicated workspace.
You need to ensure that you have a dedicated space to work so that you can focus on your deliverables without any distractions. Minimize clutter that will take your mind away from the tasks at hand. Think of your home office as your office space and get rid of items that should not be in an office.
Get ready for the day.
Even though your home office may only be a few steps away from your bedroom door, retain your typical office routine by getting ready in the morning. This puts you in the right mindset to work and get things done.
Get in the right position.
Make sure that you are in the right position to work. Avoid taking your laptop to your couch or kitchen to work amid distractions of the giant television set beckoning for you to turn on Netflix, or listening to your kids argue about what to have for breakfast. You would be hard-pressed to concentrate in these scenarios. Instead, make your working nook accessible to the things you need so you don't need to trek to the kitchen every time you need a cup of coffee. Maintain your posture even while you are at home to prevent back pain.
Turn on the lights.
While it may be tempting to work with just a lamp for a more relaxing ambiance, the glare from your computer could result in eyestrain in the long run. So keep those lights open.
Set a schedule.
Resist any tendency to work beyond office hours. Set a cut-off period to remind yourself that it's time to stop answering emails. If a sudden burst of bright ideas about your work strikes you after office hours, you can note them down and get back to them the following day. Remember that you are entitled to your own free time. Relaxation helps boost your creativity to work.
You Can Help Others Become Productive, Too
Count yourself lucky for having the opportunity to be more productive while working from home. Some people in your community don't have that luck. These are the folks who can't find decent and stable jobs or have lost theirs as a result of the pandemic.
Among them are the men and women in your community who are burdened with disabilities, lack of education or special skills, and other disadvantages that keep them locked in the prison of poverty.
You can help free them without much effort on your part. All you have to do is donate any type of vehicle you no longer need to us at Goodwill Car Donations. We will auction off your donated vehicle to raise funds for the life-enhancement programs of the Goodwill organizations serving your area.
These IRS-certified 501(c)(3) nonprofits use the funding to provide deserving disadvantaged individuals with job training, employment opportunities, scholarships, livelihood assistance, disability benefits, and other critical community-building support services.
As a Goodwill donor, you'll enjoy great rewards, too. Aside from the joy of knowing that you'll be helping less fortunate folks achieve financial stability and a much better quality of life, you'll also find satisfaction when we haul off your vehicle for free and enable you to receive a maximum tax deduction in the next tax season.
We accept nearly all vehicle types, even those that are no longer working properly.
If you need more information about our quick and easy donation process, head over to our FAQs page. For your questions or concerns, call us at 866-233-8586 or contact us online.
Share Culture of Productivity to the Needy Today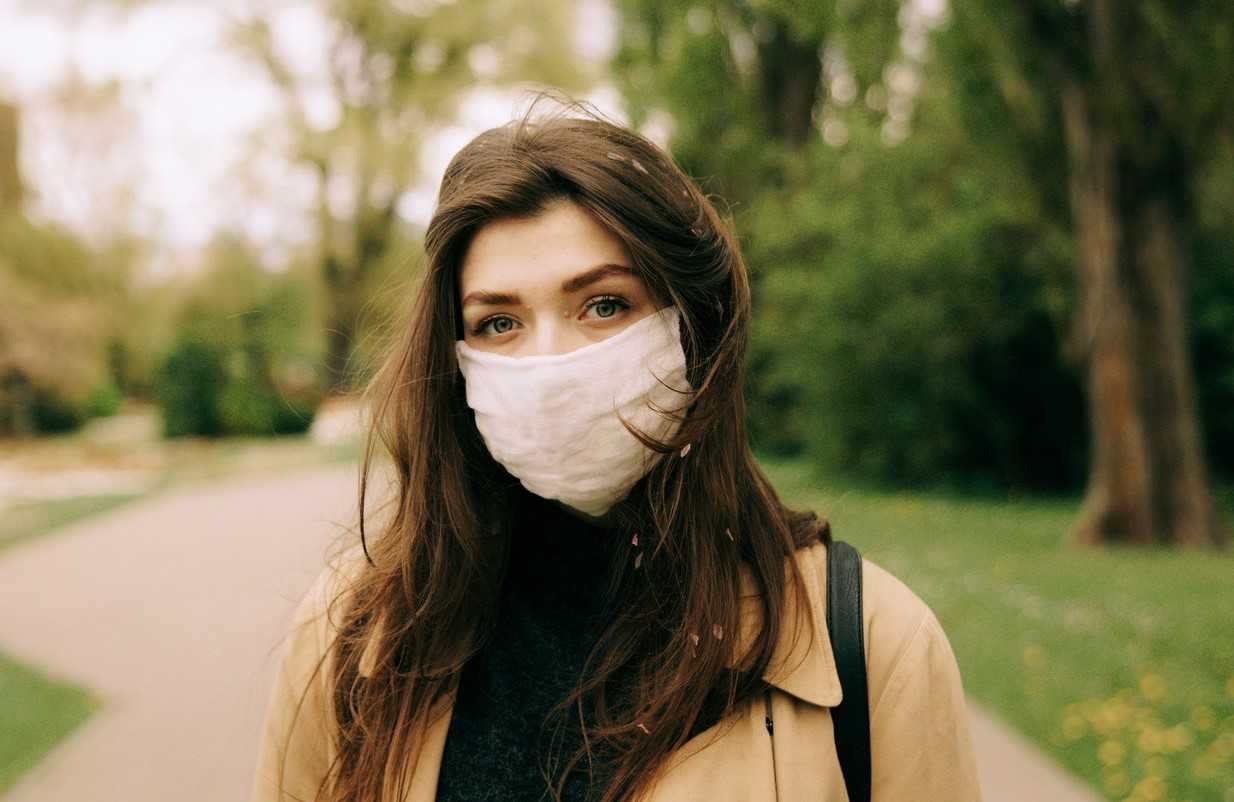 While finding ways to be a more productive work-from-home employee, you can share the same culture of productivity with the less fortunate folks in your community. Your car donation will do that for you. Call Goodwill Car Donations at 866-233-8586 or fill out our online donation form now!