5 Ways Adults Learn Differently Than Children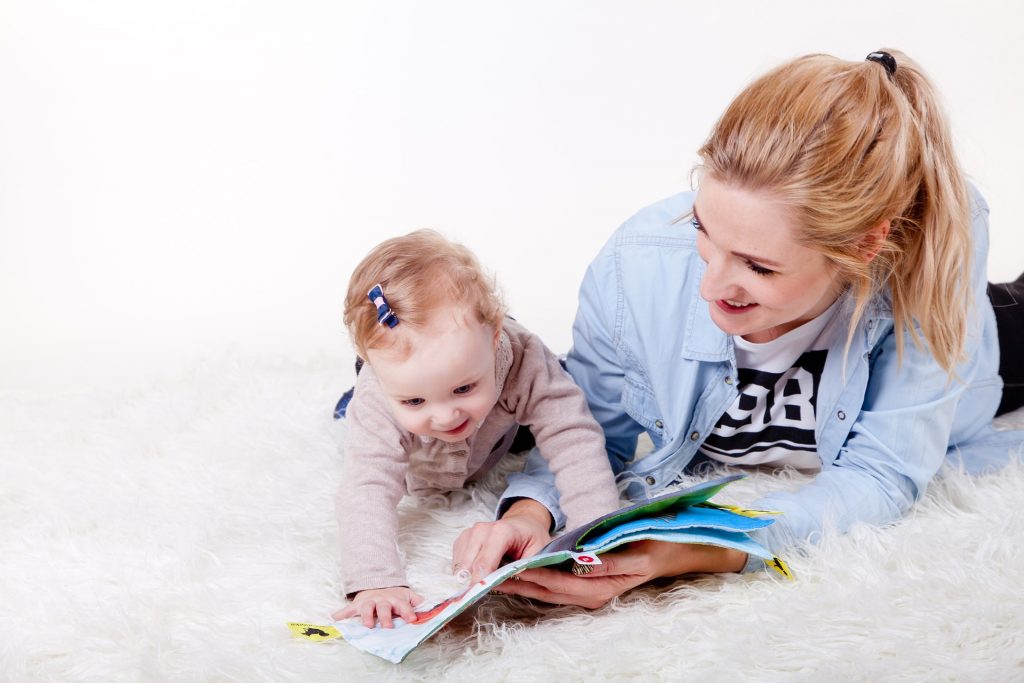 5 Ways Adults Learn Differently Than Children
Learning is a never-ending process. No matter how young or old we may be, we acquire and retain new information almost every day of our lives.
As we age, however, our capacity to learn and take in information may diminish. Recalling certain details may not be as easier now as it was many years ago when we were still young. To compensate for this, we are more driven and motivated to learn new things. We have countless life and work experiences from which we can draw and build connections.
Here are five ways adults learn differently than children:
1. Adults want to know the rewards of learning.
Children learn because they are obligated to attend school. As for adults, they choose to learn voluntarily when they see a positive outcome resulting from it. Majority of these men and women take up training to improve their skills, get recognized for such skills, or expand their knowledge on certain specializations.
2. Adults learn slowly.
Unfortunately, adult learners absorb new information slowly and forget them quickly, especially if they find the topic irrelevant to their respective fields. As their brains are already loaded with a wealth of information and experiences, retaining valuable learning may take some time.
3. Adults are not used to following directions.
While children obediently follow what they're being told to do without questioning why they should do so, adults handle it differently. Adult learners are accustomed to doing things their own way, which is why they often need an explanation for every instruction they're provided with. Once they find out that the learning material can help them reach their goals and expectations, they'll willingly comply.
4. Adults are afraid of failing.
The fear of failing is quite common among adult learners. Unlike kids and teens, they're not open to the idea of exploring other ways to learn, believing that other learning techniques could hinder their progress. They'd rather stick to the strategies that have always worked for them.
5. Adults prefer practicality over theories.
When it comes to learning, adults are more interested in topics that are applicable to their expertise. They're keen on learning information that can contribute to their personal and professional growth.
Join Our Cause by Donating an Old Vehicle
Do you have an idle car that you no longer find useful? Hand it over to us at Goodwill Car Donations! We'll turn it into a vital source of support for the disadvantaged individuals in your community.
We'll auction off your donated vehicle and use the proceeds to help fund the critical programs of the Goodwill organizations nearest your location. These nonprofits cater to underprivileged Americans, offering them essential services such as skills and job training, career development and placement, scholarships, youth employment, livelihood, disability benefits support, and other community-building support services.
Thanks to your vehicle donation, they can find gainful employment and sources of livelihood that can enable them to surmount their limitations, break free from poverty, and gain financial independence.
Donating to us will only take a few minutes of your time. Once you inform us of your decision to donate, you can leave the rest of the work to us. We'll haul off your vehicle without costing you a single dollar and process your donation paperwork.
To repay you for your generous deed, we'll promptly deliver to you your 100% tax-deductible sales receipt after we sell your vehicle. Be sure not to lose the receipt since you'll need it to claim your tax deduction in the next tax season.
Check out our FAQs page for further details about our vehicle donation program. If you didn't find the answers you were looking for, call us at 866-233-8586 or send us a message online. You may also email us at support@goodwillcardonation.org.

Make a Difference Now!
Are you ready to make a difference in the lives of the disadvantaged people in your community? Call us at 866-233-8586 and help transform their lives with your car donation!