5 Unique Ways To Spend New Year's Eve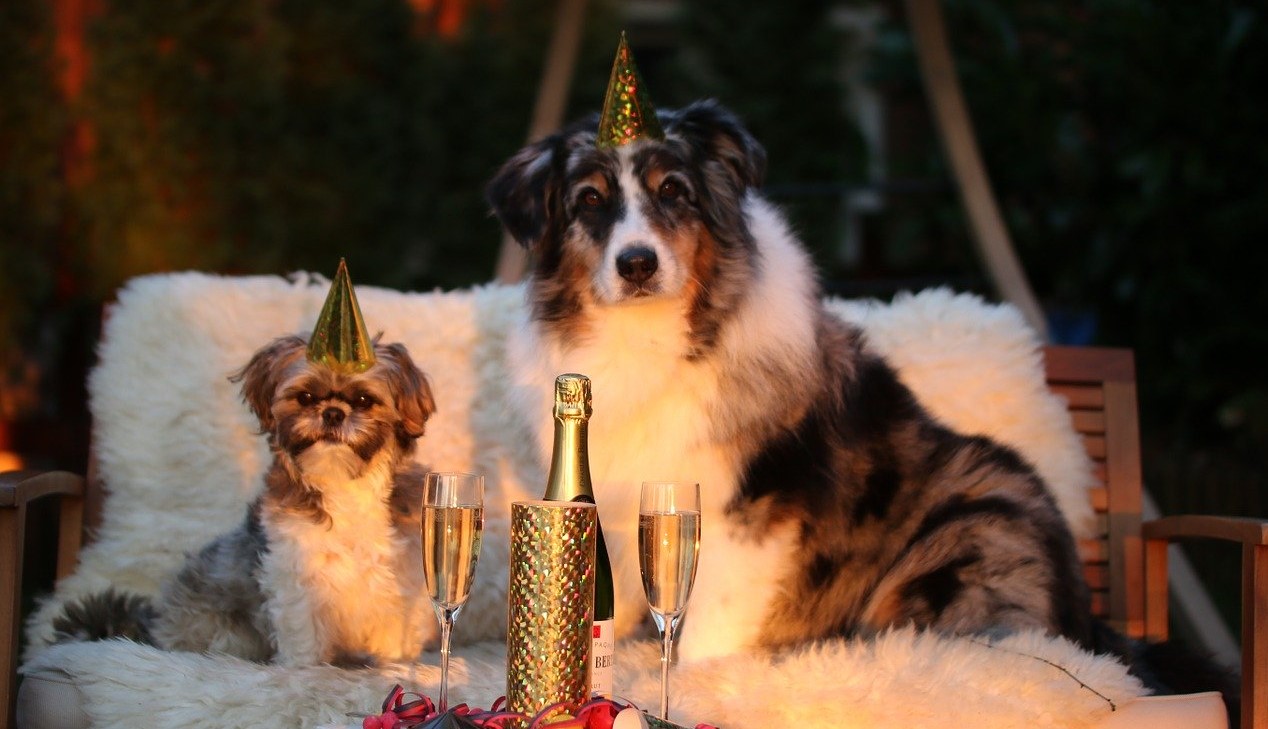 5 Unique Ways to Spend New Year's Eve
Ringing in another year is something we all look forward to – and not just in a literal sense. As we bid farewell to 2019, we find ourselves in complete nostalgia while we reflect on the noteworthy events and milestones we've accomplished for the past 12 months. We laugh at our cringiest moments, learn from our not-so-smart decisions, and cherish the memories we've made with our loved ones.
Instead of the usual countdown and rooftop parties, here are 5 unique ways to spend New Year's Eve:
Turn your Christmas tree into a New Year's tree.
Don't put away your Christmas tree just yet! Just because the holiday is over doesn't mean that your tree is ready for disposal. Redecorate it with fancy ornaments that spell a fresh new year or get your inspiration here!
Have your New Year's Eve party with home-cooked meals.
Why wait on long queues and spend a fortune dining in a lavish restaurant with your family and friends when you can always enjoy delicious specialty dishes at home for your New Year's Eve dinner? Have your family and close friends pitch in for your grandest house party this year! Don't forget the music!
Exchange New Year's resolutions with your family.
While many of us get excited listing down our aspirations and goals for the coming year, some of us can't deny that we'd soon forget these resolutions. That is why it's a good idea to share your resolutions with your family. That way, one of your children could remind you every now and then to watch your weight!
Serve non-alcoholic cocktails for the kiddos.
It isn't a complete New Year's Eve party without champagne toasts. If your kids aren't old enough to drink wine, they can still join in the fun. Pour grape juice on their wine glasses and tell them it's wine – they wouldn't know!
Camp in your backyard.
Snuggling up with your spouse and little ones as you enjoy the sights of spectacular fireworks in your backyard is definitely a great way to end the old year and welcome the new one. Gather around a bonfire and let everyone share the best memories the year has brought them. You may want to have "Auld Land Syne" as your campfire anthem.
End the Year Right with a Car Donation
Wouldn't it be wonderful to close the year with a deed that can transform the lives of disabled and other disadvantaged people in your community? When you donate your old and unwanted car or any other type of vehicle to Goodwill Car Donations, these people will be given the chance to pursue and attain their dreams of a good and productive life.
We'll auction off your donation and use the proceeds to support the programs and activities of the Goodwill organizations nearest your location. These IRS-certified 501(c)3 nonprofits provide their beneficiaries with skills and job training, career development and placement, scholarships, youth employment, livelihood, disability benefits support, and other community-building support services.
Without a doubt, those who will benefit from these services will welcome the New Year with hope and gladness in their hearts.
You will also benefit from your donation since it will entitle you to receive a top tax deduction in the next tax season. Moreover, you can count on us to provide you with a quick and convenient towing of your vehicle, which won't cost you a single dime!
Donating to us will only take a couple of minutes of your time. Just reach out to us by either calling us at 866-233-8586 or by filling out our online donation form. Provide us details about the vehicle you wish to donate and also the date, time, and place where you want us to pick up and tow your vehicle for free.
We'll promptly send a tow truck to collect your vehicle, process your paperwork, and sell your vehicle via auction. It's that simple!
Expect your 100-percent tax-deductible sales receipt in your mailbox within 30 days following the sale of your donation.
Got a question or two? Talk to one of our donation specialists at 866-233-8586 or send us a message online.
You can also head over to our FAQs page for more information about our donation program.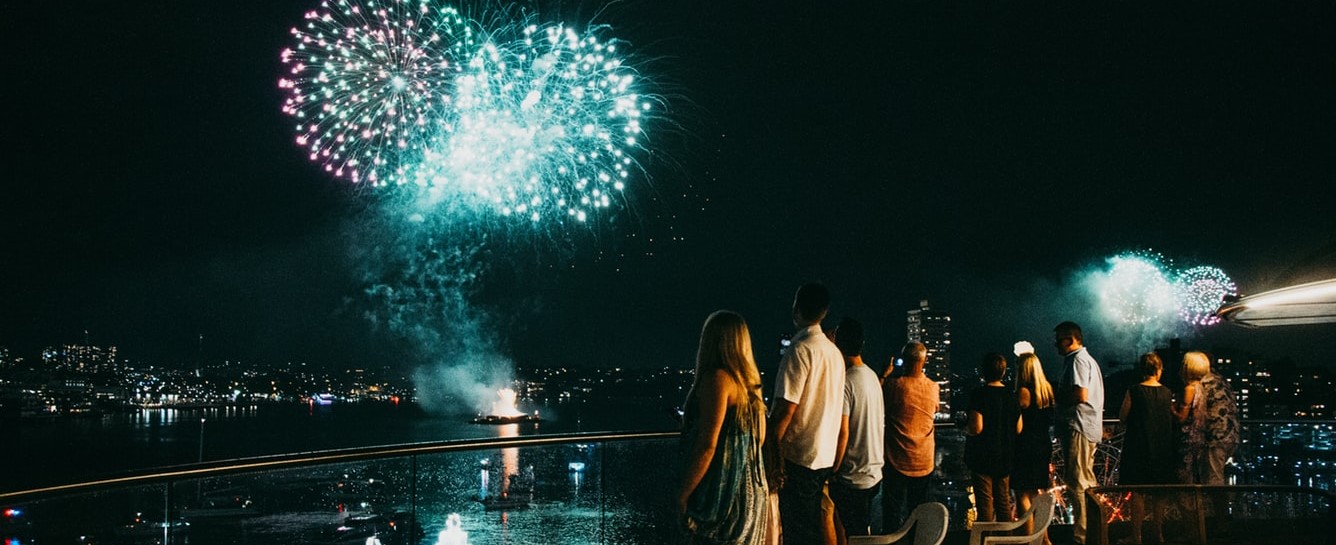 Donate Now!
Do something great one last time before the clock strikes midnight! Uplift the lives of your less fortunate fellow Americans with your vehicle donation! Call us today at 866-233-8586 or fill out our online donation form right here on this page now!