5 Unique and Fascinating Christmas Day Traditions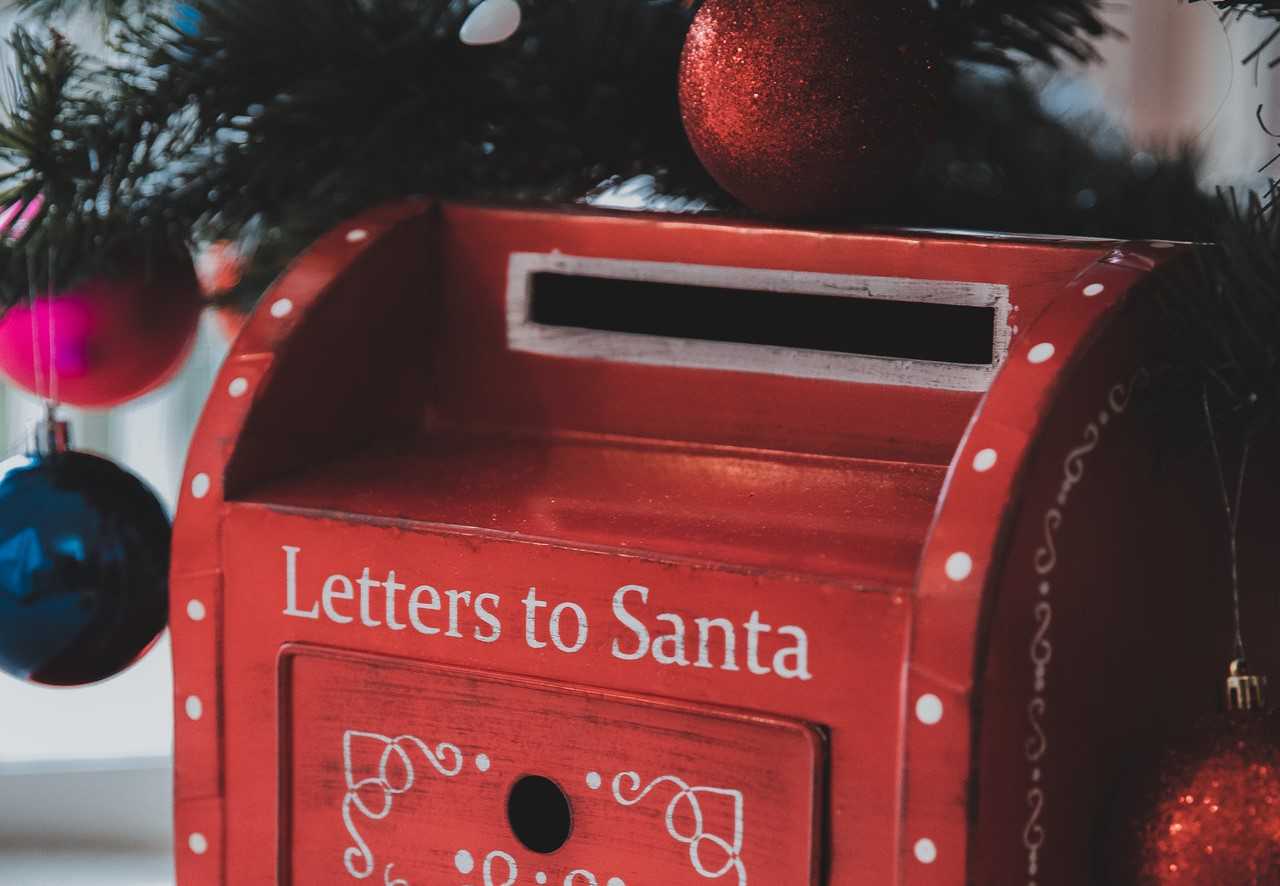 Merry Christmas, Everyone!
Christmas is a widely celebrated annual event in the world. People from various countries have different ways of celebrating the much-anticipated holiday on December 25th of each year.
Various cultures and traditions have made Christmas a most festive celebration. Here are some of the unique and fascinating traditions that people follow in celebration of this joyous holiday.
The Philippines
It's the country with the longest Christmas celebration in the world. Filipinos kick off the Christmas season as early as September 1st when Christmas lanterns and other decorations begin to appear in households and establishments. The Christmas season lasts until the Feast of the Epiphany on the first Sunday after New Year's Day. As a country with a predominantly Catholic population, many Filipinos attend the Simbang Gabi (night masses) and Misa de Gallo (the last night mass on the eve of Christmas) on the days leading up to December 25th. They partake of a Noche Buena feast on Christmas Eve together with family members.
Sweden
Swedes erect a 13-meter-tall Yuletide straw goat in the center of Castle Square in the city of Gävle every year in time for the Advent. It's a symbol for the animal who is said to help Santa Claus deliver his presents. However, in 1966, when the Yule Goat was first erected, vandals burned it down. Since then, they have razed the giant straw goat 37 times.
Austria
While many young children around the world anticipate the arrival of Santa Claus, in Austria, young men dress up like the scary-looking horned creature called Krampus. It's Santa's evil counterpart, who Austrians believe roam the streets to scare kids who have been naughty and not nice. Based on Austrian myth, Santa rewards the nice kids with presents while Krampus kidnaps the bad ones as punishment.
Iceland
Icelanders believe in 13 mythical creatures called the Yule Lads who visit the homes of children across the country to leave presents for the good ones and rotting potatoes for the bad ones. Based on tradition, children leave their best shoes by the window. A different Yule Lad visits them each night for 13 nights leading up to Christmas, placing the gifts inside the shoes.
Norway
In Norway, people hide their brooms in the safest place in the house on Christmas Eve based on the belief that they may be used by witches and other evil spirits who are looking for brooms to ride on.
Here's a Most Meaningful Way of Celebrating Christmas
One of the most important and cherished Christmas traditions is extending a helping hand to the needy. You may want to celebrate a most meaningful Christmas by reaching out to the disadvantaged people in your community.
All you have to do is donate a no-longer-needed vehicle to us at Goodwill Car Donations. We'll use your donation to improve the lives of your neighbors who are living miserable lives because of their disabilities, lack of education, job experience, or essential skills, and other limiting personal issues, such as being a former inmate.
We will auction off your vehicle and turn over the proceeds to the Goodwill organizations serving your area. These IRS-approved 501(c)(3) nonprofits cater to disadvantaged Americans, providing them with job and skills training, vocational services, scholarships, financial aid, mentoring and internship assistance, disability benefits, family support, and other types of support services.
Expect to be sufficiently rewarded for your charitable contribution. We'll pick up and tow your vehicle for free anywhere in the United States. Your donation will also entitle you to receive the maximum tax deduction in the next tax season.
Furthermore, your act of charity will bring you an immense sense of satisfaction, knowing that you'll be contributing to the growth and development of your community by empowering your needy fellow residents through work and learning.
We accept almost all types of vehicles, including those that are no longer in good condition
To find out the details of our quick and easy vehicle donation process, and other relevant information, visit our FAQs page. Questions? Call us at 866-233-8586 or leave us a message here.
Give an Empowering Gift to the Needy on Christmas Day!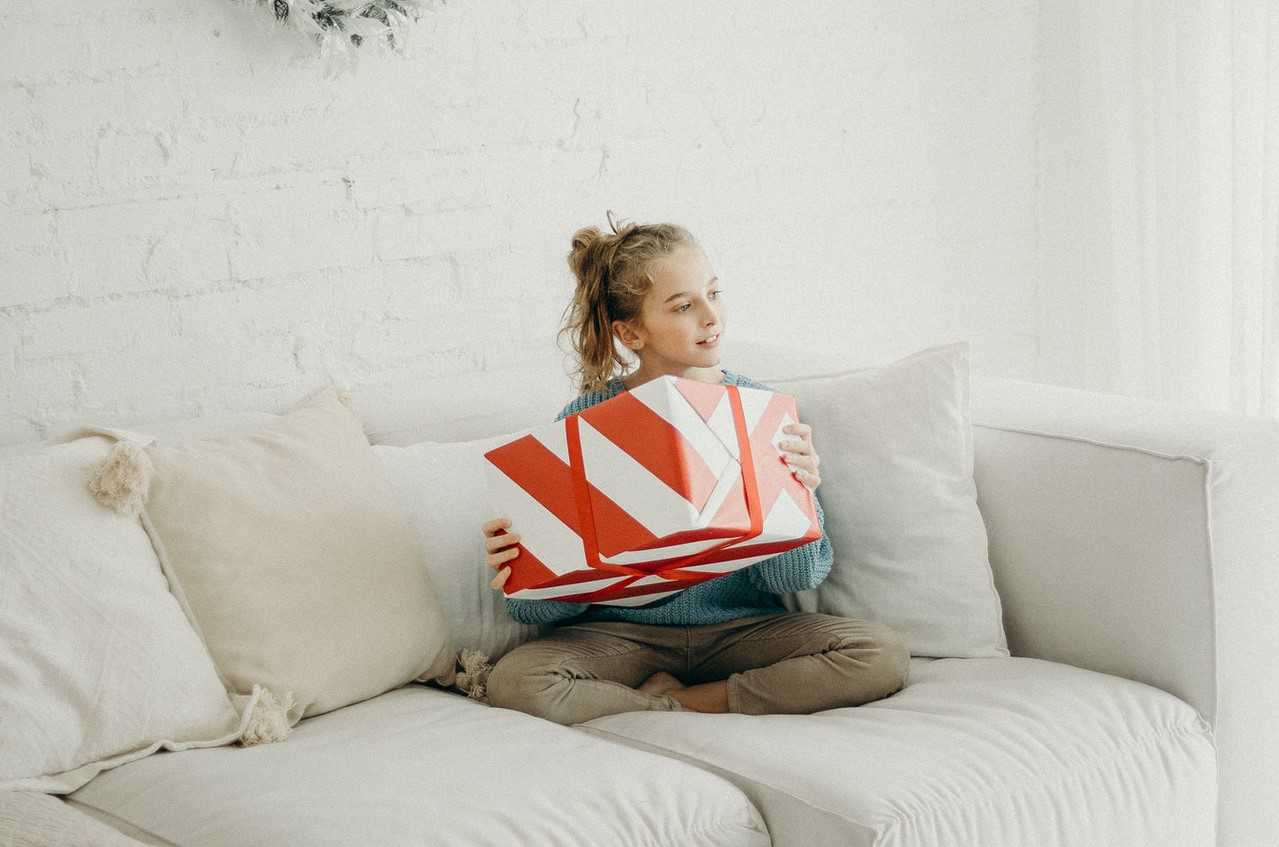 This Christmas, give your disadvantaged fellow community residents a chance to turn their lives around. Your car donation can make a difference in their lives. Call Goodwill Car Donations at 866-233-8586 or fill out our online donation form now!