5 Top Things to Do to Mark Resolution Renewal Day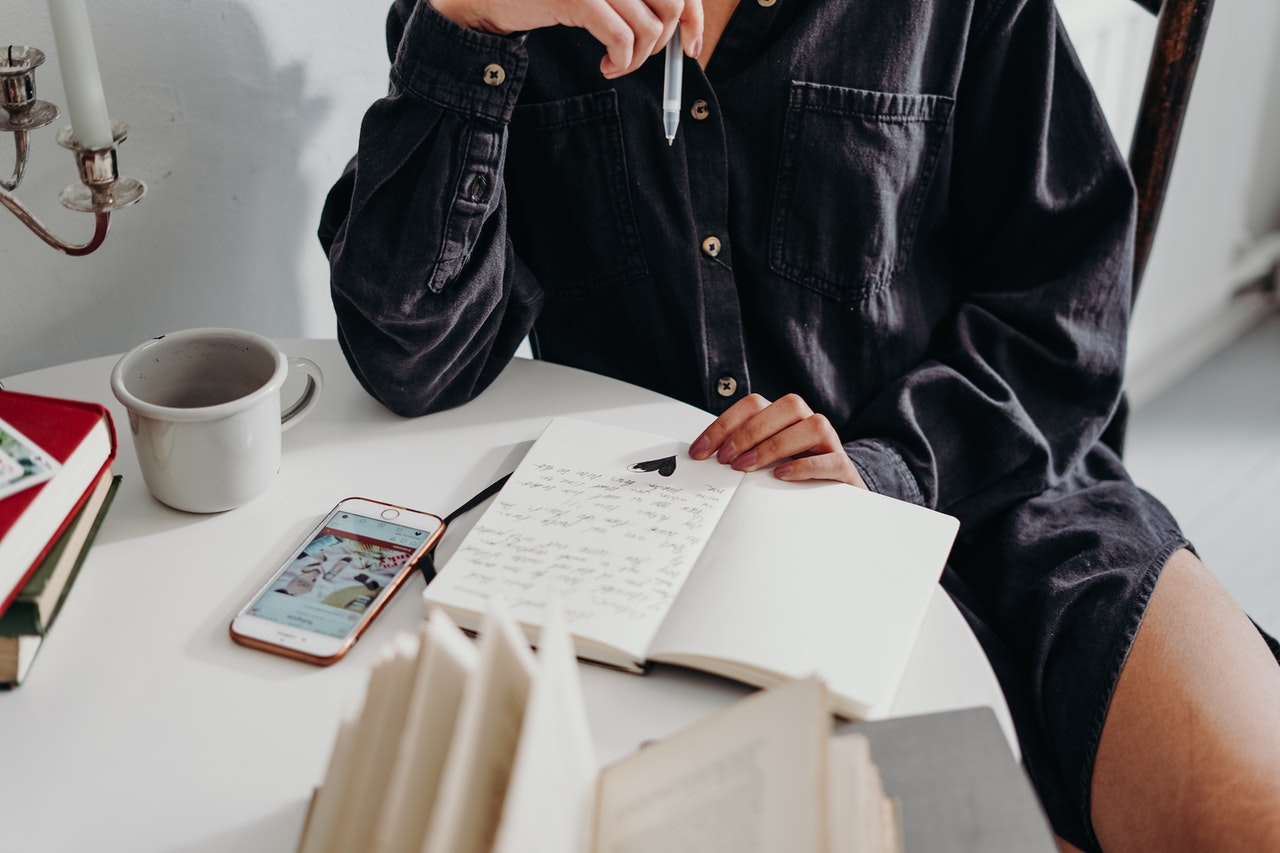 July 1st Is the Perfect Day to Check On Your Progress
July marks the halfway point in the year — a time to review the resolutions we made at the start of the year and underline those that we haven't done yet. That's why July 1st is Resolution Renewal Day!
Most resolutions don't last long. It's estimated that 4 out of 5 people break all of their resolutions within 3 to 4 months. That's why Resolution Renewal Day is so important! It's a day for us to renew those resolutions that we've missed.
Don't worry! Even if you missed one or two resolutions during the first half of the year, you still have the remaining half to work on them! As long as you haven't given up on the New Year resolutions you made, you can still pick up the slack and pursue them with new vigor.
Check out these 5 top ideas on how you can make the most of Resolution Renewal Day this first of July:
Re-read or reflect on the resolutions you've made.
Read your New Year's resolutions and reflect on why you made them. Nothing would inspire you better than reminding yourself of the original reasons for those resolutions. Sometimes, we miss or get lazy following through with our resolutions because we lose our drive along the way.
Check those resolutions that you missed out on.
List down the resolutions you've never worked on. Reflect on the reasons why you specifically missed out on them and what makes them difficult to accomplish.
Check on the resolutions you're doing well with.
Just as we have resolutions that are difficult for us to work on, we have resolutions that we're driven to achieve. Check the resolutions you've made progress in or have already achieved. For the ones that are still in progress, ask yourself how you can continue the momentum and keep it going.
Adjust or renew your resolutions.
If you think some resolutions aren't realistic or achievable in the time you have left, make some adjustments. Make sure your adjusted goals can be done before the year ends.
Make a copy or print out your renewed resolutions.
The more you're reminded of your goals, the more you're likely to follow through on them. Print out a hard copy of your resolutions and put them somewhere you'll be able to see them every day. It can be anywhere, including your mirror or your bedroom wall, as long as you'll be reminded of those resolutions you made.
Time to Reach Out to the Needy
If one of your New Year's resolutions is to be of service to the less fortunate people in your community and you haven't taken any step yet to make this happen, then Resolution Renewal Day should compel you to act on your pledge. One simple way to do that is by donating any vehicle you no longer need to us at Goodwill Car Donations. We'll use your donation to uplift the lives of the disadvantaged people in your community, giving them new hope for a brighter tomorrow. These are the folks who don't have enough education and lack job experience or essential skills to be able to land decent jobs. Some have disabilities and other disadvantages that keep them chained to a life of poverty.
Your car donation can help turn their lives around.
We'll have your vehicle auctioned off, with the proceeds used to support the life-enhancing programs and services being delivered by the Goodwill organizations serving your area. These IRS-certified 501(c)(3) nonprofits cater to disadvantaged individuals, providing them with job training, employment opportunities, scholarships, livelihood assistance, disability benefits, and other critical community-building support services.
Donating to us is easy and convenient. You'll be doing it in the comfort of your home. Making a Goodwill car donation means a hassle-free experience that's free of paperwork, complicated steps, and unnecessary requirements.
Moreover, your charitable contribution will entitle you to receive surprisingly useful perks, such as getting our free towing service and the maximum tax deduction that you can claim in the next tax season.
Best of all, you'll find unsurpassed satisfaction in having done something that will benefit your entire community as its once idle members attain financial stability and live productive and fulfilling lives, thanks to your donation.
We accept a wide range of vehicle types. Feel free to hand over your clunker to us regardless of its age or condition. We even take vehicles that don't run or start anymore.
If you're interested to know more about our vehicle donation program and the perks awaiting you, head over to our FAQs page. You can also give us a ring at 866-233-8586 or write to us here for any concerns or questions that you may have.
Make the Choice to Transform Lives Now!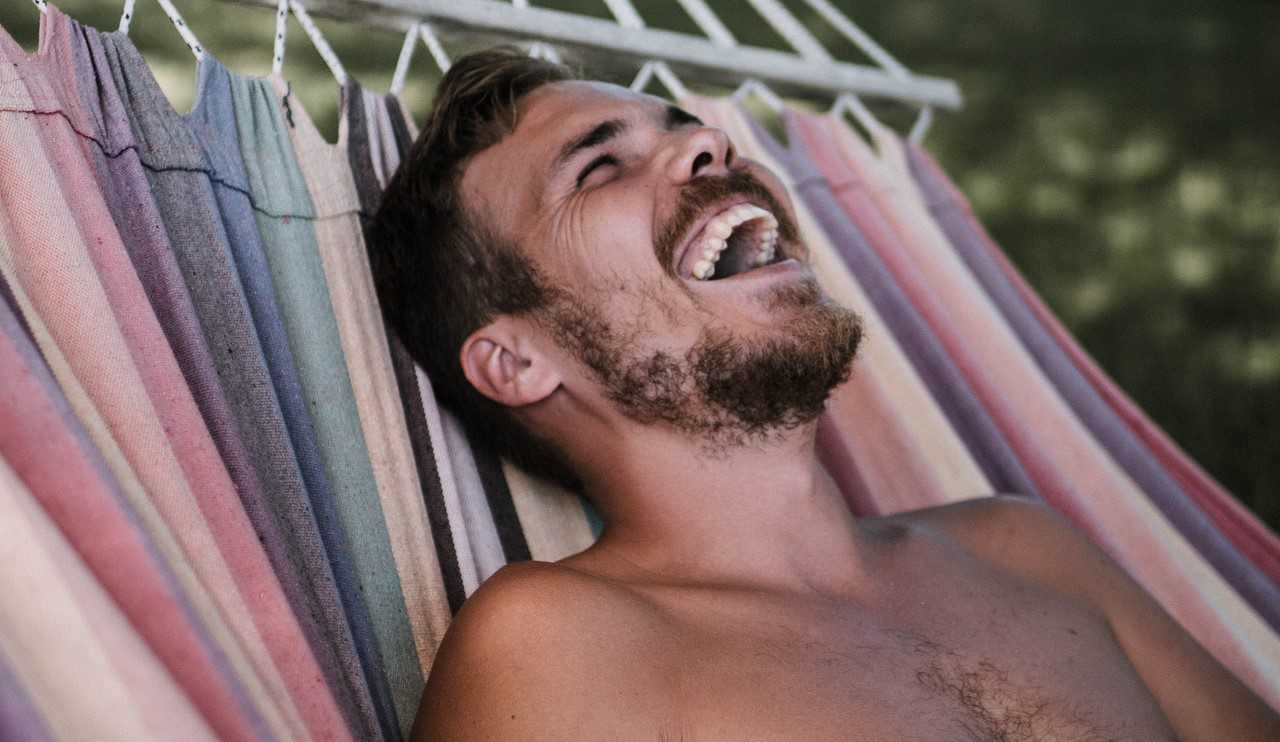 When you donate your extra car to us at Goodwill Car Donations, you'll be helping create a brighter future for your disadvantaged fellow community residents and your community itself as well. Call us at 866-233-8586 or fill out our online donation form now!