5 Top Highest Paying Jobs That Require Just An Associate's Degree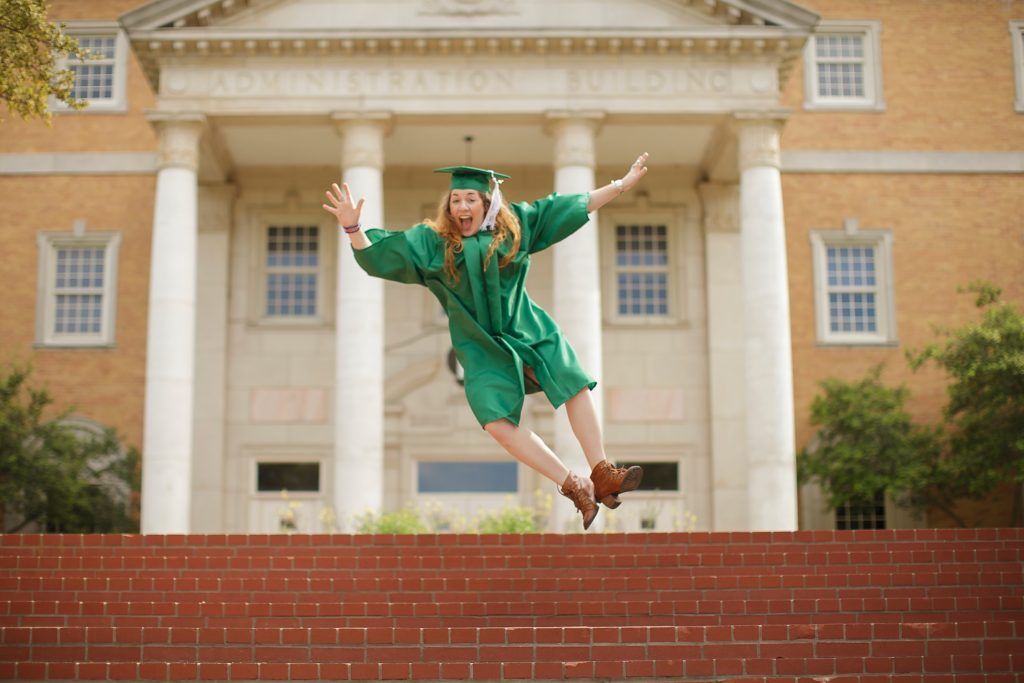 5 Top Highest Paying Jobs that Require Just an Associate's Degree
You can find plenty of high-paying jobs nowadays that don't necessarily require you to obtain a bachelor's degree from a prestigious university. If you've decided to pursue higher education after graduating from high school or a long absence, getting an associate's degree can be one of the best options for you. In fact, even a two-year associate's degree course can ensure that your financial situation will look good in the future.
Getting a degree from a university can be a real drag, not to mention, expensive. This makes an associate's degree even more appealing to students on a budget. The Bureau of Labor Statistics has identified that most of the high-paying jobs are in the healthcare and technology industries.
A Closer Look on the 5 Top Highest Paying Jobs that Require Just an Associate's Degree
These high-paying jobs will certainly compensate for the expenses you'd spend while working on your associate's degree. If you're considering pursuing a two-year associate degree program instead of a bachelor's degree, Goodwill Car Donations shares information on the five top highest paying jobs that require just an associate's degree:
1. Web Developing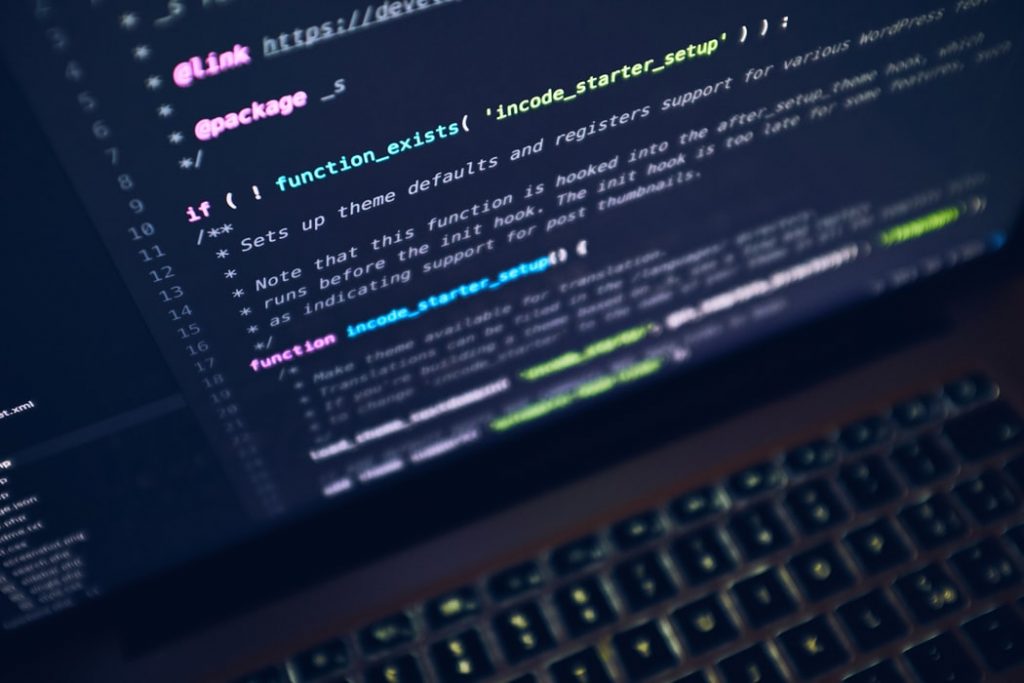 Although anyone can be a web developer, it takes skills, talent, and an associate's degree to be able to successfully break through the industry. A web developer's job includes assisting a client in determining what their website should contain to increase traffic and putting these suggestions to work by writing codes and testing the outcome. Web developers have an annual median salary of $69,430.
2. Medical Sonographers
The main task of sonographers is to perform ultrasounds on the body's organs and tissues using a specialized sonogram or ultrasound machine. The images produced by the equipment are then sent to the doctor for an assessment. Medical sonographers can earn an average of $74,820 annually.
3. Dental Hygienists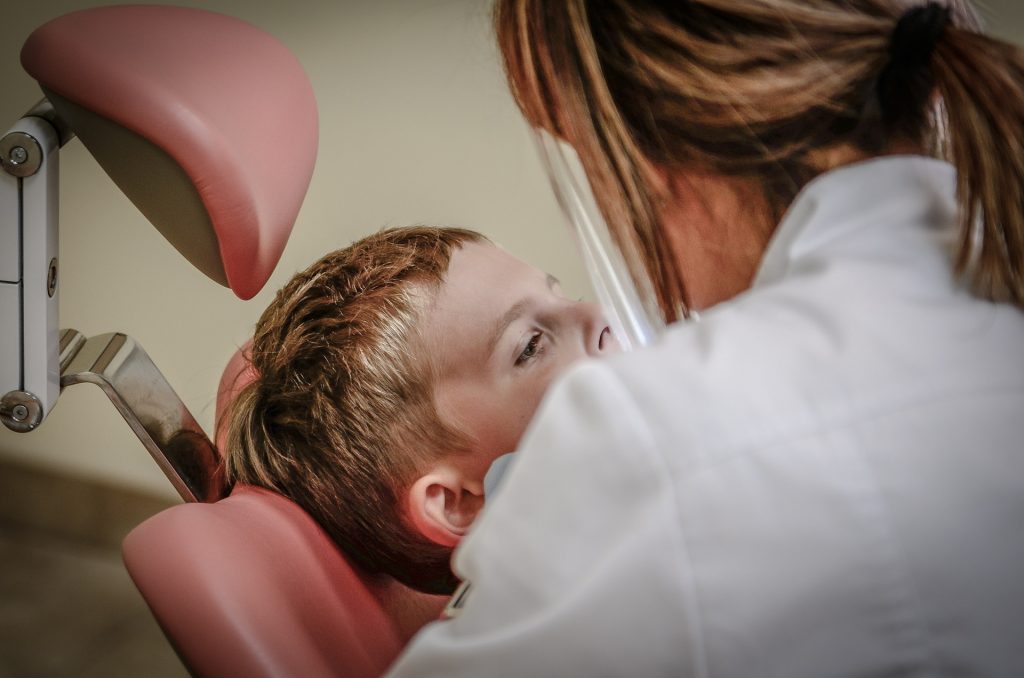 The roles of a dental hygienist include cleaning teeth and implementing preventive measures for tooth decay and other dental issues. As a dental health care provider, they should have good critical thinking and interpersonal skills, and most importantly, they should be compassionate toward their patients. According to reports, a dental hygienist can earn up to $73,330 every year.
4. Nuclear Technicians
One of the duties of a nuclear technician is to monitor radiation to help physicists and engineers when it comes to nuclear research. They are also in charge of the nuclear equipment needed for conducting experiments. A nuclear technician could make up to $80,370 per year.
5. Air Traffic Controllers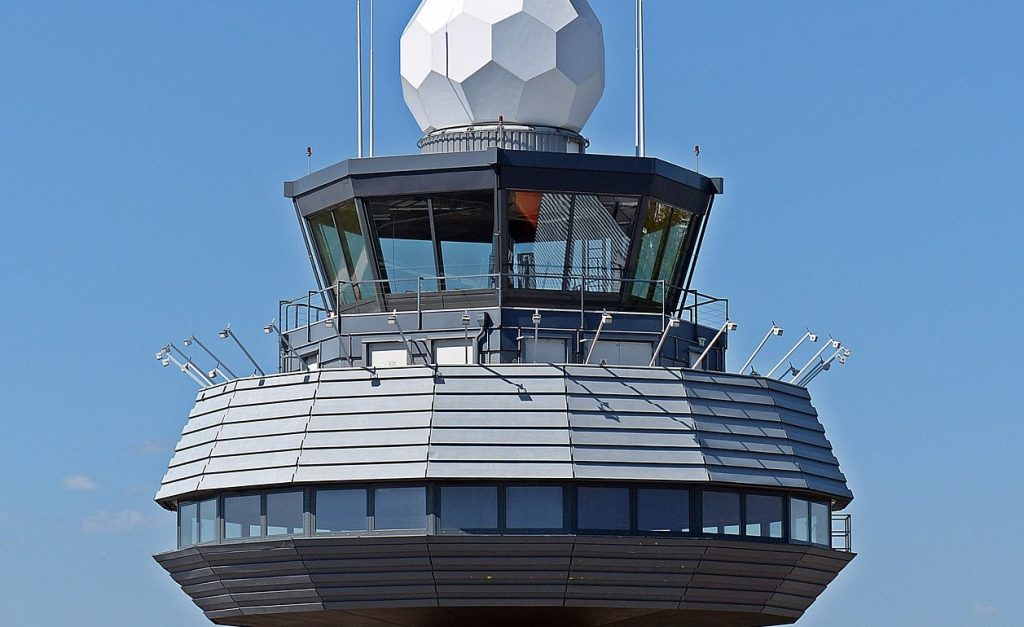 Air traffic controllers are responsible for managing air traffic to make sure that there won't be any mid-air aircraft collision. They are primarily stationed in airport control towers and route centers. Considering the complexity of their job, air traffic controllers receive an average annual salary of up to $122,950.
You Can Help the Disadvantaged by Donating a Vehicle
If you have a soft spot for the disadvantaged individuals in your community, there's an easy yet effective way for you to help them. By donating a vehicle you no longer need to Goodwill Car Donations, you'll be opening doors of educational and employment opportunities for them.
Thanks to your donation, they'll have the chance to turn their lives around. Goodwill programs such as job training and placement services, mentoring, career development, youth employment, disability benefits support, and other community-building support services will be made accessible to them.
Donating your unwanted vehicle can also be beneficial to you because you'll be able to dispose of that clunker in the quickest and most hassle-free way possible. Also, you'll get to receive a tax deduction if you choose to itemize your taxes in the next tax season.
You can get started with your vehicle donation right now by filling out our online donation form here or calling us at 866-233-8586. We accept almost all types of vehicles whether they're working or not.
If you have questions, feel free to call us at our toll-free 24/7 hotline or send us a message online. For more information, check out our FAQs page.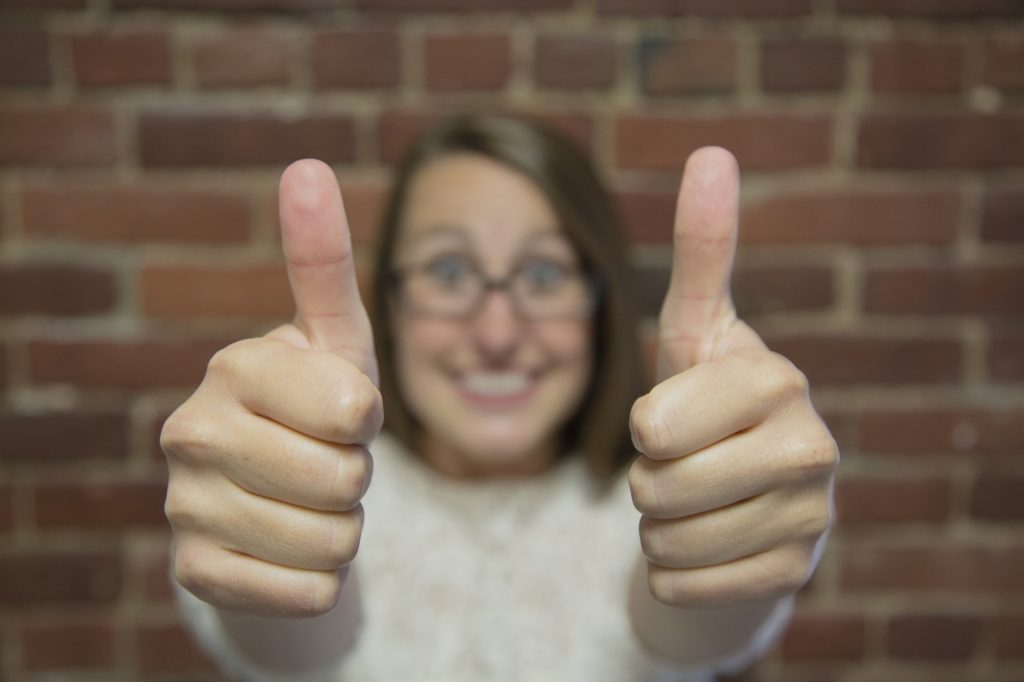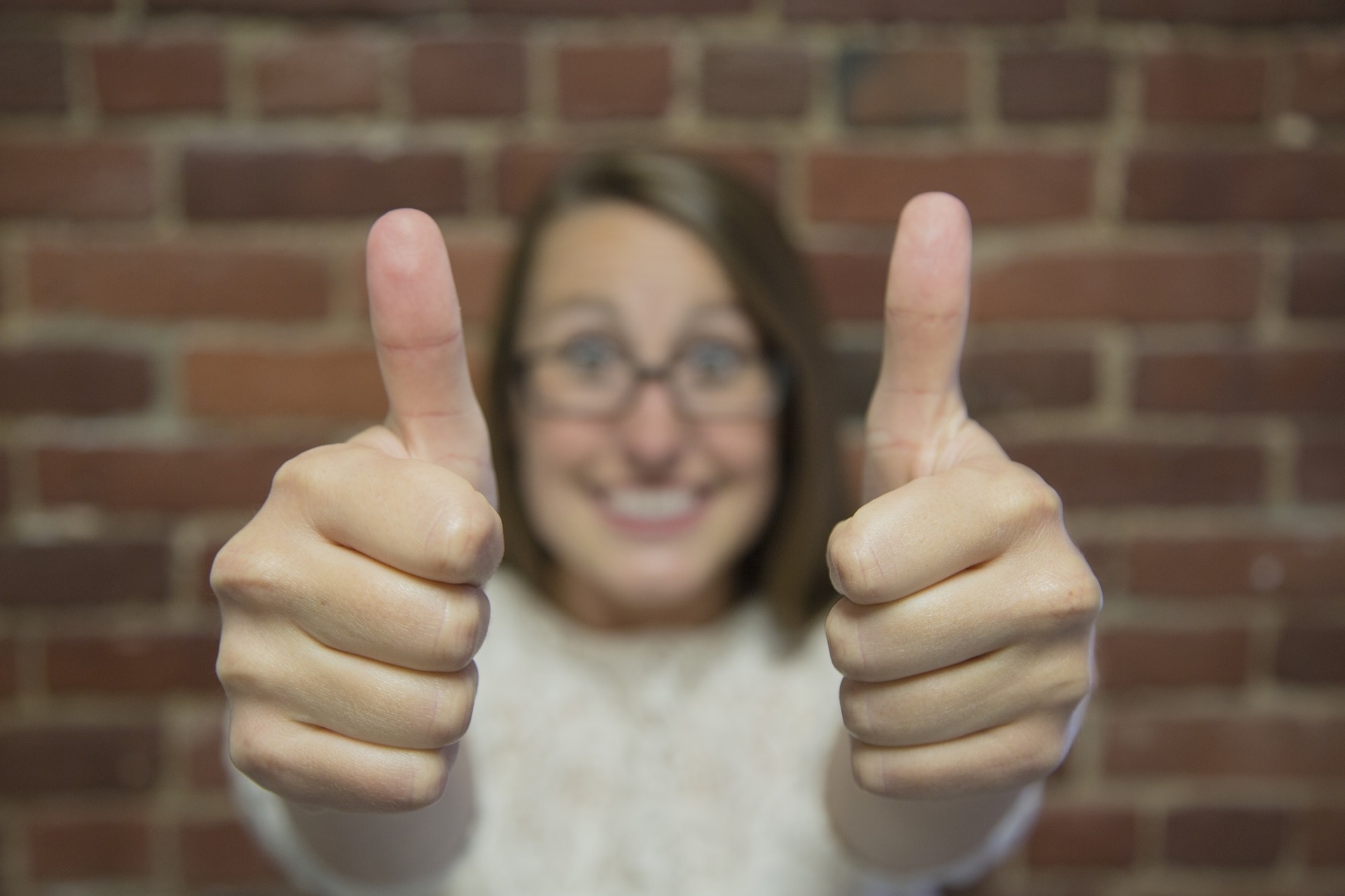 Help Make Dreams Come True
Your vehicle donation could be the start of a lifelong process of transformation for many disadvantaged residents of your community. Call us at 866-233-8586 and give them the chance to uplift their lives with your vehicle donation!