5 Top Health Benefits of Tea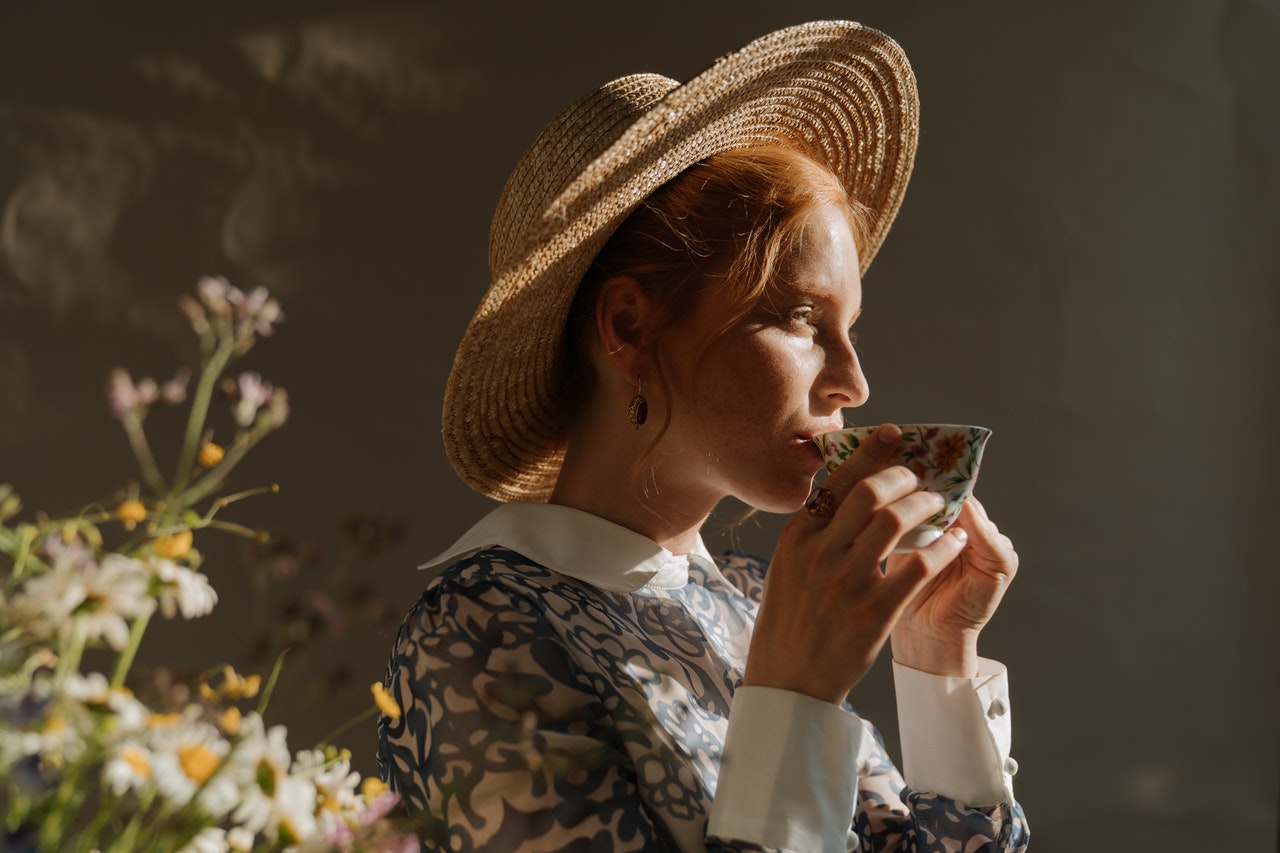 It's More Than Just a Cold-Weather Drink
Tea has been around for more than a thousand years, yet its popularity has never stopped growing. More than just a drink for those cold rainy days, tea is deeply rooted in many cultures around the world, sometimes even part of their rituals. While tea originated in China, it has since spread all over the world and has become a beverage enjoyed by people from all walks of life. Its popularity has grown so much that it's estimated that over 3 billion cups are consumed daily around the world.
While some enjoy tea simply because of its taste, the drink also offers health and therapeutic benefits. Studies have shown that some teas help fight against cancer, diabetes, and heart disease. Looking to trim down your waistline? Tea has been found to lower cholesterol and encourage weight loss.
As it is, there doesn't seem to be any downside to drinking tea. It's a great alternative to coffee, especially when you're looking for something that'll help you stay alert but with less caffeine.
Reasons Why You Should Love Drinking Tea
There's a lot of tea brews out there, but for the "purists," only green, black, white, oolong, and pu-erh teas are the ones that can be considered "real" teas. This is because they all come from the Camellia sinensis plant, the same shrub used in the original tea drink brewed a thousand years ago.
Tea is bursting with unique antioxidants and phytochemicals where it gets its life-enhancing health benefits. To get to know these benefits, Goodwill Car Donations presents five of the top reasons why you should start drinking tea as part of your daily routine:
Tea boosts your metabolism.
The polyphenols found in oolong, black and green teas help reduce body fat. At the same time, they promote a type of fat, called "brown fat," that can help you burn more calories and boost your body's metabolism.
It helps fight against cancer.
Tea is loaded with antioxidants that help the body fight against cancer. Studies have shown that green tea in particular can slow or prevent the development of cancer cells in several areas of the body, specifically the colon, breast, liver, and prostate.
It keeps obesity in check.
While studies have shown mixed results, tea has long been touted as a beverage that helps promote weight loss. It helps elevate your metabolic rate and the oxidation of fat in your body while improving insulin activity as well. Studies show that drinking tea boosts weight loss and reduces cholesterol.
It helps fight free radicals in the body.
Tea helps destroy free radicals that can pose a threat to the body. These free radicals have been linked to the development of heart disease, neurological degeneration, and certain types of cancer.
It gives your brain an extra boost.
Research also shows that tea improves one's memory and cognitive abilities. The combination of L-theanine and caffeine found in tea results in an improvement in reaction time, memory retention, and visual processing, helping you process information much more efficiently than before.
Reach Out to the Disadvantaged Folks in Your Community
It's amazing how a beverage like tea can help connect different people and cultures from around the world. All tea lovers share a certain connection shown by their passion and love for this wonderful beverage.
Just like tea, you can also connect with the people in your community, particularly those who are disadvantaged and impoverished. You can do that by simply donating any vehicle you no longer use or need to us here at Goodwill Car Donations.
We'll have your vehicle auctioned off, with the proceeds going straight to the Goodwill organizations serving your area. These IRS-certified 501(c)(3) nonprofits use the funding sourced from the sale of donated vehicles to provide their beneficiaries with job training and employment opportunities, scholarships, livelihood assistance, disability benefits, and other critical community-building support services.
With these services that you will help support with your vehicle donation, the disadvantaged residents of your community will be able to make full use of their potential, find decent jobs or livelihoods, and free themselves from poverty.
Taking part in our donation program won't require you to leave the comfort of your home or pay for the towing of your vehicle. We'll send out a licensed towing company to pick up your vehicle at no cost to you. Plus, we'll have the 100% tax-deductible sales receipt of your vehicle delivered to your doorstep days after we get it sold. With this receipt, you can claim the maximum tax deduction for your charitable contribution in the next tax season.
Best of all, you'll find great satisfaction in having done something that will benefit your entire community when once idle members attain financial stability.
We accept nearly all vehicle types, whether they're still in good condition or no longer. Your location won't be a problem since we can serve you wherever you're located in the United States.
You can learn more about how everything works in our vehicle donation program by checking out our FAQs page. If you have questions, call us at 866-233-8586 or contact us online.
Be Like a Tea Today!

Just like a tea that provides a lot of health benefits to those who drink it regularly, you can also provide life-changing benefits to the disadvantaged people in your community. You can do that with your vehicle donation. Call Goodwill Car Donations at 866-233-8586 or fill out our online donation form now!