5 Tips to Get Your Kids Ready for School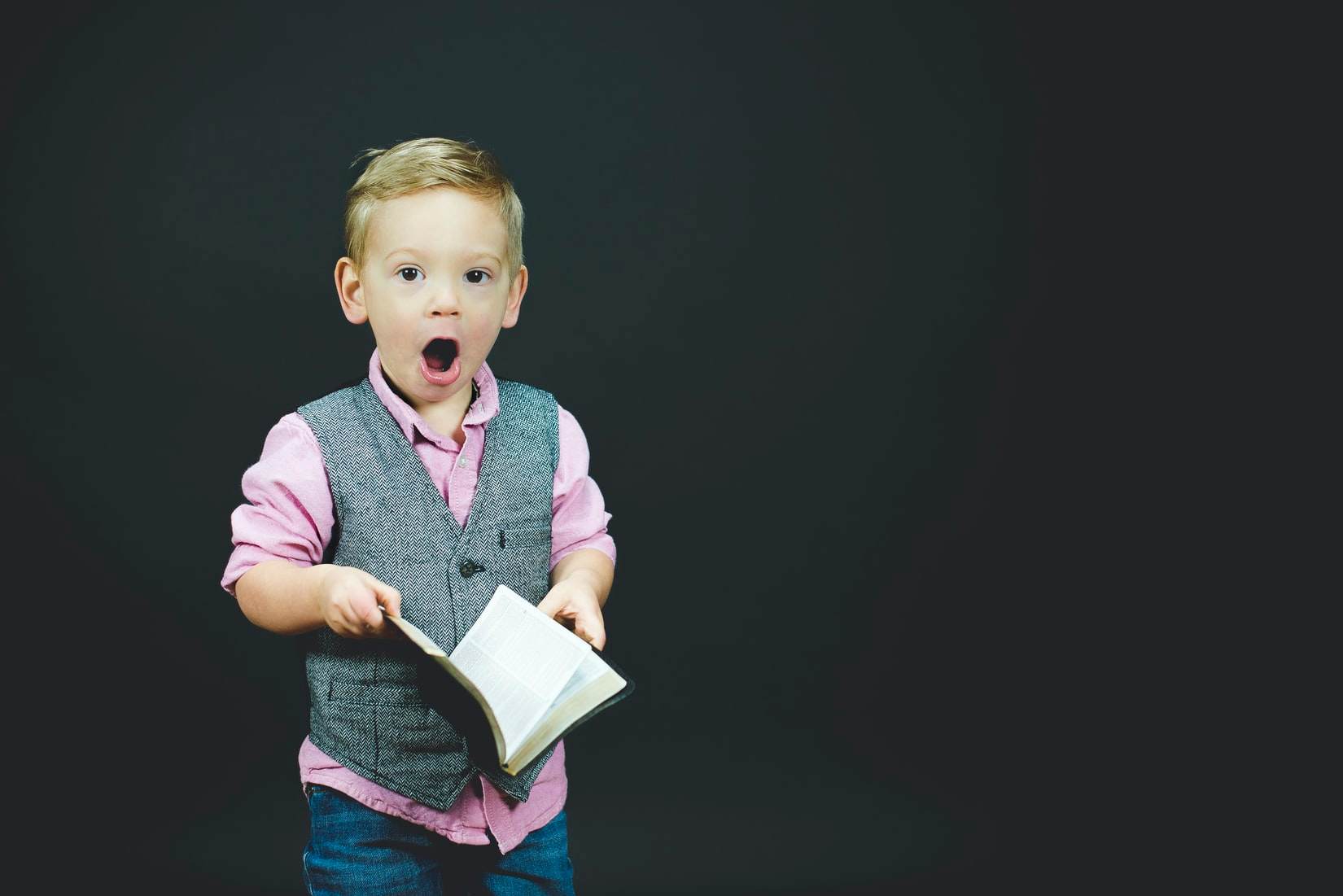 How to Make Sure Your Children Are Ready for Learning After a Summer of Play
After your kids spent the whole of summer playing and getting loads of screen time, you need to develop and implement a game plan before the school year starts to ensure that your kids' skills are kept up. Although your family gets to enjoy a more relaxed schedule during the summer, by August, your kids need to be gradually eased back into their back-to-school routine. The last thing they need is an abrupt transition when the school year starts.
How to Get Your Kids Ready for School After a Summer of Play
If you're one of those parents who are trying to get your kids ready for homework, tests, and other extracurricular activities that come with school, Goodwill Car Donations has got you covered. Here are some of the best tips for getting your children ready for learning after a summer of play.
Develop a morning routine and practice it.
The best way to get your kids used to busy school mornings is to create a morning routine before school officially starts. Children thrive on structure and routines, making it easy for them to transition when they know what's coming next. However, having a morning routine is useless unless you do dry runs or rehearse it with your kids.
It's important to note that morning routines depend on your children's ages. For instance, if you have younger children, you may want your morning routines to start with snuggles and some independent play before you serve them a nutritious breakfast. If you have older kids, you may want to start your mornings by allowing them to collect their homework and help out in packing their lunches or making plans for their after-school activities.
Re-implement other regular routines.
As mentioned earlier, August is the best time to re-implement your usual school day routines. This could include gradually getting your kids back to the right bedtime that you expect once the school year starts, or reducing the amount of screen time that they get.
Decrease nap time for younger kids.
If you have kids who are in kindergarten, you might want to get them ready for a full day at school by doing away with afternoon naps or at least decreasing their nap time.
Encourage them to keep on reading.
Did you know that maintaining your kids' reading skills over the summer will get their minds geared up for learning by the time school starts? However, you can't expect every kid to pick up a book without your encouragement. Try to look for ways to make reading fun for your children.
With younger kids, make it a habit to read any of their favorite stories to them every day. If your older kids are into graphic novels or if fan fiction piques their interest, don't hesitate to invest in these types of literary work. You can also find books that have been adapted into movies. Enjoy reading those books and watching their movie versions together with your kids.
Find other opportunities for learning.
Parents are encouraged to think outside the box by looking to find unique ways to provide their children with unique learning opportunities. These could include anything from computer programming apps and websites that offer to enhance your kids' problem-solving skills, as well as their logic and critical thinking.
Donate Your Extra Vehicle to Goodwill Car Donations
If you want to help spur the growth and progress of your local community, get in touch with us at Goodwill Car Donations and donate your unneeded extra vehicle to us.
We will sell your vehicle through auction and use the proceeds to support the community-based programs and services of the Goodwill organizations serving your local area. These are IRS-certified 501(c)3 nonprofits that provide disabled and other disadvantaged individuals in your community with job and skills training, career opportunities, vocational and educational services, internship programs, financial support, disability benefits, and other critical community-building support services.
While you help uplift the lives of your needy fellow community residents with your car donation, you'll also get to receive substantial rewards, including getting free professional towing service from us. Your charitable contribution will also make you eligible to receive a handsome tax deduction in the next tax season.
We accept nearly all types of vehicles, whether they're still in good working condition or no longer.
For more information about our vehicle donation program, feel free to check out our FAQs page. If you have any questions, call us at 866-233-8586 or leave us a message here.
Be of Service to Your Community Today!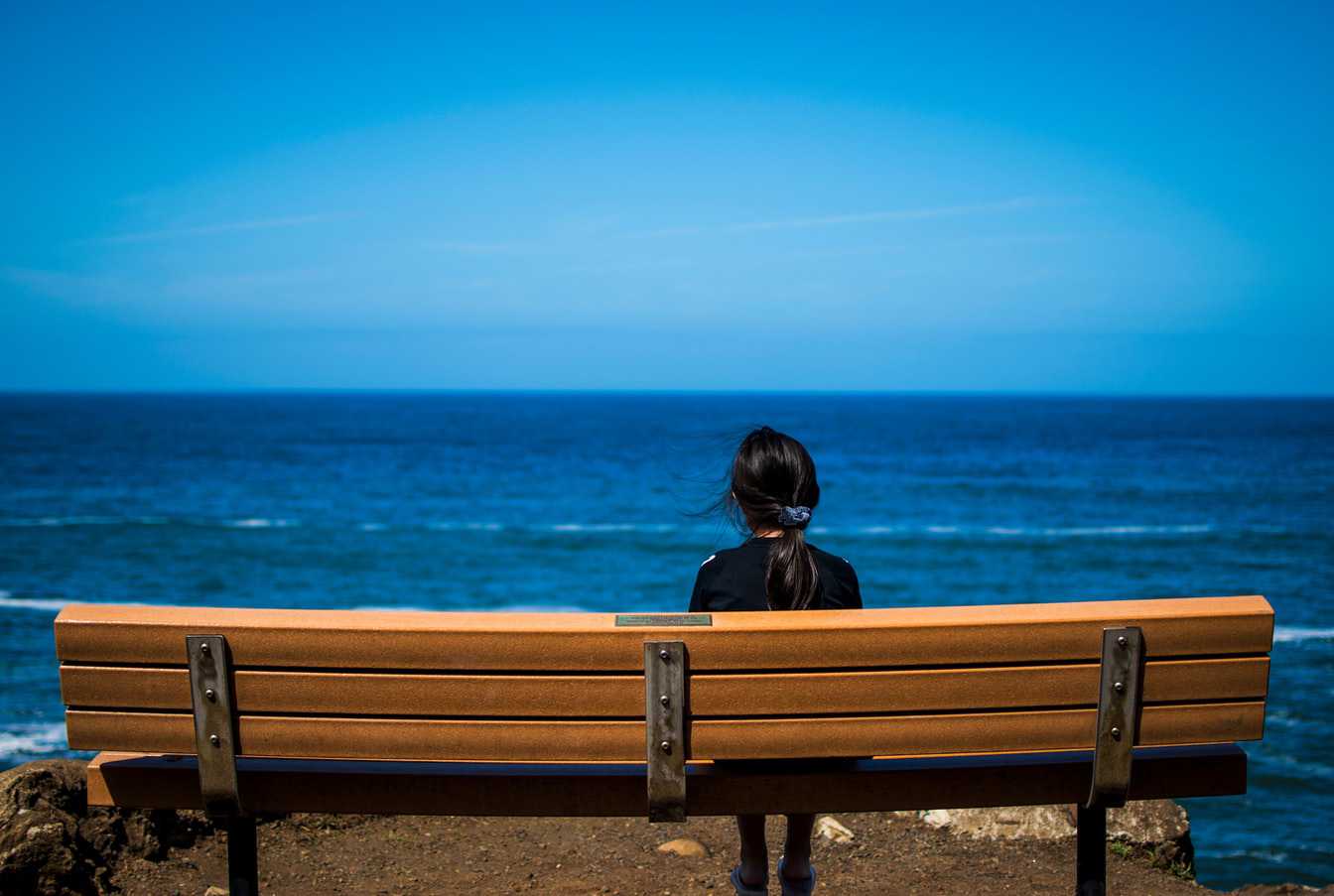 Making a difference in your community is easy when you work with Goodwill Car Donations. Give us a ring at 866-233-8586 today or fill out our online donation form to get started with your car donation now!