5 Tips for Traveling by Plane with a Physical Disability
Don't Let Your Physical Disability Stop You From Getting on a Plane!
Did you know that it's illegal for airlines to refuse accommodation for air travelers with disabilities? This means that a person with a physical disability has as much right to travel by plane as anybody else. It doesn't matter if that person's disability is temporary or permanent. Airlines are required to accommodate the needs of any passenger who may have a physical impairment that impacts their breathing, hearing, or walking.
If you have a physical disability, you don't have to think that traveling by plane is impossible for you. The Air Carrier Access Act (ACAA) compels flight services to provide you with assistance and specific accommodations for your needs. The services include wheelchair access, guided assistance upon boarding, and deplaning or connecting you to your next flight. You're also entitled to seating accommodation assistance that's supposed to meet your disability-related needs as well as assistance during the process of loading and stowing your assistive devices.
How to Travel by Plane with a Physical Disability
Traveling by plane can potentially be a grueling experience for anyone. However, this process can be even more stressful for individuals with disabilities. Goodwill Car Donations has pulled together these tips to ensure a smooth and pleasant air travel experience for a passenger with a physical disability.
Book your flight well in advance.
Besides knowing your rights as an air traveler with a physical disability, you also need to book your flight well in advance. While you're at it, call the airline directly and inform them of your physical state. Don't forget to ask for the name and position of the person you're speaking with and take note of this information.
Arrange for travel to and from the airports in advance.
The last thing you want is to feel frustrated upon your arrival and departure. To avoid this, be sure to make arrangements in advance for travel to and from the airports. In most cases, airport shuttles and taxis offer their services at no cost to you.
Request for a transporter.
If it's your first time traveling alone, don't hesitate to request a transporter to assist you. Transporters are provided by all airline companies. Their function is to help people find their way around the airport, including using special facilities for the disabled and elderly.
Arrive at the airport earlier than advised.
It's best to be at the airport at least an hour earlier than advised so that you'll have enough time to avoid security hassles and board the plane comfortably.
Don't hesitate to ask for help.
The most important thing you need to remember when you have a physical disability and you're traveling alone is to learn to ask for help. Don't be embarrassed to ask a flight attendant for assistance if you need help getting to the toilet and back. Asking for help isn't a sign of weakness.
Looking for the Best Way to Dispose of Your Old Car?
If you have an old car that you no longer need, you can give it a worthy purpose instead of letting it simply gather dust in your garage. You can turn it into a powerful tool for helping the disadvantaged folks in your community. To do this, all you have to do is donate that beater to us at Goodwill Car Donations. We'll use it to transform the lives of the men and women in your place who are burdened with disabilities, lack of education, job experience, or essential skills, and other disadvantages that have kept them in a state of poverty for so long.
We'll have your car auctioned off, with the proceeds going to the Goodwill organizations serving your area. These IRS-certified 501(c)(3) nonprofits cater to disadvantaged Americans, using the funding sourced from the sale of donated vehicles to provide their beneficiaries with job training, employment opportunities, scholarships, livelihood assistance, disability benefits, and other critical community-building support services.
It's easy to donate to us. At Goodwill Car Donations, we make sure our donors get to experience a stress-free donation process. You don't even have to leave the comfort of your home. All you have to do is contact us online or by phone.
Also, your donation will entitle you to receive high-value rewards, including getting entitled to receive the maximum tax deduction in the next tax season and getting our free professional vehicle towing service.
Best of all, you'll find great satisfaction in doing something that will benefit your entire community as once idle members get to enjoy stable and decent sources of income, thus attaining financial stability.
Feel free to donate nearly all vehicle types. We'll accept anything you hand over to us with open arms, including a car that's no longer in good condition. We take even vehicles that won't start or run anymore.
Know more about Goodwill Car Donations, our mission, and our donation process by visiting our FAQs page. You can also call us at 866-233-8586 or leave us a message here.
Transform Lives Today!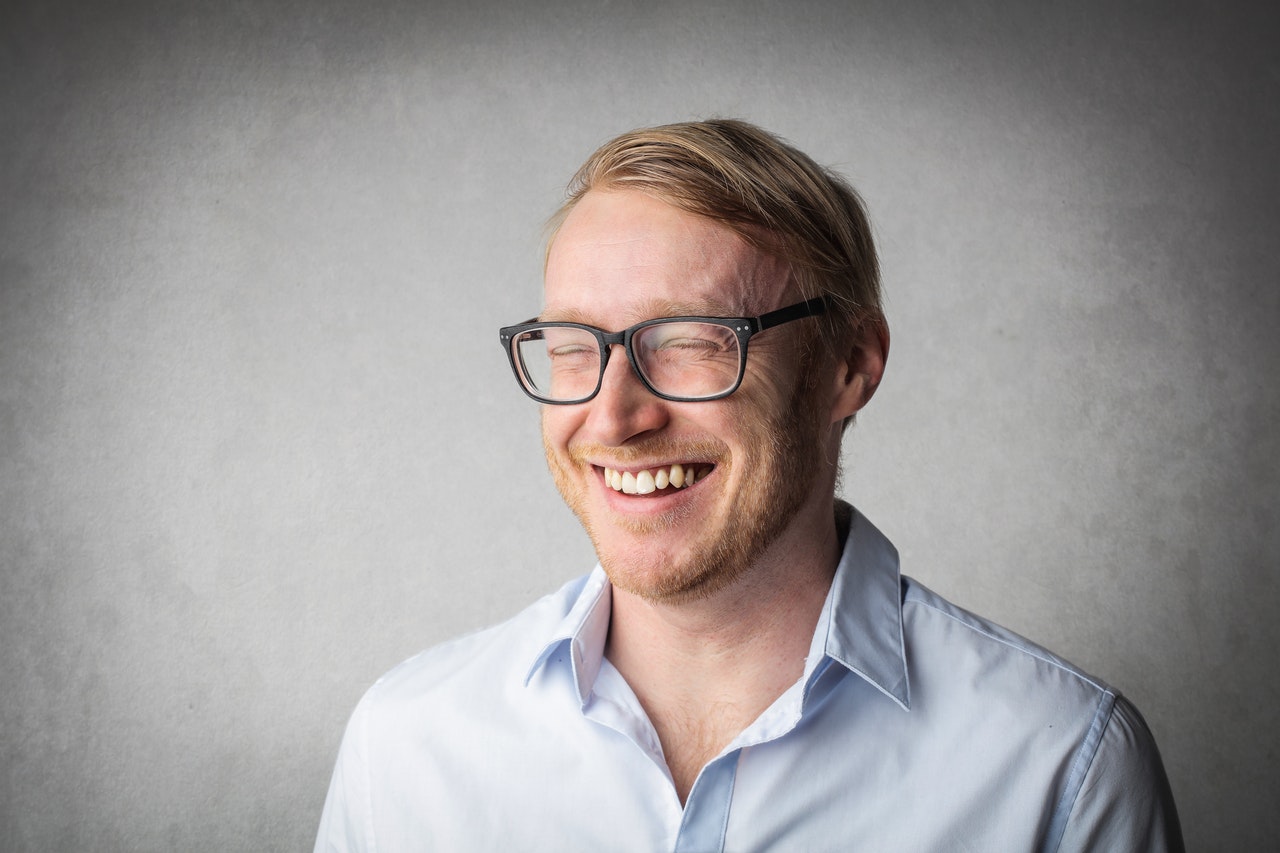 Your vehicle donation can transform the lives of the disadvantaged residents of your community. It can ensure them a bright future as they get opportunities to turn their lives around. Call Goodwill Car Donations at 866-233-8586 or fill out our online donation form now!