5 Things You Should Know About Mother's Day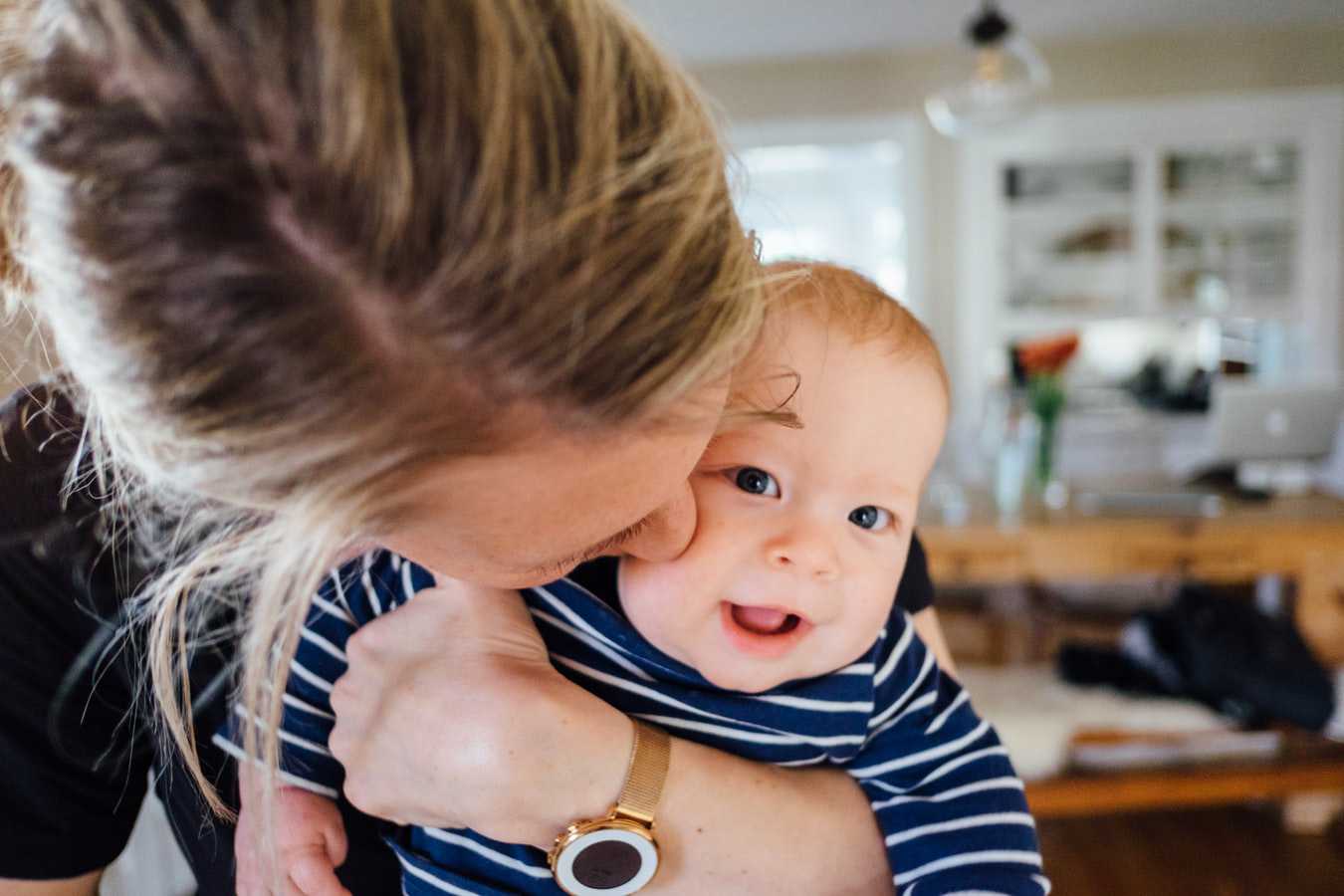 Make Your Mom Feel Like the Queen She Truly Is on May 10th
Let's face it. We can't imagine life without our moms in it. They're the ones who brought us into this world and smothered us with love every minute that we were growing up.
When we were kids and felt scared of the imaginary monsters hiding in the closet or under our bed, our moms would chase them away, hug us tightly, and make us feel that nothing in the world could ever hurt us with them beside us.
There is no other relationship out there that you can form or find that can compare to the special bond we all have with our mothers.
No matter what we do or how tough life gets, our moms would always be there for us. When the time comes when they eventually leave us, we'd lose something inside that we can never bring back.
Once a year, we get the chance to make our mothers feel extra special. That's when we celebrate Mother's Day, a holiday celebrated on the second Sunday of May. This year, it falls on May 10th.
Mother's Day celebrates motherhood, honors all mothers and mother-figures — including grandmothers, great-grandmothers, stepmothers, and foster mothers — and recognizes their contribution to society.
The day gives you the chance to show your mother just how much she means to you and how much you appreciate everything that she has done for you. You can make her feel like the queen who she truly is on May 10th.
Things about Mothers that You Probably Didn't Know
You must have been celebrating Mother's Day since you can still remember. We've all been accomplices to our dads at one point or another to prep up a Mother's Day surprise for our moms. Perhaps, you've made a card or gave your mom flowers when you were still a kid.
Mother's Day is a celebration that most of us recognize and have been involved in every year. However, do you know everything there is to know about Mother's Day?
We've compiled five facts below about things that you should know during this special day for our moms.
Receiving flowers benefits your mom's health.
That's right, those roses or carnations that you gave your mom aren't just for show. They can have a positive effect on your mom's health! Flowers are an immediate mood booster and can brighten up anyone's day. That is why we also give flowers to people we're wishing well or want to feel better.
The word for 'mother' in almost all languages always begins with the letter 'm.'
The word for "mother" in almost all languages either starts with the letter "m" or an iteration of the "m" sound. The reason for this is because when we were babies, the first word we would usually utter is "ma."
Mother's Day is one of the busiest days of the year for restaurants.
Treating our moms out to a nice meal is almost a tradition, especially when you don't have chef-like cooking skills. It's a good idea to call in and make reservations early as there's a good possibility that most restaurants will be fully booked on Mother's Day.
Reserve flowers early because the day is almost as busy as Valentine's.
Mother's Day is one of the busiest days of the year, according to florists. Flowers are among the most common gifts to mothers. That's why it's no surprise why about a quarter of the total flowers purchased each year is done during Mother's Day. To avoid any hassle on your part, order your flowers at an earlier date to make sure that your mom gets that beautiful bouquet without any delay.
The most popular gift during Mother's Day is a card.
Either purchased or handmade, a card is always appreciated. It's not about the monetary value of the gift, but it's about what's written inside. Write words that will let your mom know how special she is to you.
Show Compassion to Your Disadvantaged Neighbors
No one can match the love that a son or daughter has for their mother. However, you can celebrate Mother's Day not just by showing love to your mom but also by showing compassion to the needy people in your community. They include those individuals who are burdened with disabilities, lack of education, and other personal circumstances that prevent them from harnessing their full potential by way of gainful employment.
You can provide valuable assistance to them by simply donating a clunker that's just gathering dust in your garage to us at Goodwill Car Donations. We will auction off your donated vehicle and use the proceeds to help fund the community-based programs and services of the Goodwill organizations in your local area. These IRS-certified 501(c)3 nonprofits provide their beneficiaries with job training, employment opportunities, livelihood assistance, and other critical community-building support services.
You'll also benefit from your donation since this will entitle you to receive a maximized tax deduction in the next tax season. Moreover, we'll provide you with our free pick-up and towing services.
We accept nearly all vehicle types, even those that are no longer running.
For more information about our vehicle donation program, feel free to check out our FAQs page. If you have questions, call us at 866-233-8586 or leave us a message here.
You Can Change Their Lives Today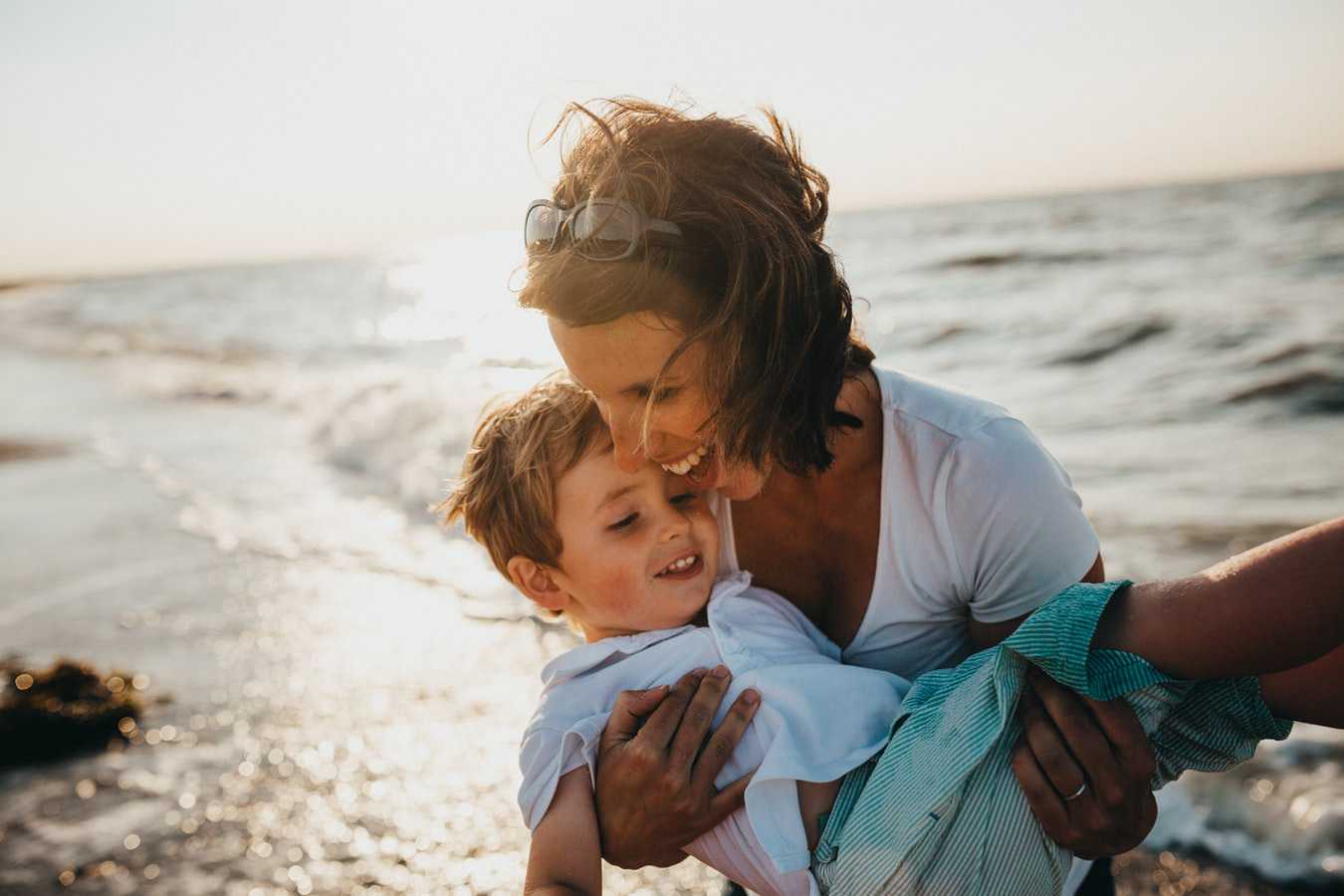 By becoming a Goodwill vehicle donor, you'll surely make a positive impact on the lives of your disadvantaged neighbors. Help make your community a better place! Call us at 866-233-8586 or fill out our online donation form today!