5 Things You Should Definitely Include On Your Resume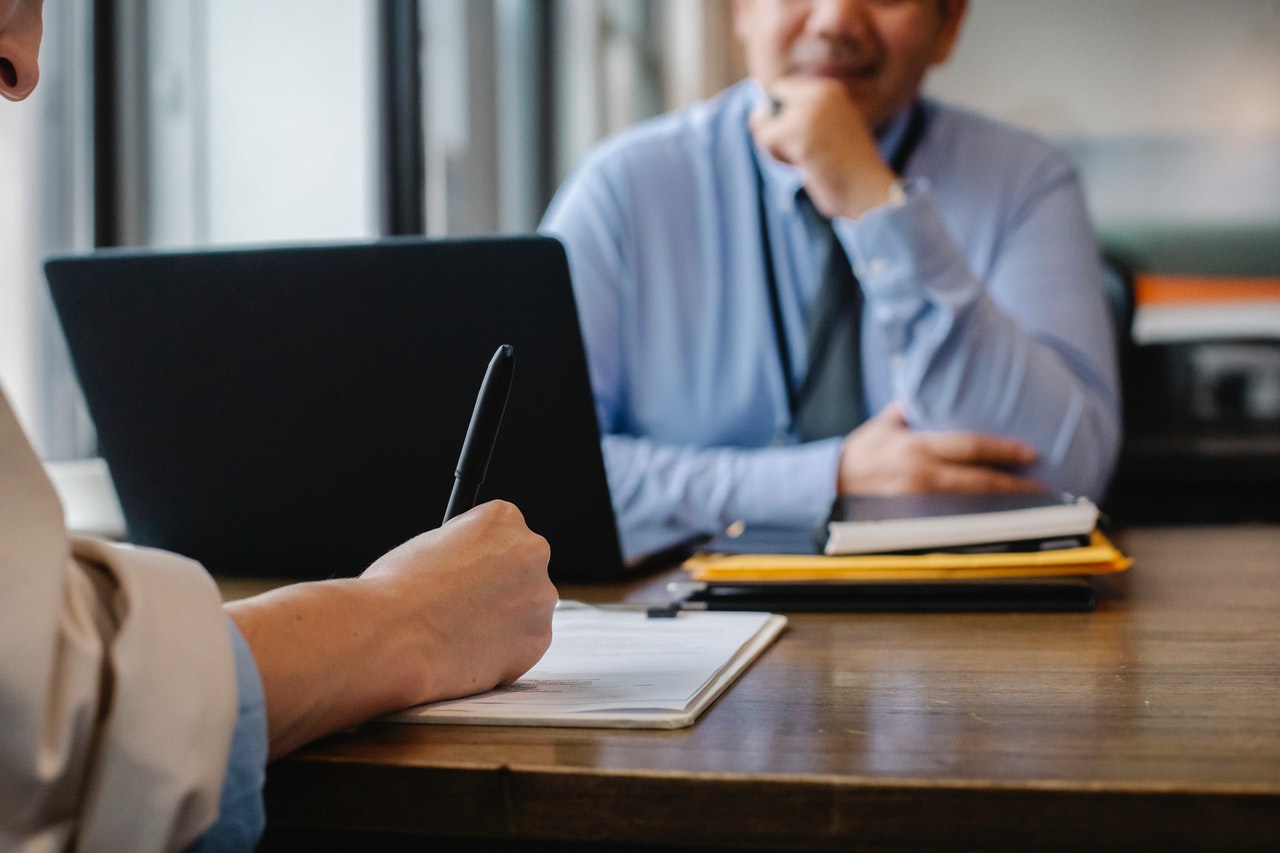 It's What Opens the Door to a Job Offer
While job applicants tend to focus and worry more about what the job interview is going to be like, they tend to overlook their resumes. They often take their resumes for granted, forgetting that these can potentially decide whether they get the job or not.
Employers go through hundreds if not thousands of resumes for available job postings, which means that you'll need to stand out if you want to even be considered for an interview. That is why having a decent resume is crucial. You want the hiring manager to notice you among the applicants. Badly made resumes are often ignored by employers.
Resumes should be catered to the specific job you're applying for. This is especially true if you've been working for several years already. Treat your resume as a tool to market and sell yourself to your prospective employer. Highlight what your prospective employer will get in return when they hire you. Focus on your strengths and what makes you qualified for the job. Make sure that your resume puts you in a positive light.
Studies have shown that recruiters spend an average of 30 seconds or even less for each resume they read. You'd want yours to be something that easy for them to read. It should be able to give them most of what they're looking for in an applicant within a few seconds of reading.
Never Forget to Include These 5 Things
There are things you shouldn't put on your resume and there are things that you definitely should include. While a resume doesn't necessarily determine the ability or potential of an applicant, it provides the employer the only insight into an applicant's fitness for the job at hand.
A badly written resume could mean that you won't even get a chance to talk with the hiring manager at all. A professional-looking, clean, and well-written resume will stand out and most likely will give you a slot for an initial interview.
Check out these 5 things that job-seekers should definitely include on their resumes:
Correct and updated contact information
This is pretty obvious, but you'd be surprised how many job applicants fail to put their correct and updated contact information on their resumes. This information should be on top of the page, but some applicants bury it somewhere in the middle or at the bottom of their resumes. This is the only way that recruiters can get in touch with you, so make sure it's easily seen and updated with your latest mobile numbers or email address.
Professional title and summary
Put your professional title at the top of the page, indicating the job position you're applying for. Have it near your career narrative or professional summary.
Experiences or employment history
Tailor your resume to the job post you're applying for. If you've held several jobs or positions, include only the ones that are relevant to the position you're applying for. For example, if you're applying for a managerial role in sales, include your experiences relating to sales or marketing. Don't just be content with a summary of your duties. Include your achievements and successes as well.
Skills
A well-written resume may catch the eyes of recruiters. However, if your skills are irrelevant to the job post, you'd still most likely be ignored. Highlight your skills that show you're qualified for the role. Be brief and direct with your level of proficiency. You can also include the years of experience you've had with each of the skills you have.
Education
Some jobs require applicants to have a bachelor's degree or master's degree. Some companies only hire applicants who graduated from certain schools. There's no need to include where you went to pre-school or high school. No recruiter will take interest in your kindergarten life.
Here's How You Can Help Your Needy Neighbors
While you write and polish your resume, think of the disadvantaged people in your community who have nothing much to put on their resumes and little hope of rising from the depth of poverty. These are the men and women living among you who are burdened by their disabilities, lack of education or essential skills, and other disadvantages that prevent them from finding decent sources of income.
If you have an old and unwanted vehicle, you can help provide these folks great opportunities to turn their lives around. All you have to do is to donate that vehicle to us at Goodwill Car Donations.
We'll have your vehicle auctioned off, with the proceeds going straight to the Goodwill organization serving your area. All Goodwill organizations that are spread throughout the United States are IRS-certified 501(c)(3) nonprofits. They use the funding from our vehicle donation programs to provide deserving individuals with job training, employment opportunities, livelihood assistance, and other critical community-building support services.
With these services that you will help support with your vehicle donation, the disadvantaged residents of your community will be able to make full use of their potential, find decent jobs or livelihood, and free themselves from poverty.
Taking part in our donation program won't require you to leave the comfort of your home or pay for the towing of your vehicle. We'll send out a licensed towing company to pick up your vehicle at no cost to you. Plus, we'll have the 100% tax-deductible sales receipt of your vehicle delivered to your doorstep days after we get it sold. With this receipt, you can claim the maximum tax deduction for your charitable contribution in the next tax season.
Best of all, you'll find great satisfaction in having done something that will benefit your entire community as once idle members attain financial stability and live productive and fulfilling lives.
We accept nearly all vehicle types, whether they're still in good condition or no longer. Your location won't be a problem since we can serve you wherever you're located in the United States.
You can learn more about how everything works in our vehicle donation program by checking out our FAQs page. If you have questions, call us at 866-233-8586 or contact us online.
Lend Them a Helping Hand Today!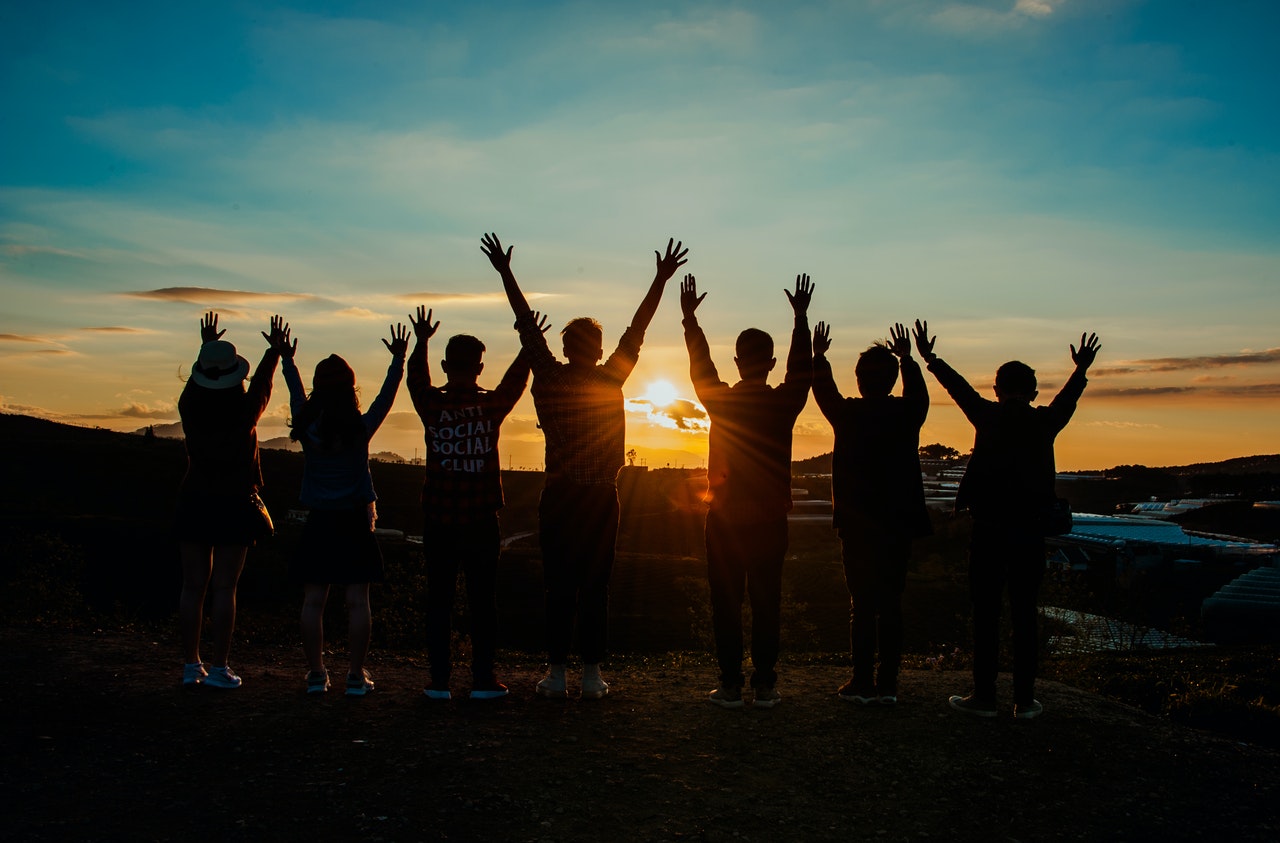 Help disadvantaged residents of your community break the barriers to a financially stable and decent life. Team up with us at Goodwill Car Donations by handing over to us your unneeded vehicle. Call us at 866-233-8586 or fill out our online donation form now!