5 Things You Didn't Know About Summer Solstice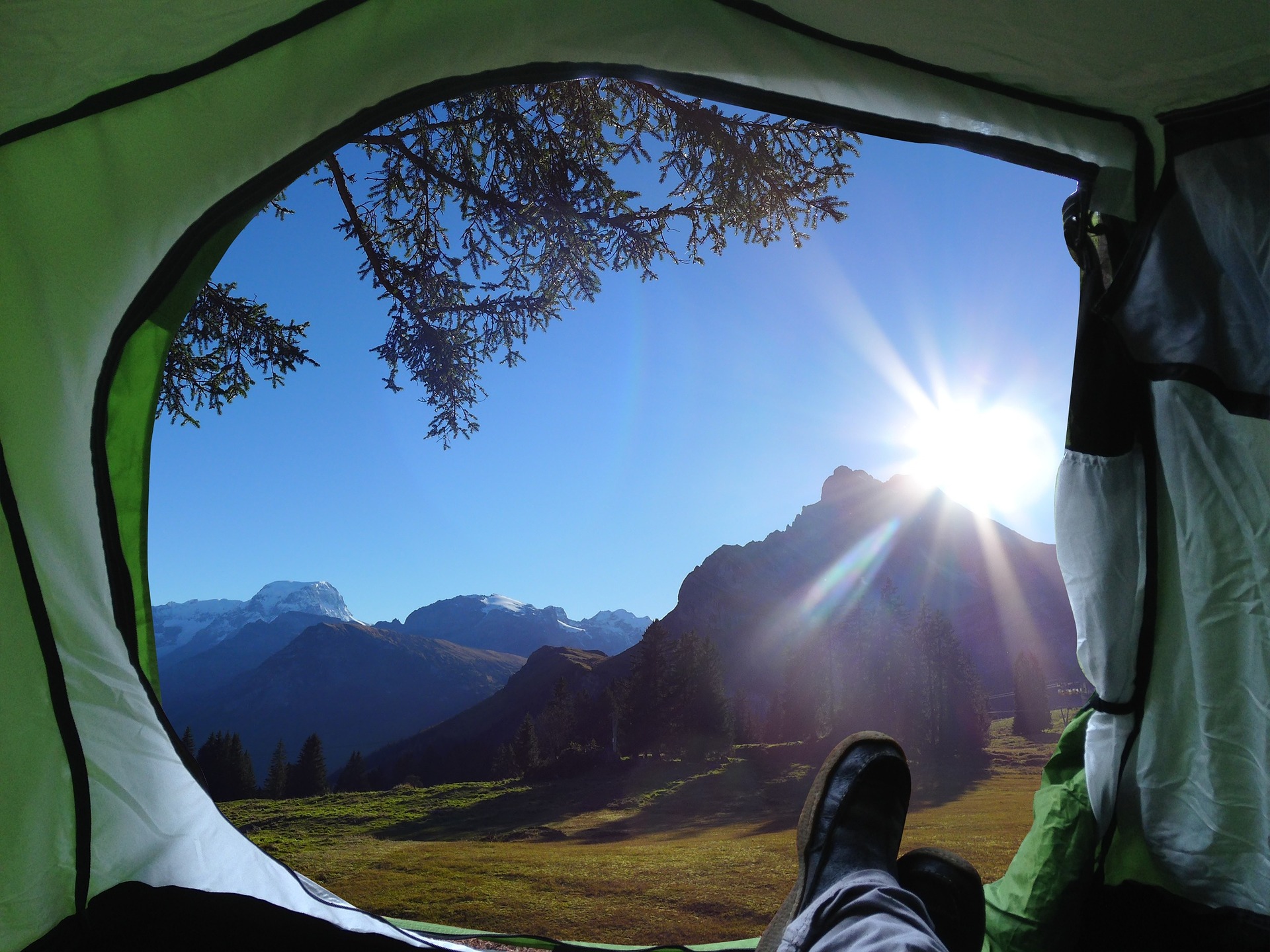 5 Things You Probably Didn't Know About Summer Solstice
Did you know that the Latin origin of the term "solstice" is solstitium? Sol means "the sun," and -stit- or -stes, means "to stand still." The summer solstice is the longest day of the year. It marks the exact moment when the sun reaches its northernmost point from the Earth's celestial equator.
Those who live in the Northern Hemisphere will experience peak sunlight as the North Pole tilts closest to the sun. During this time, sun worshippers celebrate brighter skies and warmer weather by grabbing their bottles of sunscreen, lathering up, and basking in the glorious rays of the sun.
Summer Solstice Facts that You Probably Didn't Know
Are you ready to toast to the beginning of summer on June 20th? To set the mood, here are five summer solstice facts that you probably didn't know about.
Other planets have summer solstice, too!
Summer solstice doesn't just happen on Earth. Other planets in our solar system also experience this phenomenon. For instance, Mars' summer solstice happens only a few days after Earth's. In Jupiter, summer solstice happens for 42 days!
The Stonehenge was built around the summer solstice celebration.
The world-famous Stonehenge in England is an ancient prehistoric world heritage site that remains shrouded in mystery. It was built in 3,000 B.C. when solstices served as occasions to bring people together to cultivate communal strength.
Shadows will be shorter.
As the Earth's spin tilts by 23.5 degrees on June 20th, shadows will appear shorter. If you want to see this for yourself, try checking out the shadows cast by the buildings in your area during the summer solstice. You'll notice that they'll be a lot shorter than usual especially as noon approaches.
Summer solstice makes people happier.
According to studies, people were more likely to send out positive messages to their family and friends during the summer solstice. In another research, it was discovered that people's happiness is at its peak during the early hours of the day. This demonstrates the positive impact that long hours of daylight can have on a person's mood.
Some parts of the Northern Hemisphere experience longer daylight.
While the normal daylight lasts for about 12 hours during the summer solstice, some parts of the Northern Hemisphere experience much longer hours of daylight. For instance, Alaska experiences 24 hours of daylight. In Northern Iceland, you can witness a different kind of sunset. The sun will dip on the horizon when it's time to set and will start to rise again a few hours later.
Do Something Extraordinary Today!
If you want to do something extraordinary to celebrate an extraordinary day like the summer solstice on June 20th, donating your extra vehicle to Goodwill Car Donations will achieve that objective.
We will sell your vehicle through an auction, with the proceeds going to the Goodwill organizations in your local area. The money will help finance the community-based programs and services of these IRS-certified 501(c)3 nonprofits. Their services aim to equip and empower disadvantaged individuals with job training, employment and learning opportunities, livelihood assistance, and other critical community-building support services.
As a donor, you'll receive a top tax deduction in the next tax season. We will also haul off your vehicle for free.
You can get more information about our vehicle donation program, the types of vehicles you can donate, and your benefits as a donor by checking out our FAQs page. If you have questions, call us at 866-233-8586 or contact us online.
Impact Lives of the Needy Today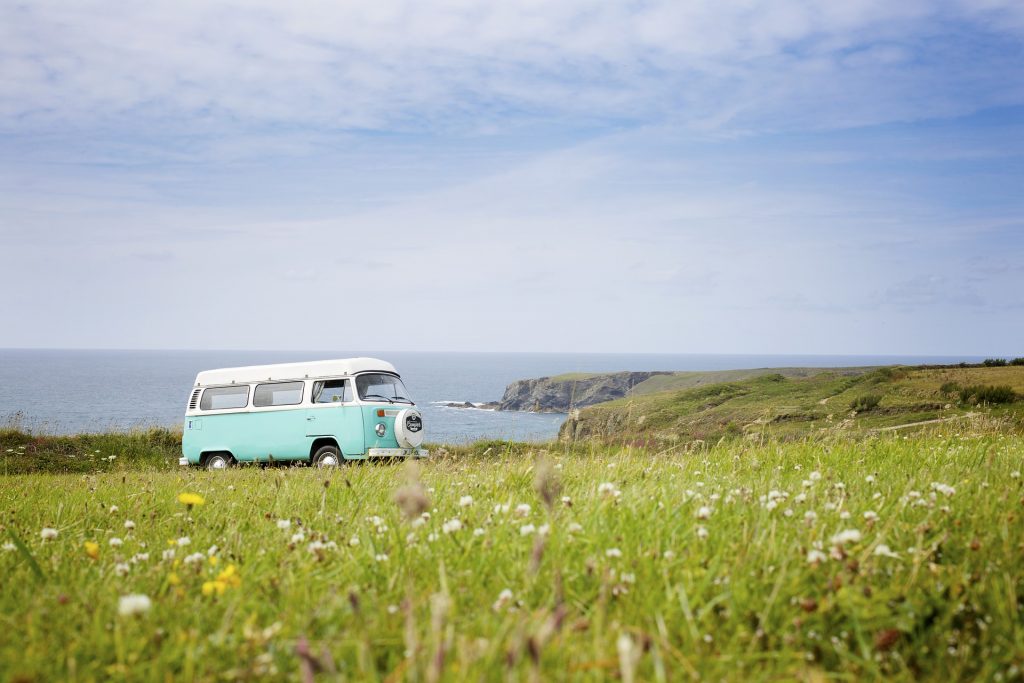 Taking part in our vehicle donation program is the easiest way to impact the lives of the needy people in your community while you get rid of a vehicle that you've been itching to dispose of. Call us at 866-233-8586 or fill out our online donation form to get started with your donation today!