5 Things You Can Do To Welcome The First Day of Spring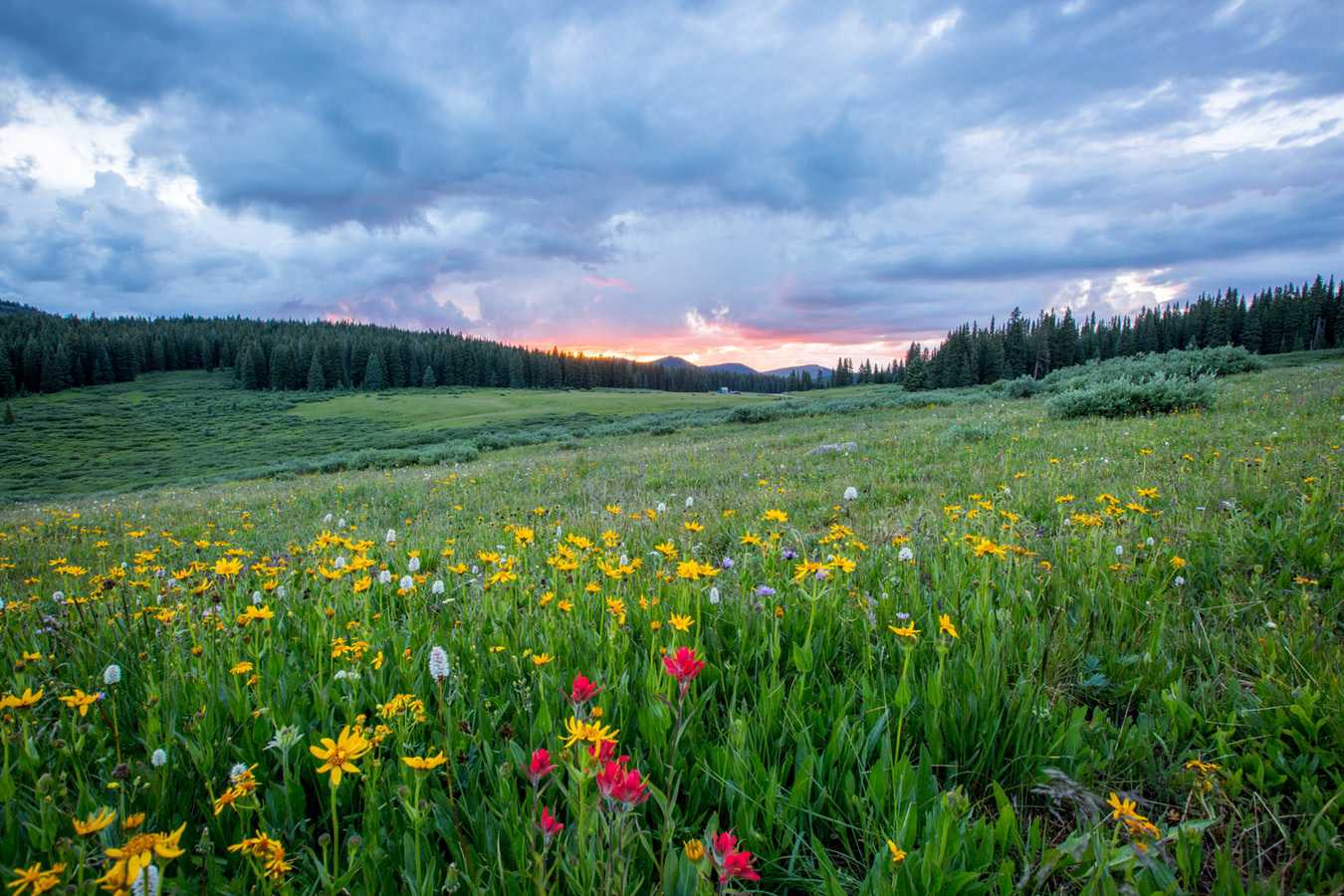 It's on March 19th This Year!
Get out of your cozy bed and pull back those heavy dark curtains because spring is finally here! It's the season full of flowers blooming, bright pastel colors and kids running around trying to find where all the Easter eggs are! The first day of spring, which is also called the spring equinox, happens on March 19th this year.
Equinox comes from the Latin word "equinoxium," which translates to "equality between day and night." This is because spring equinox serves as a marker for that rare occasion during the year when both day and night are more or less equal in length.
The first day of spring is a momentous occasion, and people around the world celebrate it in different ways. In Chichen Itza, Mexico for example, thousands gather at the Kulkulkan pyramid. When the sun slowly sets, a shadow at the pyramid's northern staircase begins to appear, making it look like a snake is sliding down.
Another major festival (and a colorful one at that) happens in India. Holi marks the start of spring and people sing, dance, and party the day away with colored powder and water. What a way to celebrate the first day of spring!
Don't Have a Clue What to Do on Spring's First Day? Check Out These 5 Things
Feeling clueless on what you should during the first day of spring? We've got some ideas that would probably help chase your boredom away! Now is not the time to look gloomy and sad. Try doing these five things to enjoy the beautiful spring weather.
Kites! Who doesn't love kites?
If you haven't yet tried flying a kite, now's the perfect time to do so. Check Youtube and watch videos on how to build and fly your own kite. Next thing you know, you can't stop yourself from flying it outdoors!
It's picnic season!
Obviously, you can't have picnics in winter. But you can definitely do it in spring! Now's your chance to plan a picnic with your friends and family.
It's time to get active with exercise.
Get those running shoes out of the closet and start scheduling daily walks or runs. Exercise is good for your body and helps you stay healthy as you get older.
Get the birdfeeders out.
Celebrate spring with animals by putting some food in your birdfeeder. All that flying around must be tiring and a short snack by your house is just what our flying friends need.
Put that green thumb of yours to good use.
Spring is the perfect weather for planting. Give gardening a try and plant flowers and vegetables now that the cold winter weather is out of the picture.
Share Some Love as Spring Starts
There are people in your community who feel as though winter has never truly ended even though it's already spring. The first day of spring doesn't mean much to the disabled and other disadvantaged residents of your local area. To them, everything is still as cold as ever. They face various challenges as they live without jobs or any other means to support themselves. They struggle to get by and have three square meals a day, hoping for another chance for their life to get a little better.
You can help out these individuals and show them that there are people like you who still care. If you have an old clunker that you're not using anymore, hand it over to us at Goodwill Car Donations.
We'll sell your donation through auction and use the proceeds to support the community-based programs of the Goodwill nonprofit organizations in your local area. These IRS-certified 501(c)3 nonprofit organizations provide their beneficiaries in your community with essential services such as skills and job training, career development, job placement, scholarships, youth employment, livelihood assistance, disability benefits, and other community-building support services.
Thus, thanks to your donation, once idle individuals can be empowered to support themselves and their families and become productive members of your community and society.
You'll also benefit from your own donation. You'll get our free towing service and a huge tax deduction!
We accept nearly all vehicle types regardless of their age or condition. If you want to know more about how everything works in our vehicle donation program, check out our FAQs page. For inquiries, give us a call at our toll-free 866-233-8586 hotline or send us a message online.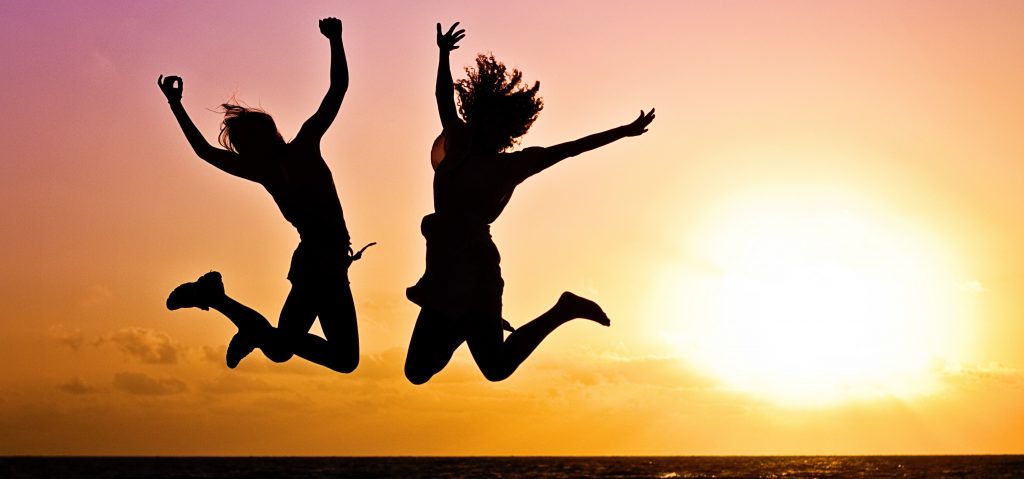 Bring Them Hope This Spring!
Put your clapped-out car to good use and turn it into a vehicle of hope this spring! Show your disadvantaged neighbors that people out there still care. Show them that change is definitely coming to their lives. Give us a ring at 866-233-8586 or fill out our online donation form now!