5 Things You Can Do To Support Your Community From Home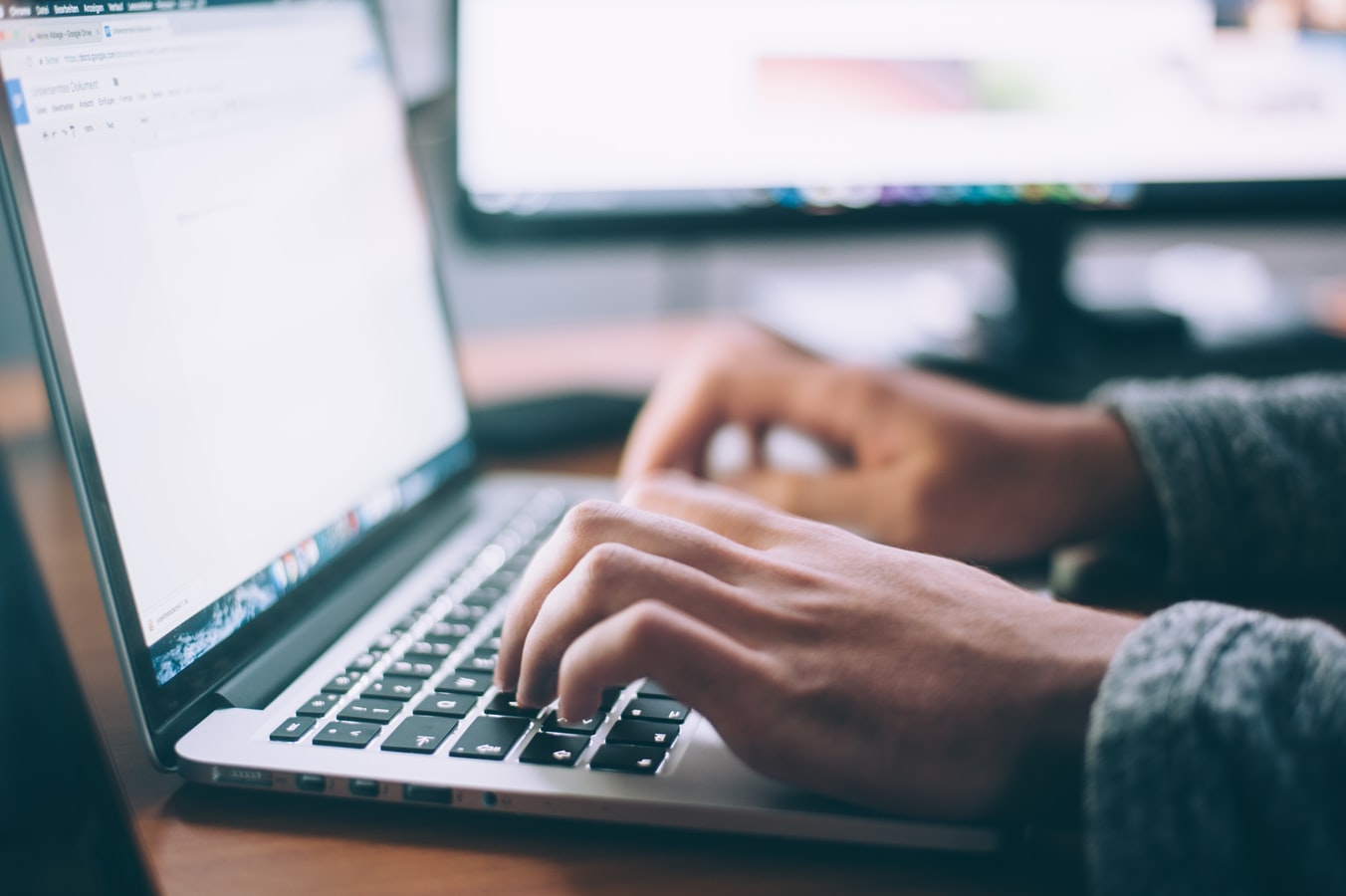 Help Others in Times of Crisis – 5 Things You Can Do to Support Your Community from HomeHelp Others in Times of Crisis
Reaching out to those who need help is one of the best things you can do to give back to your community. However, when a dangerous situation arises such as an outbreak of a contagious disease, you may have no choice but to stay within the confines of your home.
While most people may think that these moments of crisis are perfect opportunities to demonstrate compassion to others, the fact that you shouldn't be leaving your house to ensure your safety can make it difficult for you to extend help to the needy.
However, when you are determined to support a cause, you will try to find creative ways to provide even a glimmer of hope to those who need it the most. Despite the prevailing crisis, you can still support your community.
What Are the 5 Things You Can Do to Support Your Community from Home?
Stepping up to help the people in your local area is a decision that you'll never regret. Here are five things you can do to express your support to your community without having to leave your home.
Start an online fundraiser.
Modern technology has made it possible for anyone to support a cause through online fundraisers. For this reason, you can choose to start your own online fundraiser and collect donations from various locations across the globe.
Donate money online.
If you're unable to create an online fundraiser, you can choose to become a donor instead. Your donation, regardless of the amount, will go a long way to help the needy. While you're at it, you can encourage your family and friends to make cash donations as well.
Volunteer as a crisis counselor on a hotline service.
Several reputable nonprofits that offer hotline services are always looking for volunteers who are willing to help make the load lighter for those badly affected by the crisis by serving as crisis counselors. You may contact a nonprofit organization of your choice to volunteer your service. You'll be helping just by listening to people who are stressed out about the current crisis, consoling them, and giving them hope of a brighter future ahead.
Use social media to raise awareness.
When people are stuck in their homes, they tend to kill time by scrolling through their Facebook newsfeeds. If you're one of these folks, you can quickly turn this into a productive activity by using social media as a platform for raising awareness about certain issues that need to be addressed. You can also encourage others to support the cause you champion.
Donate an old vehicle.
One of the best things you can do to help the disabled and other disadvantaged members of your community during times of crisis is to donate your extra vehicle to us at Goodwill Car Donations. We will auction off your donation and use the proceeds to help fund the community-based programs and services being delivered by the Goodwill organizations in your local area.
These IRS-certified 501(c)3 nonprofits provide deserving disadvantaged residents of your community with the means to feed and support themselves. They provide employment opportunities livelihood assistance, and other critical community-building support services.
You'll also benefit from your charitable contribution since this will entitle you to receive a substantial tax deduction in the next tax season. Moreover, we'll provide you with our free pick-up and towing service.
We accept nearly all vehicle types, even those that are no longer working properly.
For information about our vehicle donation process and other details, feel free to check out our FAQs page. If you have questions and concerns, call us at 866-233-8586 or leave us a message here.
Help the Needy in Times of Crisis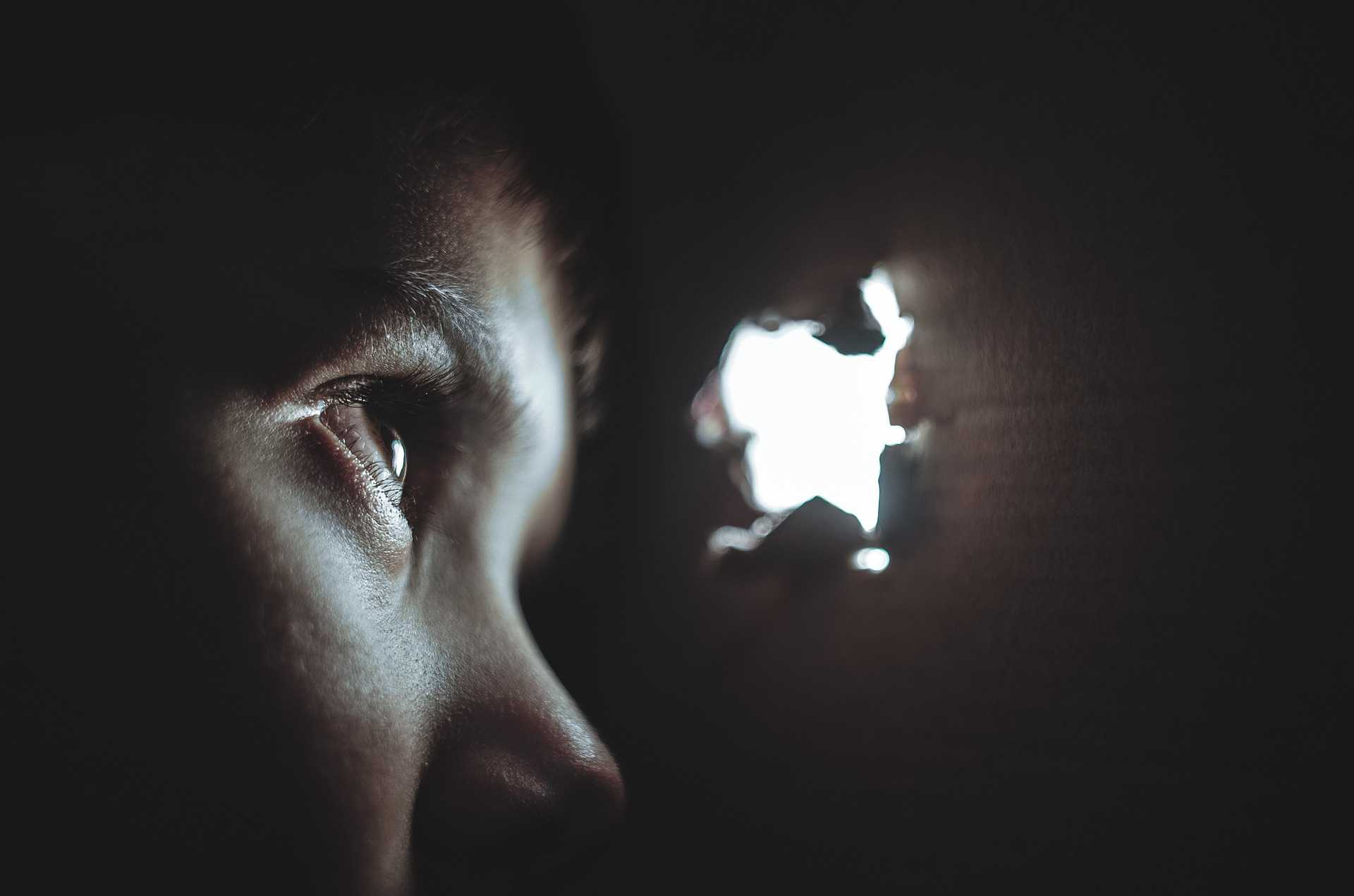 In perilous times, the less fortunate people in your community need your help more than ever. You can easily extend a helping hand to them by calling us at 866-233-8586 or filling out our online donation form to make your car donation now!