5 Things You Can Do To Save Our Planet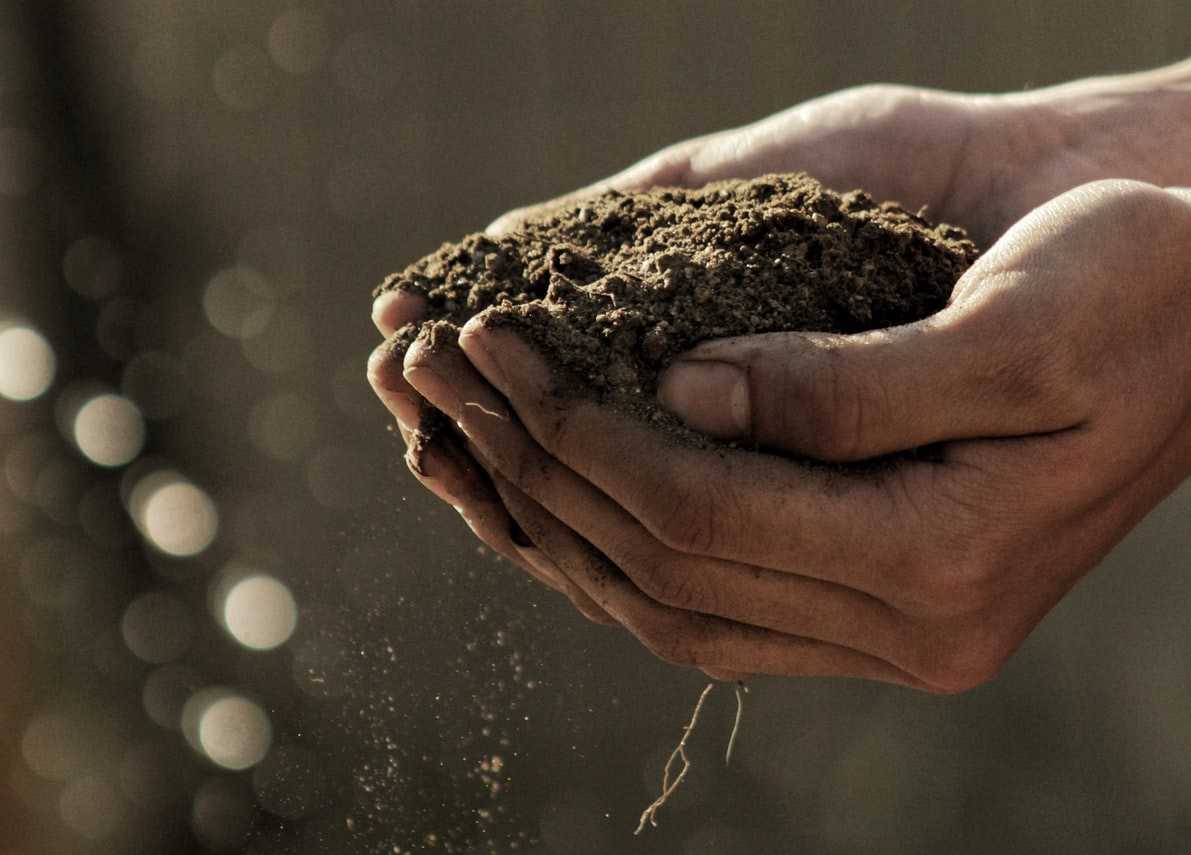 On June 5th, World Environment Day, Do the Planet a Favor — Help Save It!
The devastating effects of climate change are making a significant impact on our planet. Due to the unpredictability of the weather, certain aspects of life are being affected, including food production. Aside from this, temperatures are also rapidly rising, triggering the melting of the ice caps and an increase in water levels.
Due to the severity of the problem, the United Nations felt the need to intervene and take measures to counter climate change. Their efforts led to the annual observance of World Environment Day on June 5th. On this day, every person is encouraged to come up with an action plan to help preserve our home planet. With our combined efforts, we'll hopefully be one step closer to restoring the health of our environment.
5 Simple Things to Do to Help Save Our Environment
You can do something to make our planet a better and safer place for everyone. Your active participation is needed. Since June 5th is World Environment Day, we urge you to do your part in saving our environment. Here are five simple things you can do in this regard:
Conserve water.
Every time you use water, make sure to turn the faucet off after you're done. In case you're not aware, studies have shown that people waste about 90 gallons of water because of leaking faucets. Be sure to address plumbing issues in your home and place of business.
Switch to reusable bags.
Did you know that a large number of plastics that end up in landfills eventually wash to the sea? These plastics take hundreds of years to decompose. When they get to the waters, animals living in the sea ingest them while others get their heads stuck in them until they die from suffocation. Using reusable bags helps reduce the plastics that end up in the marine environment.
Carpool or ride a bike to work or school.
Although our cars provide us with comfort and convenience, they're also among the primary contributors to air pollution. Instead of taking your car to work or school, ask to carpool with your friends or ride the bike. Doing so will allow you to reduce the toxic smoke that damages the ozone layer of our planet.
Reduce paper use as much as possible.
Did you know that a huge percentage of the timber cut down is used to create papers? That's why everybody is encouraged to go paperless. Instead of receiving your bills in the mail on paper, ask billing companies to send you an email of your statement account so that you can reduce the paper you use every day.
Reduce the waste you produce.
Composting is one of the best ways to reduce the waste you produce every day. Not only will it help reduce the waste that goes to the landfill but it will also provide amazing benefits to your plants since it will serve as a natural fertilizer.
Make a Big Impact in Your Community with a Simple Deed
As we take steps to save our planet in celebration of World Environment Day on June 5th, let's not forget the disabled and other disadvantaged members of our community who need to be saved from a life of misery. Donating any type of vehicle to us at Goodwill Car Donations will help us provide them with opportunities to harness their full potential and achieve financial independence.
We will put your vehicle up for auction and turn over the proceeds to the Goodwill organizations in your local area to support their community-based development programs and services. These nonprofits provide deserving individuals with job training, employment opportunities, livelihood assistance, and other critical community-building support services.
As a Goodwill donor, you'll enjoy meaningful returns for your generosity. These include the free towing of your unwanted vehicle and your entitlement to a huge tax break in the next tax season.
To get to know our quick and easy vehicle donation process and other details, just visit our FAQs page. Should you have any questions or concerns, you may reach us at our toll-free hotline 866-233-8586. You may also send us a message here.
Reach Out to the Less Fortunate Today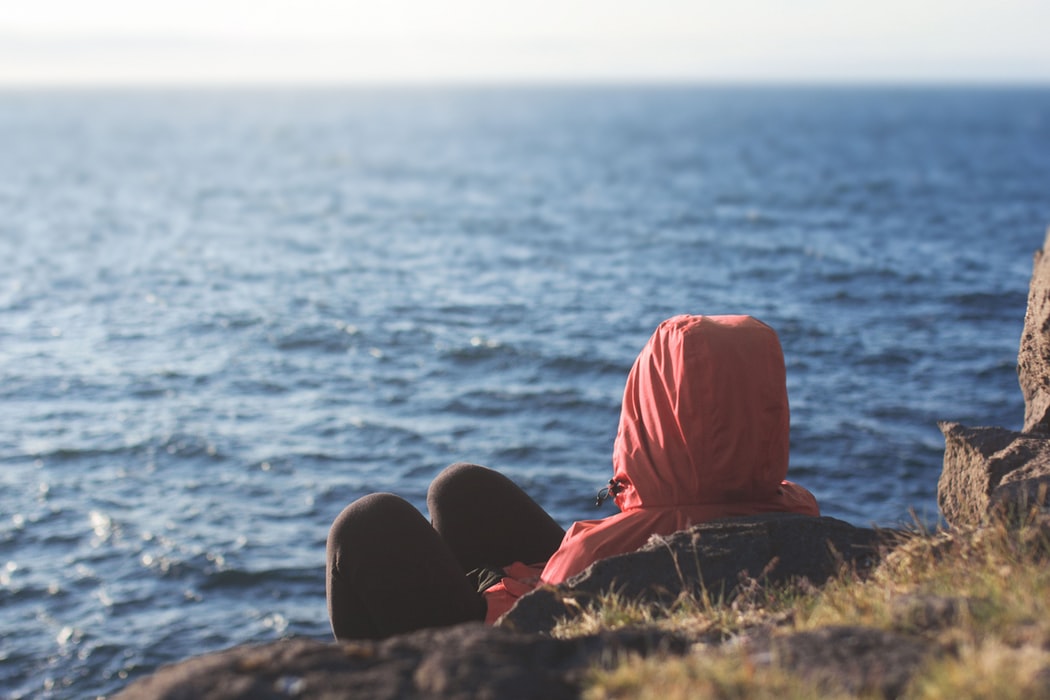 Helping preserve the environment and helping the less fortunate residents of your community are two things that never go out of style. Donate a vehicle today! Call us at 866-233-8586 or fill out our online donation form now!