5 Things You Can Do On National Creativity Day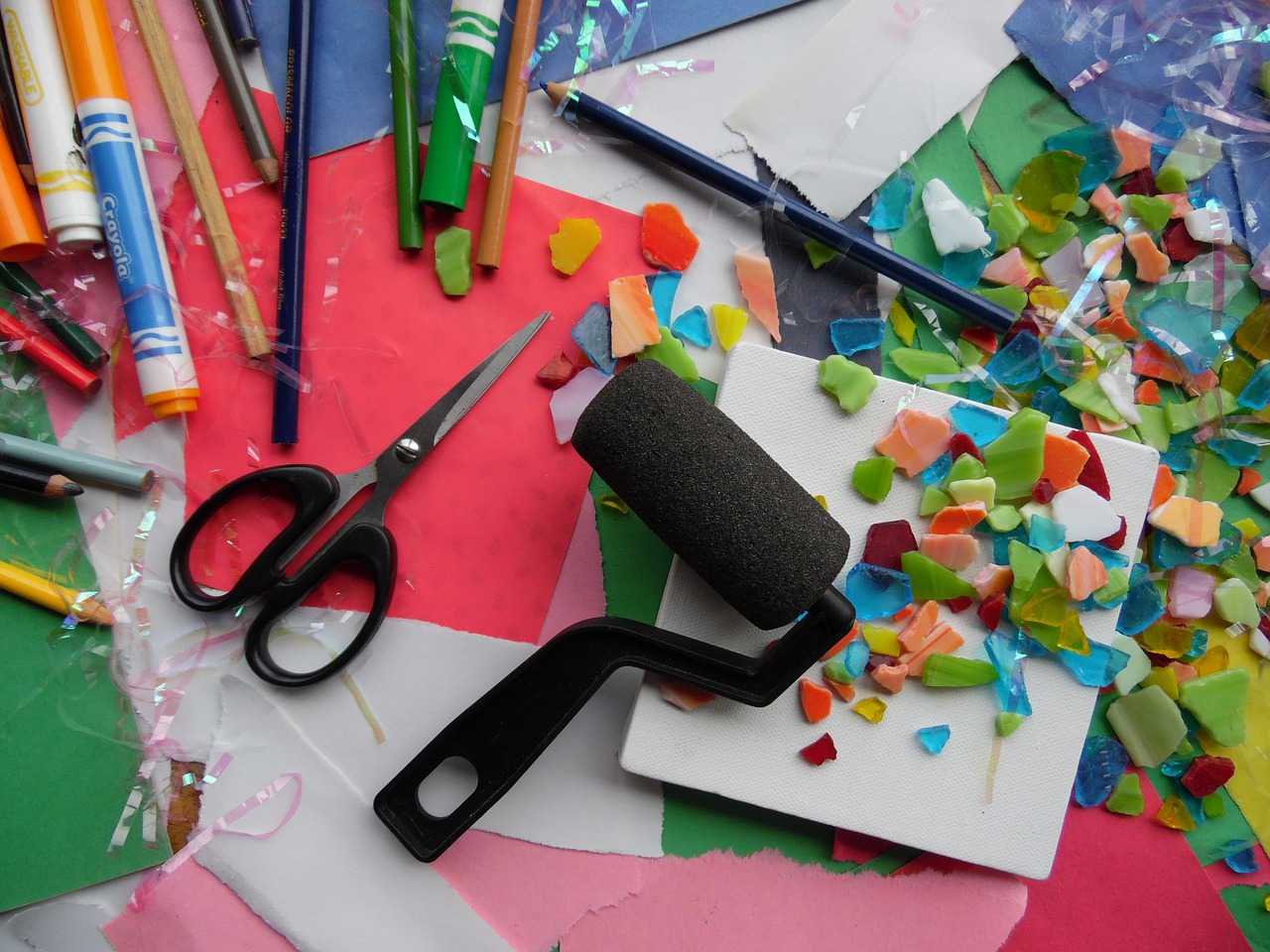 Unleash Your Creativity on May 30th!
Creativity comes and expresses itself in many forms. The powerful words that are given life by writers, the emotions captured through the paintings of artists, those moments frozen in time through the skills of photographers — there is no limit on how people can utilize the creative spirit that lies within them. These expressions of creativity contribute to our vibrant and colorful society.
To celebrate, recognize, and inspire creativity in everyone, May 30th was declared as National Creativity Day in 2018. The unofficial holiday was the brainchild of film producer and president of ScreenwritingU, Hal Croasmun, who intended the day as a celebration of the arts and creative pursuits.
You don't need to dedicate your entire life to art for you to take part in the celebration. National Creativity Day is not just for professional artists. As long as you try to express yourself creatively and make your world a bit more colorful, you can already consider yourself as taking part in the celebration of National Creativity Day.
Kick-Start National Creativity Day on May 30th!
What better way to take part in the celebration of National Creativity Day than by actually doing something that celebrates its meaning? Tap into that creative well inside you and make something happen! You don't need to make something jaw-dropping like what professional artists do. You just need to be willing to unleash the creative version of yourself even for just a single day. Here are some of the things that you can do to celebrate National Creativity Day:
Make physical copies of your digital pictures.
Let's face it, almost everything is digital nowadays. It's just not that popular anymore to make physical copies of pictures and put them in photo albums like what we used to do. Pictures nowadays are uploaded to social media and then forgotten. To mark National Creativity Day on May 30th, get your favorite photos and have them printed out. Create a scrapbook and fill it with pictures of your favorite memories. It's much more precious if you can hold something memorable in your hands.
Rediscover the love of coloring.
We all loved coloring when we were kids. Who's to say we can't fall in love with it all over again? Buy an adult coloring book and a big box of crayons and color the day away!
Give origami a try.
It might seem complicated at first, but origami is a fun way to be creative. With origami, you can transform a dull piece of paper into a great art piece. If you don't know how to do origami, there are tons of materials online that can teach you how, step-by-step.
Make a time capsule.
Write a letter to your future self. Pick out a few things that mean something to you, and then store them in a tight, secure box or container. Make sure that the container can withstand water damage as well so that the items inside won't be affected. Bury it safely in a secure location and make a promise to open this time capsule after three or four years have passed.
Unlock the writer inside you.
Not everyone has the talent to play with words, but that doesn't mean you can't try. Give writing a go and express yourself through a poem or a short story where you are the main character.
Give National Creativity Day an Extra Twist
Make National Creativity Day this May 30th extra special by using the celebration as an occasion for you to extend meaningful assistance to your less fortunate neighbors. These include the people in your community who are saddled by disabilities, lack of education, and other personal circumstances that prevent them from securing decent jobs and living a respectable life.
You can easily help uplift the lives of these folks by donating a vehicle you no longer need to us at Goodwill Car Donations.
We'll auction off your vehicle and use the proceeds to help fund the community-based programs and services of the Goodwill organizations in your community. These IRS-certified 501(c)3 nonprofits provide disadvantaged individuals with job training, employment opportunities, livelihood assistance, and other critical community-building support services.
It's not all give and give for you as a Goodwill donor. You'll also be getting your fair share of rewards! We will take care of your vehicle's pick-up and towing at no cost to you and you'll also be getting a hefty tax reward once your vehicle gets sold.
We accept nearly all vehicle types, even those that are no longer running.
To get to know our donation process, head on over to our FAQs page. You may also give us a call at 866-233-8586 or leave us a message online if you have questions you want us to answer.
Care for Others In Need Today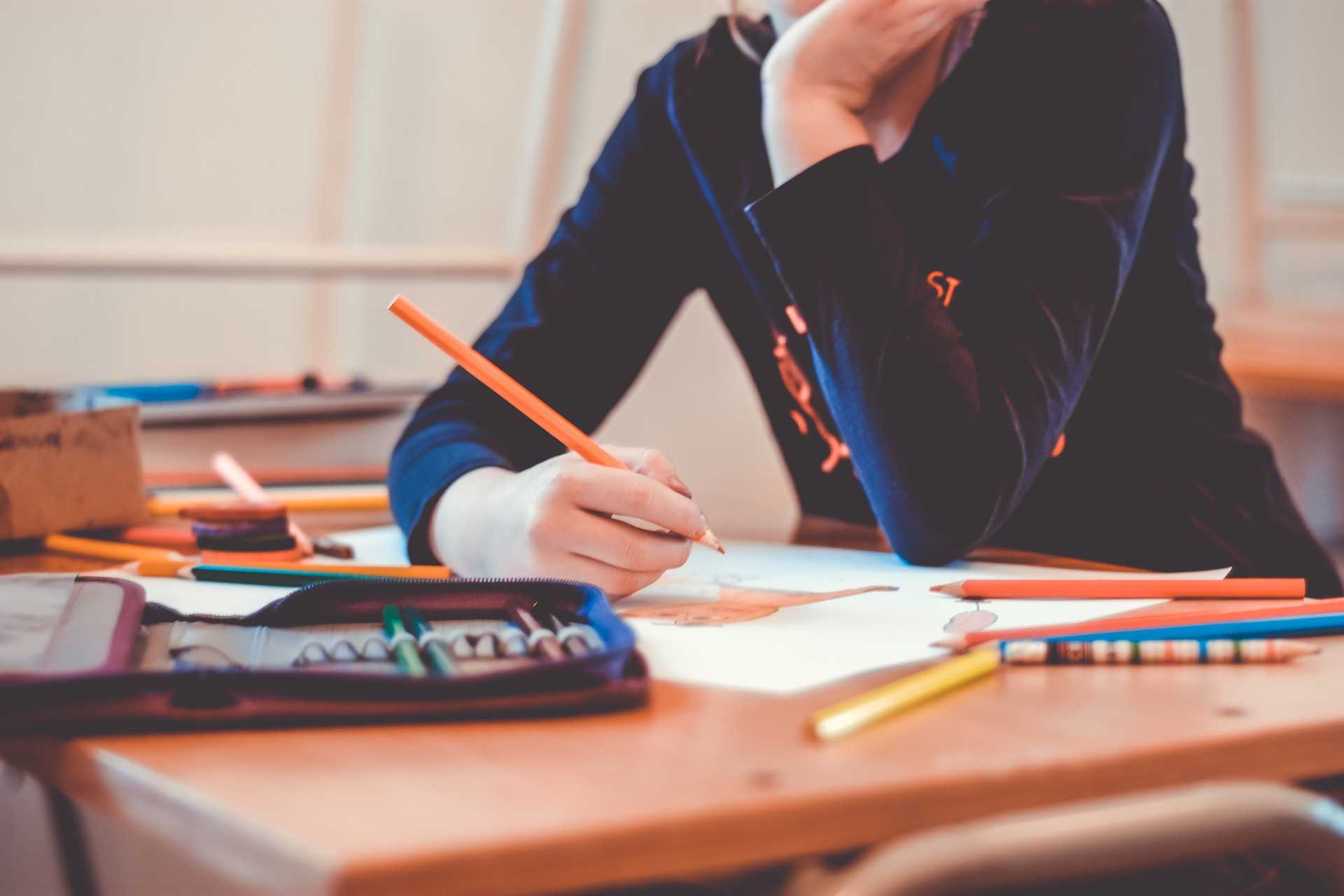 On National Creativity Day, care for others in need by becoming a Goodwill vehicle donor. Help transform the lives of disadvantaged families in your community by calling us at 866-233-8586 or filling out our online donation form today!