5 Things to Tell Your Doctor During Your Check-Up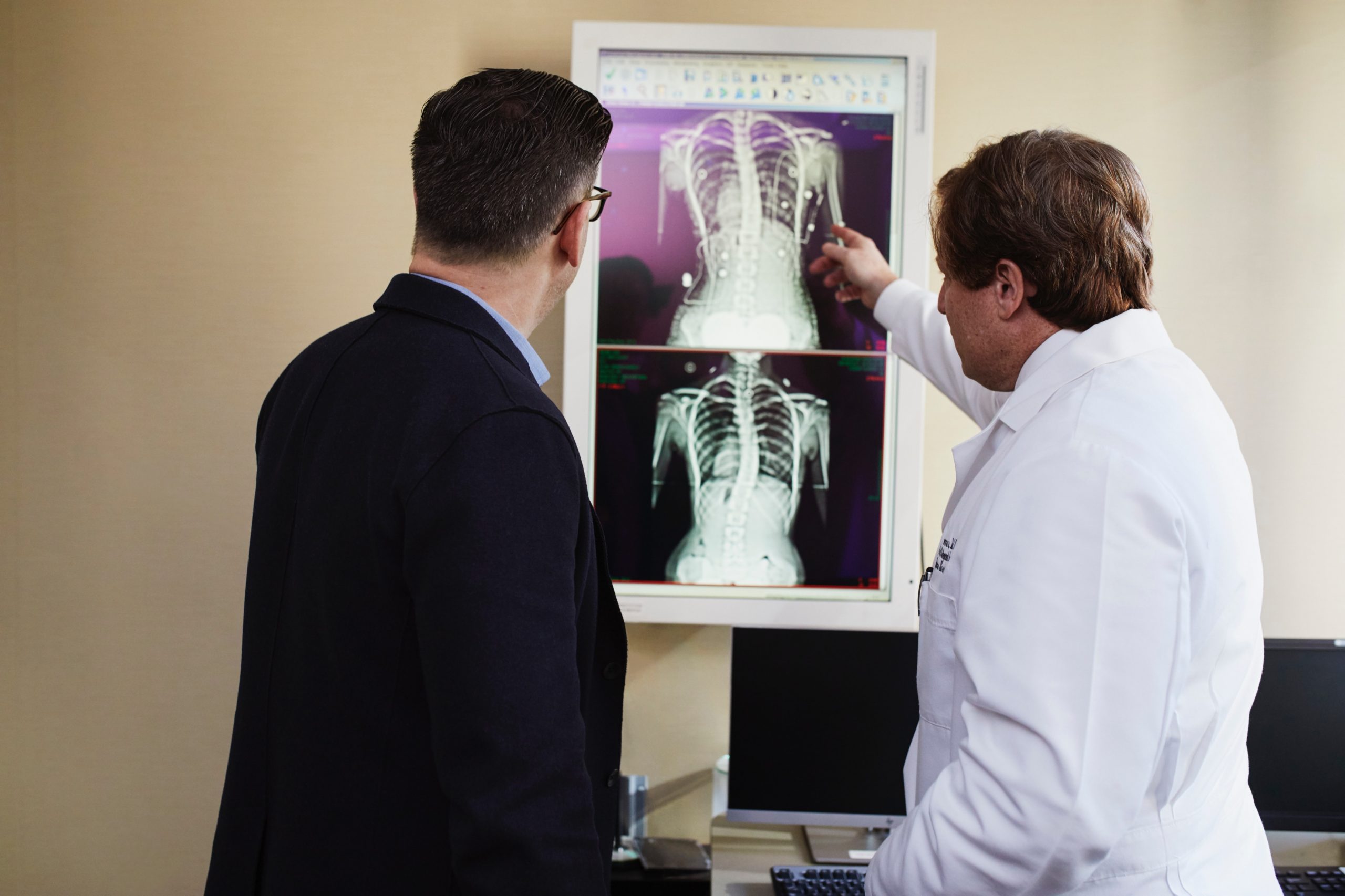 June 9th, Call Your Doctor Day Reminder: Schedule Your Regular Checkups — Even If You Feel Healthy
In light of the novel coronavirus pandemic, it's never been more important to take precautionary measures to ensure your health and well-being. June 9th — Call Your Doctor Day is the perfect reminder to call your healthcare provider and schedule your annual checkup — even if you feel healthy.
Scheduling your regular consultation with your doctor is one of the best ways for you to stay healthy. During your appointment, make sure to talk about any symptoms you may be experiencing, the over-the-counter meds you've taken, your habits, and other related matters.
What You Need to Tell Your Doctor During Your Consultation
Your healthcare provider needs to gather information about your lifestyle, medical history, and family history. Their treatment plan will be based on the data they receive from you. To give you an idea, here's what your doctor needs to know.
Signs and symptoms you're experiencing
As earlier mentioned, make sure to tell your doctor about the symptoms you're experiencing. It may be a lump, chronic pain, unexplained weight loss, or insomnia. Make sure to let your doctor know if anything is hindering you from doing your day-to-day activities.
Over-the-counter medications you've taken
Generally, over-the-counter medications are safe to take, given that those taking them do not experience any adverse effects and mindful of the drugs' contraindications. However, if you're prescribed with maintenance medications, be sure to talk to your doctor before taking any over-the-counter meds. Bear in mind that some drugs may not mix well with others and might cause an adverse reaction.
Sexual activity
People with multiple sexual partners need to be assessed thoroughly for signs of sexually transmitted diseases. You need to be honest with your doctor.
Stress
Are you having problems in school, work, or at home? If so, you should tell your doctor about them. Stress can be the cause of many diseases including cancer, depression, and heart diseases.
Habits
Smoking, drinking, and not getting enough sleep are lifestyle habits your doctor should know about. These will give them an overview of your health situation. Remember to be open and honest with your doctor. Doing otherwise will make it harder for your doctor to diagnose your condition.
Donate Your Clunker to Help Those in Need
You don't have to be rich to help the people in your community. If you have an old, rusty car and a soft spot for those in need, you can simply donate that clunker to us at Goodwill Car Donations.
We will auction off your donation and turn over the proceeds to the Goodwill organizations nearest your location. These IRS-approved 501(c)3 nonprofits will use the money to beef up their budget for the services they provide to their disadvantaged beneficiaries. These services include job training, employment opportunities, and livelihood assistance. All these services are meant to equip them with the tools that will enable them to break free from the clutches of poverty.
We'll pick up and tow your vehicle for free. Your donation will also entitle you to receive a hefty tax write-off in the next tax season.
We accept almost all types of vehicles, including those that need a lot of work.
To find out the details of our vehicle donation process, and other relevant information, visit our FAQs page. Questions? Call us at 866-233-8586 or leave us a message online.
Be a Blessing to Others Today
Are you ready to be a blessing to the less fortunate residents of your community? If you do, don't hesitate to call us at 866-233-8586 or fill out our online donation form to begin changing lives for the better with your car donation today!