5 Things to Bring to Your Next Job Interview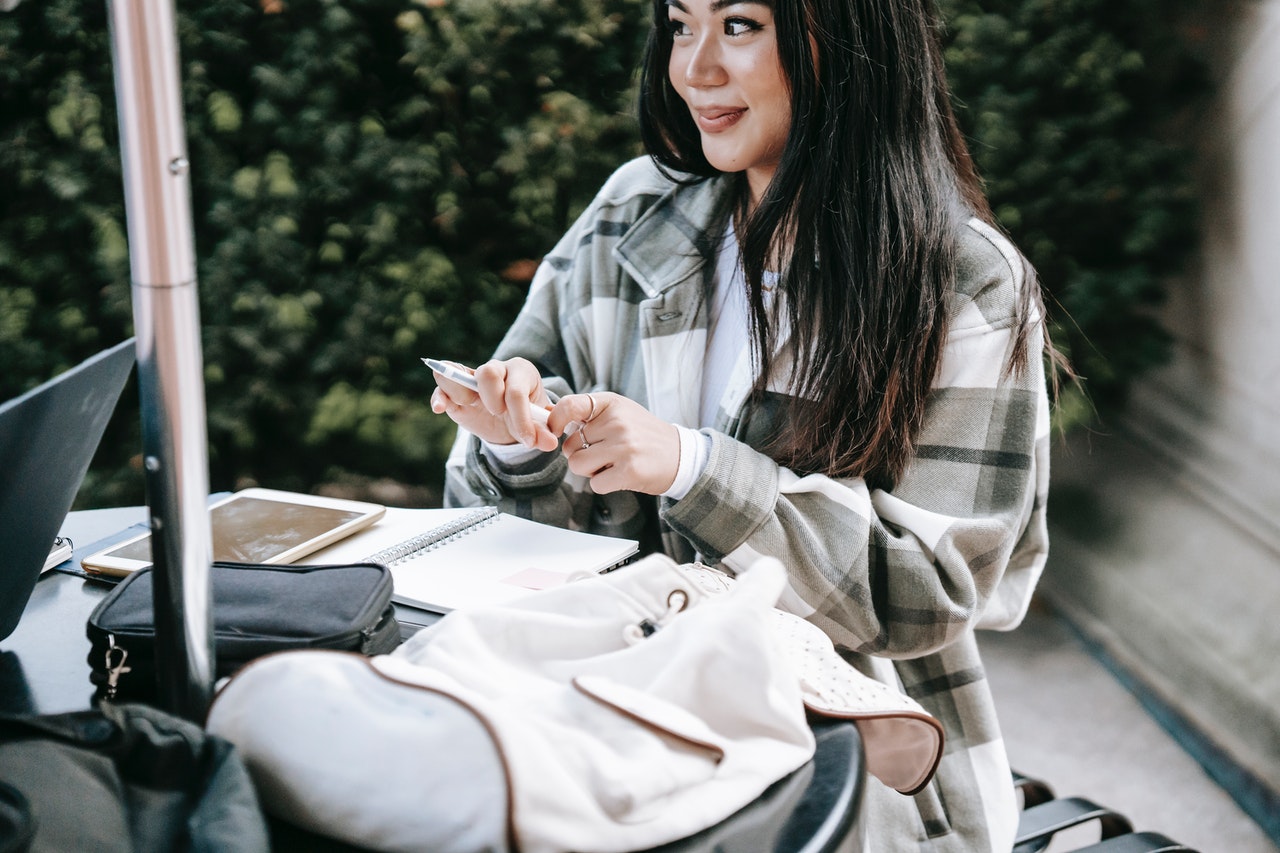 Make Sure that You Come Prepared
You need to be aware that interviewers would be looking for candidates who come well-prepared. If you're scheduled for an upcoming job interview, know that your success will be based on your attitude, appearance, and answers to your prospective employer's questions. You can increase your chances of moving on to the next round of interviews if you try your best to leave a lasting impression.
One of the many ways to do this is to know what things to bring to your job interview.
What Should You Bring to Your Next Job Interview?
While most of the things that you would need to bring are quite obvious, other items aren't. To help you, Goodwill Car Donations shares this list of things that you should bring to your next job interview.
A notepad and pens
During your interview, you'd want to jot down some interesting points or facts and figures throughout your discussion or anything that you would want to follow up on. For this reason, it's best to bring a professional-looking notepad and a few pens.
However, be sure to avoid spending the entire session writing things down on your notepad. Your chances of success will increase if you stay engaged while you selectively jot down the salient points. It would be better if you take notes when the interview session ends and when you're allowed to ask your questions.
Logistical details
Don't forget to load the company's address into your Apple or Google maps or write it on your notepad. You'll also need to have the name and number of the hiring manager with whom you're meeting. Don't forget to bring any valid ID so that you can get through security.
Emergency items
To avert a potential crisis, you need to consider the contingencies in advance. You need to make sure that you've got some quick-fix items in your bag that will save you from disaster. These emergency items could include cash, a phone charger and/or backup battery pack, a stain stick, a compact mirror, deodorant, make-up, mouthwash or breath mints, tissues, and a snack.
Water
Did you know that stress causes dry mouth? The last thing you need is a dry mouth while you're talking to your interviewer. Unless you want to survey the room for a water dispenser while smacking your lips, be sure to bring a bottle of water to your interview.
Copies of your application materials
It's best to bring a few more copies of your resume just to be sure that all of your interviewers can see it or refer back to it. Bring also a few samples of your work or your portfolio. Be ready to present any piece of additional information that can convince your prospective employer that you'll make a great addition to their company.
Here's One Way to Clear Your Mind Before Your Job Interview
Aside from bringing all the things you need in your next job interview, you should also be mentally ready to answer all the questions that your interviewer will likely ask you. That's why you need to stay focused and clear your mind from any distractions.
If you have an old car that's giving you a lot of headaches with its frequent breakdowns, that could pose a major distraction. Better get it off your mind and out of your property before it ruins your job interview.
We at Goodwill Car Donation can help you solve this problem. With just one call, telling us that you're donating your clunker to us, we'll haul off that vehicle wherever you had it parked or stored anywhere in the country and at no cost to you.
Aside from that, such a donation will entitle you to claim the maximum tax deduction in the next tax season.
What's more, you can count on us to provide you with a highly satisfying donation experience, knowing that your act of charity will help generate new jobs in your community that will greatly benefit your disadvantaged neighbors. They are your fellow community residents who are burdened with disabilities, lack of education or essential skills, and other disadvantages that make it hard for them to escape from the clutches of poverty.
We will auction off your donated vehicle and turn over the proceeds to the Goodwill organizations serving your area. These IRS-approved 501(c)(3) nonprofits cater to disadvantaged individuals. They use the funding we give them to provide their beneficiaries with job training, employment opportunities, scholarships, livelihood assistance, disability benefits, and other critical community-building support services.
These are all meant to equip needy individuals with the tools that will help them attain economic independence and a better quality of life.
We accept almost all types of vehicles, whether still in good condition or no longer.
To find out the details of our vehicle donation process, and other relevant information, visit our FAQs page. For your questions and concerns, call us at 866-233-8586 or leave us a message online.
Hit 2 Birds with 1 Stone Today!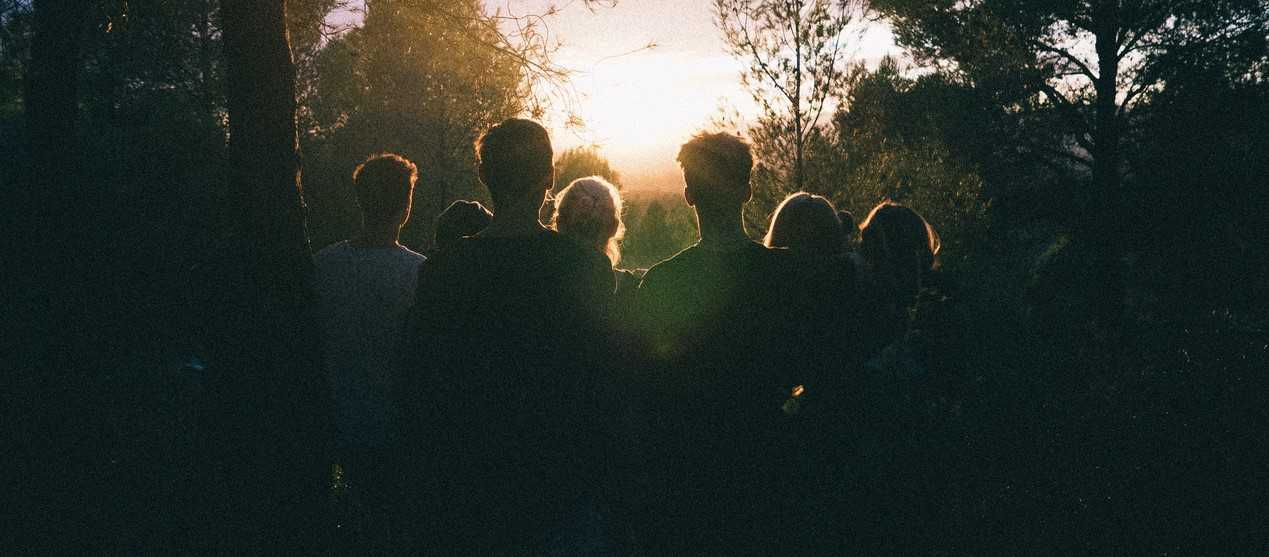 Yes, indeed, you can do that with your vehicle donation. You'll get to solve your clunker problem while at the same time helping your needy neighbors and contributing to the growth of your community. Call Goodwill Car Donations at 866-233-8586 or fill out our online donation form now!