5 Tactics to Find Balance Between School, Work, and Social Life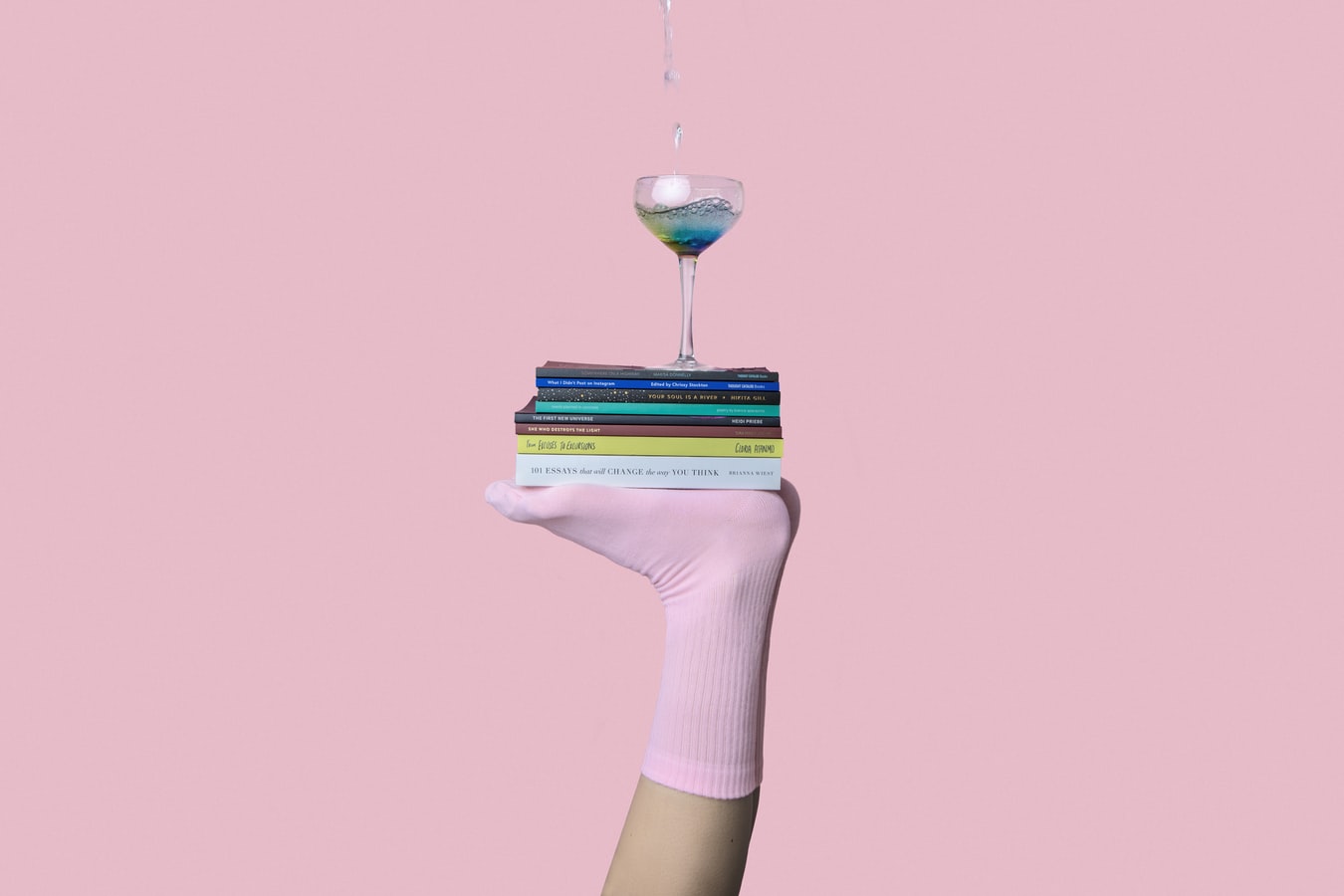 5 Tactics to Find Balance Between School, Work, and Social Life: Here's How a Working Student Can Do a Balancing Act
In America, the life of an average college student usually consists of three major areas — academics, work, and social life. That is why many students find it daunting to pursue a degree while staying at work. Performing well at school while maintaining a job can be tough enough, but when you add social life into the mix, it can be overwhelming.
Being able to balance these things is important for the proper functioning of students. While focusing too much on academics can impact your personal relationships, concentrating too much on work can also hurt your academic life. A successful life doesn't only require attending classes, being present at work, and meeting up with friends. It's about finding balance in doing all three.
How to Strike a Healthy Balance Between School, Work, and Your Social Life
If you're a working student who needs help in your balancing act, we want to give you a head start by sharing these five tactics to help you strike a healthy balance between school, work, and your social life.
Time management is key.
Most successful people know how precious time is. That's why they don't waste even a minute of it. Time management is a skill that can be challenging to master because it requires the person to cultivate discipline and dedication. Otherwise, it would be extremely difficult to accomplish any task.
You can start practicing your time management skills by plotting your weekly or monthly schedule and trying your best to stick to it. To help you set your priorities straight, have a clear idea of your goals and assign a due date for each task. Next, you can break down your goals into bite-size pieces by making a daily to-do list.
Work ahead.
Working ahead frees up some of your time and lets you use it on other things like meeting up with friends or watching movies. If you have a night out scheduled at the weekend and deadlines to meet the following week, use your free time to work on your papers and requirements. Unless you're willing to handle high levels of stress due to loads of coursework that need to be completed within a much shorter time, never procrastinate.
Establish boundaries.
Learn to set some boundaries between your school, job, and personal life so that you can manage your time more efficiently.
For instance, when you're at home or with your friends, be sure to avoid answering work emails and voicemails. At work, it's best to talk to your supervisor about your current situation because some employers allow flexible working hours. Likewise, when you're at school, be sure to avoid thinking about anything related to your job so that you can keep your focus.
Avoid distractions.
As much as possible, stay away from any form of distraction because this will hinder you from completing important tasks. If you need to focus on something that you need to finish, make sure that your smartphone isn't within your reach — unless you can control yourself from wasting your time and energy updating your social media accounts.
Make your health your priority.
Your health should stay on top of your list of priorities. You need to take care of yourself by adopting a healthy lifestyle. Make sure that you make the right food choices, as well as enough sleep and exercise. After all, you won't be able to do much when you're not physically and mentally strong.
Donate a Vehicle to Help the Less Fortunate
The easiest way for you to help the disabled and other disadvantaged members of your community is to donate a vehicle you no longer need or use to Goodwill Car Donations. We will auction off your donation to raise funds for the community-based programs and services of the Goodwill organizations in your local area. These IRS-certified 501(c)3 nonprofits will use the money to provide disadvantaged individuals with opportunities for education and employment. These will eventually enable them to enjoy financial freedom and a better quality of life.
As a Goodwill donor, you'll enjoy awesome perks. Aside from the joy of knowing that you'll be helping less fortunate folks attain a better quality of life, you'll also find satisfaction when we haul off your vehicle for free and enable you to receive a maximum tax deduction in the next tax season.
We accept nearly all vehicle types, even those that are no longer working properly.
If you need more information about our seamless donation process, feel free to visit our FAQs page. If you have questions or concerns, call us at 866-233-8586 or contact us online.
Join Us in Building Your Community Today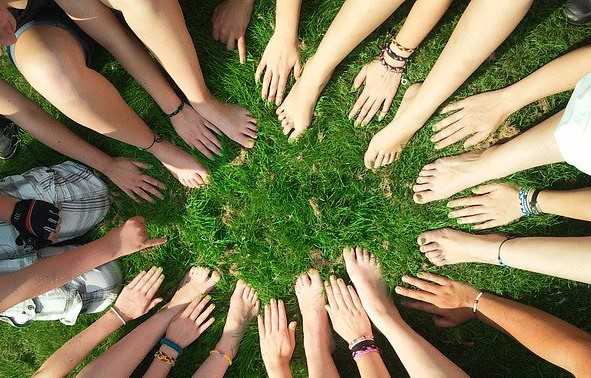 It's never too late to contribute to the building and strengthening of your community. Decide to make a huge impact by taking part in our vehicle donation program today. Call us at 866-233-8586 or fill out our online donation form to get started now!