5 Smart Ways of Doing Back-to-School Shopping on a Budget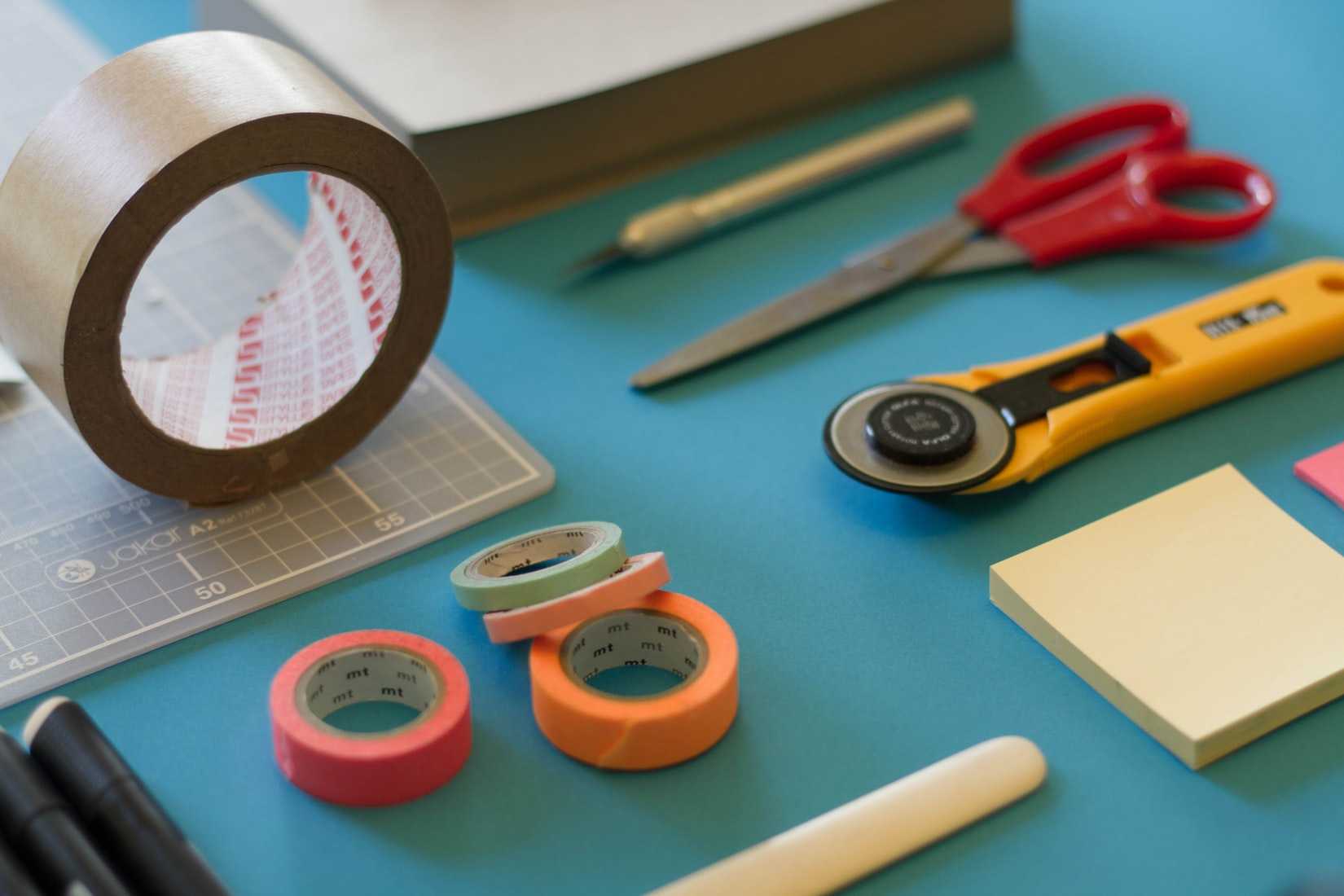 5 Smart Ways of Doing Back-to-School Shopping on a Budget: How Not to Spend Money More than You Should
It has been months since the authorities in most areas around the country were compelled to close down schools to slow the spread of the novel coronavirus that sparked the Covid-19 pandemic. Now that many U.S. states have relaxed their stay-at-home orders, state authorities are seriously considering opening up schools soon. For this reason, parents are thinking about doing back-to-school shopping once again.
While some parents aren't so concerned about their budget when they shop for school supplies, others are trying hard to work on a budget. These shoppers tend to feel frustrated every time they realize that they bought items they do not really need. If this was what happened to you last year, then you need to make sure that this won't happen to you again this time.
What Are the 5 Smart Ways to Save Money When School-Shopping?
Shopping for school supplies is always fun, but if you're not careful, you may end up spending more money than you should. This happens when you buy things without much thought. To keep this from happening, Goodwill Car Donations shares these five smart ways to save money when you are school-shopping.
Make a list and stick to it.
Try to list down all the things that your kids need for school. Make sure you stick to the list when you're shopping. Just like grocery shopping, having a list can make the run to the bookstore quick and efficient. Just make sure not to wander away from it once you get to the store.
Start shopping early.
Step up your back-to-school-shopping-on-a-budget game by shopping for school supplies way ahead of time. Start by buying some notebooks that your kids will need. By the time you get your paycheck, try to shop for some more. This will take the stress out of the rush during the days leading to class opening. This will also help you spend less.
Don't buy low-quality products.
Just because something is cheap doesn't mean that it's a good buy. When you're shopping, make sure that you steer clear of low-quality products. The last thing you need is to buy your kids cheap bags and other items that would break just after a few weeks of use.
Take advantage of thrift stores.
If you're school-shopping on a budget, the nearby dollar store or thrift store can be one of the best places you can go to. There's a big chance you might find a nice pen holder or a shirt at the thrift shop selling for a very affordable price. If you're lucky, you might even get a huge discount, which means more savings!
Shop online.
You can also save money if you buy your school supplies online. Some shops may even offer discount vouchers for your first purchase. This is a big plus if you're school-supply-shopping on a budget.
Reach Out to the Needy with Your Old Car
If you're looking to find the best way to dispose of a vehicle that you no longer need, consider donating it to Goodwill Car Donations. It's the best way for you to reach out to the disadvantaged members of your local community. These are the people who are burdened with disabilities, lack of education, and other personal circumstances. These serve as barriers that prevent them from finding stable sources of income, which can free them from the grip of poverty.
When you hand over your old beater to us, we'll put it up for auction, with the proceeds going to the Goodwill organizations serving your local area. These IRS-certified 501(c)3 nonprofits provide deserving individuals in your community with job training, employment opportunities, livelihood assistance, and other critical community-building support services.
Taking part in our donation program won't require you to leave your house or pay for towing. We'll send out a licensed towing company to pick up your vehicle at no cost to you. Plus, we'll have your 100% tax-deductible receipt delivered to your doorstep days after we get your car sold. With this receipt, you can claim your maximized tax deduction in the next tax season.
We accept nearly all vehicle types, even those that are no longer working.
You can learn more about how everything works in our vehicle donation program by checking out our FAQs page. If you have questions, call us at 866-233-8586 or leave us a message here.
Be a Local Hero Today!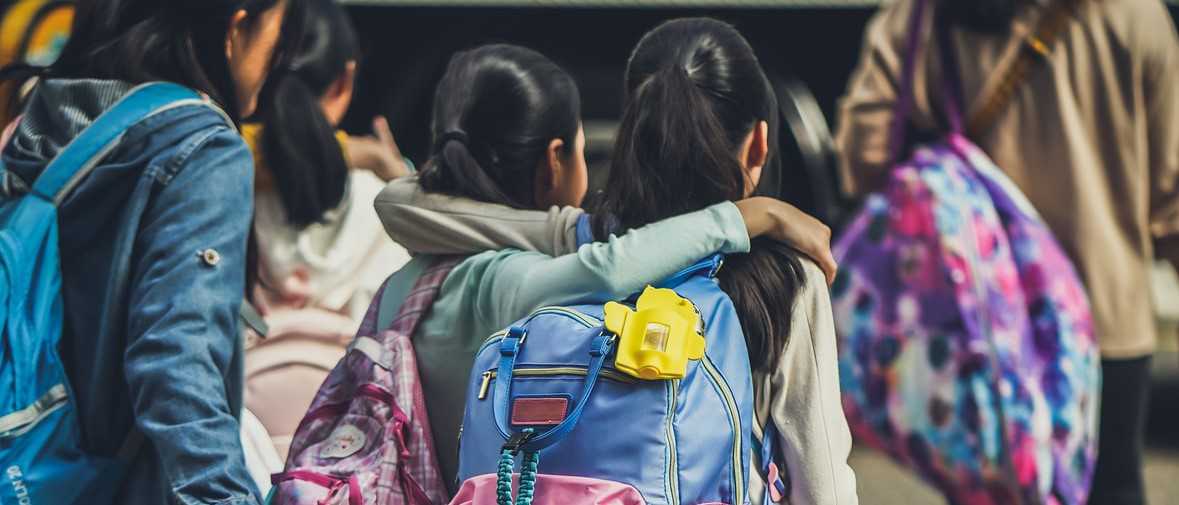 Are you ready to be a blessing to the less fortunate residents of your community? All you need to do is to turn over to us any vehicle you no longer need. Call us at 866-233-8586 or fill out our online donation form to begin changing lives for the better today!