5 Science-Backed Reasons Why Gratitude Boosts Happiness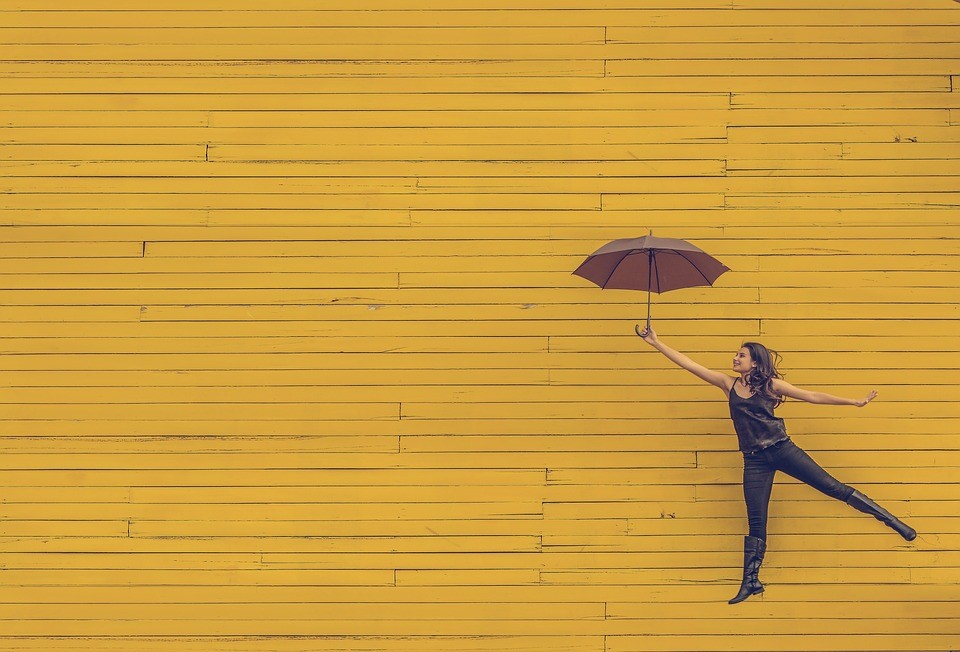 March 20—International Day of Happiness: 5 Science-Backed Reasons Why Gratitude Boosts Happiness
Did you know that an attitude of gratitude is all you really need to achieve true happiness? That's a fact backed up by science!
It's too easy to get upset when something goes wrong—a fight with your spouse, a promised promotion that never happened, or even a bad haircut. Regardless of whatever setback you encounter, you can still choose to be happy.
Why Do We Need to Express Gratitude?
March 20—International Day of Happiness is the best time to think about how we would want to live our lives regardless of our circumstances. On this day, Goodwill Car Donations gently reminds us that the road to happiness is made up of bricks of gratitude. Check out these 5 science-backed reasons why gratitude boosts happiness:
Gratitude and optimism go hand in hand.

According to a study conducted by researchers from the University of Miami and the University of California, Davis, participants who regularly expressed their gratitude for 10 whole weeks reported that they felt more optimistic about their lives. Meanwhile, a Harvard University study confirmed that optimism can reduce the risk of dying prematurely.
It strengthens your relationships.
Did you know that the quality of your relationships is the primary predictor of your health and happiness? Practicing the attitude of gratitude will cause you to become aware of the value of the people in your life. When this happens, you're likely to treat them better and receive better treatment as well, which strengthens your ties with them.
It enhances your empathy and reduces your aggression.
A study by the University of Kentucky shows that those who practice gratitude are less likely to retaliate against those who treat them unkindly. The study notes that the subjects' decreased desire to seek revenge is driven by their empathy and sensitivity toward others.
It enhances your emotional well-being.
We all deal with a certain level of stress at work or at home, whether it's constant or otherwise. However, one of the most effective ways to reduce your stress is by keeping a gratitude journal. Doing so allows you to focus on the good things in your life, which will inevitably change your perspective.
It makes you resilient to trauma.
Toxic emotions can't rule and reign over you when you constantly practice gratitude. If you want to proactively improve your resilience and maintain your level of happiness, be intentional at expressing your gratitude.
Now that you know how gratitude closely links itself to happiness over the long term, we encourage you to find ways to develop an attitude of gratitude on a daily basis.
Pay it Forward!
One of the best results that happen when you regularly practice gratitude is that it allows you to create a positive loop. For example, happy people tend to give more as giving makes them happy. In other words, one way to demonstrate gratitude and receive happiness at the same time is to give.
If you have a vehicle that you no longer intend to use, why don't you just donate it to us at Goodwill Car Donations to help deserving individuals who are struggling to overcome certain disabilities and other disadvantages?
We will sell your donated vehicle and use the money generated from the sale to support the life-transforming programs of the Goodwill organizations in your area. These programs provide our beneficiaries with job training and placement services, mentoring, career development, youth employment, disability benefits support, and other community-building support services. As such, with your help, you can transform the lives of needy people in your community.
Your car donation will also entitle you to receive your share of benefits, including the opportunity to significantly reduce your tax bill by way of the 100% tax-deductible receipt that we will give you following the sale of your donated vehicle. Moreover, you will also benefit from our hassle-free and no-paperwork donation process and the quick and convenient towing of your vehicle that won't cost you a single dime.
To know more about Goodwill Car Donations, our donation process, the types of vehicles you can donate, and other important details, check out our FAQs page. For inquiries, give us a call at 866-233-8586 or send us an online message.
You can make your car donation by either filling out our secure online donation form here or calling us.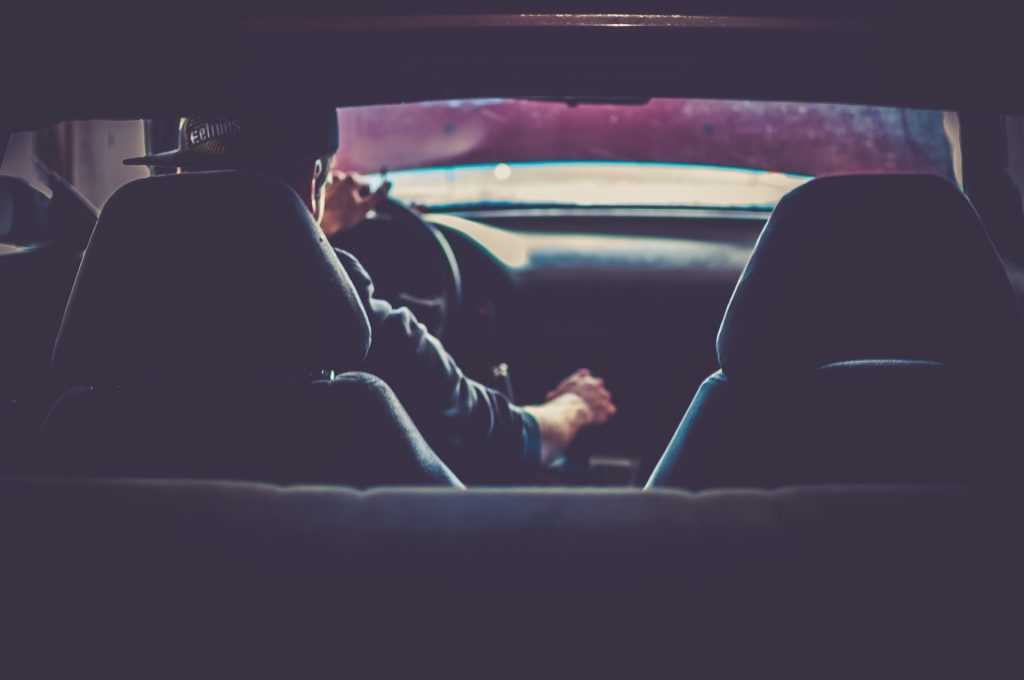 Share the Joy of Living with Your Car Donation!
On March 20—International Day of Happiness, we encourage you to share the joy of living to the less fortunate people in your community. Call us at 866-233-8586 and make a difference in the lives of these people with your car donation!