5 Safety Tips When Running, Walking or Exercising During the Coronavirus Outbreak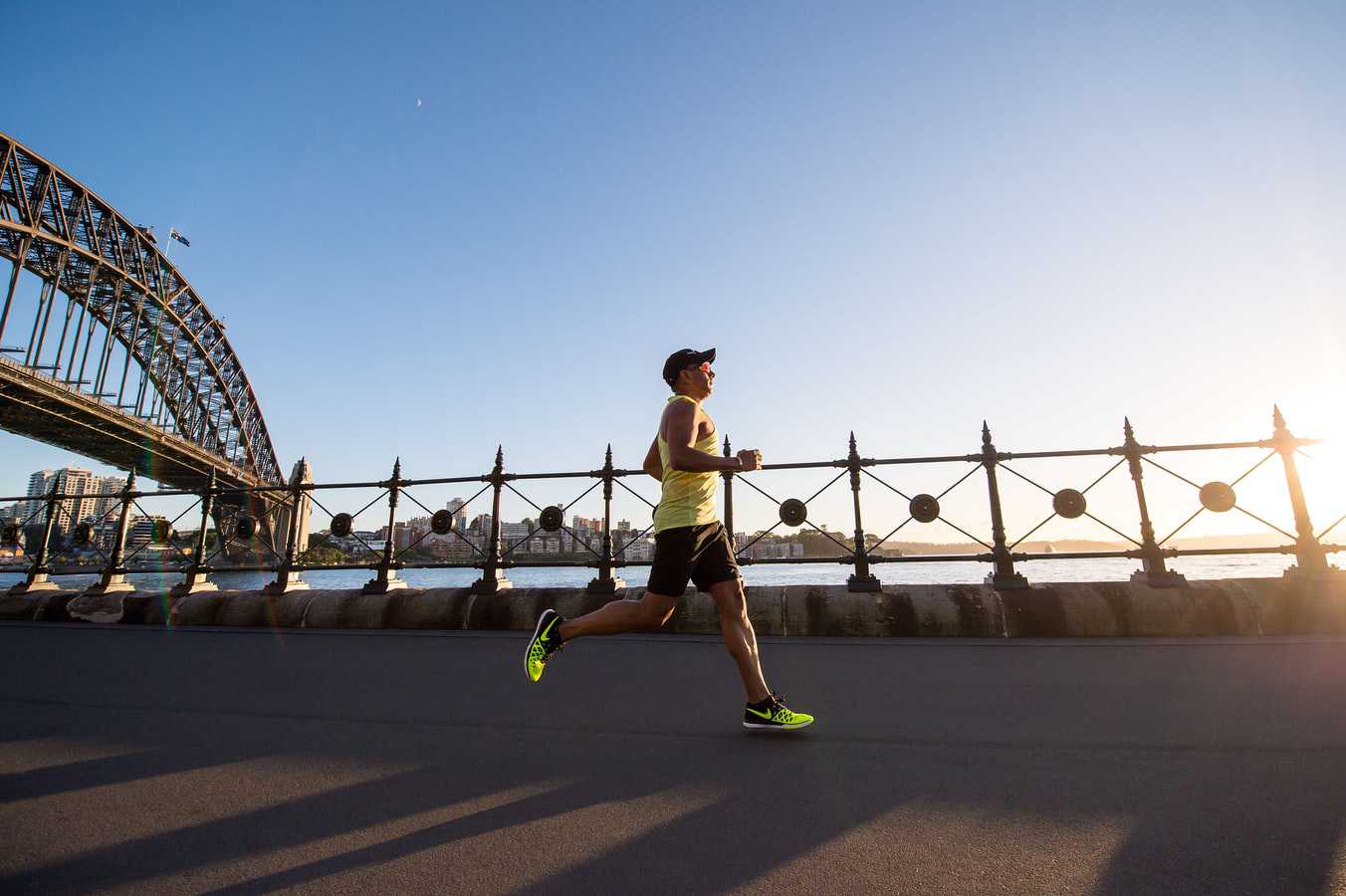 Safety Tips When Running, Walking, or Exercising During the Coronavirus Outbreak
One of the many things you can do to protect yourself from the lethal and highly infectious novel coronavirus is to strengthen your immune system. This means eating healthy food and sticking to an exercise routine.
However, with the current situation, you might wonder if it's safe to walk, run, or exercise outside.
Government and health authorities have been underscoring the importance of practicing social distancing and staying at home unless you're going out to buy some food or medicine. This is being done in the hopes of curbing the spread of the virus. Some states allow people to briefly go outside their homes to do some exercise. It's a sanity-saving measure meant to ease the loneliness of people in self-isolation.
However, the question remains on whether you will be safe or not when you go out to exercise. According to experts, solo exercises like jogging and walking are safe to do outside your home as long as you do them alone while practicing social distancing. This means putting at least one-meter distances between you and other people to avoid possible contact that could risk coronavirus infection.
What Other Things Can You Do to Protect Yourself?
Since we're dealing with an invisible enemy, there is no sure way of knowing whether the surfaces we touch and the air we breathe are virus-free or not. For this reason, Goodwill Car Donations gives you these safety tips to protect you from contracting the virus while exercising outside.
Don't run behind people.
If possible, isolate yourself from other people when exercising outside. Infected people could be symptomatic or asymptomatic. If in the process of exercising, an infected but asymptomatic person coughs or sneezes, the respiratory droplets could be carried by air toward you and you could end up getting in contact with the virus.
Don't drink from water fountains.
COVID-19's primary mode of transmission is through respiratory droplets. Considering how people move close to the water fountain to use it, it's better to refrain from drinking from any water fountain since it may be contaminated. Bring your water bottle instead.
Choose a less crowded route.
As much as possible, avoid running along a crowded trail. This could compromise social distancing and increase your chances of catching the disease. If you're not comfortable running on a different route, try to run or exercise during the off-peak hours like early morning.
Wash your hands immediately after arriving home.
As soon as you arrive home after your exercise, wash your hands with soap and water. Do it for at least 20 seconds as per the CDC's recommendation.
Remove your clothes and shower as soon as you get home.
The virus can stay on clothes for hours. So, it's important to take off your clothes and wash them immediately using an antibacterial detergent. Once you're done, get into the shower to wash away any virus that might have clung onto your skin before putting on new clothes.
Help Sustain the Needs of Your Disadvantaged Neighbors in this Crisis
During these difficult times, we can't help but think about the unemployed and disadvantaged individuals and families in various communities who don't have the means to sustain their daily needs. If you want to lend a hand to the less fortunate residents in your area, consider donating any type of vehicle regardless of its condition to Goodwill Car Donations today.
We will auction off your donation to raise funds for the community-based programs and services of the Goodwill organizations in your local area. These IRS-certified 501(c)3 nonprofits will use the money to provide the disadvantaged individuals in your community with employment opportunities and other forms of assistance to tide them over these trying times.
To ensure your safety throughout the donation process, we'll schedule an unattended pick-up and towing of your vehicle for FREE. We've made our donation process as seamless as possible with your convenience in mind.
As a bonus, your donation will be 100-percent tax-deductible, and you can receive your maximized tax deduction in the next tax season.
If you need more information about our seamless donation process, feel free to visit our FAQs page. If you have questions or concerns, call us at 866-233-8586 or contact us online.
Bring Hope to the Needy Today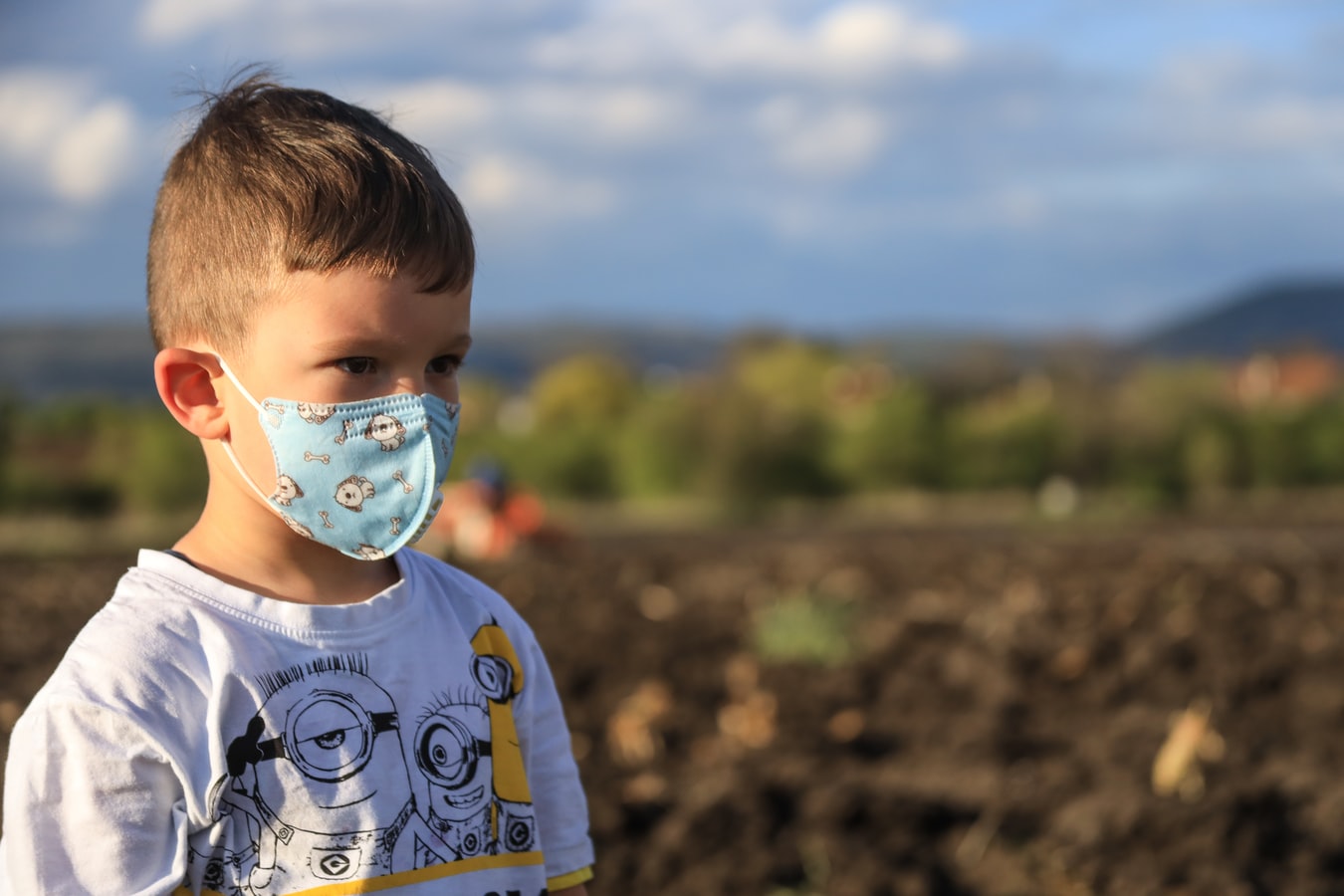 Be the bringer of hope to the needy people in your community by taking part in our vehicle donation program today. Call us at 866-233-8586 or fill out our online donation form now!