5 Safety Tips for Grocery Shopping During the Coronavirus Outbreak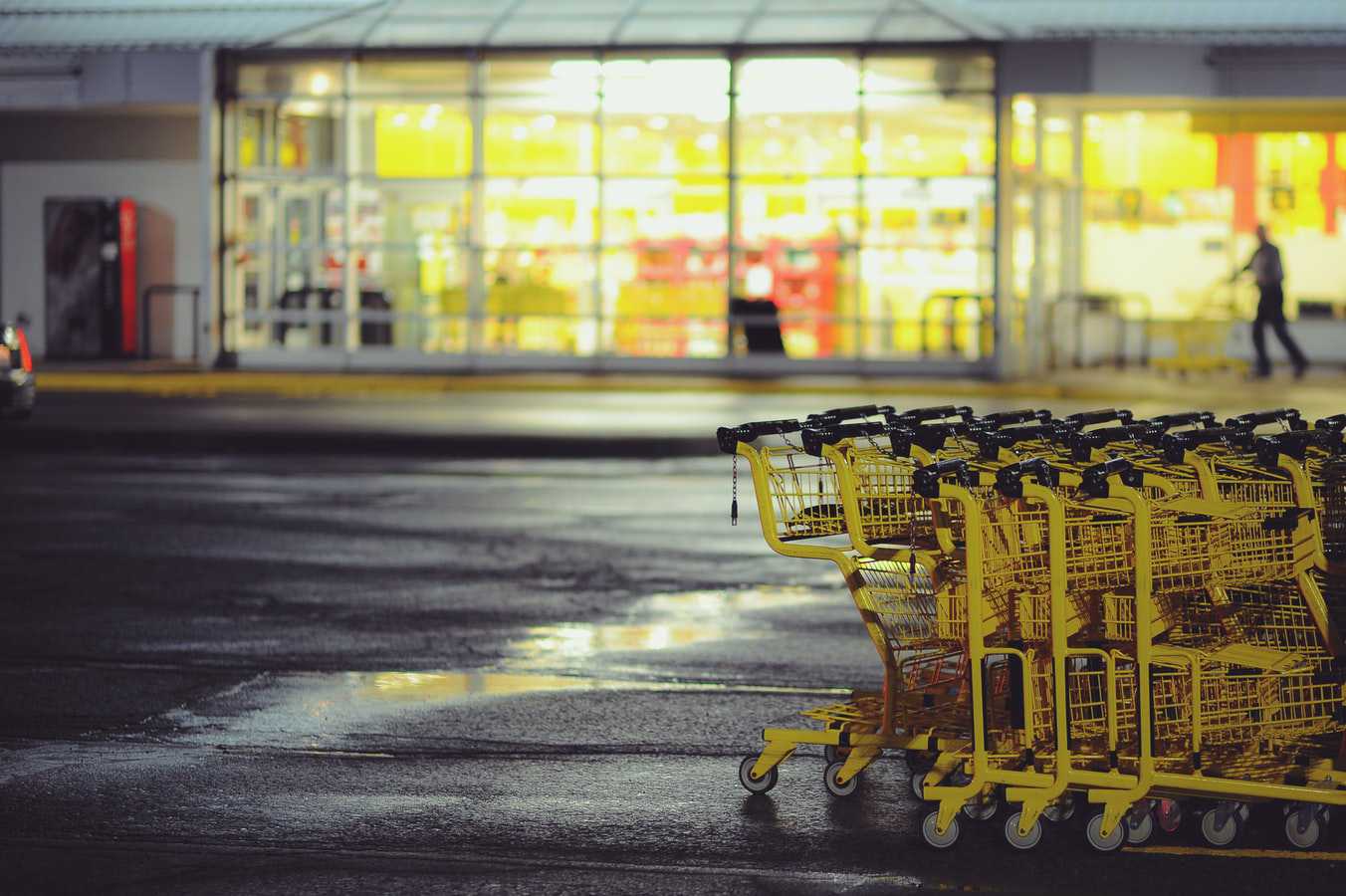 5 Safety Tips for Grocery Shopping During the Coronavirus Outbreak
Staying away from crowds is one of the best ways to prevent the transmission of the novel coronavirus. However, when you run out of food and supplies, you have no choice but to make a quick trip to the nearest grocery store to get what you need.
Since you're dealing with an unseen enemy, you may be wondering how to grocery shop safely during these moments of crisis.
With the increasing number of COVID-19 cases throughout the country and in many parts of the world, many Americans are thinking twice before they touch items at the grocery store. Although no study has confirmed yet that the virus can be transmitted through food, people prefer to observe safety precautions when they're grocery shopping. Likewise, grocery store owners are doing their part by regularly disinfecting surfaces and carts, as well as limiting the number of people entering their stores.
What Safety Measures Can You Observe When Shopping for Groceries?
Aside from the extra precautions that the grocery stores in your area have been doing, you can do things that can further reduce your risk of becoming infected while you're shopping for groceries. To give you an idea, Goodwill Car Donations has pulled together these safety tips for grocer shopping during the coronavirus outbreak:
Ask yourself if it's extremely necessary to go out.
People have been ordered to stay inside their homes to avoid getting infected. If you're planning to purchase only a few items, you might want to save them for another trip to the grocery some other time and stay home instead. It's best to buy enough food that could last for up to two weeks to limit the frequency of your grocery shopping, thus reducing the risk of getting infected with COVID-19.
Avoid shopping during peak hours.
If you really need to head down to the grocery store, be sure to shop during the off-hours to avoid the crowds. While you're at it, don't forget to maintain a six-foot distance between you and the next person.
Wear a face mask.
The Centers for Disease Control and Prevention (CDC) strongly encourages the use of masks when going out in public places. If you don't have a surgical mask, you may use bandanas, scarves, and home-made face masks.
Choose to shop online.
Thanks to technology, more and more people are doing their grocery shopping online. If you do decide to get your groceries delivered to your home, make sure to ask the delivery guy to leave the items outside the door to minimize physical contact.
Disinfect food containers.
The CDC recommends the use of an acceptable mixture of bleach and water, which can be used to disinfect non-porous items that include cans, food containers, and plastic containers. Spray the disinfectant solution on the items and let them sit for one minute before wiping them off and putting them on your shelf or refrigerator.
Help the Less Fortunate in a Time of Crisis
The disadvantaged members of your community are among those who are bearing the brunt of the coronavirus pandemic. Even before the current crisis, these individuals were already burdened with disabilities, lack of education, and other personal barriers to living self-sufficient and productive lives.
If you want to help them get through these times of uncertainty, consider donating a vehicle to Goodwill Car Donations. We will sell your vehicle through auction and turn over the proceeds to the Goodwill organizations in your local area. The money will help these nonprofits in providing their beneficiaries with job training, employment and learning opportunities, livelihood assistance, and other critical community-building support services.
Since we have your safety and convenience in mind, you'll get to choose a schedule for the FREE unattended pick-up and towing of your vehicle.
To top it all off, since your donation is 100-percent tax-deductible, you'll also have a chance to reduce your taxable income in the next tax season.
You can donate just about any type of vehicle, including those that are no longer working properly.
You can get more information about our vehicle donation program and your benefits as a donor by checking out our FAQs page. Should you have any questions or concerns, you may reach us at our toll-free hotline 866-233-8586. You may also send us a message here.
Today's the Best Day to Help the Needy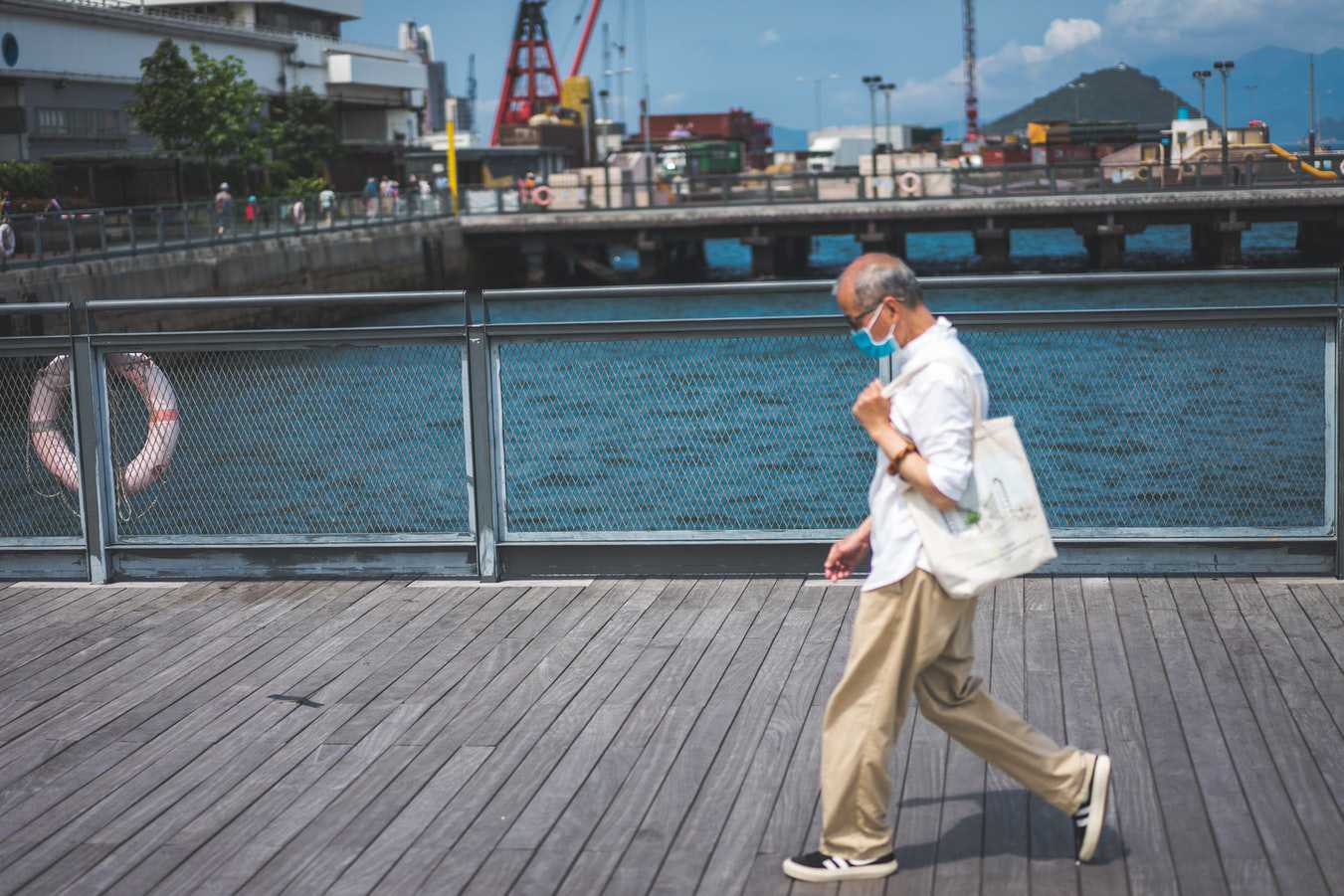 Now is the best time to help others who are desperately in need of assistance. Call Goodwill Car Donations at 866-233-8586 or fill out our online donation form today!