5 Remarkable Facts about Martin Luther King, Jr.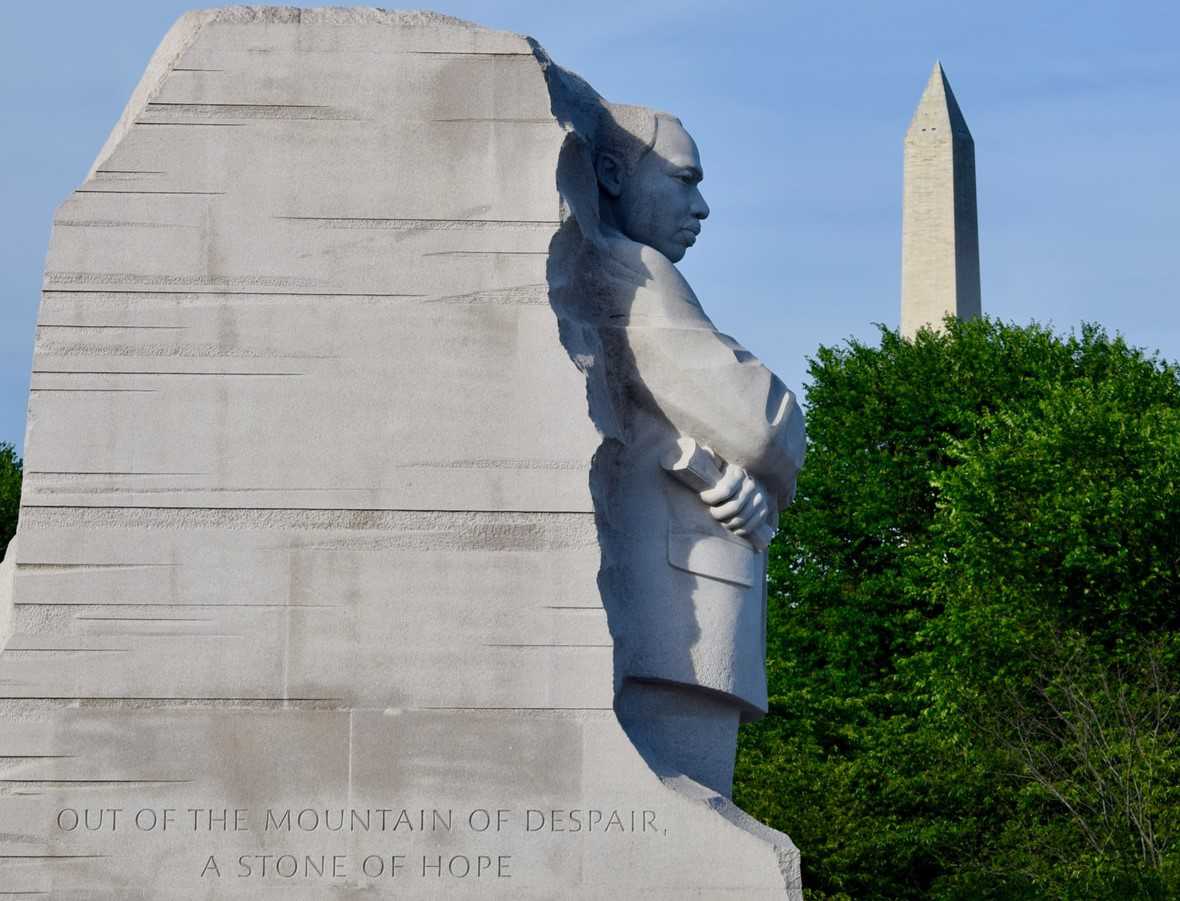 5 Remarkable Facts about Martin Luther King, Jr.
In honor of his legacy and numerous contributions to our society, a special day was created. Every third Monday of January, everyone in the country would gather to commemorate him on Martin Luther King, Jr. Day. This year, the federal holiday falls on the 20th. of January. One of the most prominent figures who made a massive impact in our nation is Martin Luther King, Jr. Through his leadership and passion to help the oppressed, equality among people of different races and backgrounds was achieved. His unorthodox methods of nonviolent activism through peaceful protests freed minority groups from discrimination, making him a well-respected and outstanding leader of the American Civil Rights Movement.
5 Interesting Facts about Martin Luther King, Jr.
Learning more about the life and works of King is perhaps the simplest way to observe this special day. While you might already be aware that he played a key role in ending legal racial segregation, there are still many other things about the civil rights leader that are worth knowing about. That said, here are 5 facts about MLK that may surprise you:
He was put in jail 29 times.
Just because King was a respected civil rights leader doesn't mean that he was exempted from imprisonment. In fact, he was sent to jail not once, twice, but 29 times! Most of these were due to charges of civil disobedience, one of which was him driving 30 mph in a 25 mph area.
His birth name was Michael.
From his birth on January 15, 1929, until 1934, King was known as Michael Jr. His father, a pastor, was traveling to Germany when a certain Protestant Reformation leader by the name of Martin Luther became his inspiration. King's father was so enthralled by the leader that he decided to name his son after him.
He is the only non-president to have a holiday with his name.
Although there are many other notable leaders who made history in our nation, King is the only non-president to receive the honor of having a holiday named after him. President Reagan signed a bill that designated a federal holiday to commemorate MLK in 1983. The first observance took place three years later in 1986.
He was able to escape death during his first assassination attempt.
Ten years before King was assassinated on April 4, 1968, in Memphis, Tennessee, he was almost killed by a woman named Izola Ware Curry. On September 20, 1958, while he was in Harlem signing copies of his book, Stride Toward Freedom, the perpetrator approached him and asked if he was Martin Luther King Jr. When he said "yes," the woman revealed that she had been looking for him for five years. She then pulled out a seven-inch letter opener and stabbed him in the chest. Fortunately, the blade did not reach his heart – just around the aorta.
His last speech bizarrely foretold his death.
Strangely enough, King's last public speech, which was in support of African-American garbage workers, was held the night before his assassination. He told parishioners at the Mason Temple Church, "Like anybody, I would like to live a long life. Longevity has its place. But I'm not concerned about that now … I've seen the Promised Land. I may not get there with you. But I want you to know tonight, that we, as a people, will get to the Promised Land. And I'm happy tonight. I'm not worried about anything. I'm not fearing any man. Mine eyes have seen the glory of the coming of the Lord."
Be Like Martin Luther King Jr. and Help Out Americans in Need
Martin Luther King, Jr. Day is a wonderful opportunity to extend your helping hands to your fellow Americans. Countless men and women throughout the country are currently going through unfortunate circumstances that are preventing them from experiencing productive and meaningful lives. Whether it's unemployment, lack of education, or disabilities, it's obvious that these people desperately need our support.
For many years already, we at Goodwill Car Donations have been working tirelessly to enhance the quality of life of disadvantaged Americans. We take old vehicles, auction them off, and use the collected funds to support the programs of the Goodwill organizations in your area that are aimed at improving the lives of these individuals. Your donated vehicle would empower needy individuals in your community through the range of services that these nonprofits offer such as skills training, job placement, disability benefits, youth employment, mentoring, and many other life-enriching projects.
Paperwork won't be a problem for you as our team will manage everything from start to finish. We'll also be the ones to haul your vehicle away, and guess what? We're not charging you a single penny for it!
Since Goodwill organizations are all IRS-certified 501(c)3 nonprofits, all donations made to us are eligible for tax deductions. A few weeks after the sale of your vehicle, we'll deliver to you your 100-percent tax-deductible sales receipt via mail. You can use this receipt to claim your tax incentives in the next tax-filing season.
We accept nearly all types of vehicles regardless of their age and condition.
For more information, feel free to visit our FAQs page. If you have certain questions in mind, give us a call at 866-233-8586 or send us a message online.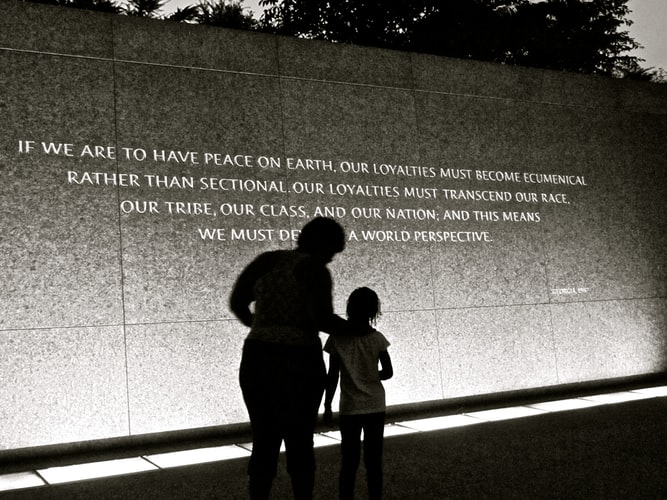 It's Time to Continue MLK's Legacy
King transformed our entire country. In the same vein, you can also help transform the lives of disadvantaged individuals in your city. All it takes is a simple vehicle donation. Call us at 866-233-8586 or fill out our online donation form to get started with your car donation now!