5 Questions You Should Ask Your Kids on the First Week of School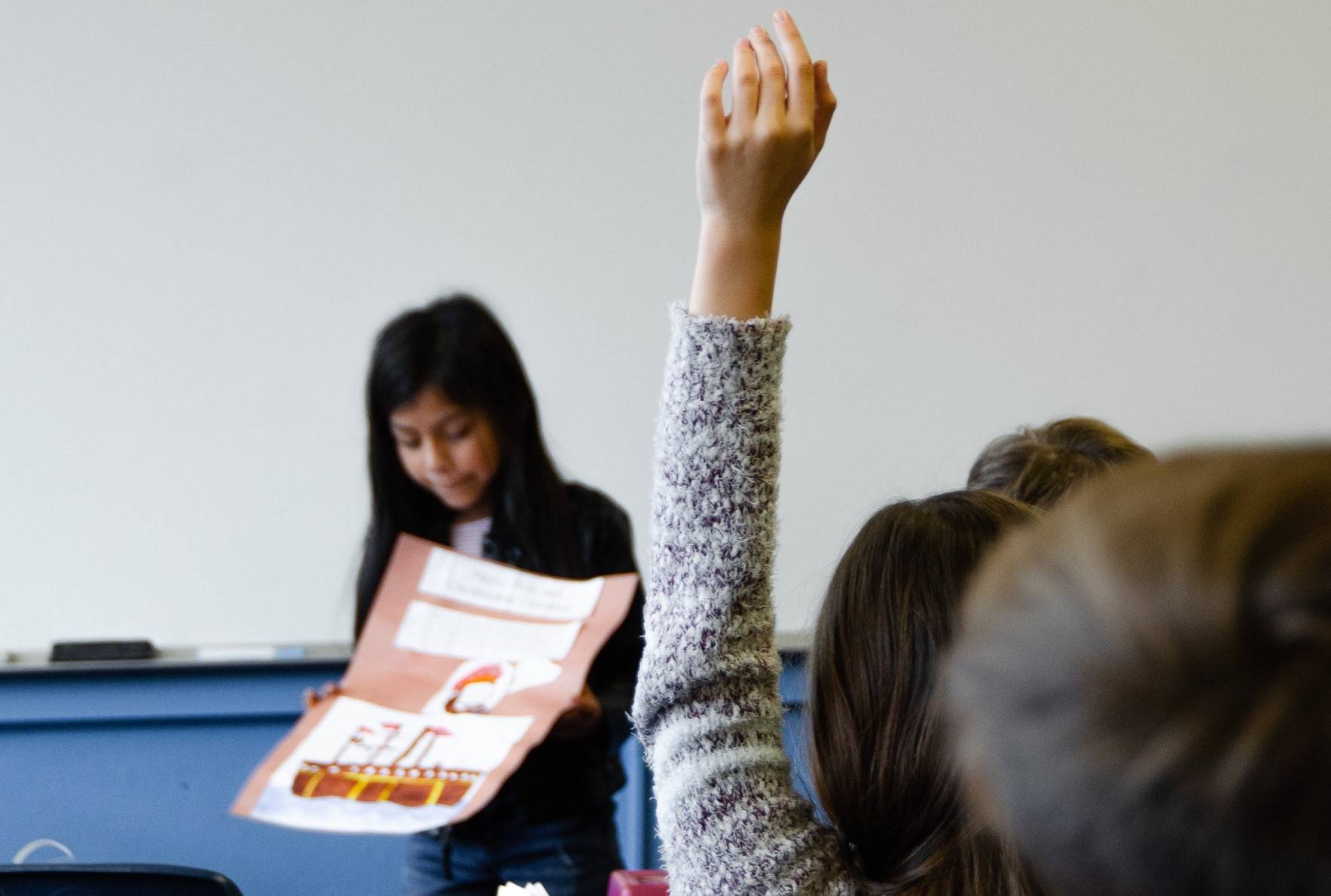 5 Questions You Should Ask Your Kids on the First Week of School
While going back to school can be an exciting experience for most kids, some find it dreadful. How your kids feel about going back to school largely depends on their previous experience. The only way to find out about how your child feels about being thrust back into the school setting after spending a long time away from it is to ask them questions.
Keep in mind that no matter how young your child is, they can sense if you're willing to listen whenever they try to talk about their experience at school. In case you're not aware, most kids find it comforting to know that mom and dad are concerned about them and their feelings. Although some kids may find it awkward to talk to you about what happened to them during the first week of school, cultivating a healthy relationship with your children by promoting good communication is never a waste of time.
What Are the 5 Questions that You Should Ask Your Child on the First Week of School?
Most kids who've had nothing but positive experiences during their first week of school won't hesitate to talk to you about them. However, if what they've gone through was anything but positive, you'd probably have to initiate the conversation by asking them a few questions. If you're clueless about starting this kind of conversation, check out this list of questions that Goodwill Car Donations has prepared for you.
'What's the best thing that happened to you at school?'
Open-ended questions like, "What was the best thing that happened to you at school?" can give your child a chance to think about the events that transpired within their day. From there, you can generate other questions which, in turn, will also compel your child to share with you more details about these events.
'Who did you make friends with?'
If your child is new to the school, the new classroom setting can be overwhelming to them, and making friends wouldn't be that easy. However, this question specifically encourages them to meet new friends and socialize. Moreover, as they answer the question, you'll also get an idea about how they perceive and carry themselves as they interact with their peers.
'What's the one thing you would change about your week?'
While your child's previous week may have been filled with fun and laughter, there will always be that one day that they didn't like that much. By building a conversation around this, you'll also know some areas that your child may feel bothered with. When you talk to them about these areas, you will help them come up with strategies and coping mechanisms to prevent those negative events from happening in the future.
'What's the funniest thing you've heard this week?'
Schools don't have to be all about studying and hard work. Sometimes, it's also important to encourage your kids to have fun while they're at school.
Why don't you ask them about the funniest thing that they heard or happened to them all week? Chances are if they're having a bad day, remembering the funniest event will turn a sour mood around.
'What's the most memorable thing you learned?'
Even though your kid doesn't like talking about their subjects at school, this simple question will encourage your child to share the one interesting thing that they learned all week. This will also give you an insight into what happened on that particular day.
Donate a Vehicle to Contribute to Community Building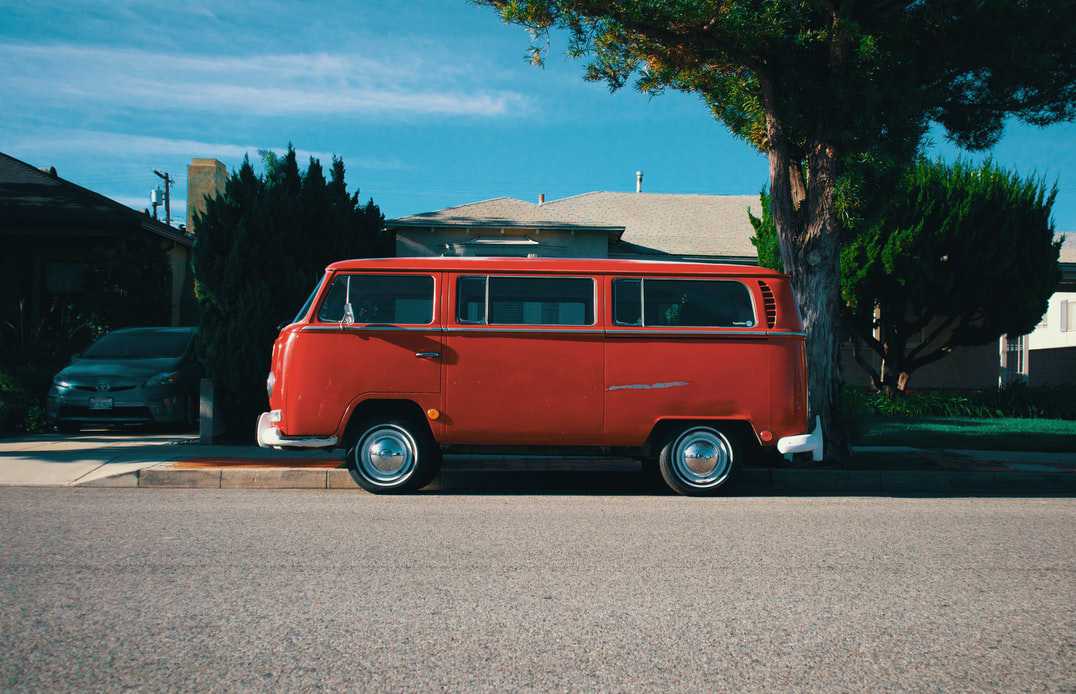 Did you know that you can contribute to the growth and progress of your community by simply donating a vehicle you no longer need to us at Goodwill Car Donations?
We will auction off that vehicle and use the proceeds to support the community-based programs and services of the Goodwill organizations serving your local area. These are IRS-certified 501(c)3 nonprofits that provide disabled and other disadvantaged individuals in your community with job and skills training, career opportunities, vocational and educational services, internship programs, financial support, disability benefits, and other critical community-building support services.
All these services are meant to provide needy people with great opportunities to gain financial stability, improve their living conditions, and become productive members of your community, able to contribute to its success.
While you help others in need with your car donation, you'll also get plenty of benefits, including the opportunity to avail yourself of our free professional towing service. Your charitable contribution will also make you eligible to receive a maximized tax deduction in the next tax season.
We accept nearly all types of vehicles, whether they're still roadworthy or no longer.
For more information about our vehicle donation program, feel free to check out our FAQs page. If you have any questions, call us at 866-233-8586 or leave us a message here.
Help Empower People Today!
Building your community by helping empower people is made easy by donating a vehicle to Goodwill Car Donations. Call us at 866-233-8586 or fill out our online donation form now!