5 Productivity Tips for Every Work-at-Home Parent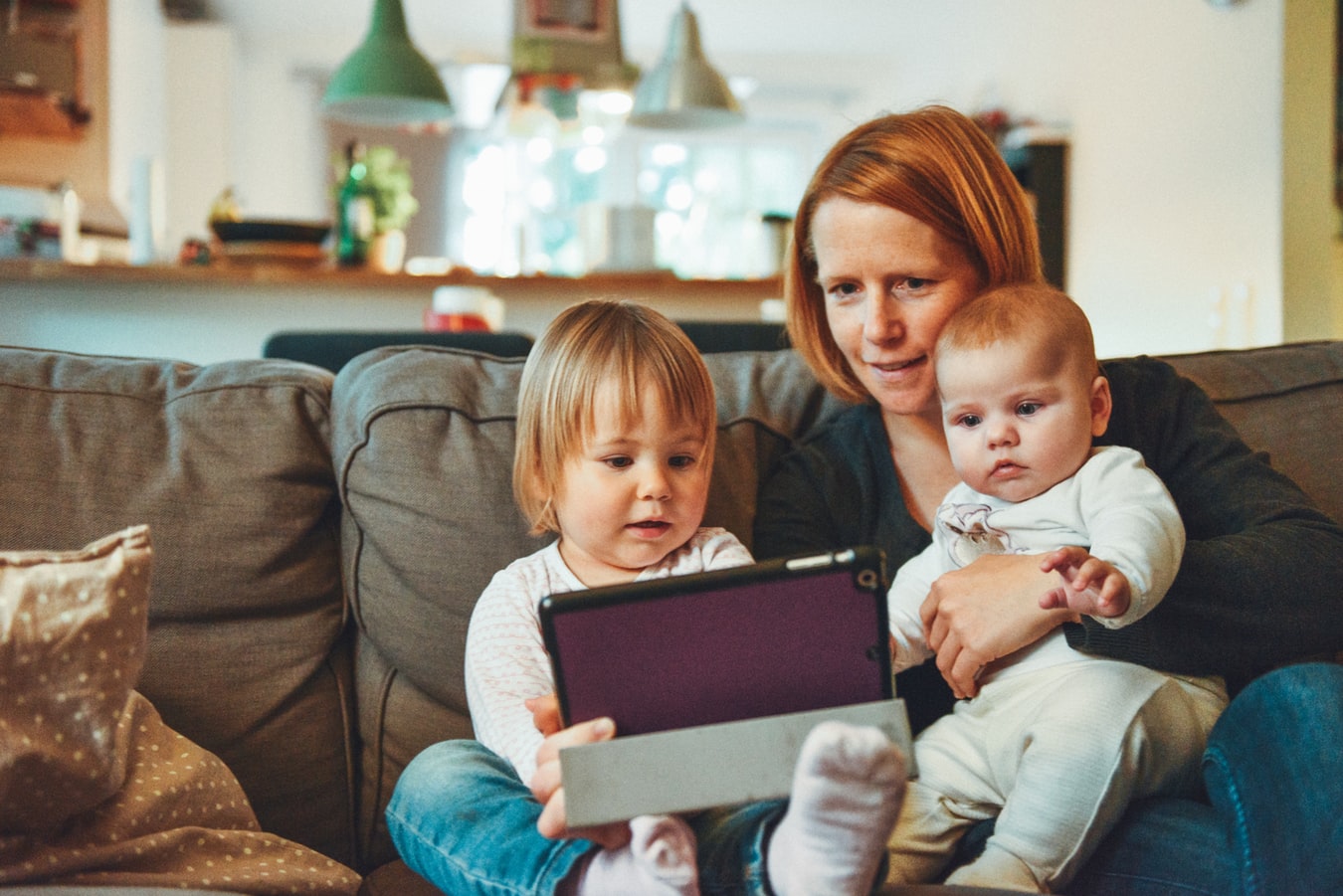 5 Productivity Tips for Every Work-at-Home Parent
Are you having a hard time balancing your work-at-home career and your responsibilities? Perhaps you feel perpetually distracted because you're trying to do it all — from folding the laundry to meeting the deadlines and everything in-between. Your poor attempt at multitasking is slowly killing your productivity.
Most work-at-home parents struggle to get to the bottom of their to-do lists, and they fail to do so every time they try. This is a common experience among remote workers with babies and toddlers who are notorious at throwing wrenches into their best-laid plans.
However, in case you're wondering if you could ever manage to wear two hats and not be a miserable failure, the answer is definitely, "Yes"!
How You Can Boost Your Productivity as a Work-at-Home Parent
If you're tired struggling to nail both your job and parenting priorities, you've come to the right place. We have compiled this list of productivity tips for every work-at-home parent, as recommended by several experts.
Create a dedicated workspace.
It would be impossible to focus on your work if you don't have a designated work area. Whether it's a desk in the corner of your basement or a separate home office, you'll need to make it your own so that you can stay organized. Whatever you do, avoid turning your bed or the kitchen counter into your working area because these are spaces that are meant for living and not for working.
While you're creating your designated area for work, make sure that it's a healthy set-up in terms of ergonomics. Do some research on the proper typing posture and try to check if the heights of your chair and desk are not hazardous to your health. The last thing you need is to experience carpal tunnel to remind you that you need to adjust your seat properly.
Consider getting help.
Although the main reason why you're working remotely is for you to remain closer to your kids, there are times when you need to have uninterrupted work time for meetings or important deadlines. For this reason, you might want to enlist the help of a babysitter for just a few hours each week. If you don't want to hire a babysitter, try asking your parents to help you out, or you can arrange a child swap with a friend who also works remotely.
Turn your social media notifications off.
You know how distracting those phone notifications can be. Social media is one of the worst time suckers and productivity killers to date. Before you get tempted to waste your time scrolling on your social media account, make a decision to turn your notifications off while you're working.
Keep your kids busy.
Some parents set up a mini-workspace for their kids so that they can have their own space for the "projects" they need to work on. If you have a preschooler who loves playdough, give them a bunch of it to play with while you're at work. If you have older children, you can ask them to help you do things like organizing your files or assigning labels on your envelopes and folders.
Take good care of yourself.
Remember that it's impossible to pour anything from an empty cup. You have to make sure that your mind and body are healthy. With proper nutrition and enough sleep and exercise, you can work at your peak level.
Transform Lives through a Vehicle Donation
If you want to make a lasting impact on the lives of the disabled and other disadvantaged individuals in your community, consider donating your extra vehicle to Goodwill Car Donations.
Aside from getting your car hauled away for free, you'll also enjoy a healthy tax write-off in the next tax season.
Best of all, you'll help us raise funds for the critical services being provided by the Goodwill organizations in your local area. These services aim to empower and equip the needy through education and employment.
We will sell your vehicle through auction and use the proceeds to support these IRS-certified 501(c)3 nonprofits. They use the funding to specifically provide their beneficiaries with job training, employment opportunities, livelihood assistance, and other critical community-building support services.
We accept nearly all types of vehicles, whether they're still in good working condition or no longer.
For more information about our vehicle donation program, feel free to check out our FAQs page. If you have any questions or concerns, call us at 866-233-8586 or leave us a message here.
Go for a Win-Win Solution Today!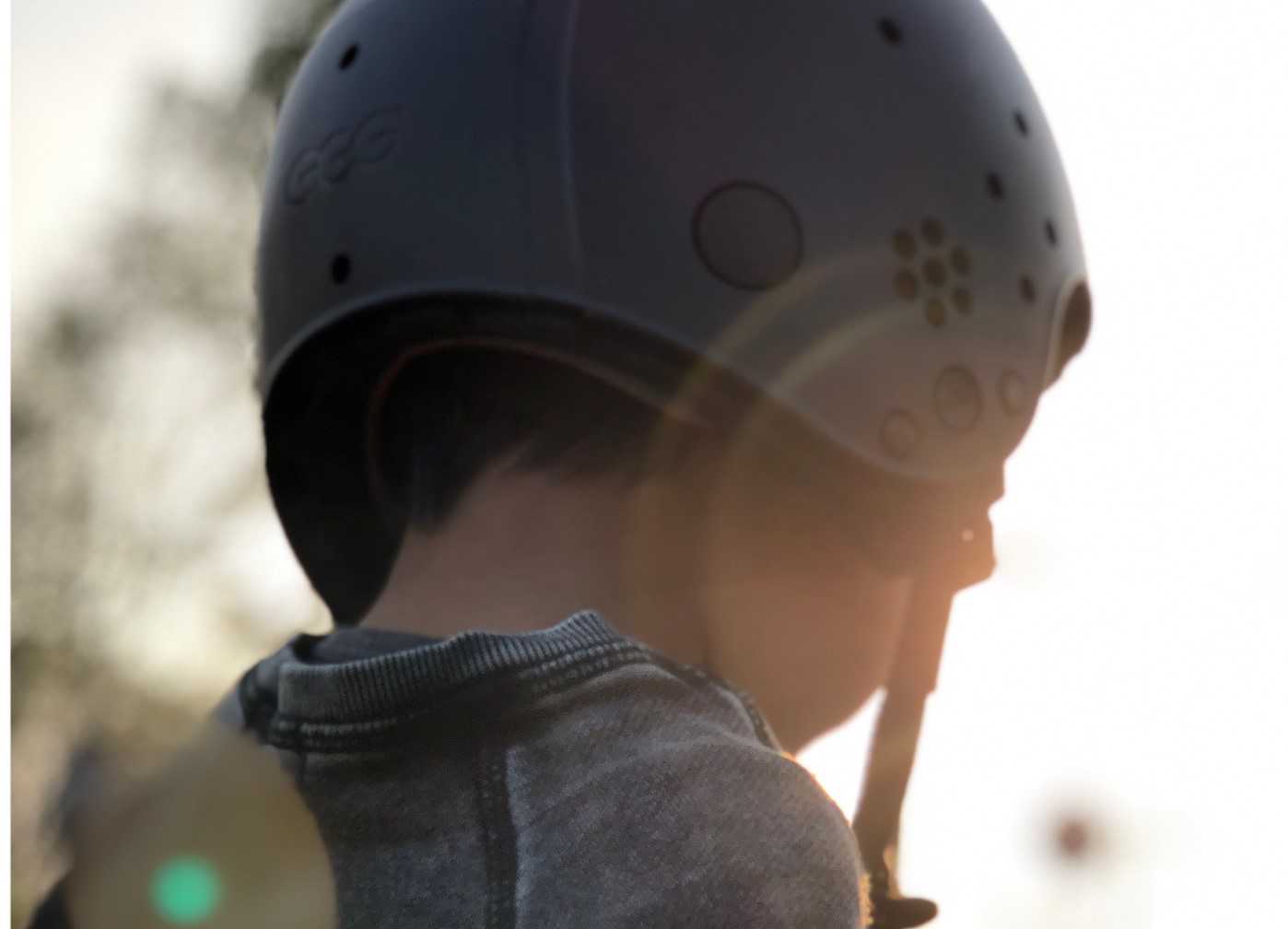 You can never go wrong with a Goodwill vehicle donation because it's a classic win-win solution for everyone. Your community will benefit from it while you also gain something from it. There's no time to waste! Call us at 866-233-8586 or fill out our online donation form now!