5 Men's Health Facts that May Shock You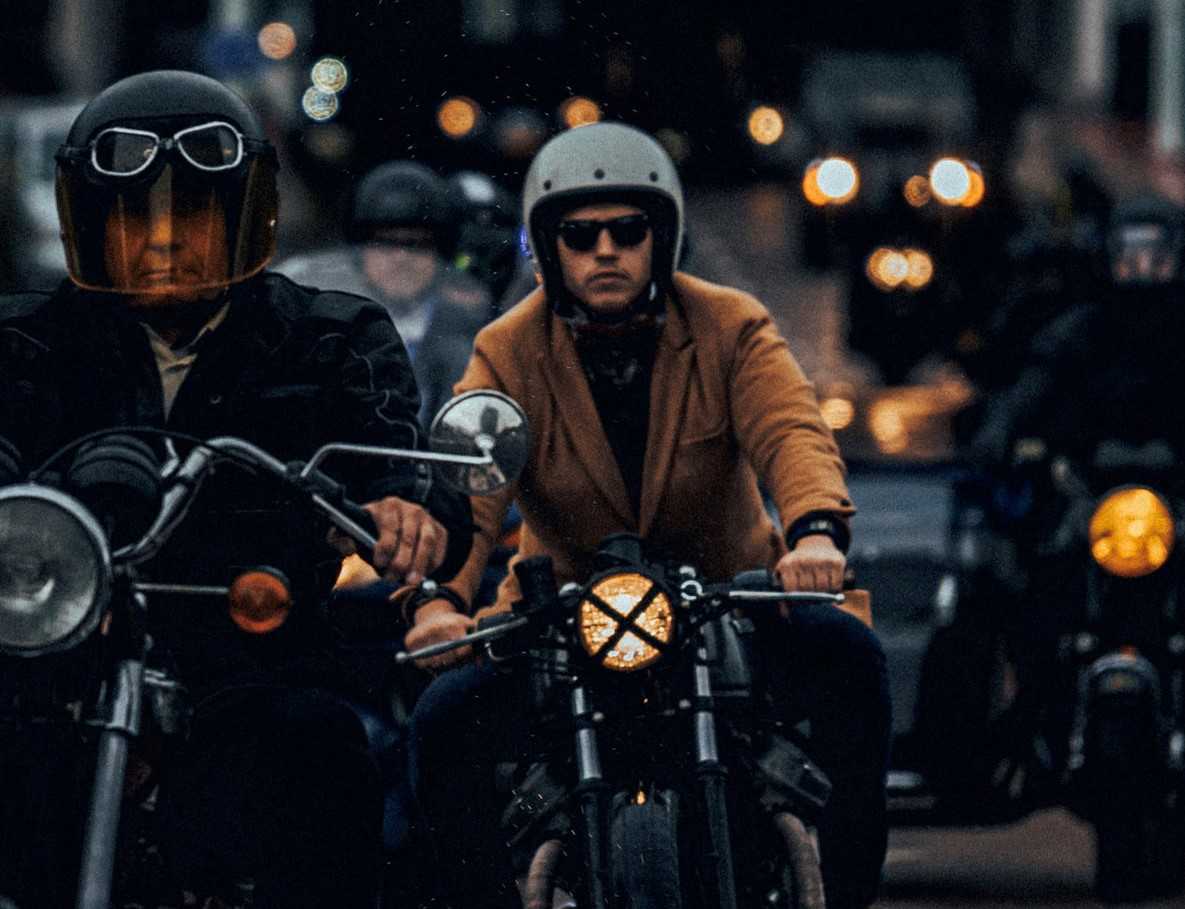 Heighten Awareness of Men's Health Issues on Men's Health Month This June
June is Men's Health Month, a perfect time to focus on educating, inspiring, and motivating the men in your life to consistently monitor and enhance their health and well-being. During this time, concerned bodies make a slew of resources available to anyone — from screening tips to nutrition guides — so that men across all age groups will have access to the information that they need about the health problems and risk factors that commonly affect them.
As communities around the country celebrate Men's Health Month this June, don't be surprised if you notice certain organizations conducting various outreach activities, setting up health fairs, and making media appearances. In observance of this year's Men's Health Month, we aim to heighten public awareness of health problems that are easily preventable. We also encourage men and boys to seek regular check-ups, so that whatever illness they may have can be detected early for a quicker, less burdensome and more effective treatment.
5 Shocking Facts About Men's Health
To honor the fathers, husbands, brothers, sons, and friends who have made a significant impact on your life, Goodwill Car Donations shares these facts about men's health that may shock you.
Heart disease kills 1 out of 4 men.
It's possible for people with coronary heart disease to experience no symptoms before their deaths. In fact, half of all male deaths that are related to cardiovascular issues looked and felt like there was nothing wrong with their bodies. For this reason, it's extremely important to regularly monitor men's cholesterol levels, blood pressure, diet, and weight.
Consuming more than 10 alcoholic drinks per week increases the risk of type 2 diabetes.
While drinking 4 to 10 alcoholic drinks per week reduces the risk of type 2 diabetes, consuming more than 10 drinks a week nearly doubles the risk of developing the disease. Type 2 diabetes is triggered when the body's sensitivity to insulin is greatly decreased by chronic drinking. In case you're not aware, heavy drinking leads to chronic pancreatitis, which produces diabetes as a side effect.
Regularly taking vitamins can preserve cardiovascular health.
Vitamins that include B1, B2, B6, magnesium, Niacin, and CoQ10 all work to keep the individual's cardiovascular health in great shape. For this reason, taking a multivitamin on a daily basis can be extremely helpful. Think about it as your own little health insurance that keeps all the bases covered.
Men who are physically inactive are more vulnerable to depression than those who are active.
According to research, men who don't exercise are more likely to suffer from depression by 60 percent compared to men who stay physically active. Did you know that exercise can be helpful in treating mild to moderate depression in adults? Running, walking, or any moderate-intensity physical activity done for about 30 minutes at least three times a week for eight weeks can have a tremendous impact on their mental health issues.
Climbing 50 stairs or walking 5 city blocks can reduce men's risk of a heart attack.
Medical experts confirm that cardiovascular diseases are caused by high blood pressure, smoking, obesity, abnormal blood lipids, and a sedentary lifestyle. Men who make it a point to incorporate any physical activity throughout their day can effectively decrease their chances of experiencing any cardiac event such as a heart attack or a stroke.
Do You Want to Help Your Community?
If you have an unwanted vehicle that you want to dispose of, consider donating it to Goodwill Car Donations to help the disabled and other disadvantaged people in your local area.
We will auction off your donated vehicle and turn over the proceeds to the Goodwill organizations in your local area. These IRS-approved 501(c)3 nonprofits use the money to provide disadvantaged individuals with job training, employment opportunities, livelihood assistance, and other critical community-building support services. These are all meant to equip needy individuals with the tools that will help them attain economic independence and a better quality of life.
We'll pick up and tow your vehicle for free. What's more, you can count on us to provide you with a seamless donation experience from start to finish. Your donation will also entitle you to receive a healthy tax write-off in the next tax season.
We accept almost all types of vehicles, including those that need a lot of work.
To find out the details of our vehicle donation process, and other relevant information, visit our FAQs page. For your questions and concerns, call us at 866-233-8586 or leave us a message online.
Help Boost Your Community Today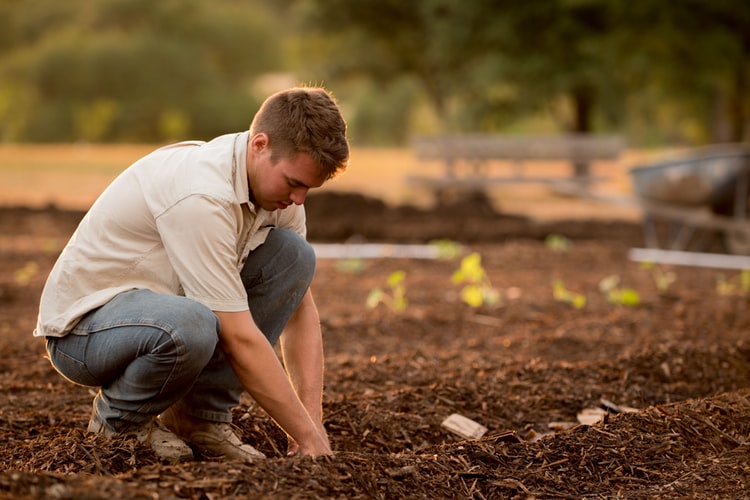 Make your community a better place for everyone by taking part in our vehicle donation program today. Call us at 866-233-8586 or fill out our online donation form now!