5 Industries that are Hiring During the Coronavirus Pandemic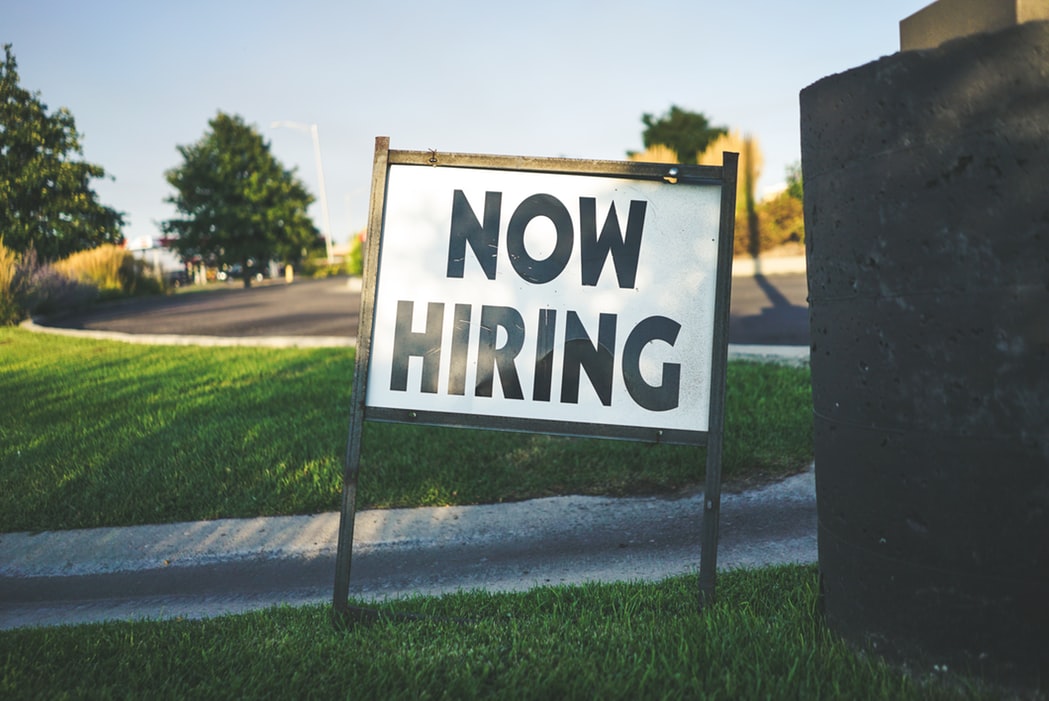 5 Industries that Are Hiring Amid Coronavirus Pandemic
Millions of American workers have lost their jobs and applied for unemployment benefits as a result of the novel coronavirus (COVID-19) pandemic. Those who are up-to-date with the latest news would know that the economy is taking a very hard blow. Although the government is trying its best to address this concern by issuing unemployment benefits, it's unrealistic to expect that the amount received by those who have lost their jobs will be sufficient enough to sustain their needs for the duration of the quarantine period.
Although the current economic crisis may cause people to feel helpless about their financial situation, not everyone is losing hope. Many of those who have been laid off are on the lookout for other industries that continue to offer job opportunities amid the pandemic.
What Industries Are Hiring During the Pandemic?
If you've lost your job, you might want to consider looking for a new job in other industries. Jobs are available out there that can help you get back on your feet. Goodwill Car Donations shares this list of industries that you should look into.
Health sector
This shouldn't be a surprise because there's an urgent need for more health workers these days as the coronavirus continues to afflict more people, including doctors, nurses, and other health workers. For this reason, you'll find private health care companies that have thousands of job vacancies for both permanent and temporary workers. You can also find other companies that are looking to find more workers to help them produce more personal protective equipment (PPE) and other essentials for those who are in the frontlines.
Food
Convenience and grocery stores are also experiencing a shortage in their number of workers. Businesses such as 7-Eleven, the Dollar General, and Albertson Companies are hiring thousands of workers to help them meet their customers' demands. They need to fill in both part-time and full-time positions to be able to continue operating efficiently despite the outbreak.
Retail
If you're into retail and have no job at the moment, the retail industry is looking to hire more than 30,000 employees. Target, for one, is planning to invest at least $300 million to increase their employees' salaries, offer bonuses, and deliver relief programs.
Shipping and logistics
Amazon and UPS are hiring both full-time and part-time workers. Amazon is planning to hire at least 100,000 workers to help them complete and deliver orders. Since the demand for their products is constantly rising, they need more people to handle orders and shipments. Likewise, trucking companies also need more truck drivers to help them move freight to various locations.
Telecommunications
Companies such as Microsoft, Zoom, and Slack have been experiencing a surge of users since it was announced that people can work online from home until the pandemic ends. These companies are looking to fill in thousands of positions in different departments, including engineering, customer service, IT, sales, and others.
Help the Needy Find Jobs
If you want to bring hope into the lives of the disadvantaged members of your community amid the coronavirus pandemic, the best way to do so is to donate any type of vehicle you can spare to Goodwill Car Donations.
We will sell your vehicle through auction and use the proceeds to support the community-based programs and services of the Goodwill organizations in your local area. These IRS-certified 501(c)3 nonprofits provide deserving individuals in your community with job training, employment opportunities, livelihood assistance, and other critical community-building support services.
When you donate to us, you can expect to have your vehicle picked up and towed away for free, and you won't even have to be there on the day of pick-up.
To top it all off, you'll get a chance to claim a top tax deduction in the next tax season because your donation is 100-percent tax-deductible.
We accept nearly all types of vehicles, whether they're still in good working condition or not.
Since safety is in everyone's mind these days, we've taken certain actions to ensure the safety of our donors during the donation process.
For more information about our vehicle donation program, feel free to check out our FAQs page. If you have any questions or concerns, call us at 866-233-8586 or leave us a message here.
Provide Relief to the Jobless Today!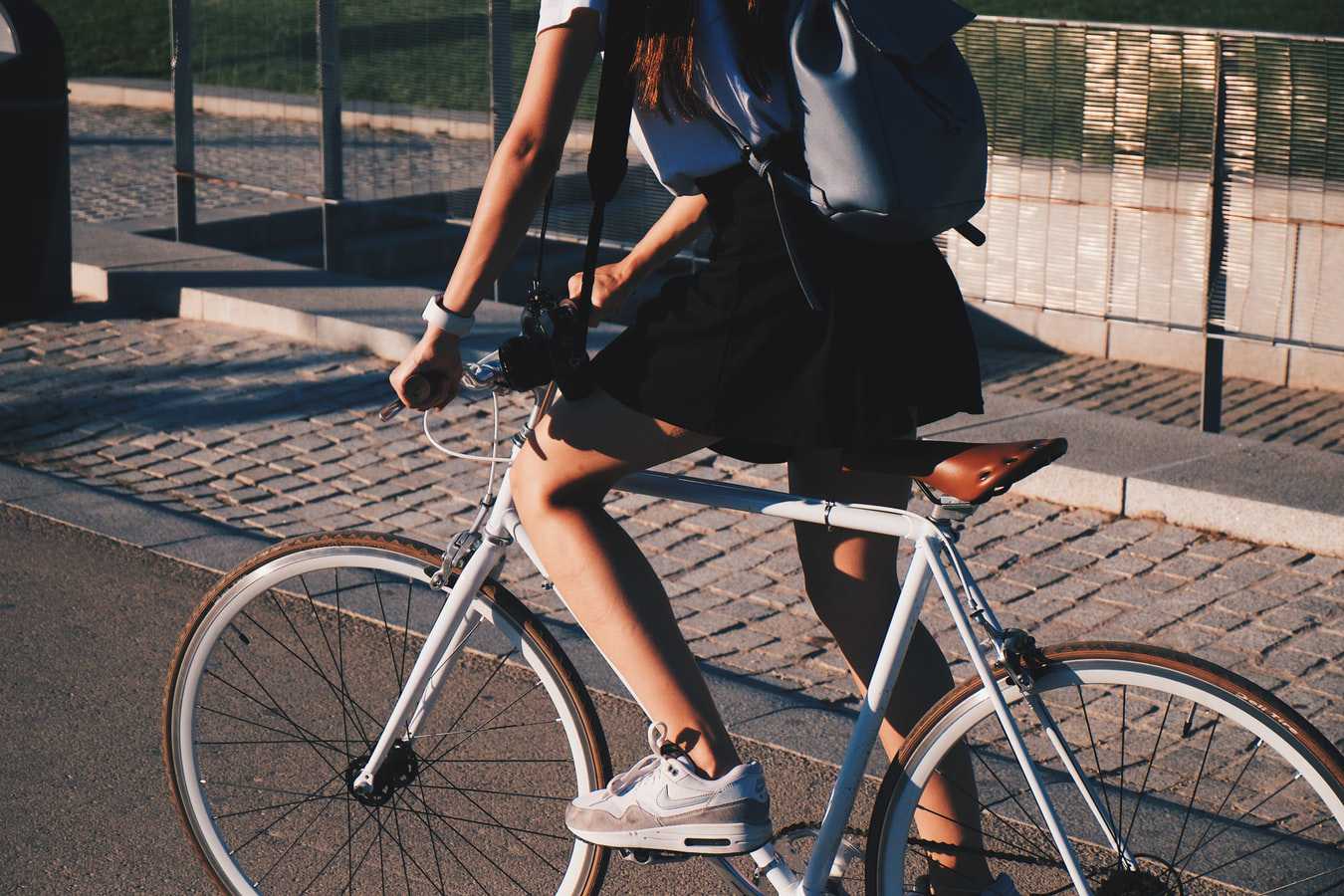 Are you ready to transform your clunker into a critical source of assistance for unemployed residents in your community? Donate it to us today! Get in touch with us at 866-233-8586 or fill out our online donation form now!