5 Impactful Ways of Observing National Write to Congress Day on January 3rd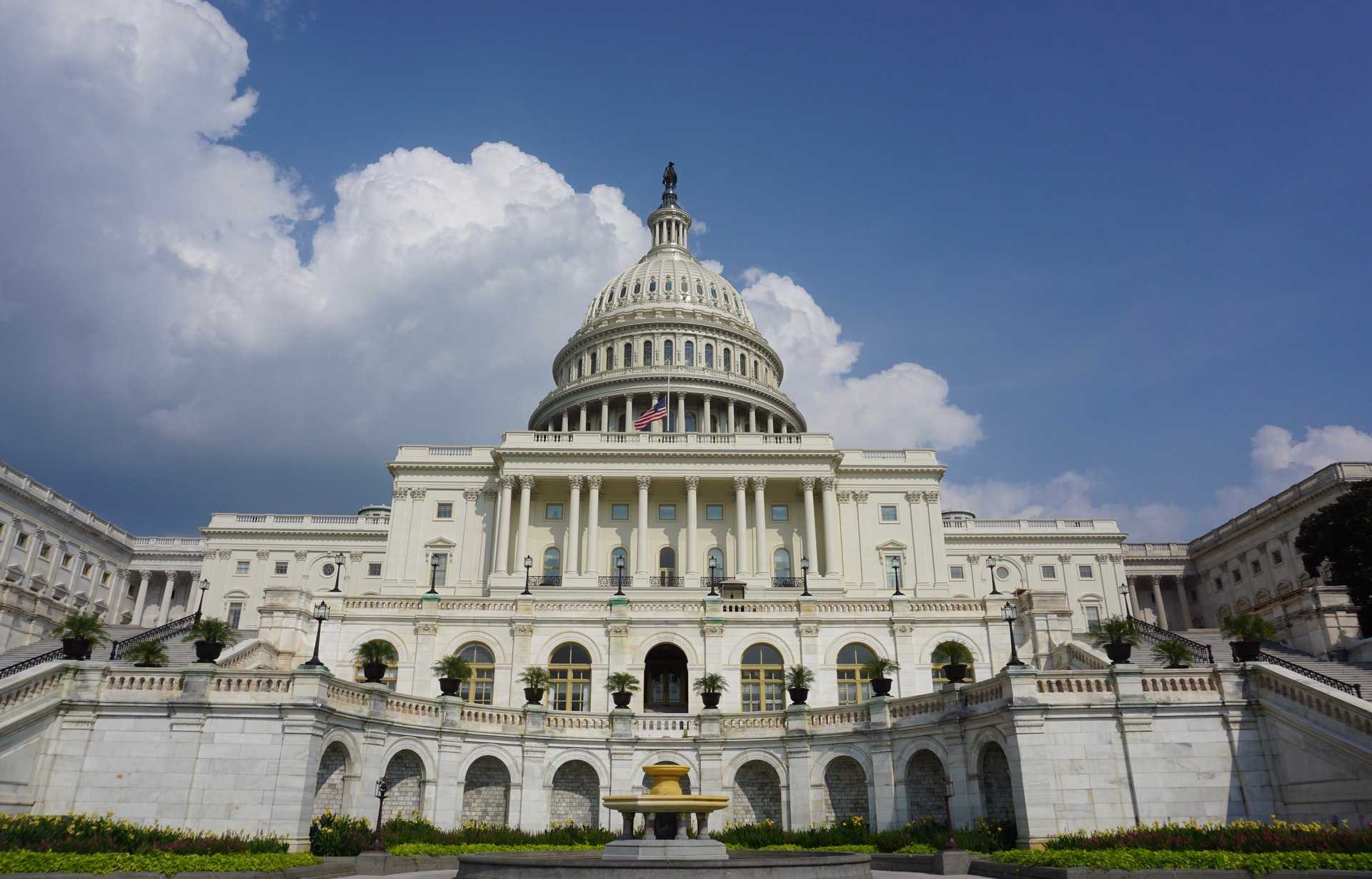 Exercise Your Right to Be Heard!
National Write to Congress Day is observed on January 3rd every year. It coincides with the day when the new Congress convenes after the previous House members have finished their two years in office. This observance can be credited to Congressman Brian Higgins, who on December 30, 2005, called for a day dedicated to encouraging the public to contact their representatives through emails, letters, or phone calls.
Writing to your representatives is an important part of exercising your right as a citizen. They've been elected to serve the people. As such, they would want to know the problems or thoughts of their constituents. By writing to your congressional representatives, you're not only letting yourself be heard, but you're also helping them become more effective in fulfilling their duties as public servants.
Goodwill Car Donations presents these five impactful ways on how you can take part in National Write to Congress Day:
Raise awareness on social media.
Not everyone knows about National Write to Congress Day. Use your social media pages to help spread awareness and encourage those in your network to write to their congressional representatives.
Be informed about ongoing issues.
You won't have anything to write about if you're not aware of what's going on around you. Be informed about local or national issues that you think your representatives should pay extra attention to.
Know your representative.
Do you know who your district representative is? Find out who by entering your zip code here. Read about their achievements, beliefs, political ideals, and the goals they aim to achieve.
Encourage other people to write, too.
Tell your friends and family about National Write to Congress Day. Convince them to practice their democratic right to be heard or voice out their concerns.
Write to your Congress representative.
Of course, the best way to observe National Write to Congress Day is to write such a letter yourself. Draft a letter to your district representative and send it via snail mail or email. You can also make use of websites like National Write Your Congressman.
Reach Out to Your Less Fortunate Neighbors
On National Write to Congress Day, we're encouraged to contact our representatives and tell them about the problems that we face in our communities.
However, there's an easy and simple way for you to contribute to the growth and progress of your community. All you have to do is donate your unneeded vehicle to us at Goodwill Car Donations.
We'll put your car up for auction and hand over the proceeds to the Goodwill organizations serving your area. These IRS-approved 501(c)(3) nonprofits are dedicated to helping disadvantaged Americans — those who are burdened with disabilities, lack of education, job experience, or essential skills, and other limiting personal issues, such as being a former inmate.
Goodwill aims to uplift the lives of those folks in your community by providing them with job training, employment opportunities, scholarships, livelihood assistance, disability benefits, and other critical community-building support services.
We'll pick up and tow your vehicle for free anywhere in the country. Your donation will also entitle you to receive a top tax deduction in the next tax season.
Best of all, you'll find great satisfaction in doing something that will benefit your entire community as once idle members get to find decent sources of income, allowing them to attain financial stability and live productive and fulfilling lives.
We accept almost all types of vehicles regardless of whether they're still in good condition or not.
Interested to know more? Details about our simple and convenient vehicle donation process can be found on our FAQs page. You can also call Goodwill Car Donations at 866-233-8586 or leave us a message here for your inquiries or concerns.
Turn Your Unneeded Car into a Vehicle of Hope Today!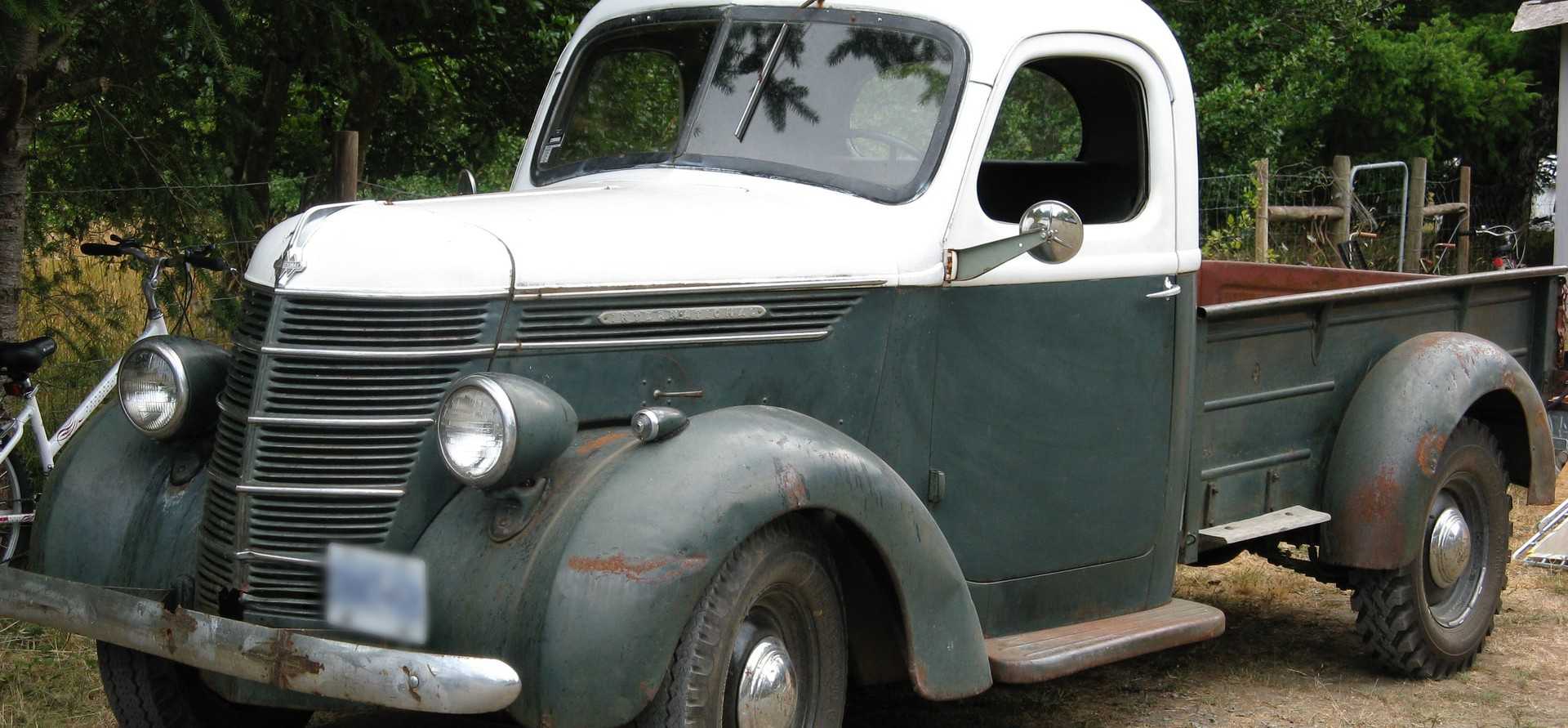 Help make your community a better place for everyone. Use your old ride to uplift the lives of disadvantaged people in your area. Donate it to Goodwill Car Donations by calling 866-233-8586 or filling out our secure online donation form now!