5 Great Ways to Prepare for Your Spring Garden While it's Still Cold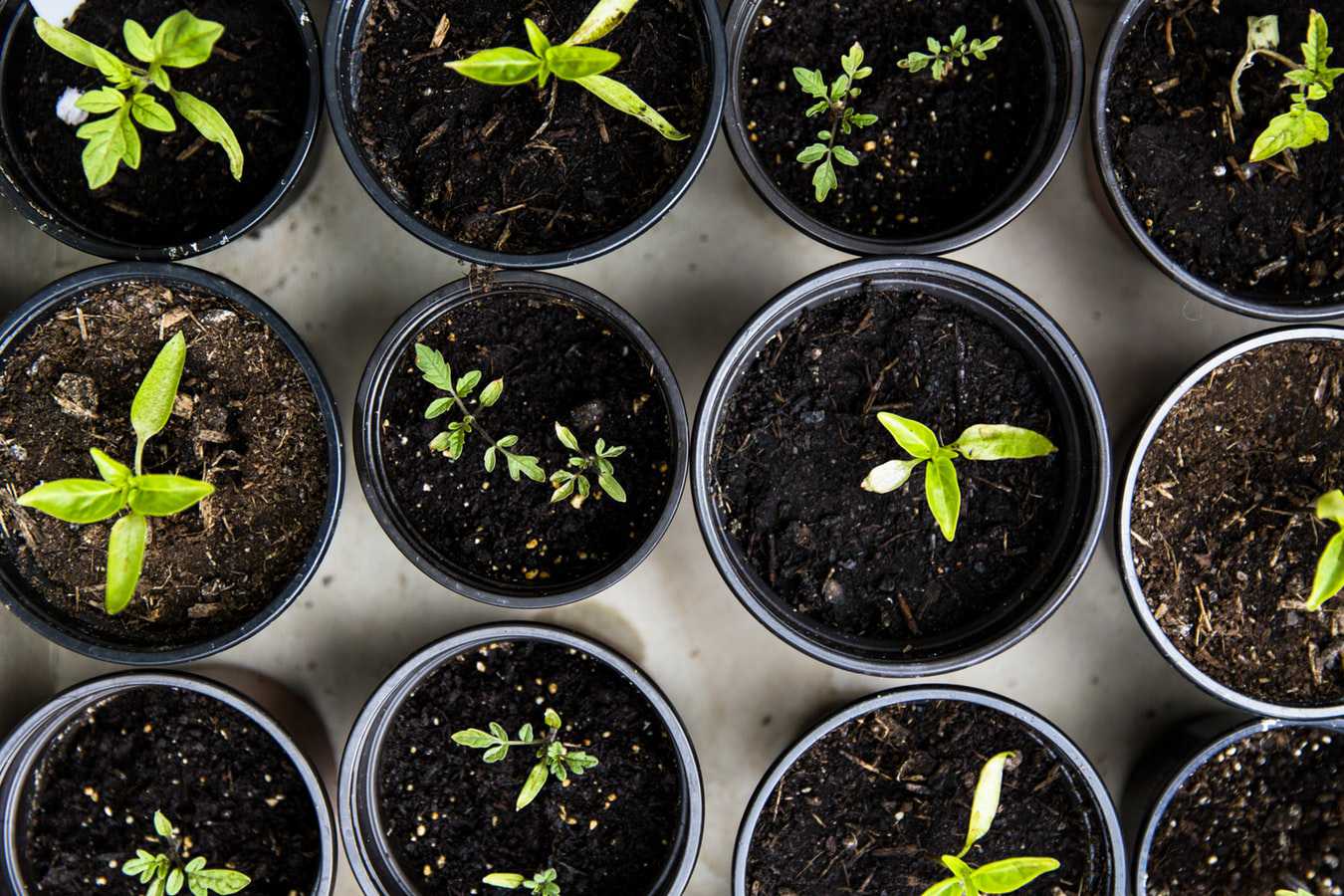 Here's How to Turn the Cold Frosty Weather into Your Friend
With global warming, seasons are starting to become a bit more unpredictable. Spring comes a bit late, summer is hotter, and nothing is as it was years ago. We reap what we sow, and we're definitely paying the price for everything we've done to Mother Nature.
There's not much you can do though but be as flexible and inventive as possible.
All over the world, there are a good number of gardeners who utilize the cold climate to jump-start their gardens. They plan ahead and assess the challenges they encountered last season so they won't make the same mistakes twice. They learn to adapt to become better gardeners.
You can do the same thing. Use this chance to turn the cold frosty weather into your friend!
Want to Start Prepping Up for Spring? We've Got You Covered!
Are you wishing for the cold winter to go away? Nothing spells happiness to a gardener than dry soil, warm spring weather, and the chance to do some planting again.
Even if spring is still a few weeks away, don't sit out the cold days inside your house. Do something to be productive! Here are five awesome ways you can get ready for spring gardening while it's still cold outside.
Choose the right varieties to plant.
The first thing you should do is to decide what to plant. You should choose vegetables that grow quickly. Radishes, lettuce, and some other vegetables are quick growing, producing crops for you in four to six weeks. These varieties are great for either warm or cold weather.
Start planning.
Once you've decided on what will make up your garden, sketch a diagram to plan things out. It will help keep things more organized, and you'll have something to refer to when spring comes along, rather than planting around blindly.
Place your order and get your seeds ready.
Be sure to be ready with your seeds and check in with your local plant nurseries. If you can't find the ones you want there, there are tons of places online where you can easily place an order.
Make sure you're well equipped with pots and tray.
Seedlings are fragile and vulnerable no matter the weather. Some are best started in small pots and then transferred to your outside garden once they're more stable. Make sure you have a good supply of pots on hand.
Check your gardening tools.
Gardening tools are your best friend. Take care of them and they'll take care of your garden. Always make sure they're not cracked or rusty. Replace anything that looks like it will break the moment you start using it.
Make the Lives of Disadvantaged Families a Little Warmer and Brighter
For some families in your community, the weather seems cold all year round. Due to disabilities and other barriers to gainful employment and livelihood that hinder them from living productive and fulfilling lives, they feel the winter blues all year long.
You can be the hero they've long been hoping for. You can become one by donating your unwanted clunker to us at Goodwill Car Donations. We'll sell your donated vehicle through auction and use the generated funds to support the community-based programs of the Goodwill organizations in your local area. These IRS-certified 501(c)3 nonprofits cater to persons with disabilities and other disadvantages, providing them with essential services such as skills and job training, career development and placement, scholarships, youth employment, livelihood assistance, disability benefits, and other community-building support services.
Thanks to your vehicle donation, they can find gainful employment and sources of livelihood that can enable them to overcome their limitations, break free from poverty, and gain financial independence.
Our donation process is a walk in the park. You don't even have to leave the comforts of your own home to donate. All you have to do is give us a call at 866-233-8586 or fill out our online donation form.
Your car donation will also benefit you personally since you will get to remove an unwanted vehicle from your property for free since we'll be the one to pay for the towing fee. Moreover, you'll even get the privilege to claim a top tax deduction in the next tax season.
You can donate almost any type of vehicle, whether in good running condition or not. To know more about Goodwill Car Donations, our donation process and other related information, check out our FAQs page. For inquiries, give us a call at our toll-free hotline 866-233-8586 or send us your message online.
Give Your Old Car a New Purpose Today!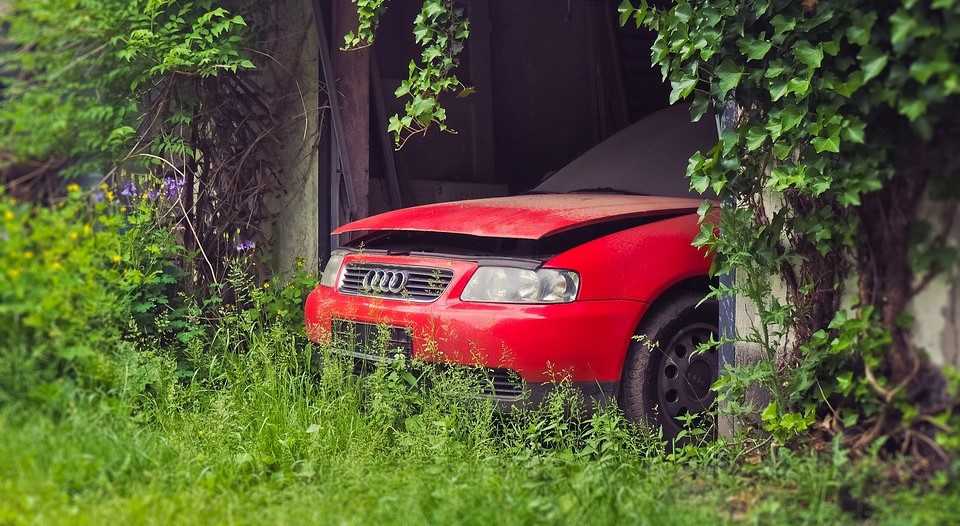 Be one of our satisfied vehicle donors and work with us in enhancing the lives of individuals in need. Put your clapped-out car to good use and have it serve a new and meaningful purpose. Call us at 866-233-8586 or fill out our online donation form to make your car donation now!