5 Great Ways To Celebrate May Day
5 Fantastic Ways of Celebrating May Day
Flower crowns and colors everywhere are the perfect symbols to celebrate springtime. It's May Day, the first of May!
May Day has been celebrated long before modern society came into existence. It's been called by different names. The ancient Celts called it Beltaine (a festival still celebrated even today). Ancient Greeks celebrated a similar event called the Festival of Chloris. For their part, the Romans celebrated an annual festival called Floralia.
As time passed by, these age-old festivals eventually evolved into the present-time May Day celebration, which takes place in various parts of the world on the first of May.
May Day also coincides with an annual event that's celebrated in the United States and other parts of the world. The first of May isn't all about flowers and springtime sunshine; it's also International Workers Day! It's a day dedicated to recognize and honor the working men and women around the world for their huge contributions to making our world a better place to live in.
5 Ways to Spark the Magic of May Day
May Day is a time for celebration for people of all ages. You can even make it into an annual celebration with your family, which will help you grow closer while having fun together.
To help make your May Day more enjoyable, check out these fun-filled activities that you can try doing:
Make a maypole.
A maypole is pretty easy to make. It's basically a long stick with ribbons all over and a garland of flowers attached at the top. After you make your maypole, gather your kids and other members of your family and do a maypole dance! If you don't know how to do this, there are people who can show you how via the internet.
Light a bonfire.
In some parts of the world, May Day is celebrated by lighting a huge bonfire. You can do the same. Light a bonfire in your backyard in celebration! The kids will surely love this because they can also make smores once the fire gets going.
Plant flowers on May Day.
Since flowers are a common sight during May Day, what better way to celebrate it than by planting some of your own. Sunflowers, pansies, daisies — the kind of flowers that you plant is up to you! You can even make this a family activity where each one gets to plant the flower that they like, and you all plant them together.
Wear flower crowns.
Pretend to be gods and goddesses wearing beautiful flower crowns! These adornments are not that tricky to make, and there are tutorials available on the internet if you're not sure how. A flower crown is made when you twist and stick together a few vines into a circle and then you adorn these vines with colorful flowers.
Hold a May Day picnic.
Make the day full of nature-filled fun as you spend a picnic outside with the entire family. Go to your local park or a scenic trail. Spend the day outdoors and be one with nature!
May Is Just Another Month of Struggle for These Folks
There are people in your community who don't feel the coming of spring. For them, winter is all-year long. Burdened with disabilities and other personal circumstances that prevent them from living decent and productive lives, they don't feel like celebrating May Day or any other festive holidays.
You can do something easy that can enable them to somehow have a glimpse of the wonders of May Day, All you have to do is to donate a vehicle you no longer need or use to us at Goodwill Car Donations.
We will auction off your vehicle and use the proceeds to support the community-based programs and services of the Goodwill organizations in your local area. These IRS-approved 501(c)3 nonprofits provide disadvantaged individuals with job training, employment opportunities, livelihood assistance, and other critical community-building support services.
You'll also have your own share of fabulous rewards, including the opportunity to receive a maximized tax deduction in the next tax season. Furthermore, we'll remove your unwanted vehicle from your property at no cost to you since the towing fee is on us.
Visit our FAQs page for more information about our vehicle donation program. If you have questions, don't hesitate to call us at 866-233-8586 or send us a message online.
Bring Hope to Disadvantaged Individuals Today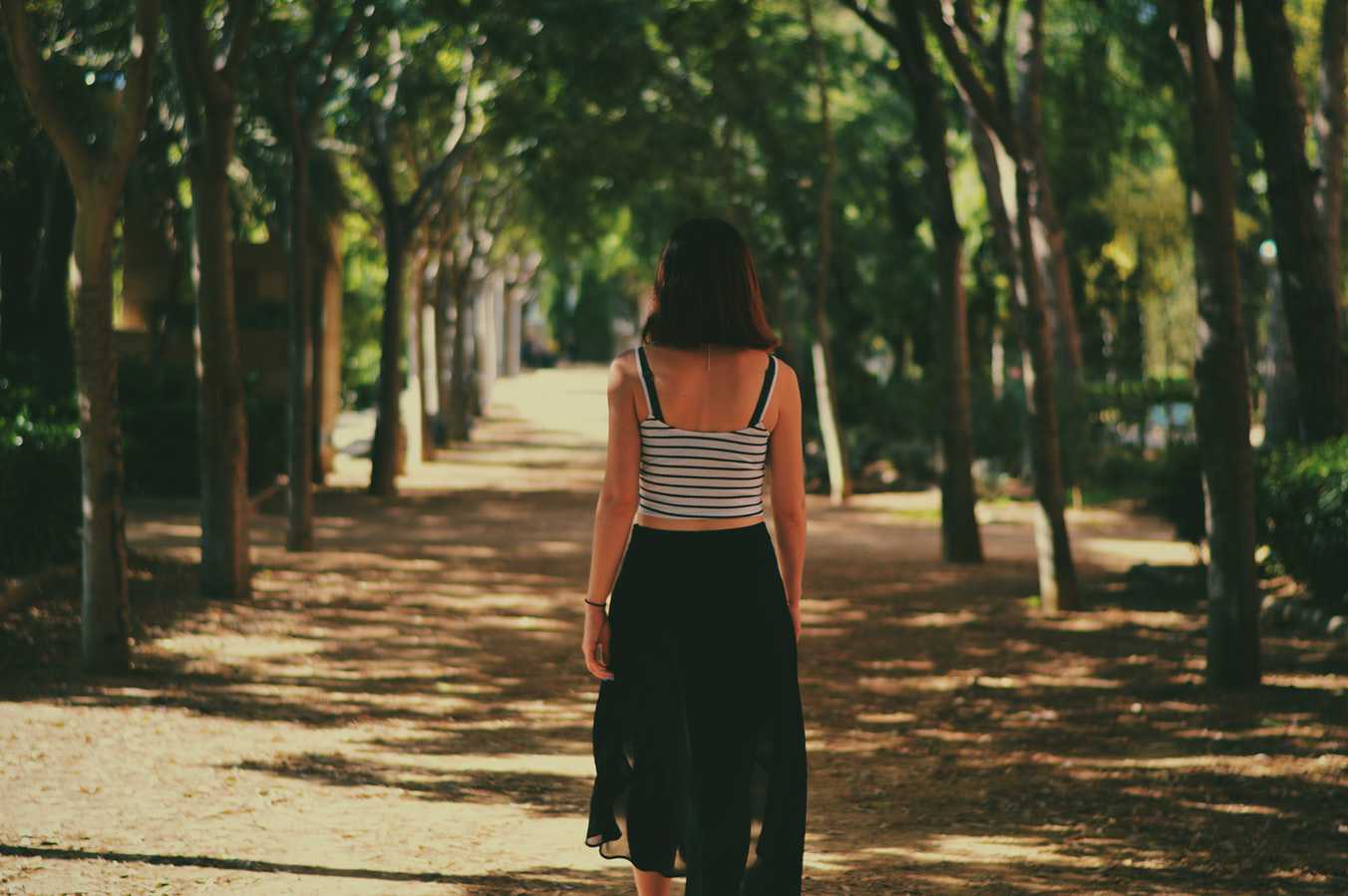 There's so much that you can do for others in need, using just your clapped-out car. Hand it over to us at Goodwill Car Donations and we'll give it a meaningful purpose. Call us at 866-233-8586 or fill out our online donation form to get started with your car donation now!