5 Great Tips To Celebrate Stress Awareness Month
5 Sure-Fire Ways to Fight Stress in Celebration of Stress Awareness Month
Stress has been and will always be a part of our lives. There are times when you feel as if everything is crumbling down and the mounting pressure gets to be a bit more than you can handle. No one is exempt; everyone is vulnerable to being stressed, including youngsters.
As much as we all want to live happy and carefree lives, sooner or later we will have to come face-to-face with situations that will cause our stress levels to spike. It is important, therefore, that everyone knows how to manage this when it happens to them.
Stress isn't only a mental thing. Studies have shown that stress also has a physical effect on our health. Anxiety, depression, and acne can be triggered by stress.
That's why it's important to learn how to manage your stress levels. Everyone needs to have some knowledge on how they can effectively de-stress themselves or put their major stressors in check when they do strike.
De-Stress with These 5 Tips
Since April is Stress Awareness Month, what better way to celebrate it than to learn five sure-fire ways of fighting stress. Nobody is immune to it, so you might as well arm yourself with what you need to keep stress in check or at least effectively reduce it.
Exercise!
Not only does exercising relax you mentally, but it also builds you up physically! Weights, yoga class, or a casual jog — all of these forms of exercises are great stress relievers, even for those who aren't that physically active.
Get a hobby.
Learning a new hobby — especially if it's something you enjoy — can make you feel good and will work wonders on your mental state. Make time for yourself even if it's only for an hour every day. It'll help make you feel good and reduce your overall stress.
Laugh it out!
There's a reason why people say laughter is the best medicine. Hang out with funny people, watch sit-coms, comedy shows — anything that's sure to bring out at least a chuckle from you!
Work on your stressors.
Allot an hour per day to focus on your stressors. Prioritize them from the most stressful down to the least. You can then work on strategies on how to eliminate them entirely. It isn't fun, but it's effective since you'll be actively going against the stress and destroying it at the source.
Take time off.
When everything gets to be too much for you, it's okay to take a break. Take time for yourself and get a breather. Step back and compose yourself again, then be ready to face the battle another day.
Feeling Stressed? These Individuals Probably Have It Harder Than Most
If you're feeling stressed right now, imagine how individuals who are burdened with disabilities and other disadvantages are feeling. Jobless and with little means to support themselves and their families, they struggle through life. Whether it's about where to get their next meal or having a roof over their heads for the night, stress is a constant companion for these disadvantaged residents in your community.
You can easily do something to help them. All you need to do is to donate a vehicle you no longer need or use to us at Goodwill Car Donations.
We'll auction off your donation, with the proceeds going straight to the Goodwill organizations in your area. The funding helps these IRS-certified 501(c)3 nonprofits in sustaining the delivery of their community-based programs and services. They provide deserving persons with disabilities and other disadvantages with job training, employment opportunities, livelihood assistance, and other critical community-building support services.
You'll also benefit from your own donation since this will entitle you to claim a substantial tax deduction in the next tax season. Moreover, you'll also get free pick-up and towing services from us.
What you can donate is not limited to cars since we accept almost all types of vehicles regardless of their condition.
For more information about our vehicle donation program, check out our FAQs page. If you have questions, call us at 866-233-8586 or leave us a message online.
It's Your Chance to Be a Hero!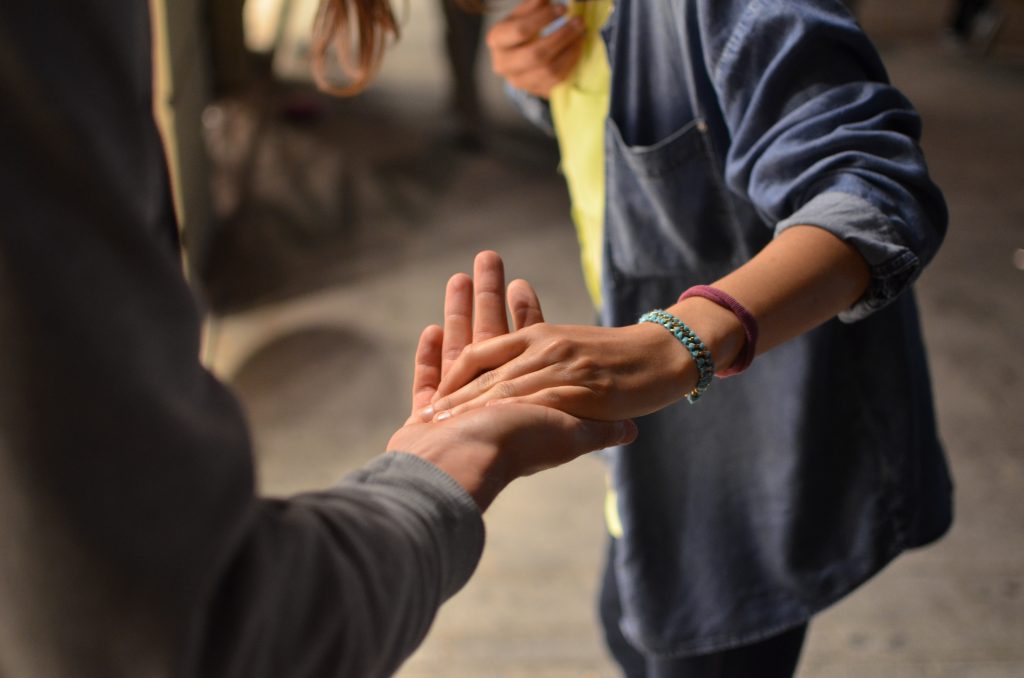 Your vehicle donation will help transform the lives of the suffering families in your community. Become one of our vehicle donors at Goodwill Car Donations and be your own kind of hero! Call us at 866-233-8586 or fill out our online donation form now!